Archive for the '5520 Forest Drive' tag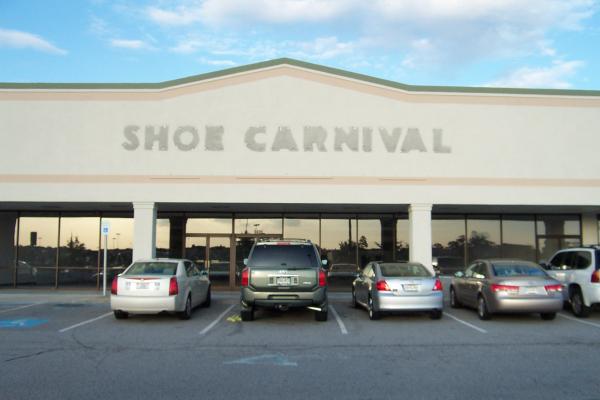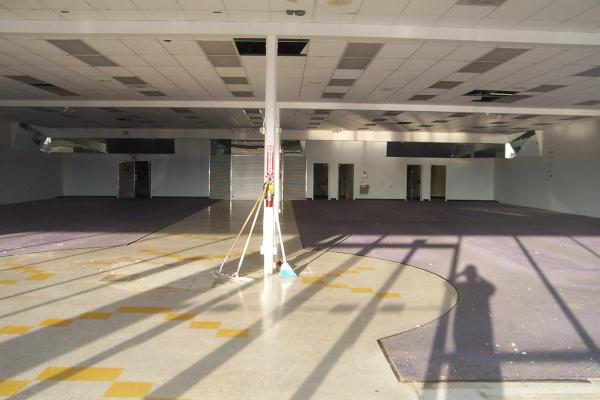 I don't get into the outparcels around the Forest Drive Wal-Mart very often, but I was over there at Radio Shack the other day (needed an audio cable and wasn't willing to forage into Wal-Mart and get it cheaper). While I was there, I noticed that the Shoe Carnival store was gone. It's a fairly big place -- that was a lot of shoes! When I was a kid, I thought shopping for shoes was a step up from shopping for "clothes". Partly this was, I think, because of the neat foot measuring devices which always struck me as kind of futuristic (and that was just the manual ones. The one at Sears on Harden which was fully automatic was a special treat!). It was also partly due to the premiums given out with kids shoes. I remember compasses, decoder whistles and comics coming with Keds, PF Flyers and Buster Browns. I don't think any of that happens any more. It's like cartoons before a movie -- nice but it doesn't help the theater's bottom line. Though apparently nothing helped this place's bottom line.
UPDATE 25 March 2010: Added full street address to post title.