Archive for the '254 Harbison Boulevard' tag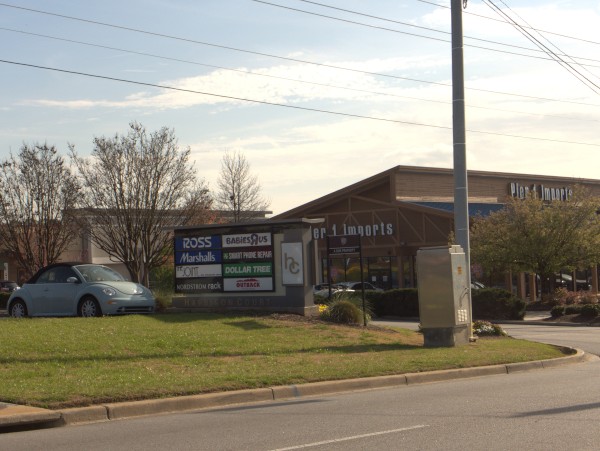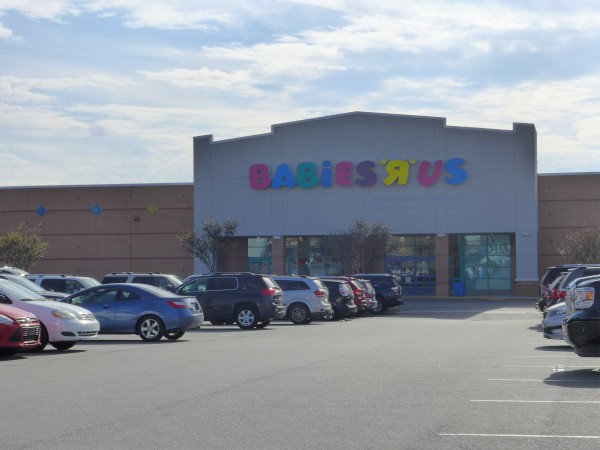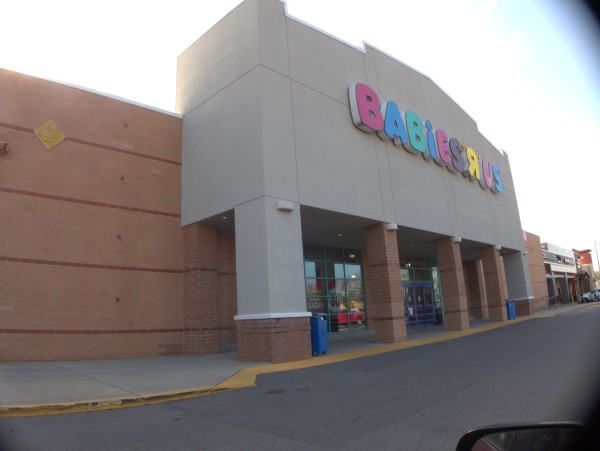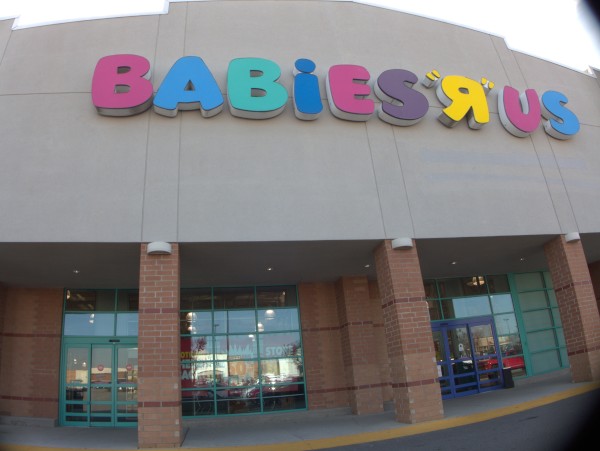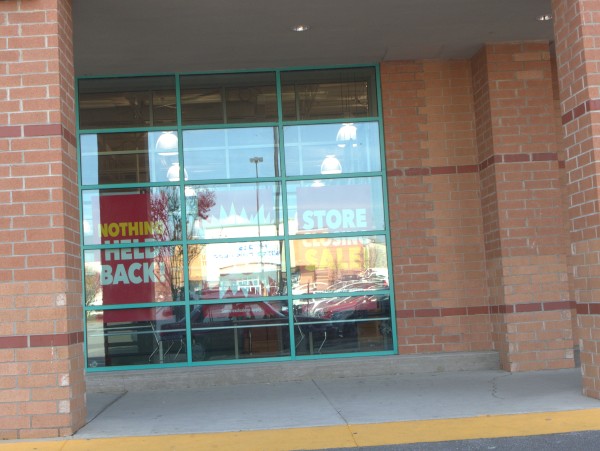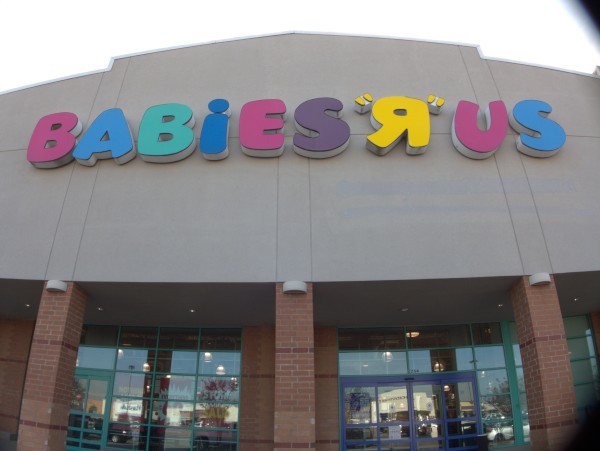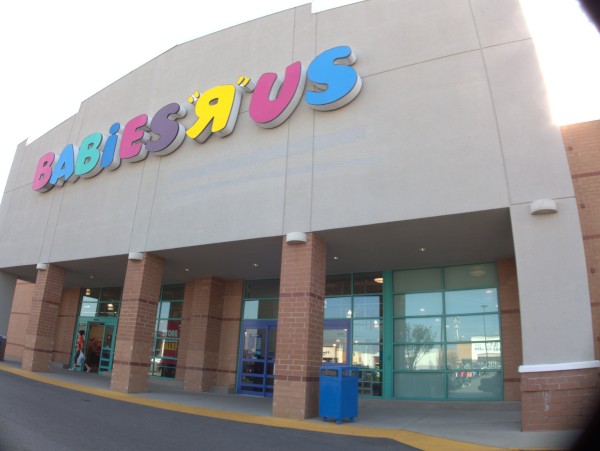 Nothing Held Back
Well, continuing the story from the Toys 'Я' Us post, this is the same thing but in a more advanced stage. The Babies "Я" Us closeout sale has been going since February and is now in the end stages, if this WLTX story is still current.
One thing I didn't mention in the Toys closing is that both business units share a common problem on top of everything else: The US, other Western nations and Japan are currently in a "baby bust" situation. That means even if they could regain their former appeal to the customer base, the customer base itself is shrinking, or as the Four Seasons once said Bye, Bye, Baby, Goodbye!
(Hat tip to commenter Andrew I think)
UPDATE 15 June 2023 -- Now Hobby Lobby: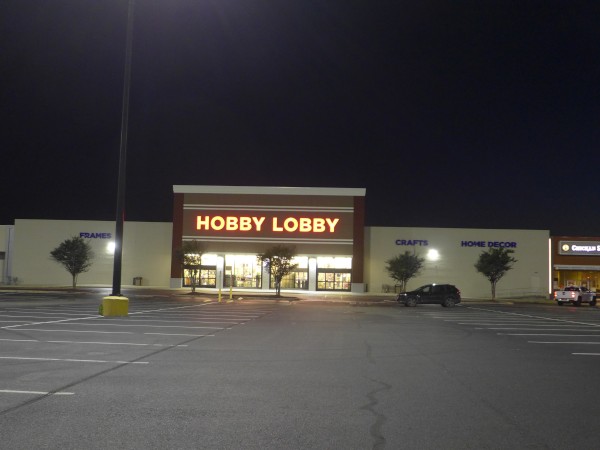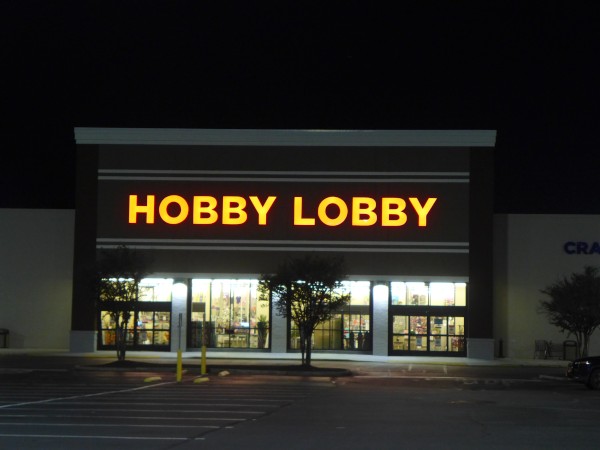 Also adding map icon.