Archive for the '2450 Augusta Road' tag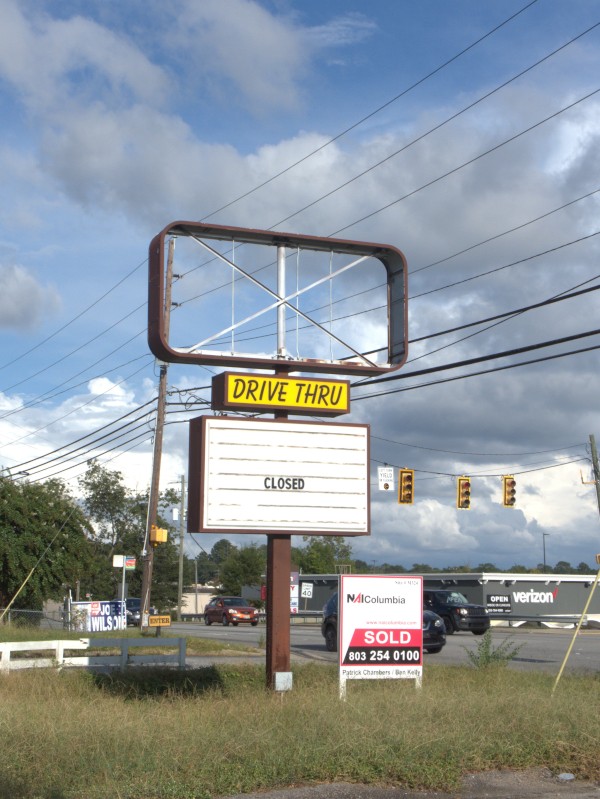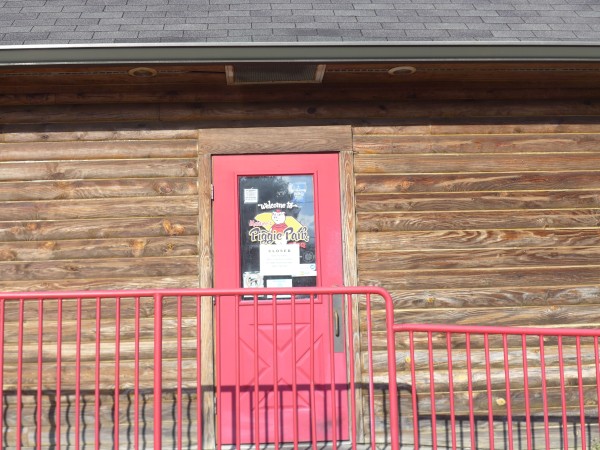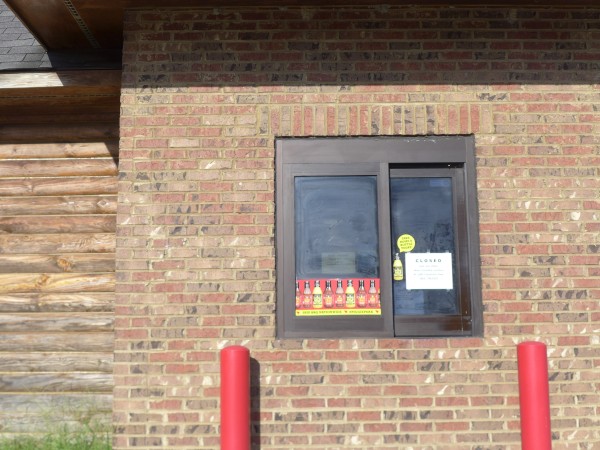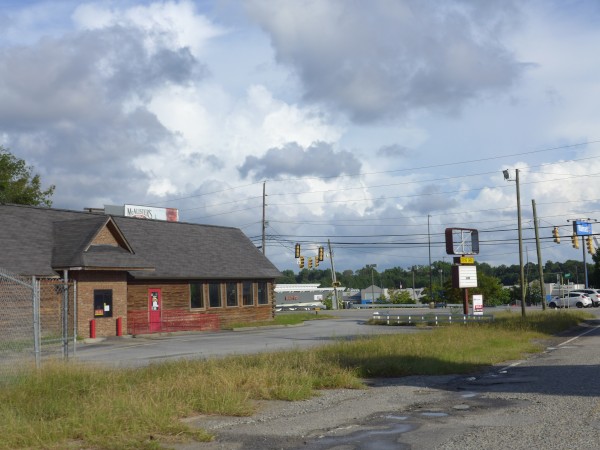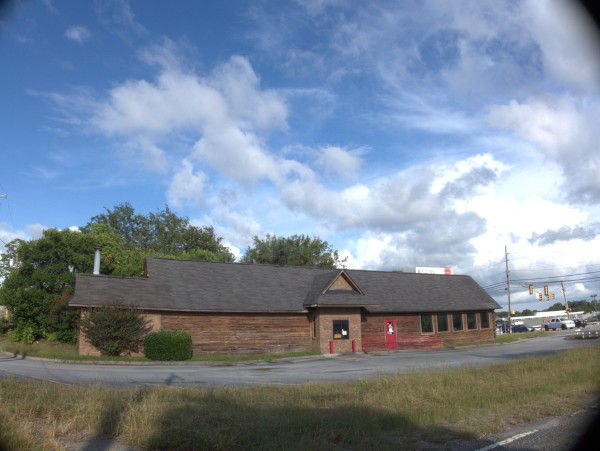 To the best of my memory, I've only eaten at a Maurice's Piggy Park once, last year at the Charleston Highway location. I thought it was fine, but the chain seems to have hit a rough patch in the last few years with several locations closing. COVID-19 can't have helped, but I don't know if it were the deciding factor here.
This one is on US-1 in West Columbia to the east of the I-26 interchange and across from the Wal-Mart. I see from google maps that it is next to a Ruby Tuesday I had forgotten about, and which I did not check to see if it were open.
(Hat tip to commenter Lone Wolf)
UPDATE 9 March 2021 -- Now a Take 5 quick oil change operation: