Archive for the '2230 Decker Boulevard' tag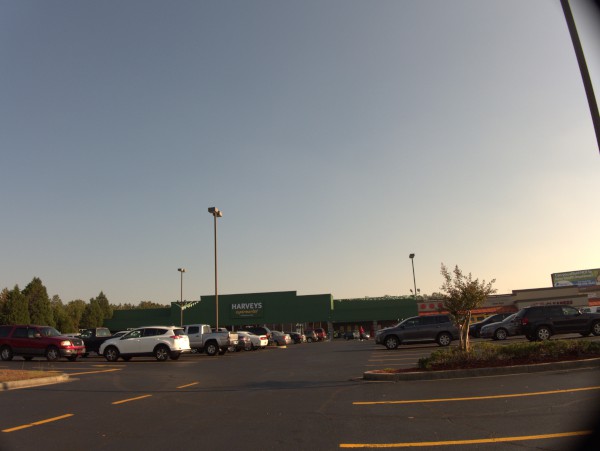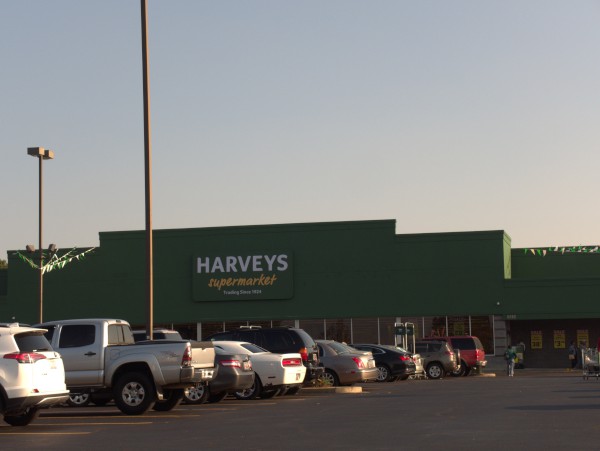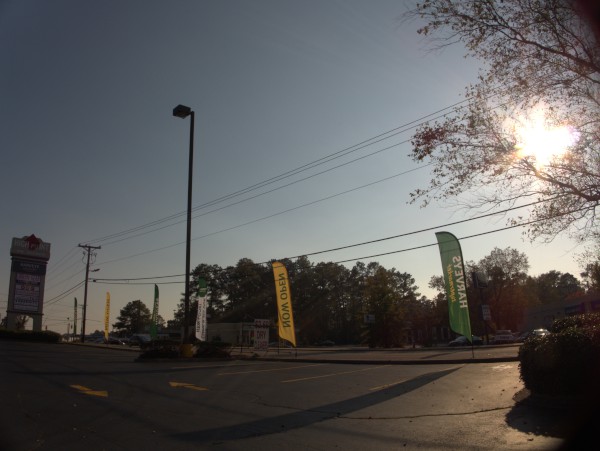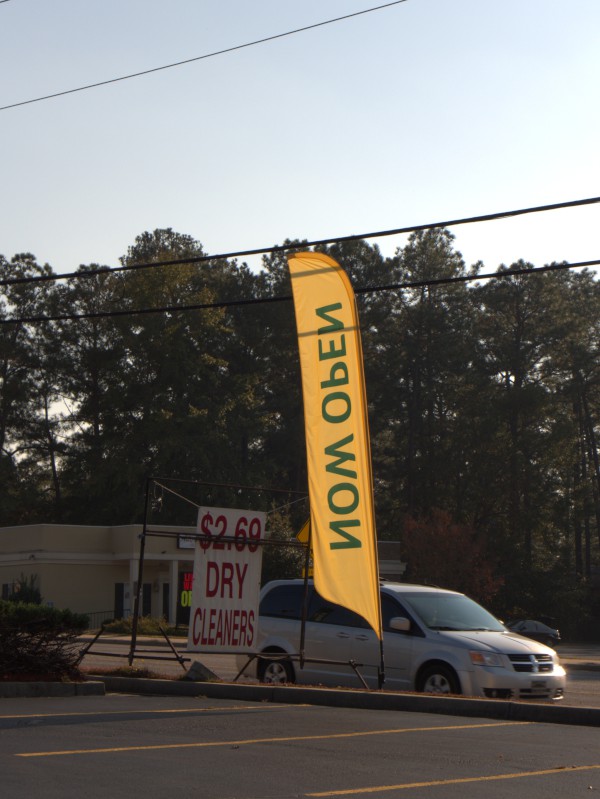 Not long after closing the Forest Drive store, Bi-Lo continues to make changes in the Columbia market. As mentioned by commenter James R, and explained in this State story, three of Columbia's Bi-Lo's are being reflagged as Harveys. That brand is still associated with the chain, but targets a more value-conscious shopper. To me it seems a little awkward to admit your flagship stores aren't value-conscious, but there you go.
This store in High Point On Decker is already fully converted, with a new facade and even a marquee on the High Point street sign tower. Though I could have sworn I drove that stretch very recently without noticing any work.
According to The State, the other two local stores switching over are the one at the top of Saint Andrews Road and the one, which I can't bring to mind at all, on Monticello Road.
(Hat tip to commenter James R)