Archive for the '2219 Broad River Road' tag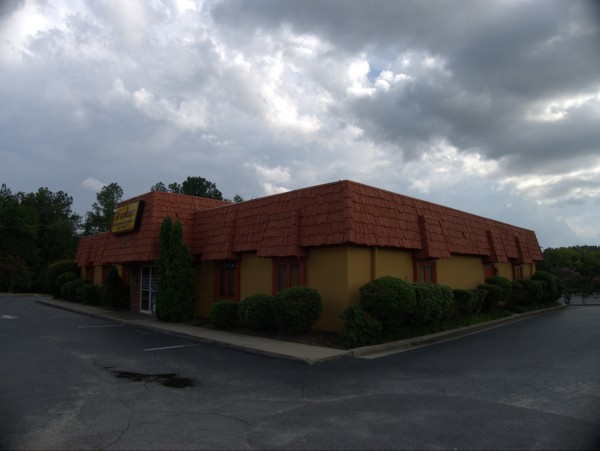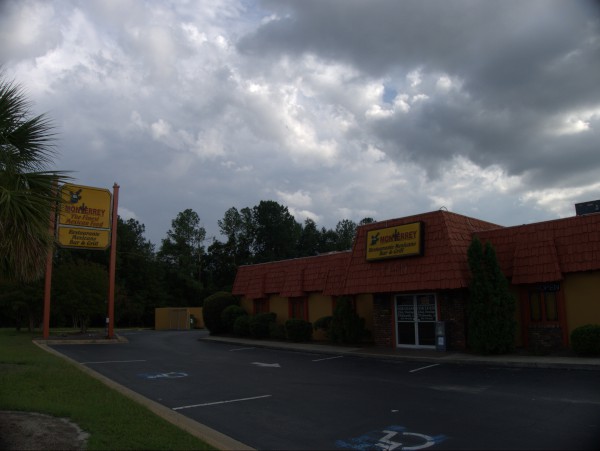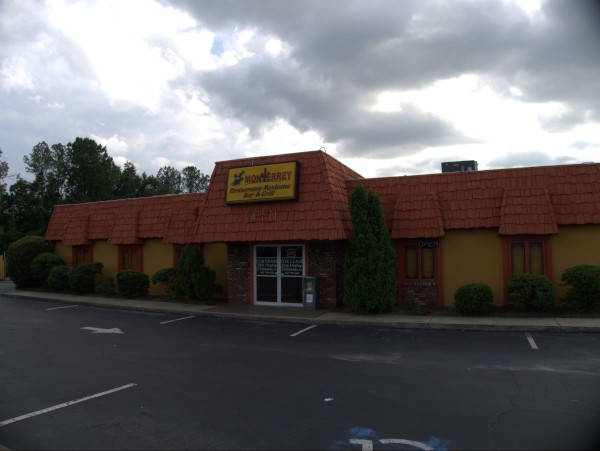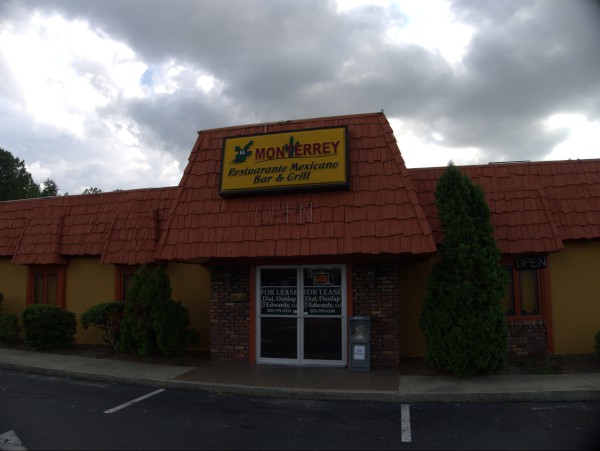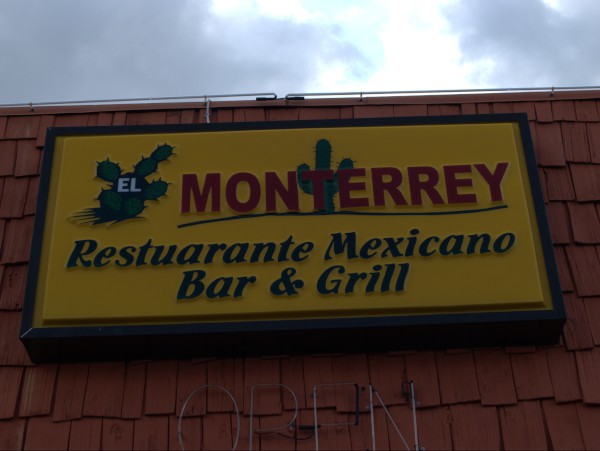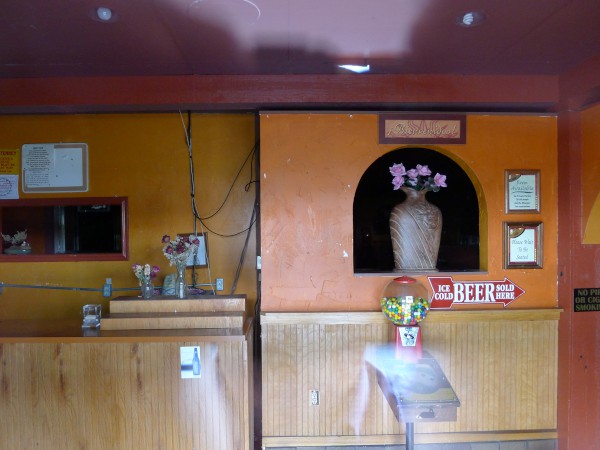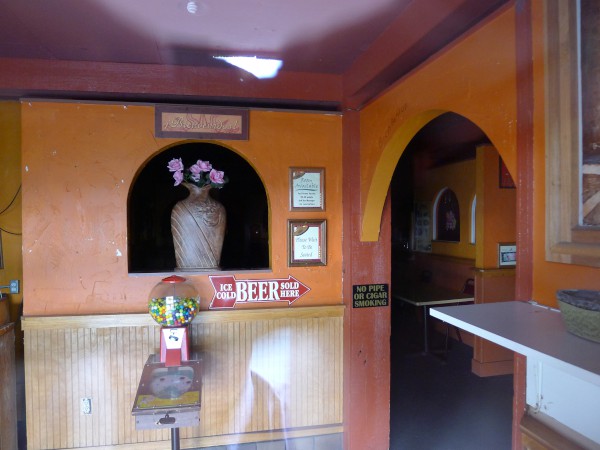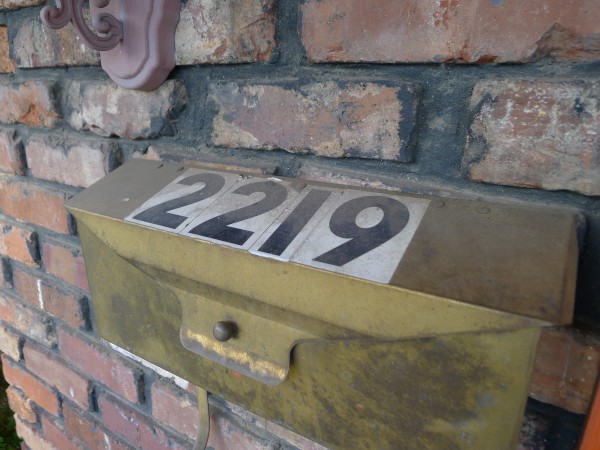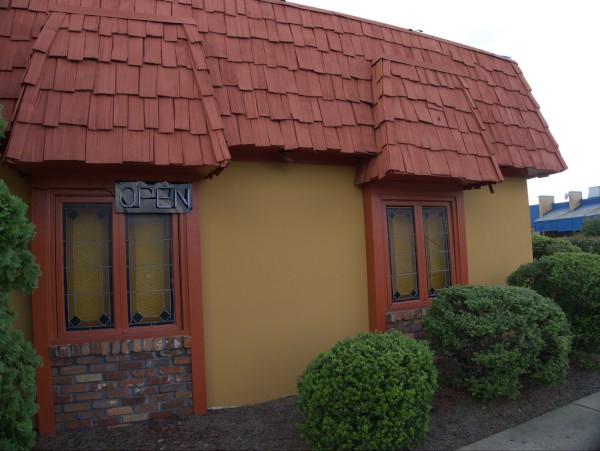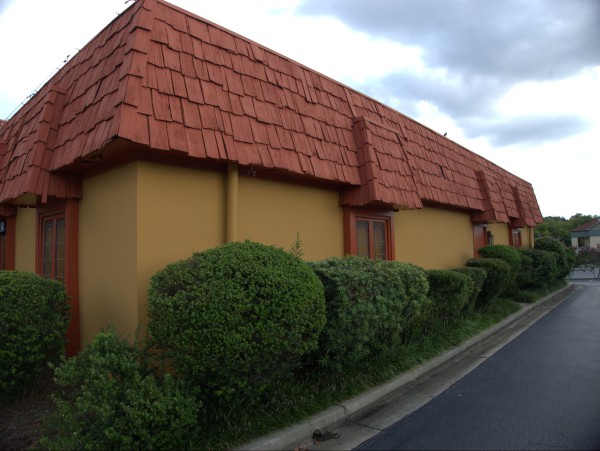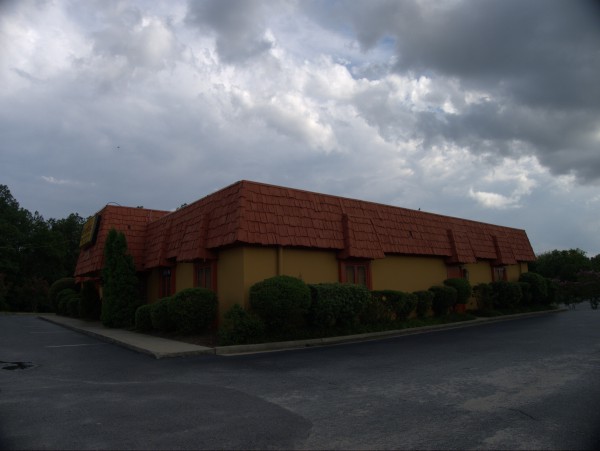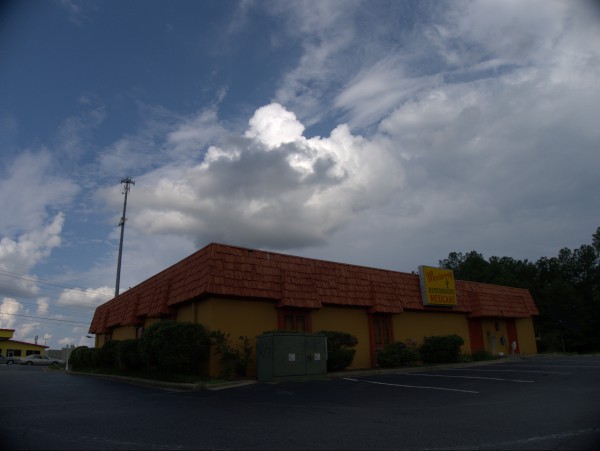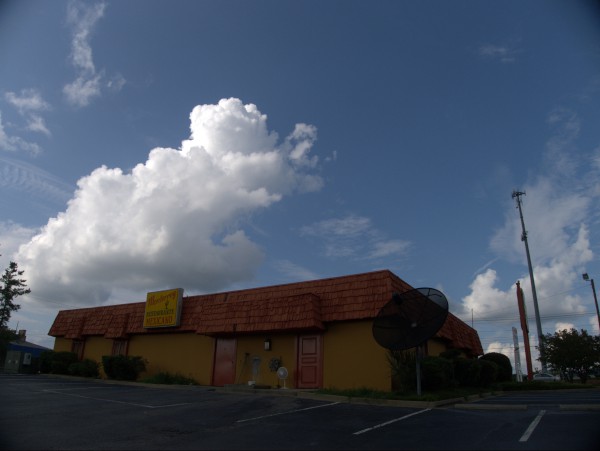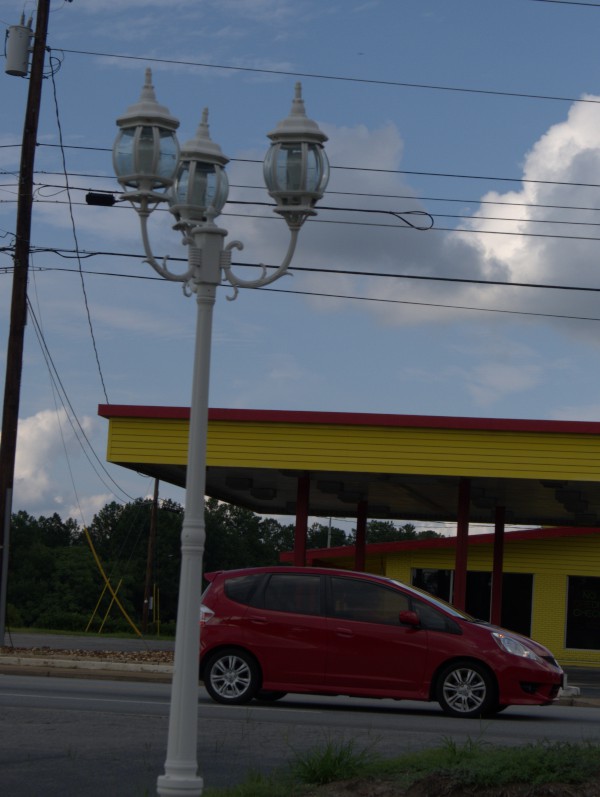 Continuing yesterday's Mexican theme -- I have often noted this El Monterrey on Broad River Road, just North of I-20, and thought to myself that it was in an awful location: very close to the I-20 interchange (which is busy, and backs up) but without access to a traffic light.
That turns out not to be exactly true, as I found out when I stopped to take these pictures. In fact, the back of the parking lot has a cut-through into the Economy Inn parking lot, and thence to Briargate Circle, which does have a stop-light. It even looks as though they got enought business from the hotel side (or expected to get enough business from the hotel side) to set up the back of the restaurant with a second facade.
Apart from the access situation, I was never tempted to stop here because in my experience the local Monterrey chain comes in behind the Casa Linda, San Jose and La Fogota chains -- nothing drastic, just not one of my preferred marquees. (And if I was in the general area, I would probably hit El Chico anyway).
(Hat tip to commenter Thomas)
UPDATE 8 April 2014 -- Well, this place tried to open as La Reyna Del Sur, which I take to be a nightclub concept. Literally it means "Queen of the South", and is also the title of a famous Telemundo telenovela (and the novel it is based on). Just from the picture of the lady in question, it appears she was from *very* far south. At any rate, the sign went up, but the club never opened, and now the building is for sale: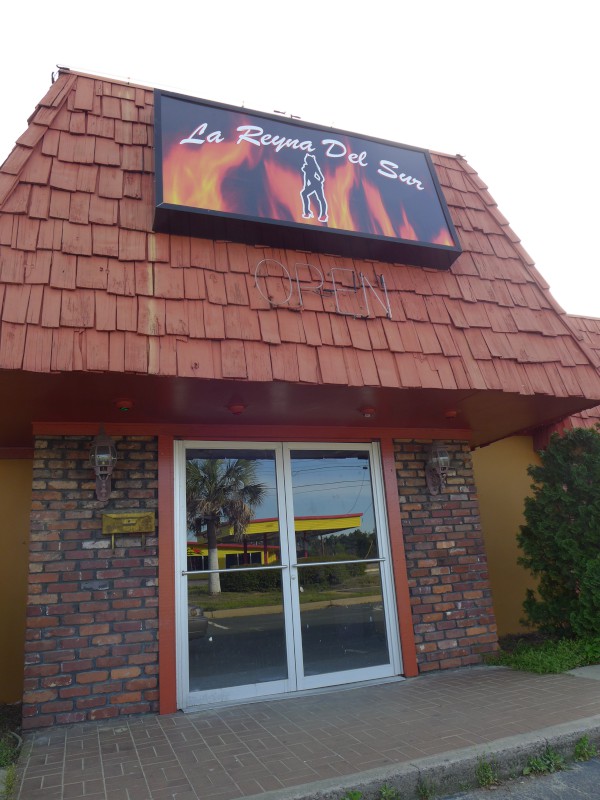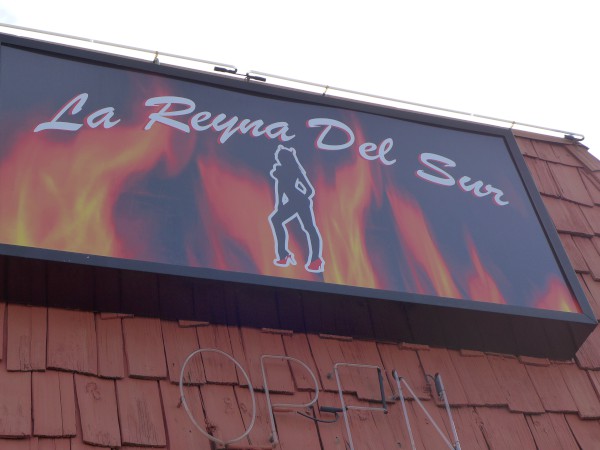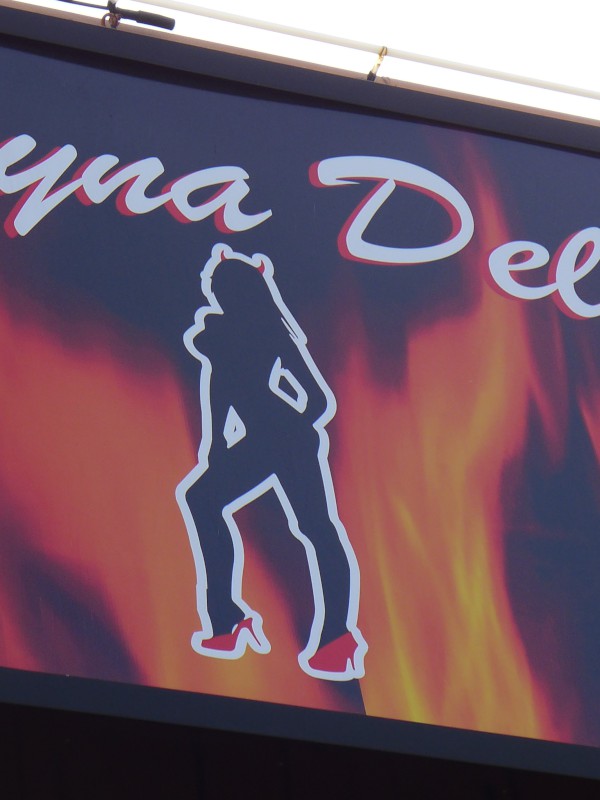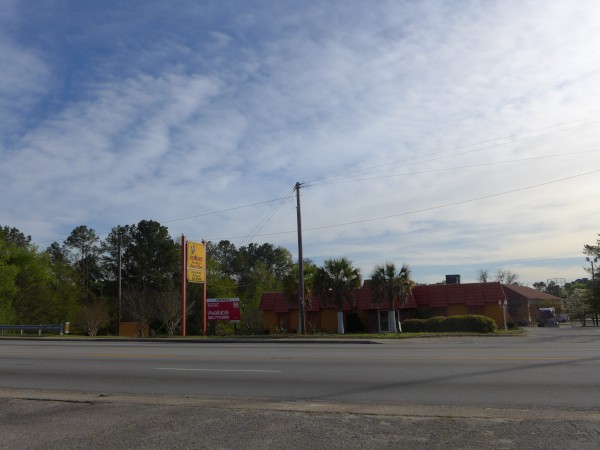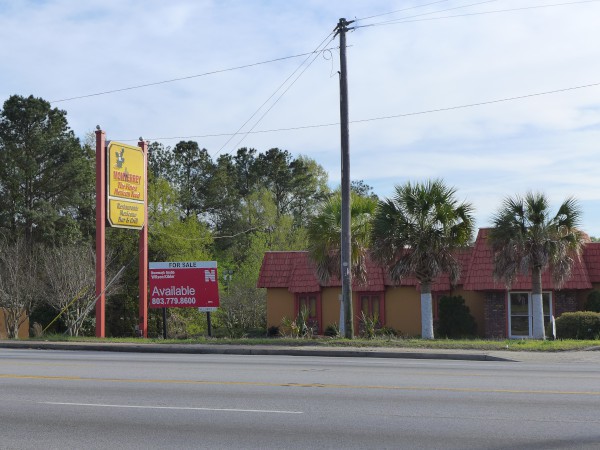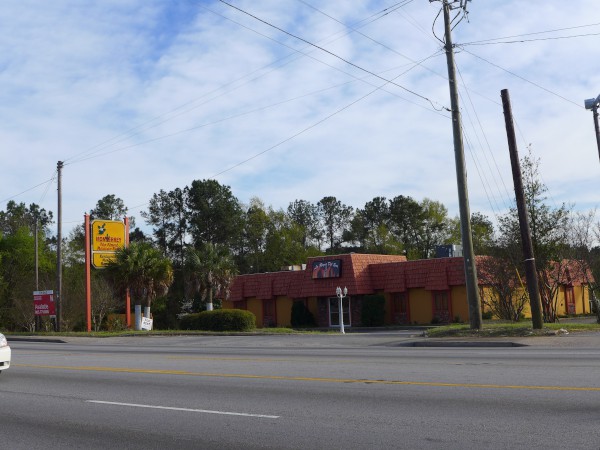 UPDATE 21 July 2016 -- As commenter Andrew mentions, work is going on here. Judging from the interior, it will not be a restaurant, but some sort of office with a front reception counter: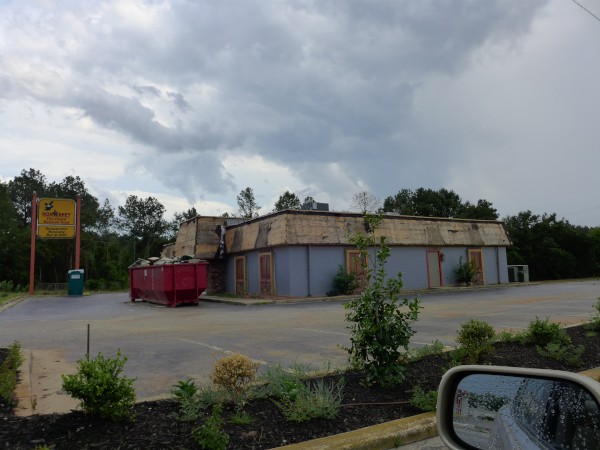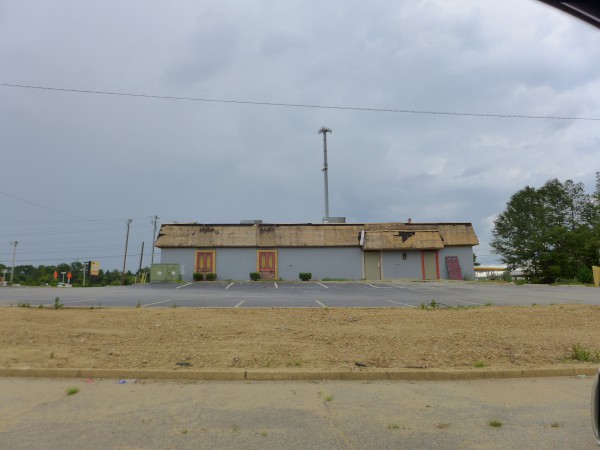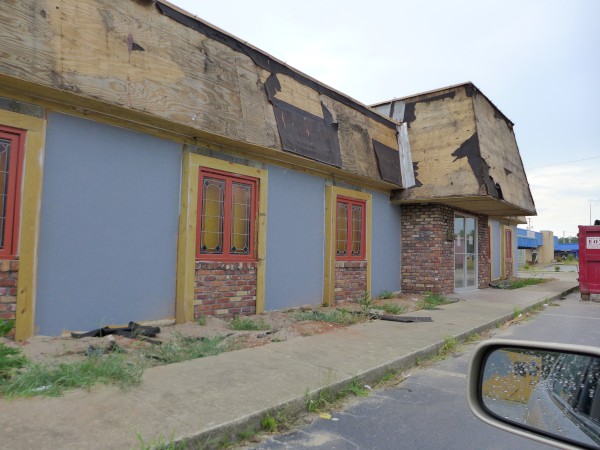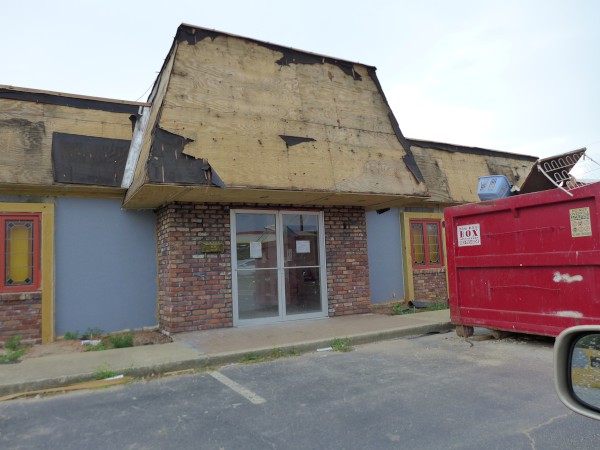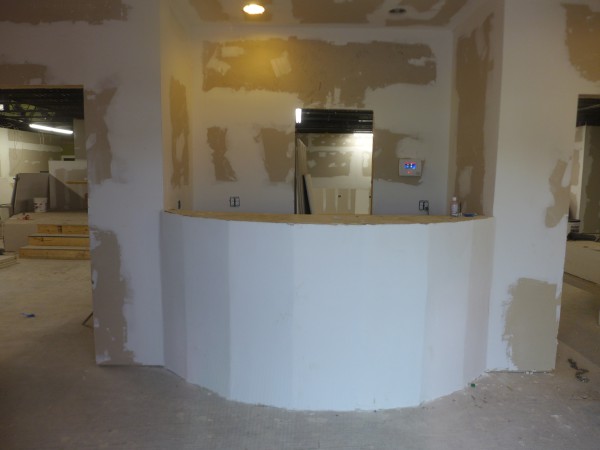 Also, I'm taking the El off the original post title of El Monterrey Restaurante Mexicano Bar & Grill to make it match the sign and fall in the Alphabetical Closings with the other Monterrey locations.
UPDATE 4 October 2017 -- Now a night club called Black Pearl: