Archive for the '1807 Decker Boulevard' tag
Posted at 10:56 pm in Uncategorized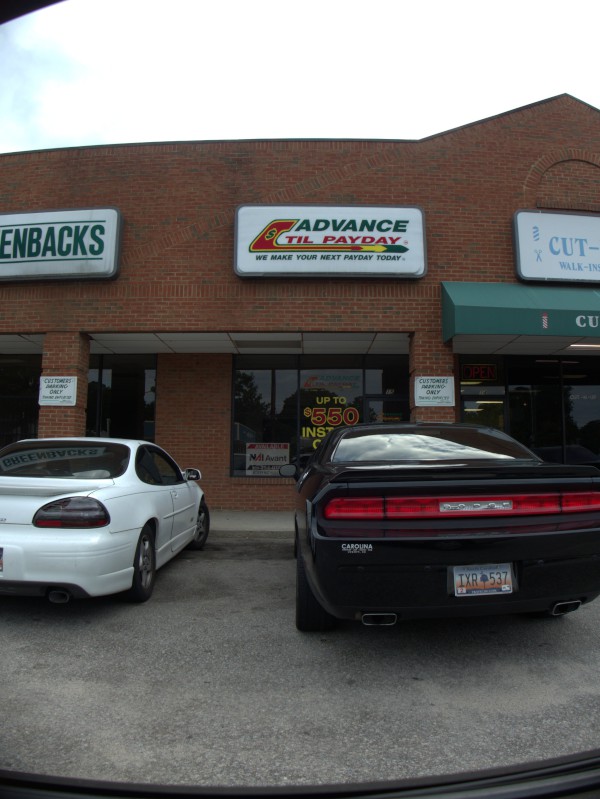 One more empty storefront in Columbia's volatile payday lending market, this little cash advance outlet was in the same (Family Dollar) plaza as this Coin Laundry -- I'm not sure why the street address here is 1807 instead of 1735, but that seems to be the case.
UPDATE 17 Sept 2014 -- Oops, I misplaced where I took this -- it is *not* in the Family Dollar plaza, but a little further up towards Two Notch.
Posted at 12:03 am in Uncategorized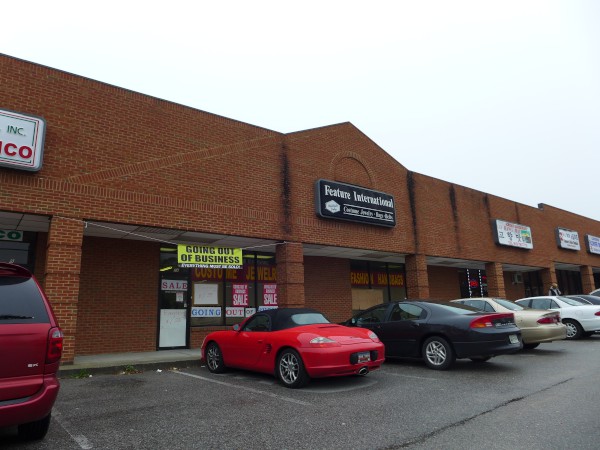 Here's a wholsale fashion costume jewelry outlet on Decker in the process of closing out. It's just a few units up from the old Columbia Import / Passion location.