Archive for the '1301 Elmwood Avenue' tag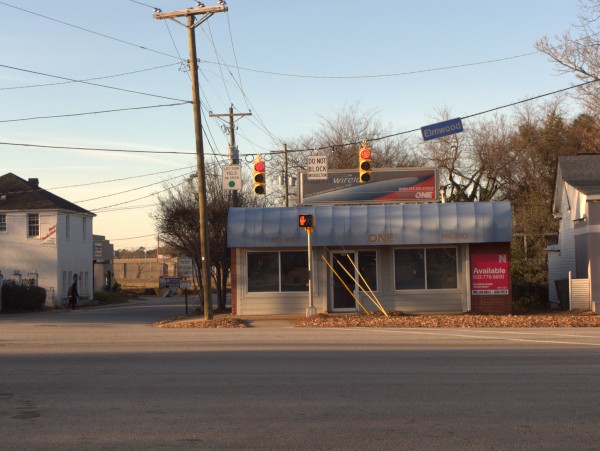 I had to carry a beeper once in the 80s for a few months. It was an unpleasant experience, but not one I thought anyone still had. To my surprise, there are still half a dozen or more companies in the Paging section of the Yellow Pages, although it looks like there will be one less in next year's book.
UPDATE 17 January 2015: Changed the closing date from 2014 to to 2013 and added TransSouth Financial based on the comments.