Archive for the '110 Clemson Road' tag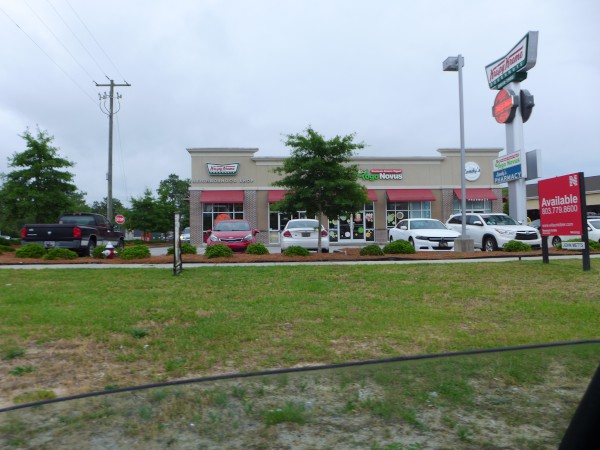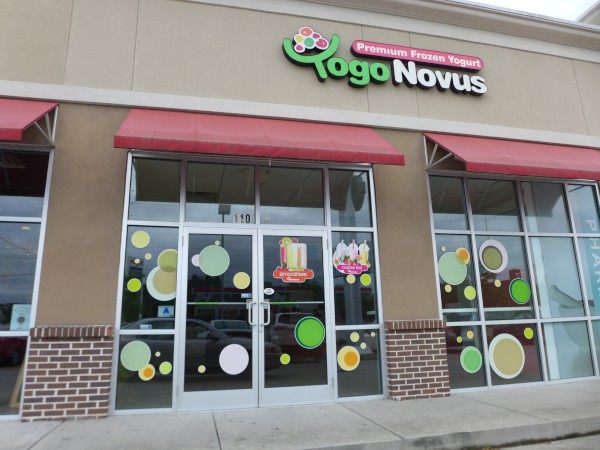 I used to eat frozen yogurt from time to time, but have pretty much quit. If I am getting a cold treat, I don't want a "fat free" anything, I want a "fat full" experience. Be that as it may, if froyo is your thing, it's not your thing here anymore.
(BTW, you always hear that the three most important words are 'I love you', but really it's 'Hot Doughnuts Now').
(Hat tip to commenter Mr. Hat)