Posted at 12:44 am in Uncategorized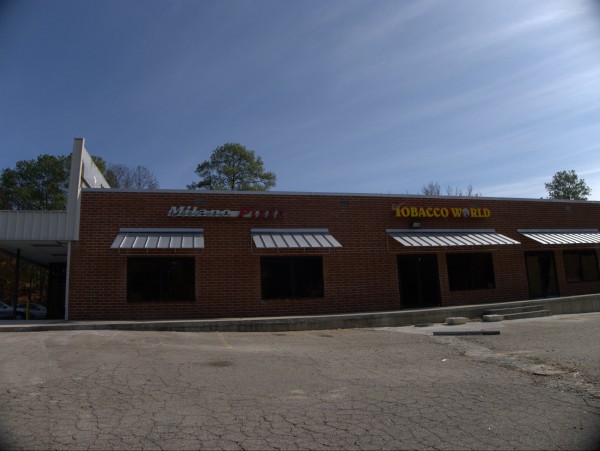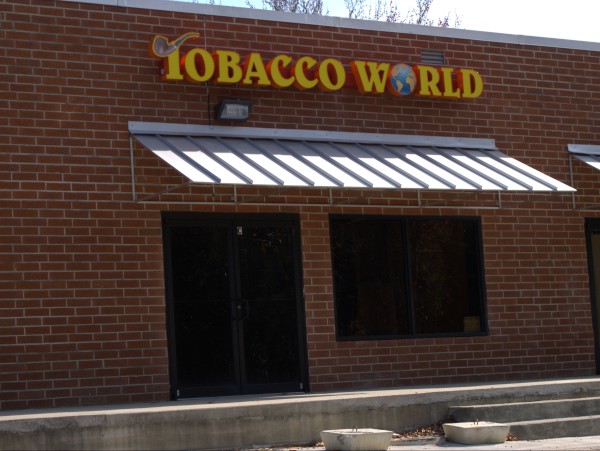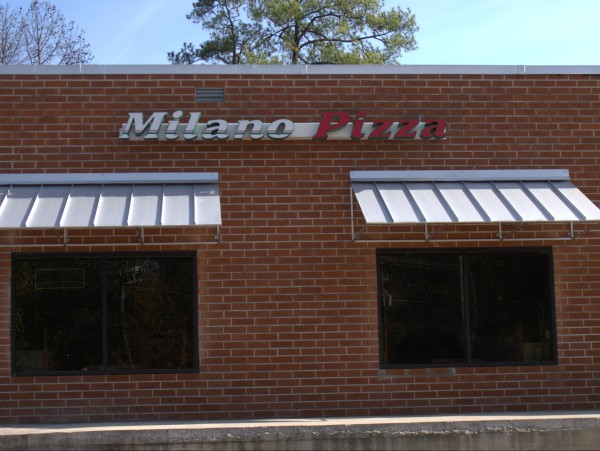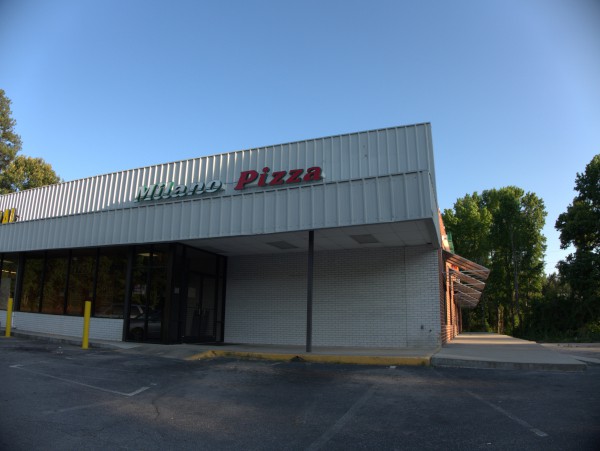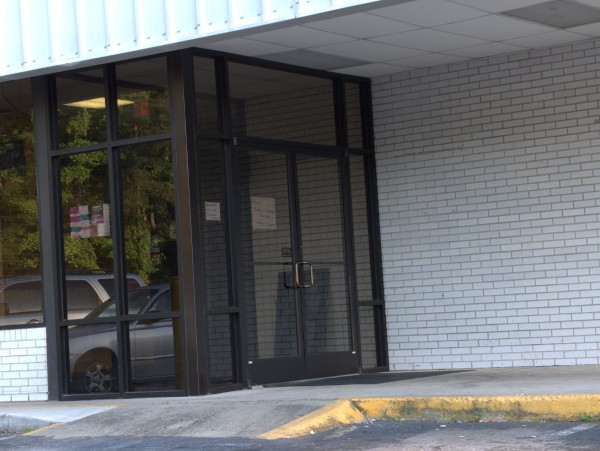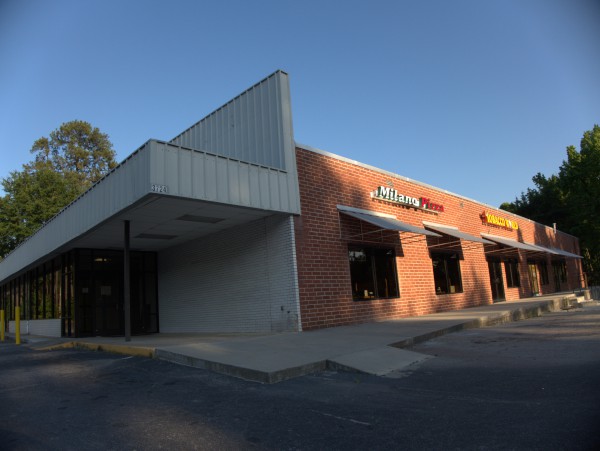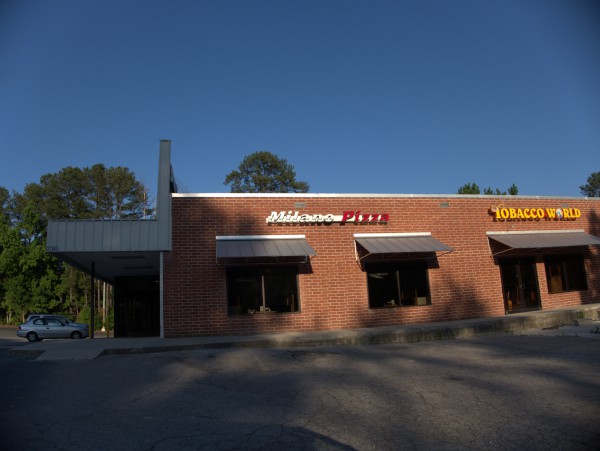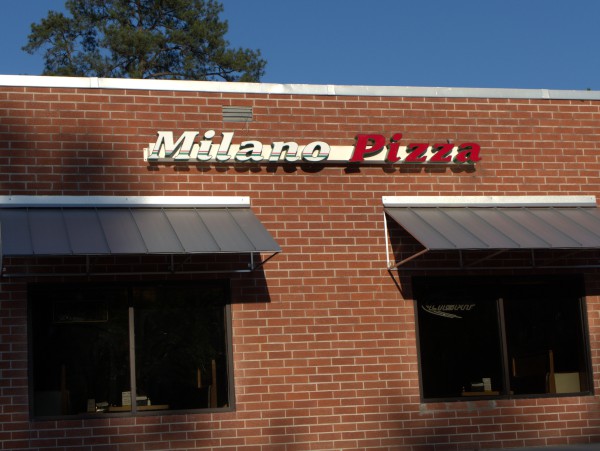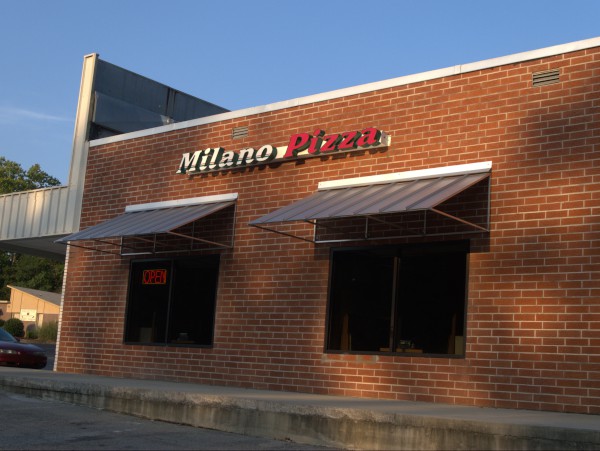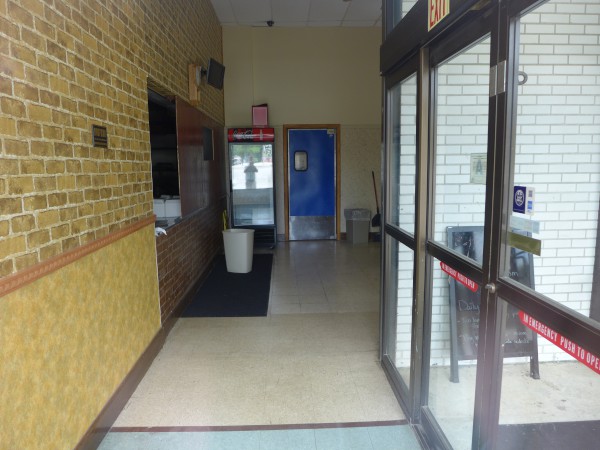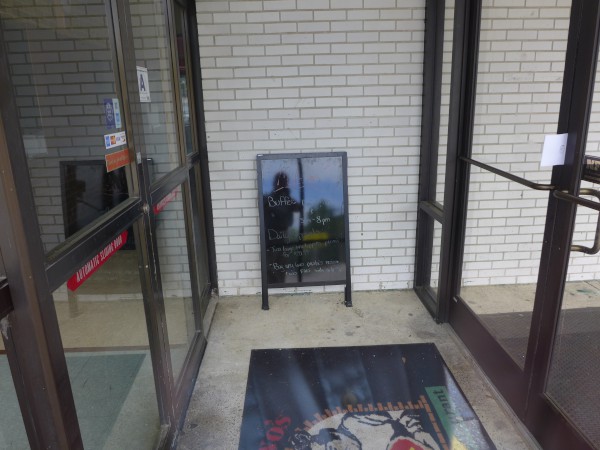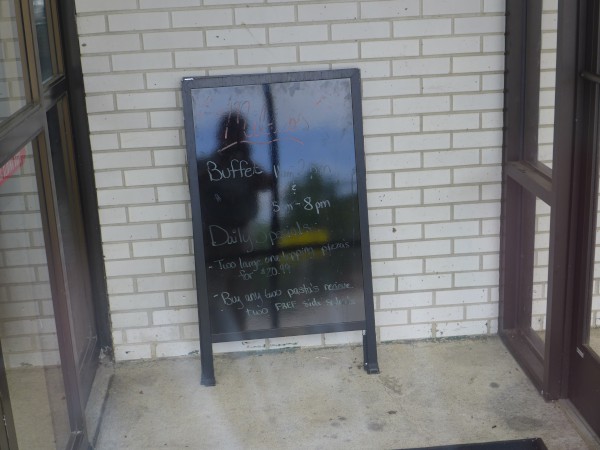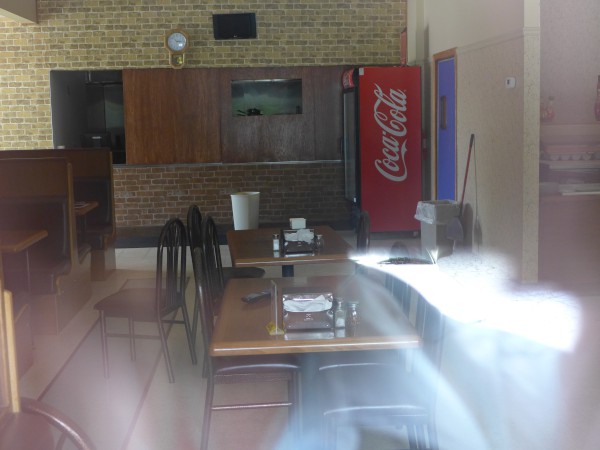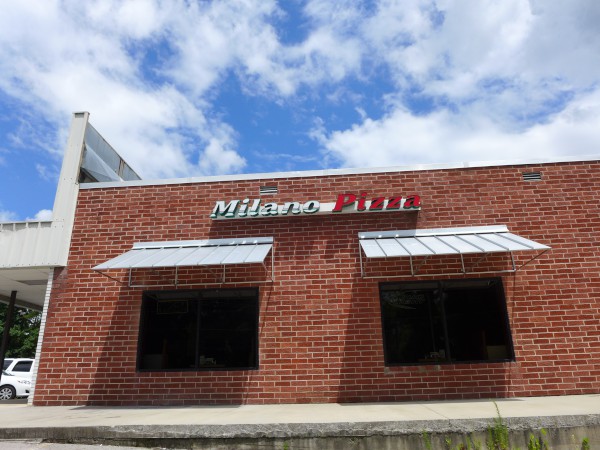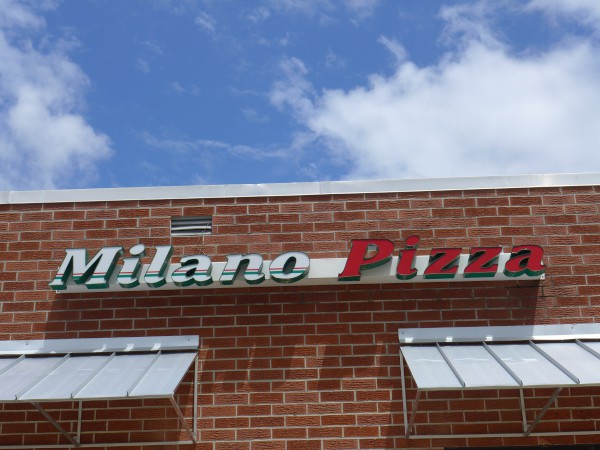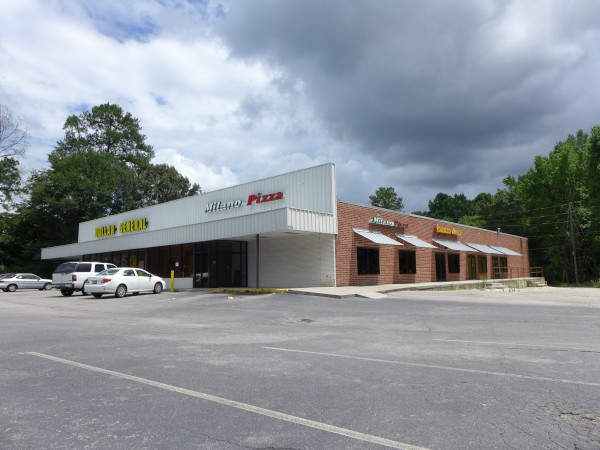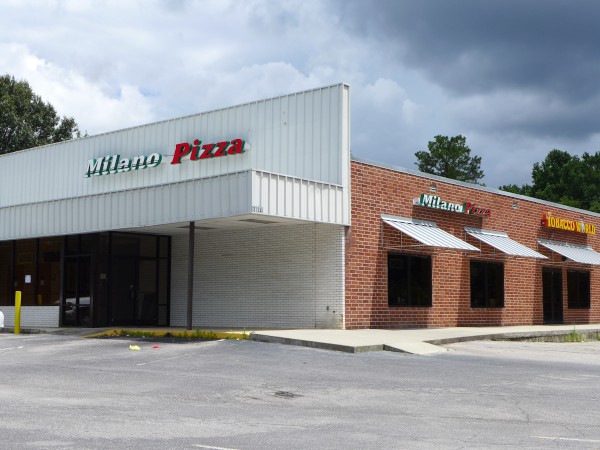 Milano Pizza was one of the follow-on operations to the old Piggly Wiggly in the building at 3724 Covenant (which is basically at the corner of Covenant & Bethel Church). After The Pig moved out, the building was subdivided with a Dollar General taking the biggest slot on the left of the building.
The right side of the building, like Gaul, is divided into three parts. Tobacco World tried and failed to open in the middle suite, and Milano opened in the front one. (The rear suite has never shown any signs of life).
Since I like pizza, and it's fairly close, I had put Milano on my mental list to visit, but somehow it never seemed to come together. I do however, drive past the building almost daily, and it seemed to me that the hours were becoming rather erratic lately. I was never quite sure if it was actually closed, or not, but the most recent time I stopped by, I took a look inside and saw that the fish tank was gone, so I'm pretty sure the place is closed though no sign or note has been posted.
UPDATE 3 September 2013 -- Well, it's official: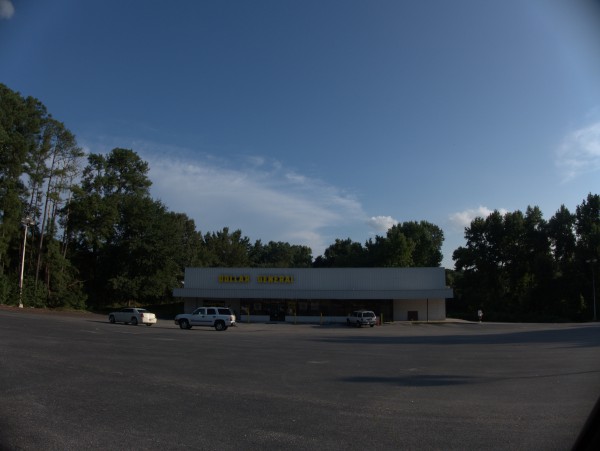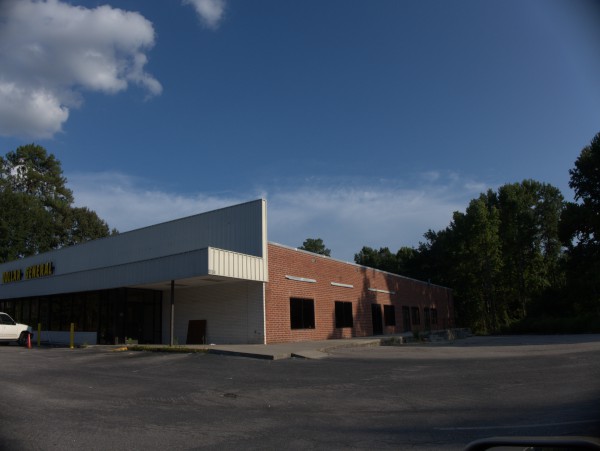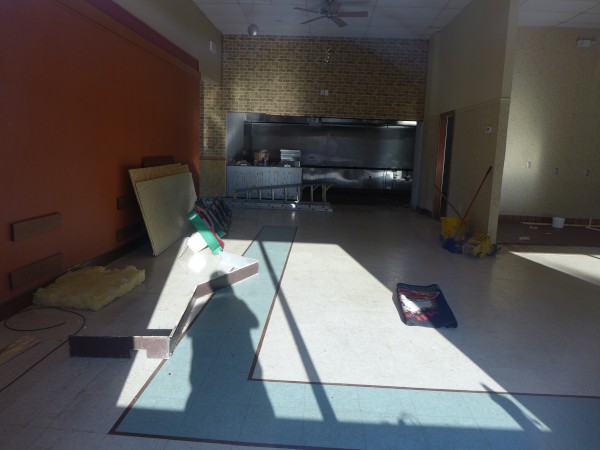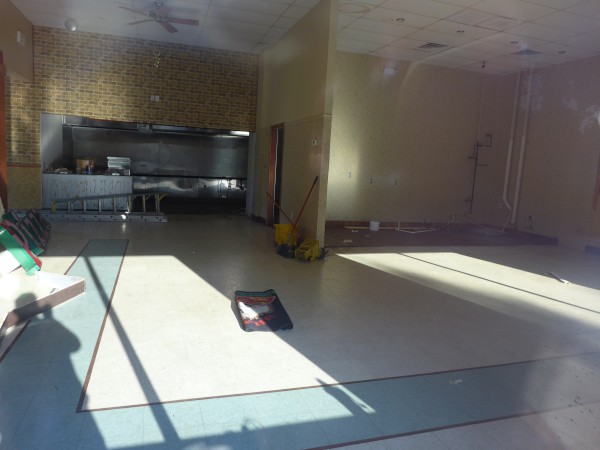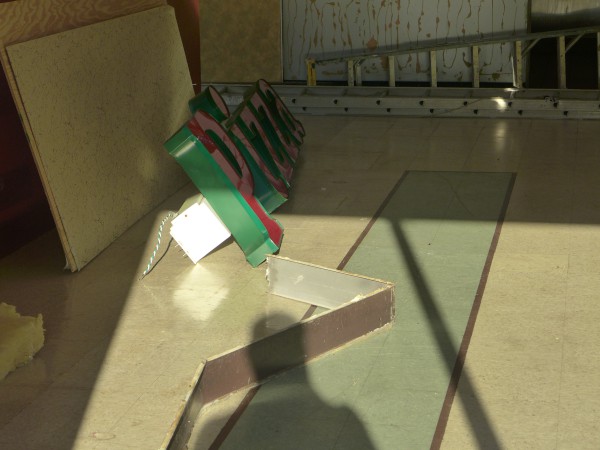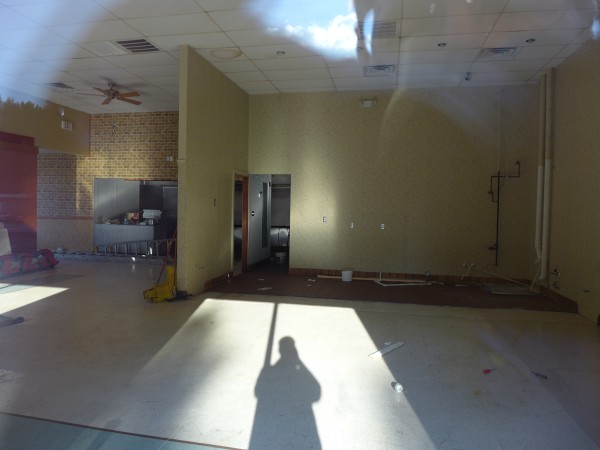 (Hat tip to my sister)
4 Responses to 'Milano Pizza, 3724 Covenant Road: June 2013'
Subscribe to comments with RSS or TrackBack to 'Milano Pizza, 3724 Covenant Road: June 2013'.
Leave a Reply