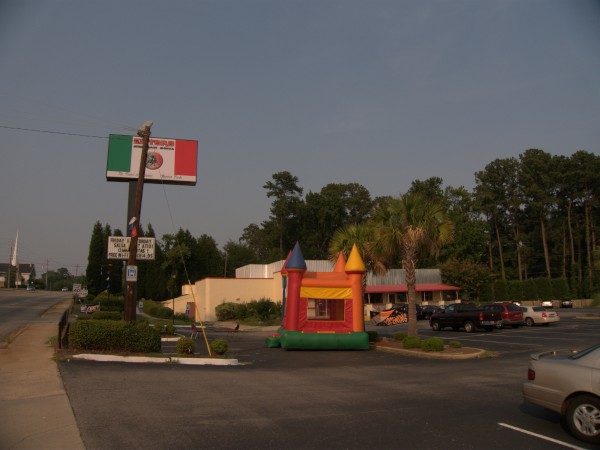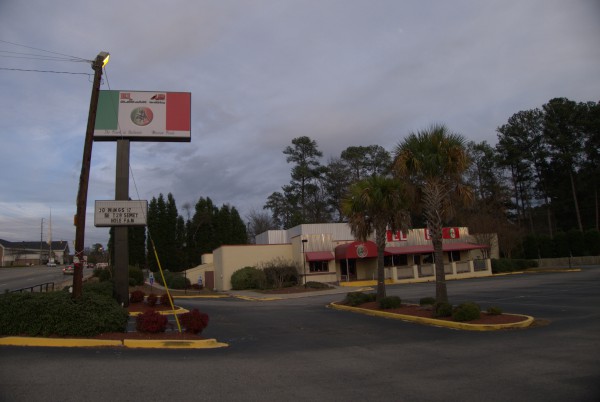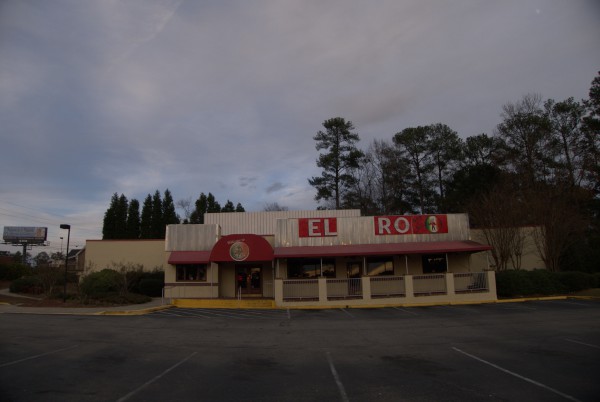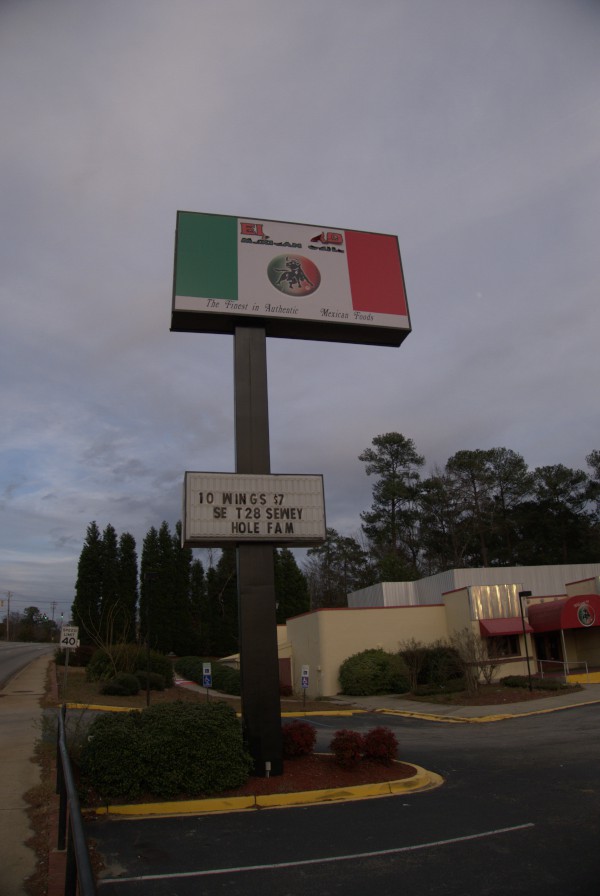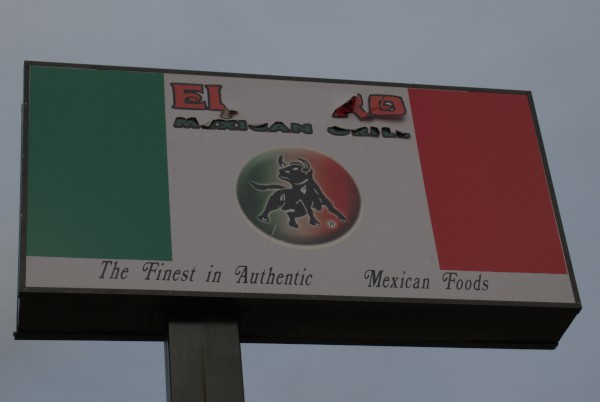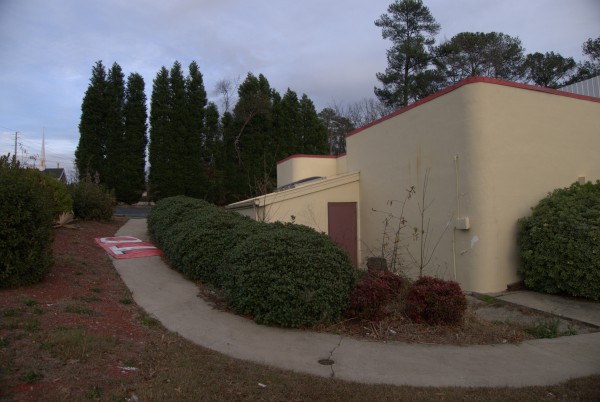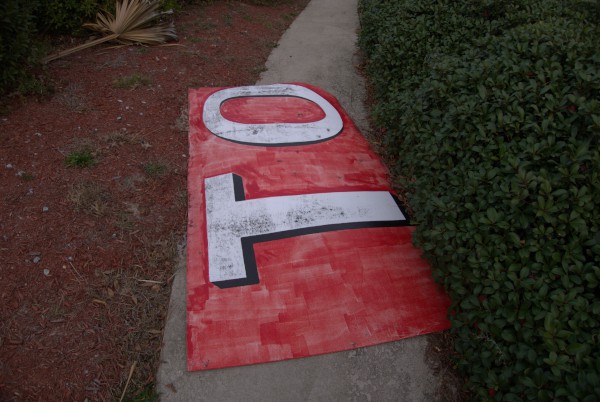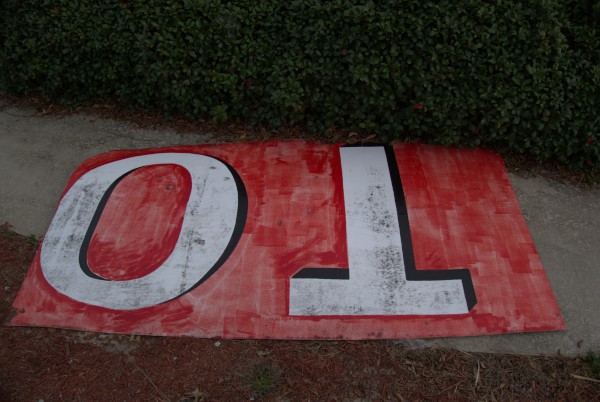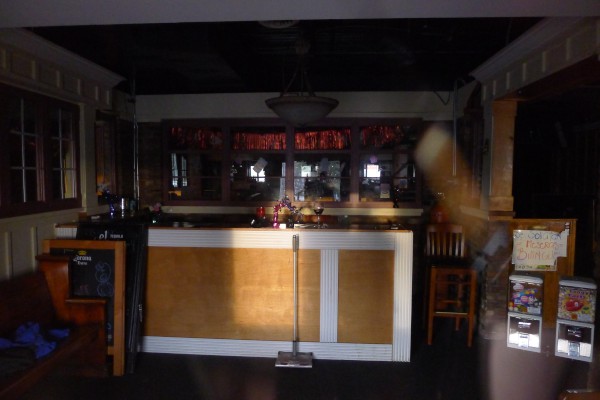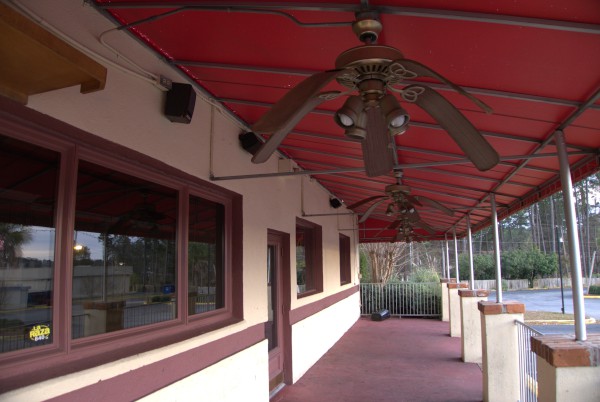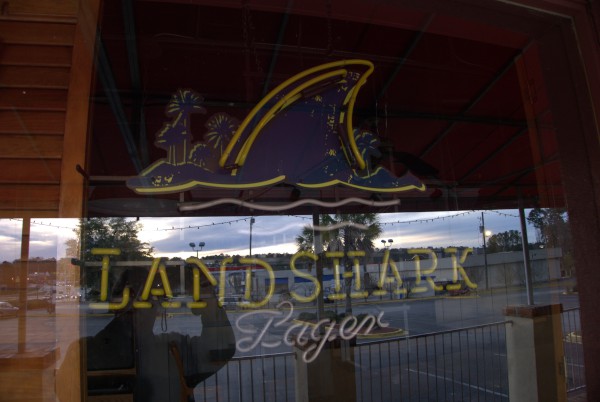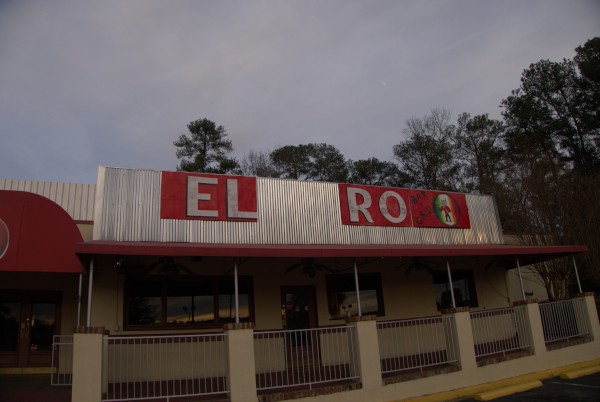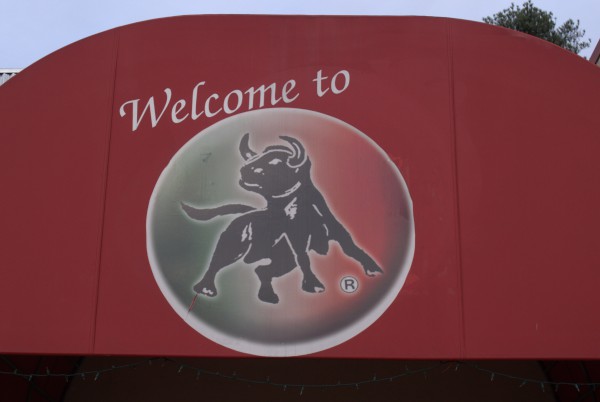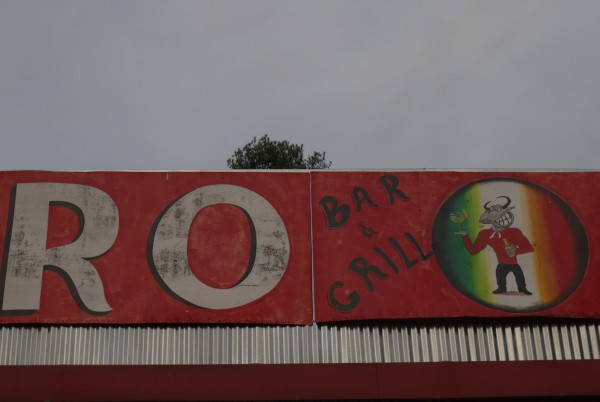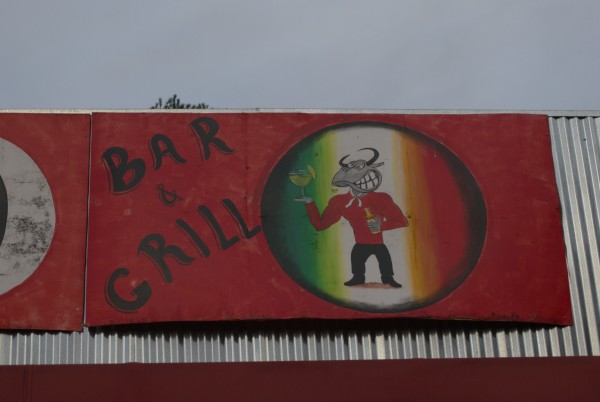 This spot on Saint Andrews Road just east of the I-26 interchange has been much restauranted over the years as you can see here, here, here and here.
In general my theory is that it's too hard to get back to I-26 from this spot, or indeed to do anything requiring coming out of the parking lot and going westbound on Saint Andrews Road. In this case though, there may have been other factors in play as sadly a security guard was shot and killed here on 25 August 2012 as detailed in this State story. While it appears the culprits were caught, that incident certainly has to have given people pause. And while it appears to have been related to a late-night switchover to night-club operation, still I would have hesitated to go myself after that even during the day. I certainly would not have taken any kids.
At any rate, the place seems to have kept on until Thanksgiving at which time they closed down, and did not re-open as planned. Curiously letters are already peeling from the roadside sign, and missing from the rooftop marquee.
UPDATE 27 Jan 2013: Added the bouncy-castle picture of the Grand Opening.
UPDATE 26 January 2023 -- Interesting this update is almost exactly ten years since the last one! Anyway, as reported in the comments, this building has been razed: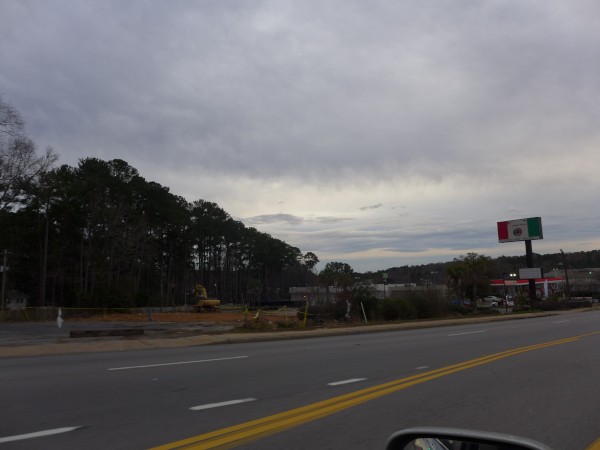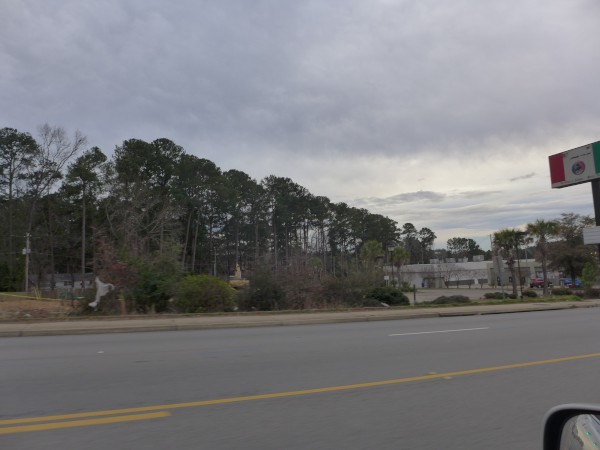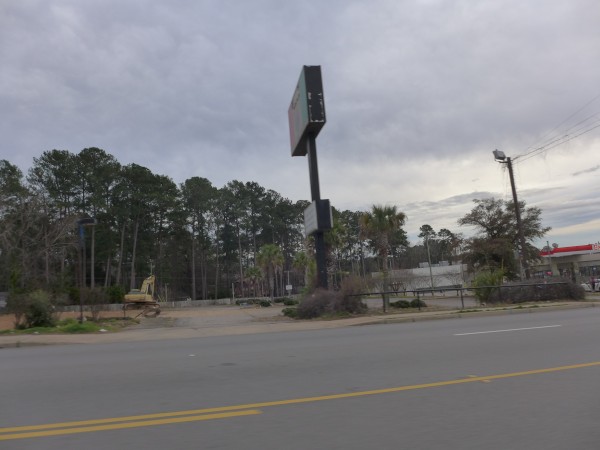 Also adding map icon.
UPDATE 8 February 2023 -- I got some more pictures from inside the parking lot this time: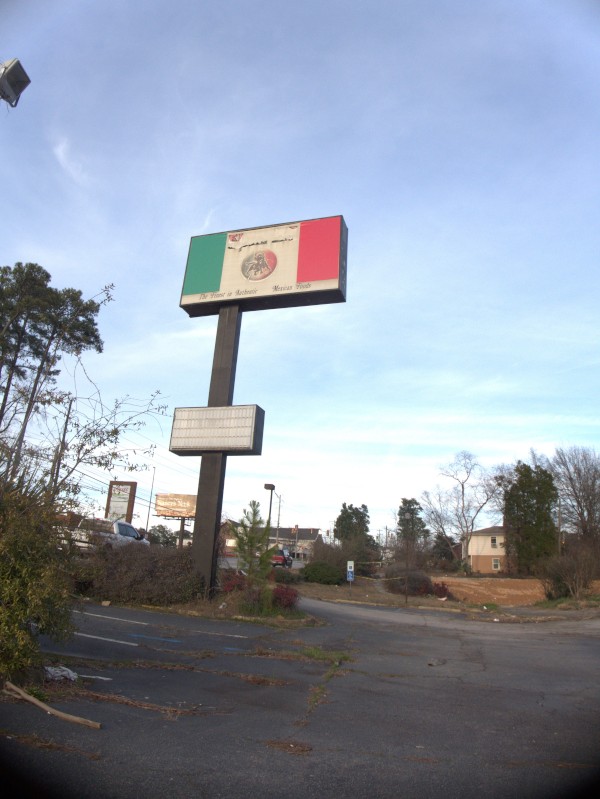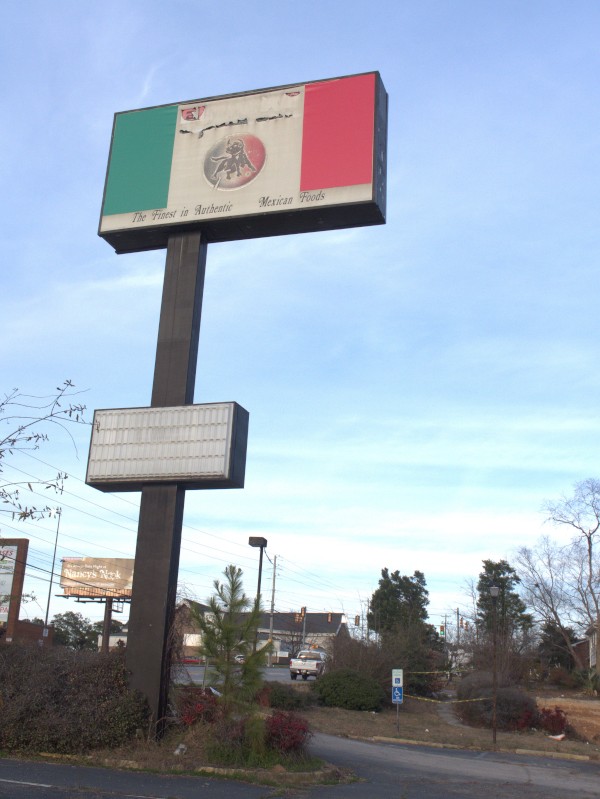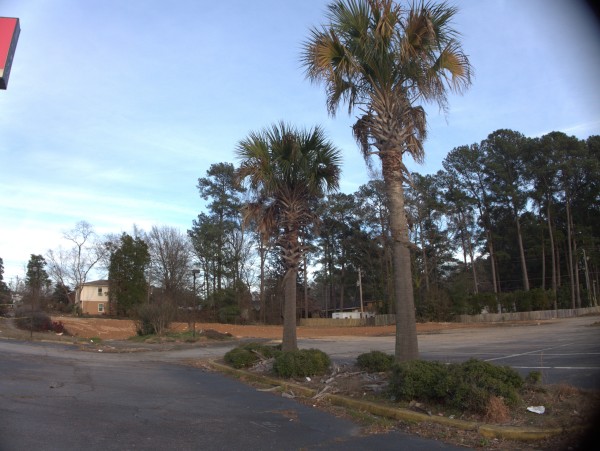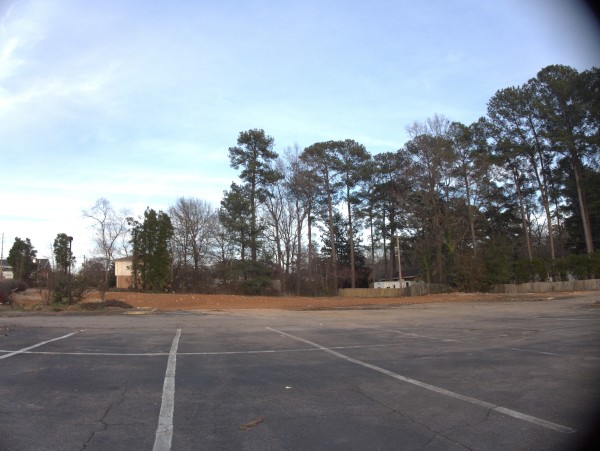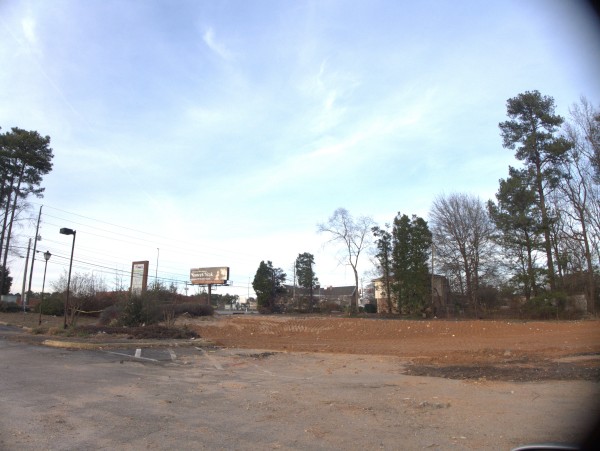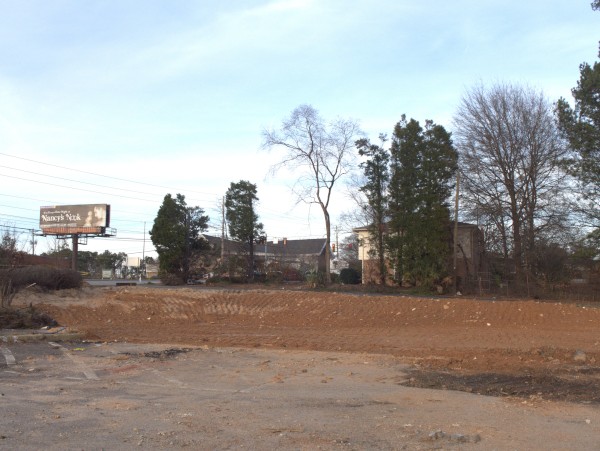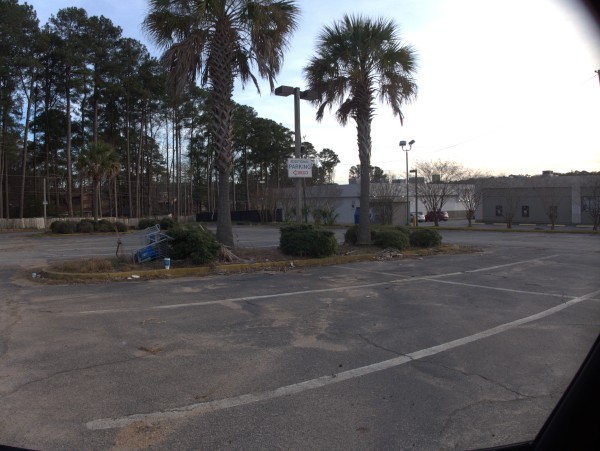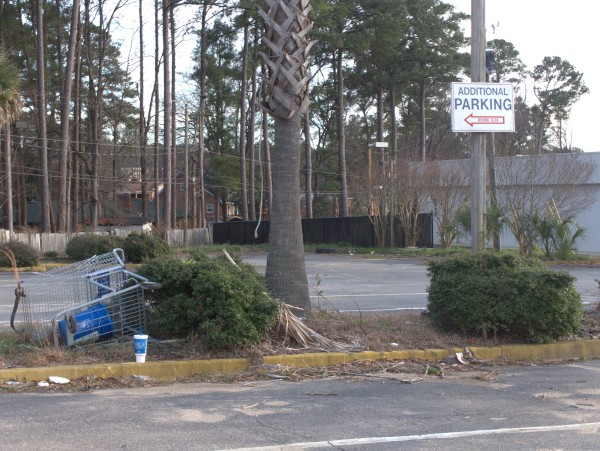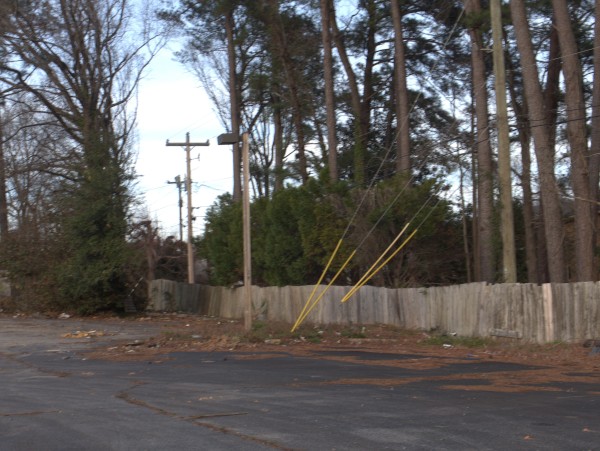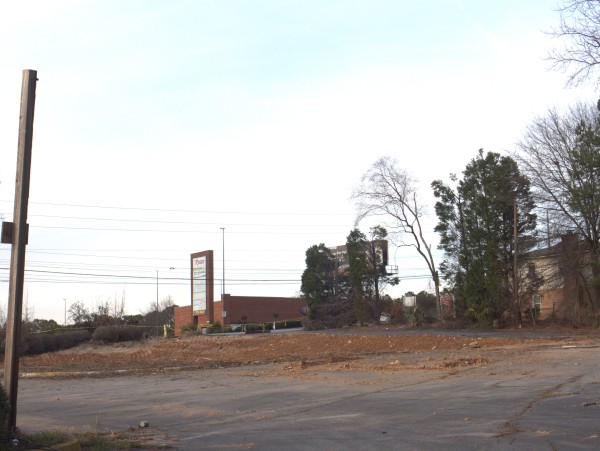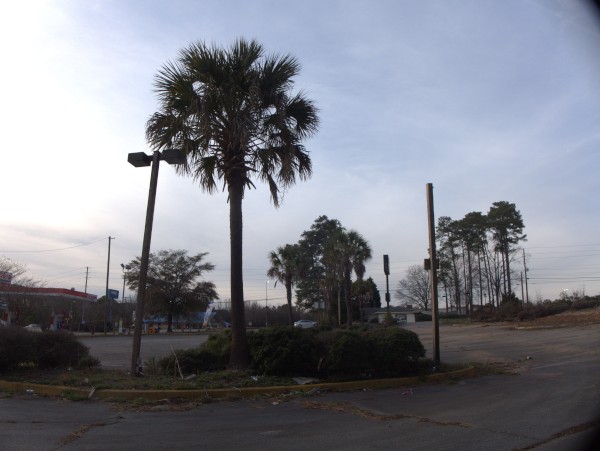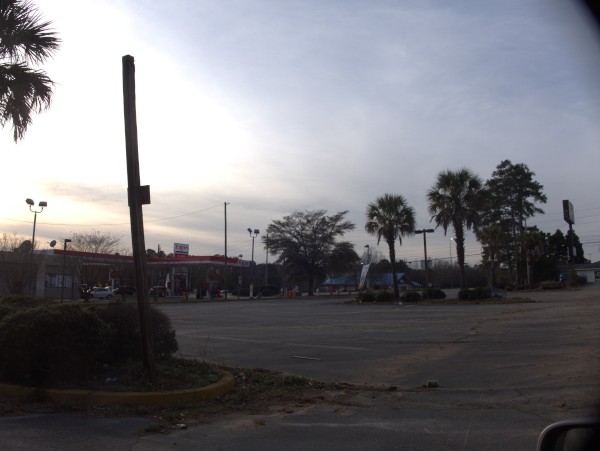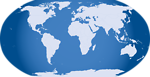 6 Responses to 'El Toro Mexican Grill, 806 Saint Andrews Road: Thanksgiving 2012'
Subscribe to comments with RSS or TrackBack to 'El Toro Mexican Grill, 806 Saint Andrews Road: Thanksgiving 2012'.
Leave a Reply