Posted at 11:53 pm in Uncategorized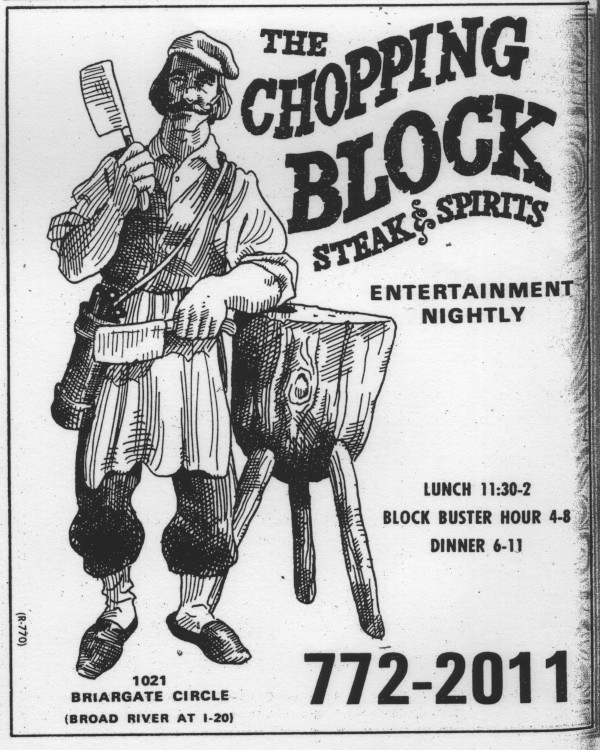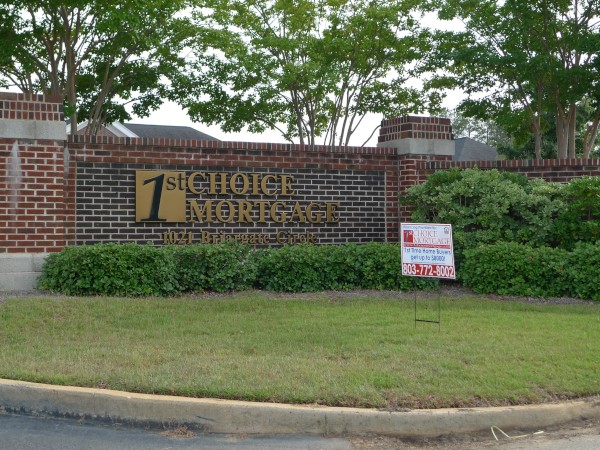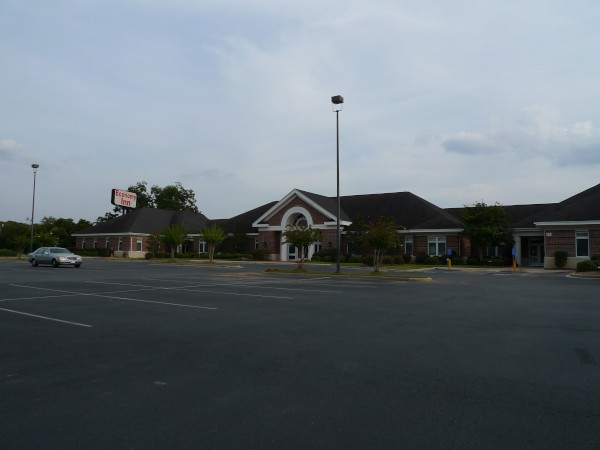 OK, yesterday's post on Peddler Steak House certainly seemed to get some fond memories, so I'll try another defunct steakery today: The Chopping Block.
I used to notice The Chopping Block driving I-20 west. The lot butts against the Interstate just after the Economy Inn, and there used to be some signage visible there. I'm afraid I never ate there though. In fact, I don't think I ever went onto Briargate Circle at all until I started eating at Delhi Palace and figured out I could circle around behind the motel and come out at the stop light if I needed to turn left onto Broad River Road. I didn't even know there was a post office back there.
The ad (from the 1976 Southern Bell Yellow Pages) makes it sound like a pretty happening place. I was unaware of the nightly "entertainment" and extended "blockbuster" happy-hour. It all sounds rather upscale, which is not the current profile of the area ("upscale" has migrated to Harbison..) The address is now occupied by a mortgage company, and the buildings all appear to be fairly new, so I'm guessing the original restaurant building was torn down at some point.
19 Responses to 'The Chopping Block Steak & Spirits, 1021 Briargate Circle, 2000s'
Subscribe to comments with RSS
Leave a Reply