Posted at 12:18 am in Uncategorized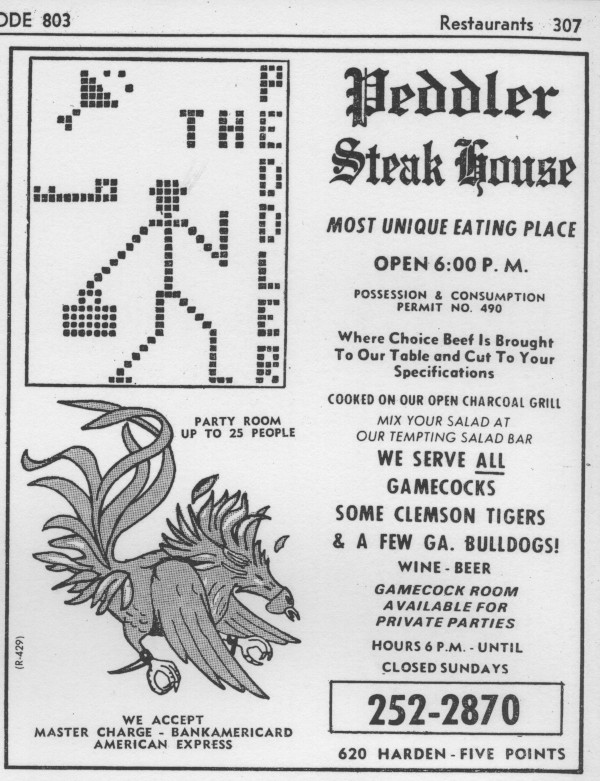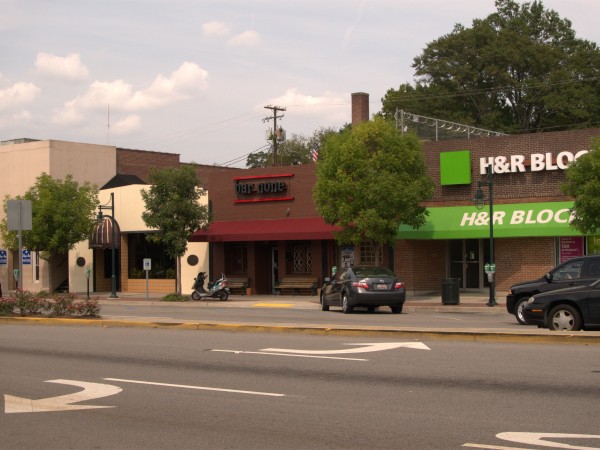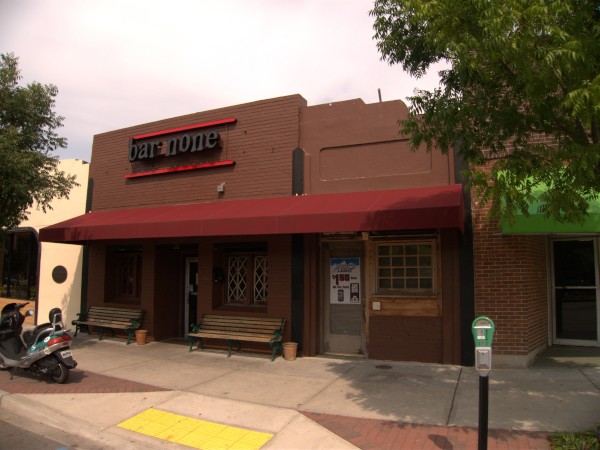 Peddler Steak House, now Bar None seems to be a small southeastern chain of franchaised steak restaurants which started in Sanford NC on an amateur basis and was instituted as a restaurant in Southern Pines NC. I have never eaten in one myself, but when I was living in Fayetteville, I recall several people mentioning The Peddler very favorably.
I'm not sure when the one in 5 Points opened (the Yellow Pages ad is from the Southern Bell 1970 directory), but I don't think it lasted into the 80s as I don't ever recall it being an option when I was driving and picking restaurants on my own. (Not that I would have picked a steak place on my own anyway, but I think I would at least have been aware of it..)
UPDATE 14 September 2009: A lot of love for the place in the comments! And a correction on the closing date, so I have updated the post title to say "early 90s" rather than "1970s".. My poor sense of passing time strikes again!
UPDATE 16 September 2009: Added Poor Richard's to the post title due to information in the comments.
15 Responses to 'Peddler Steakhouse / Poor Richard's, 620 Harden Street: early 90s'
Subscribe to comments with RSS
Leave a Reply