Posted at 11:29 pm in Uncategorized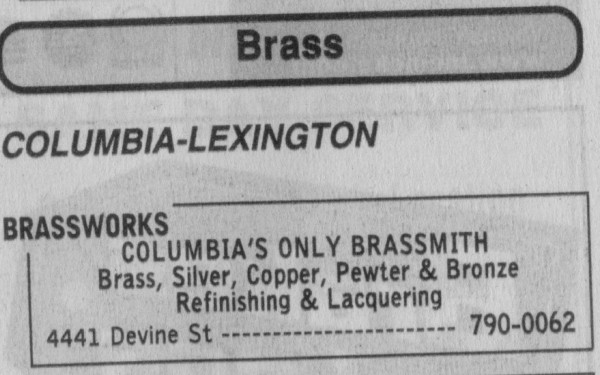 (Ad from February 2008 Bellsouth directory)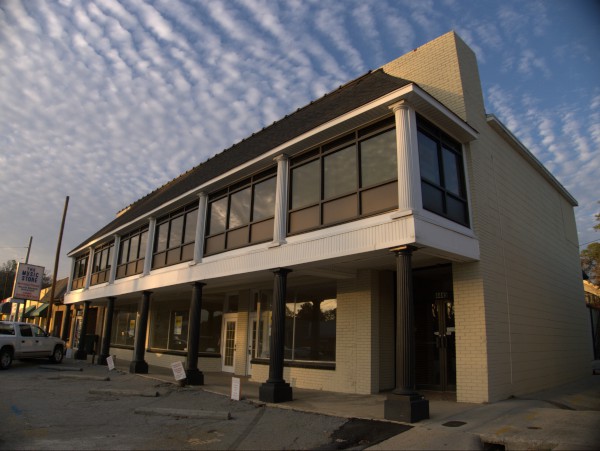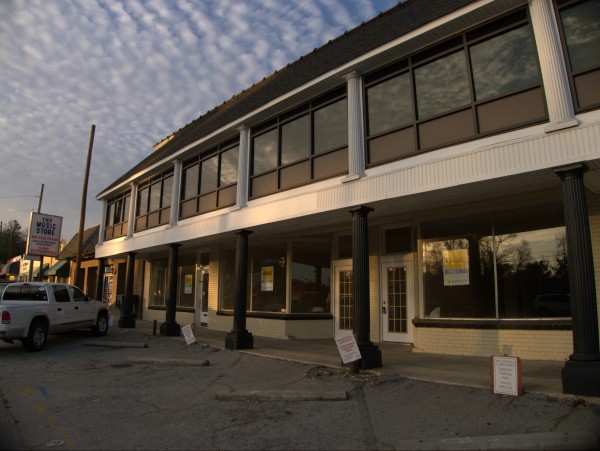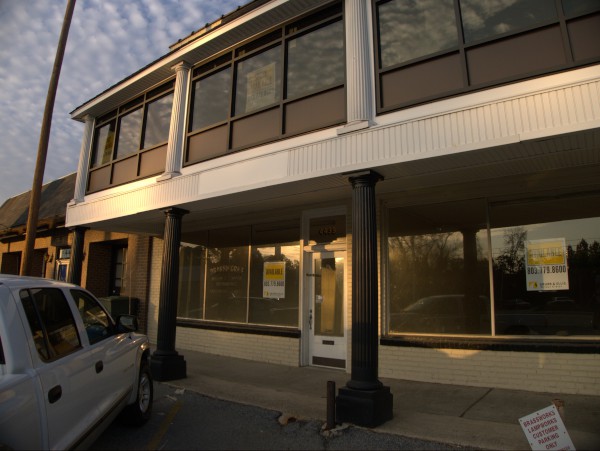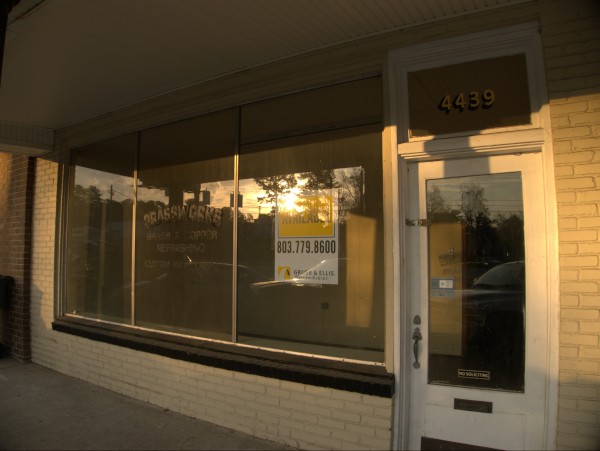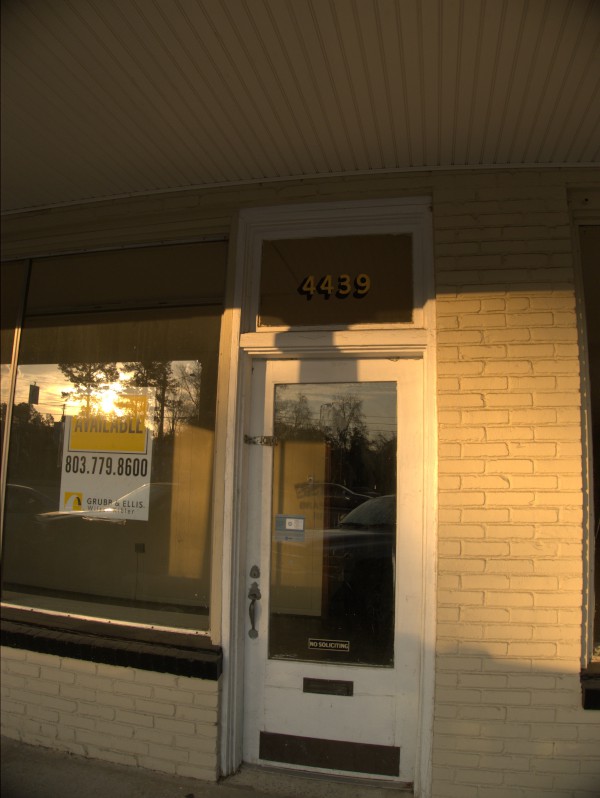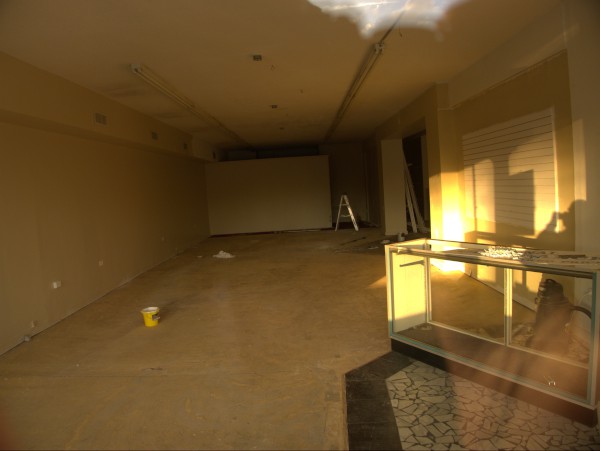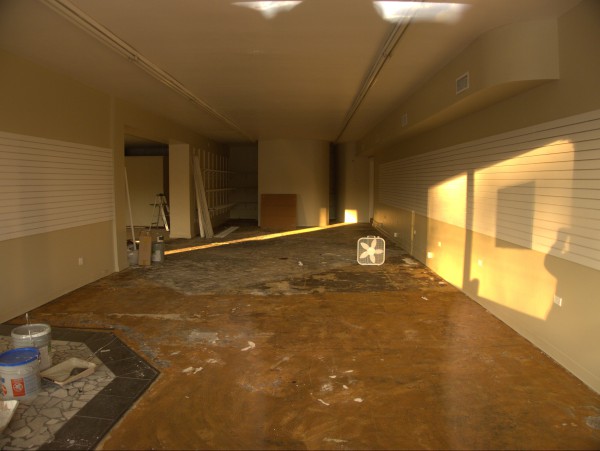 This section of Devine Street, between Beltline and Fort Jackson Boulevard, has always had a different feel from the rest of the street. This little strip is the one-time home of Le Petit Chateau and Martin's Coffee House. Note that Brassworks took more than one street address as the door pictured is clearly labeled as 4439 Devine Street.
The Brassworks building, with its striking second story of windowed space suspended on columns over the sidewalk and coming much closer to the street than the rest of the surrounding single story buildings has always caught my eye. I'm not entirely sure what one brings to a brass-smith, but I'm sure I don't have it, and so unfortunately never took the opportunity to stop by.
5 Responses to 'Brassworks, 4441 Devine Street: 2011'
Subscribe to comments with RSS or TrackBack to 'Brassworks, 4441 Devine Street: 2011'.
Leave a Reply