Posted at 10:16 pm in Uncategorized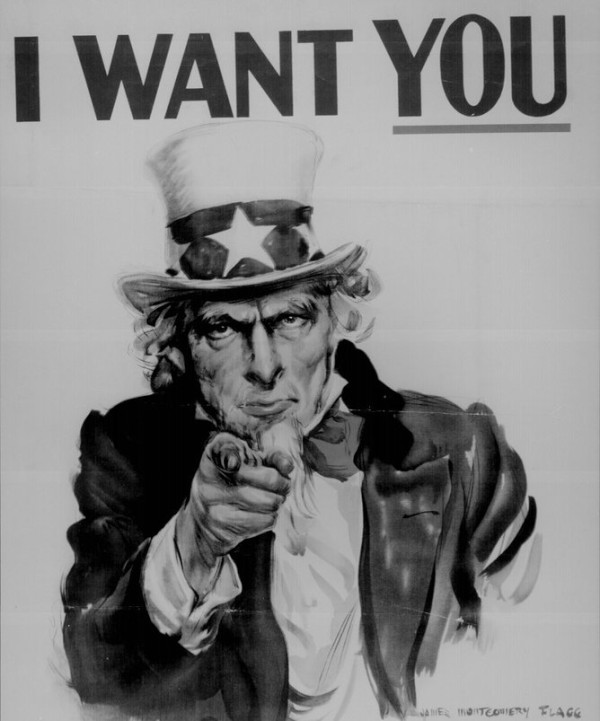 Well, Summer is back, and the Free Times' Best of Columbia poll is here again!
I'm not sure how they pick their categories, but once again local blogs are going up against WIStv.com, which is somewhat akin to The S.S. Minnow going up against The Starship Enterprise (Kirk's, not Picard's!)...
Still, if you like columbiaclosings.com, don't hesitate to vote in category "6": Best Local Website or Blog - News. Put in a good word for your favorite shops, restaurants, hangouts parks etc as well.
Leave a Reply