Posted at 8:44 pm in Uncategorized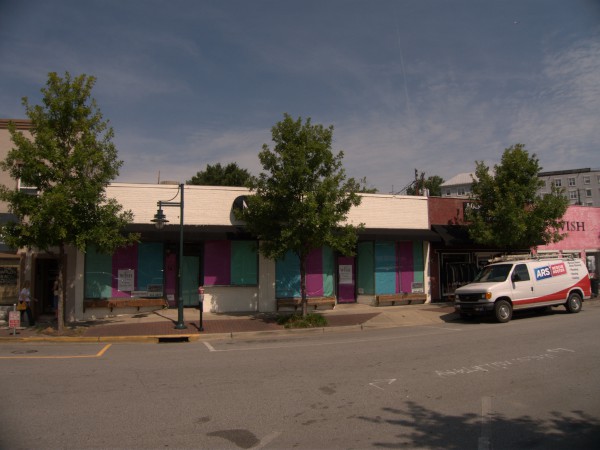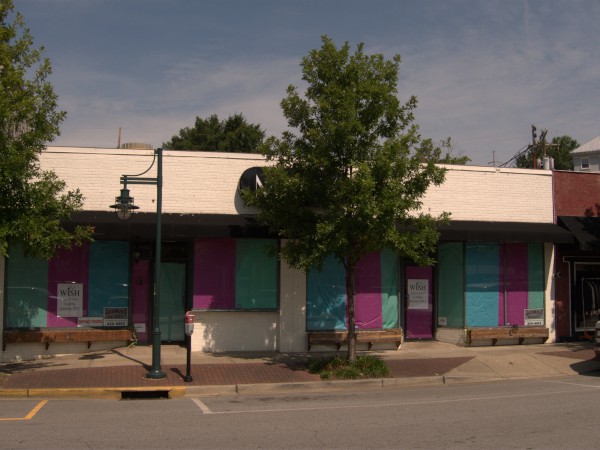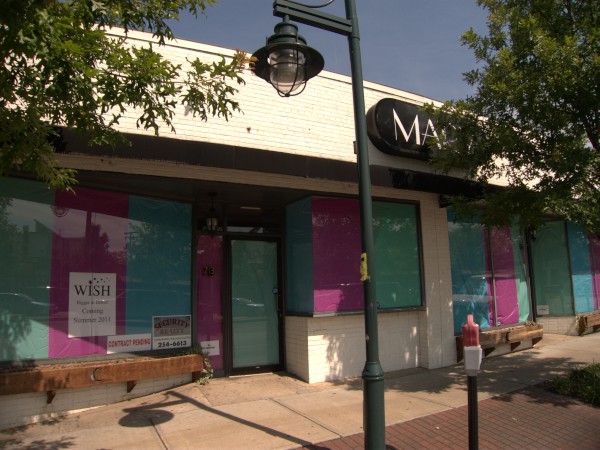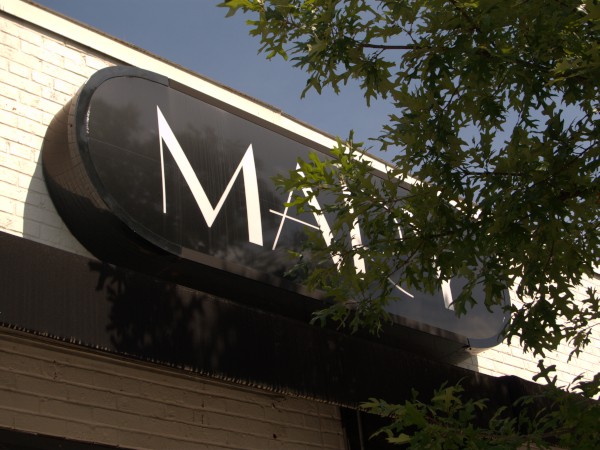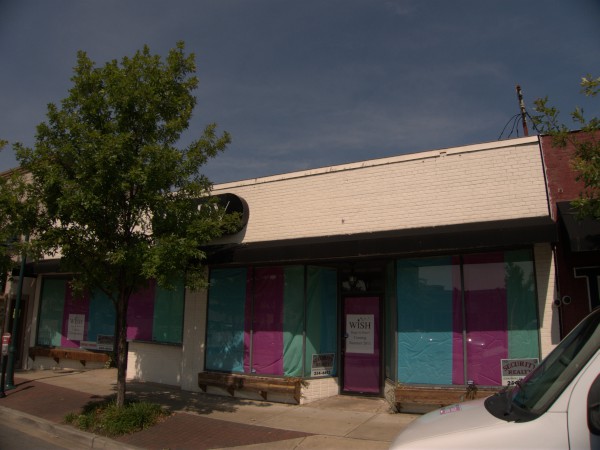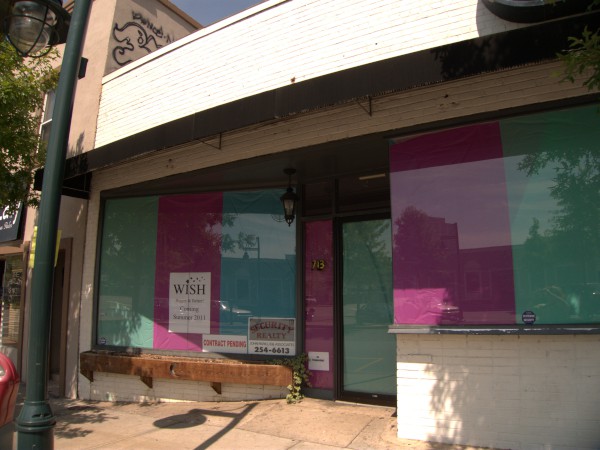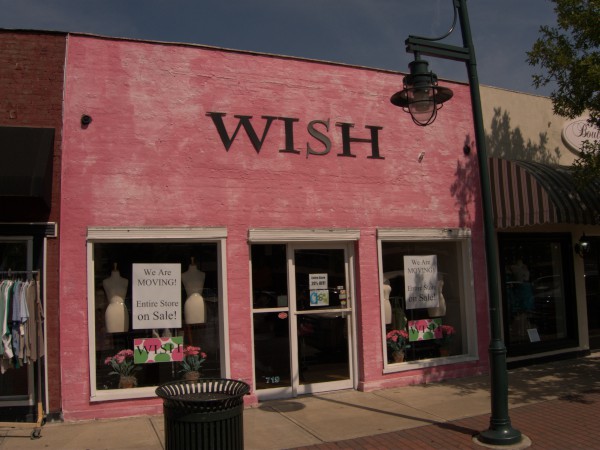 I had not really been aware of Mary, a small women's clothing store in Five Points until commenter Mike D pointed out that it had closed.
It's an interestingly non-descript name for a store, not even a possessive as in Mary's. For that matter, the sign is nearly impossible to see for the trees during the summer months.
It appears that another clothing store, the neighboring Wish at 719 Saluda Avenue is ready to move up the street into the old Mary location soon.
(Hat tip to commenter Mike D.)
Leave a Reply