Posted at 11:03 pm in Uncategorized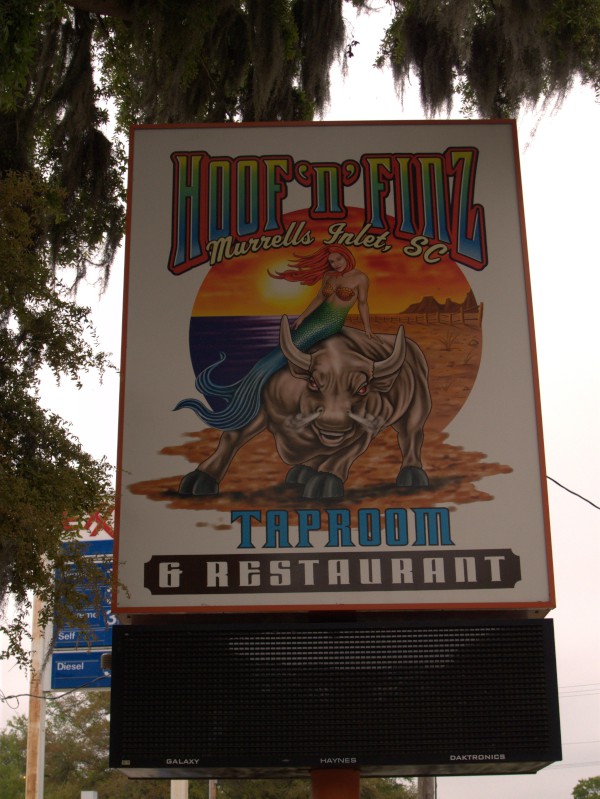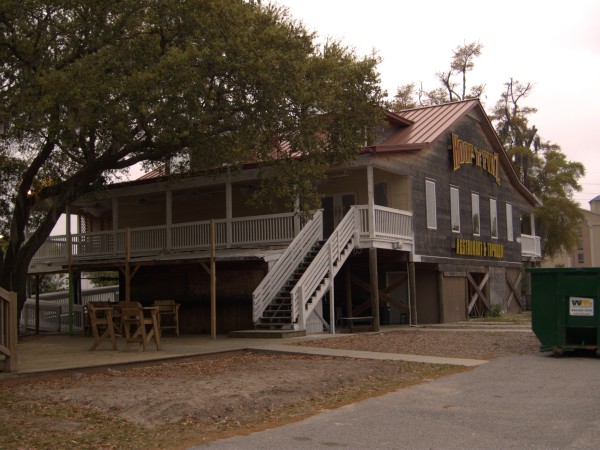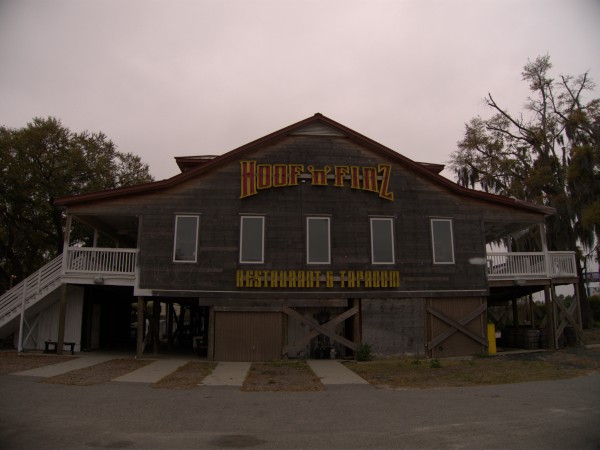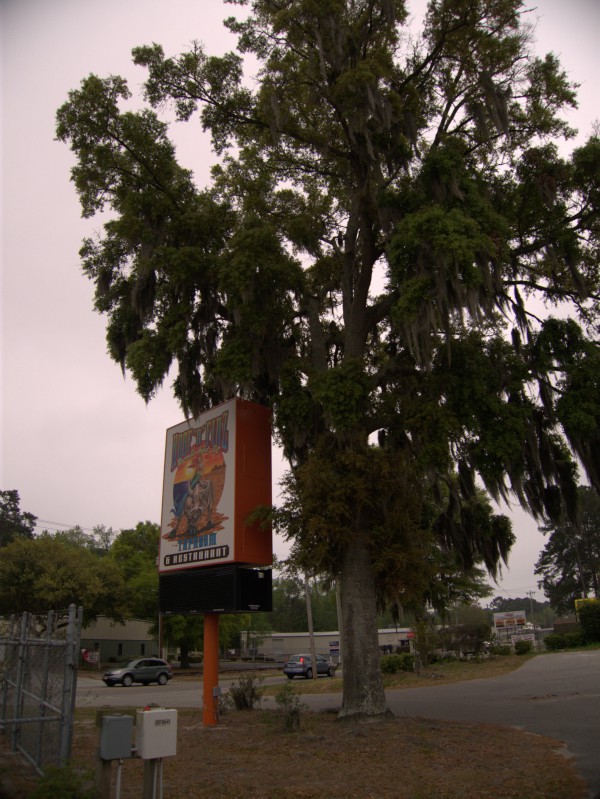 I have a weakness for mermaids, but Hoof 'n' Finz in Murrells Inlet was not somewhere I ever ate.
What makes this closing notable for me is that it opens up a Murrells Inlet restaurant space for the return of the much missed Rosa Linda's.
This note from the Weekly Surge, along with this one make me hopeful, as the Favata family was involved with the original restaurants. Apparently the current plan is to be open for Cinco de Mayo, though I have to say, after looking over the work going on at the place, that will be pushing it.
This property listing notes some of the plusses and minuses of the location. Apparently the building is "majestic", but Suck-Bang-Blow is right across the street (spun as a positive in the listing "If this restaurant was ran correctly"..). Of course that only makes it difficult to deal with a couple of weeks a year.
Looking forward to it!
(Hat tip to commenter Buddy)
UPDATE 14 May 2011 -- Well, they are open! (And did make their Cinco deadline):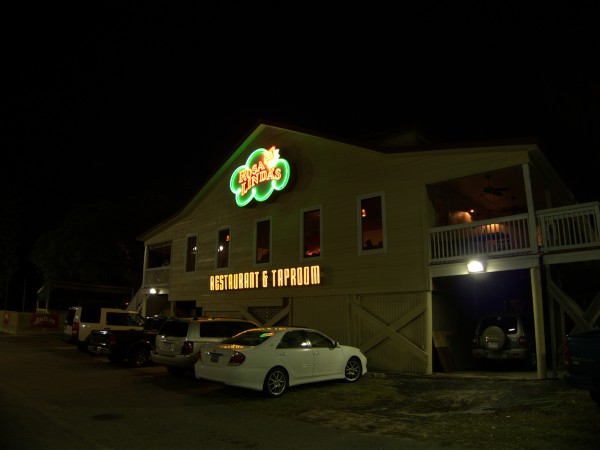 Leave a Reply