Posted at 12:08 am in Uncategorized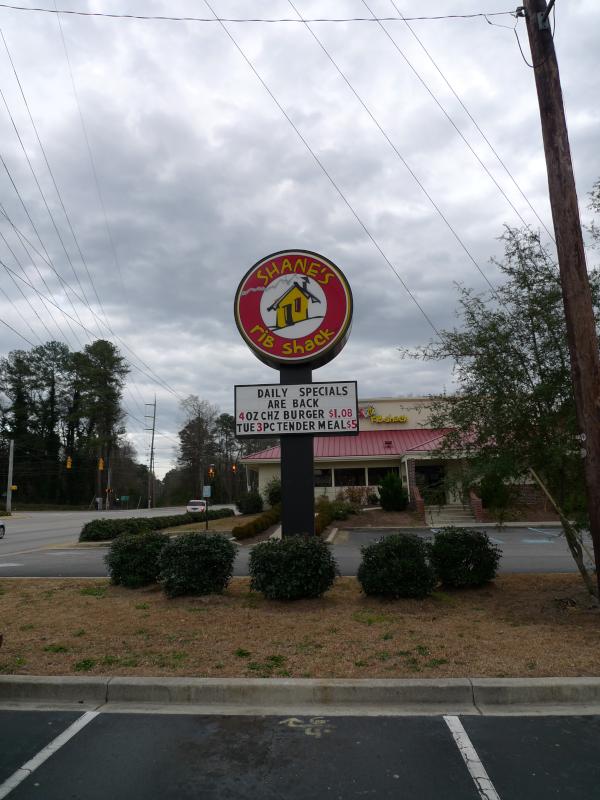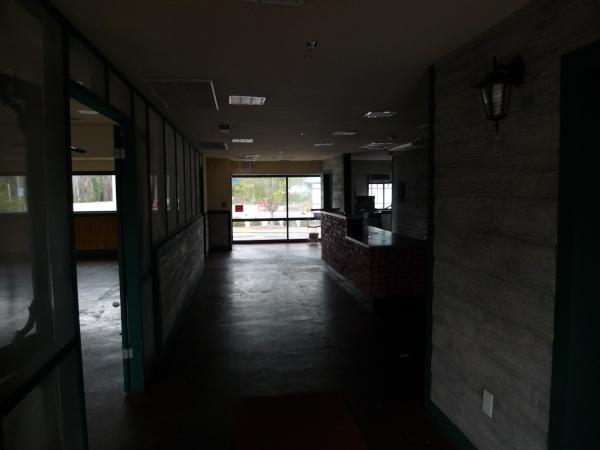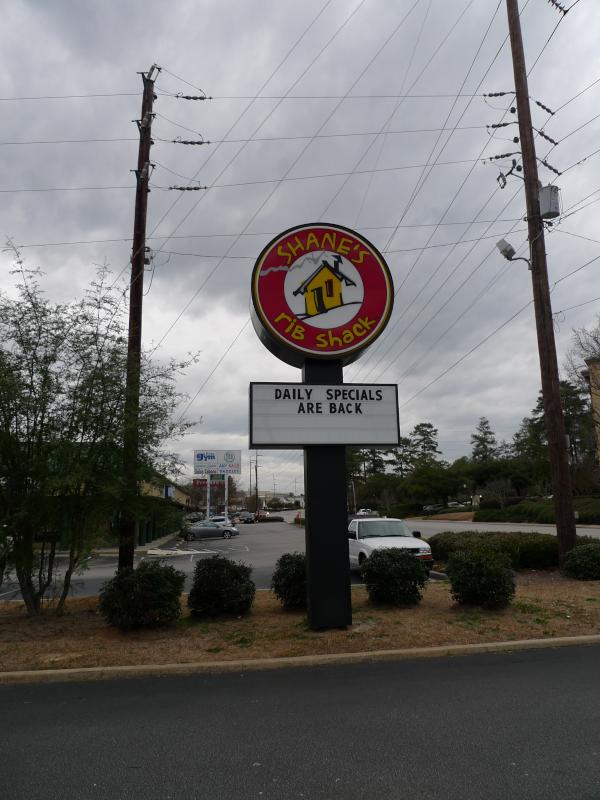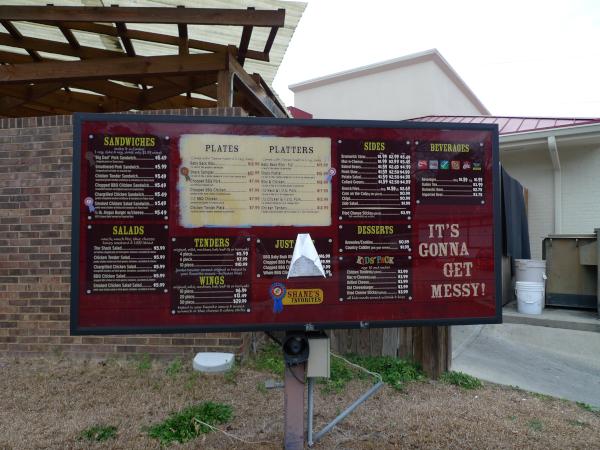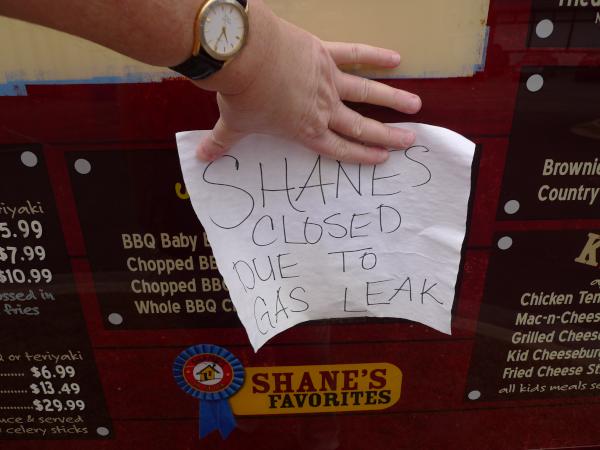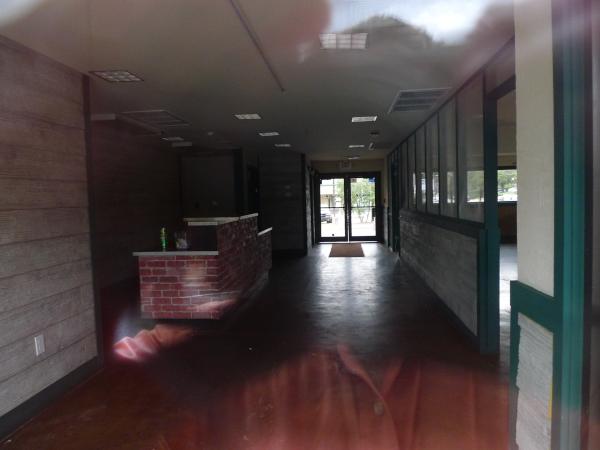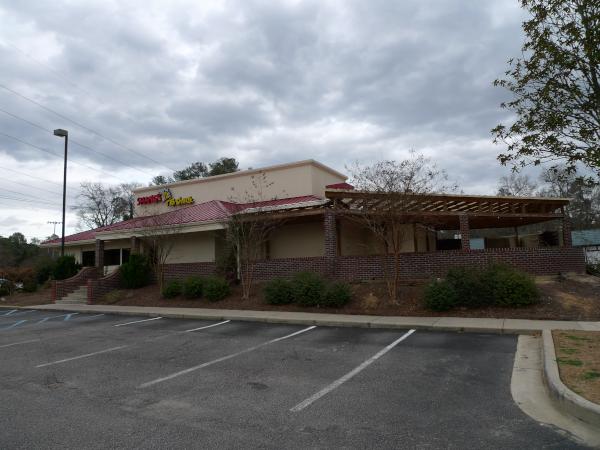 I had done a closing on this building, already operatiing as Shane's Rib Shack to remember it being a Pizza Hut and a Rising High.
It now appears that a third restaurant has gone under in this spot. I'm not 100% certain that it's gone for good, and there is a bit of room for hope in the fact that the phone has not been disconnected. The sign suggests that the closing is intended to be temporary, due to a gas leak, but I would say that more than enough time has gone by to correct that, so we'll have to see. I never ate at Shanes as ribs are yet another taste I didn't acquire, but I heard a number of people say good things about the place.
Thanks to commenter MB for the heads up.
UPDATE 7 Oct 2010 -- Zazby's is now open in this building (and has been for a while):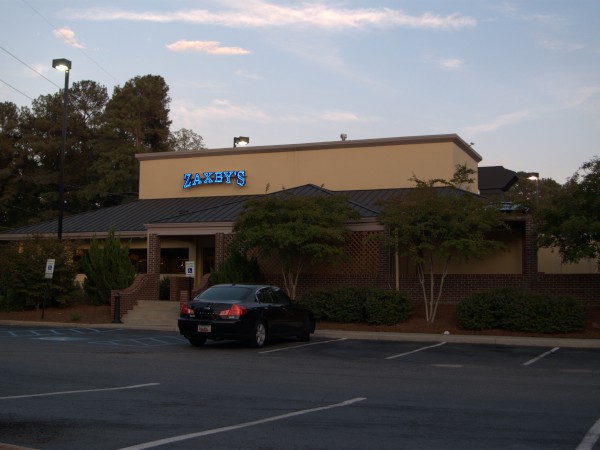 12 Responses to 'Shane's Rib Shack, 2001 North Beltline Boulevard: Jan 2009 (temporary?)'
Subscribe to comments with RSS
Leave a Reply