Posted at 12:34 am in Uncategorized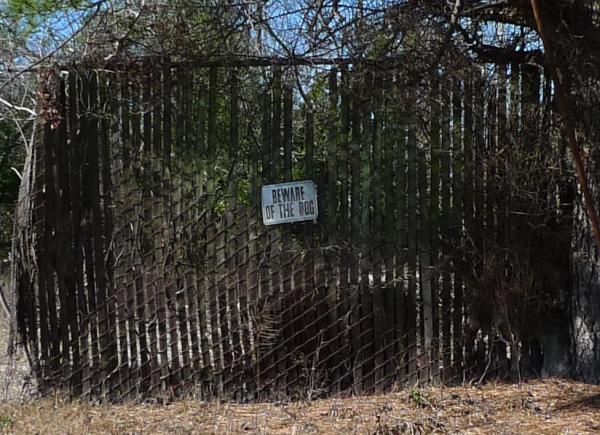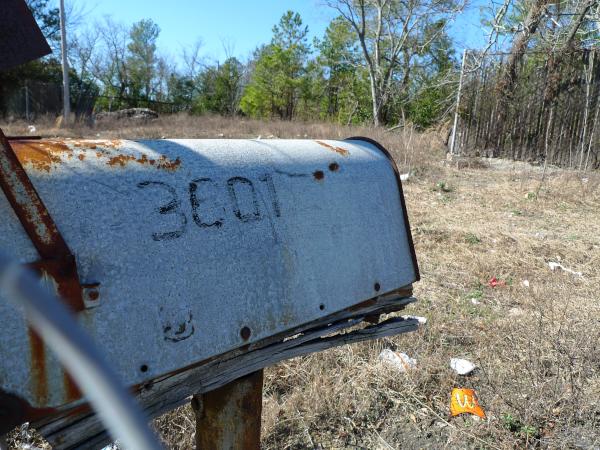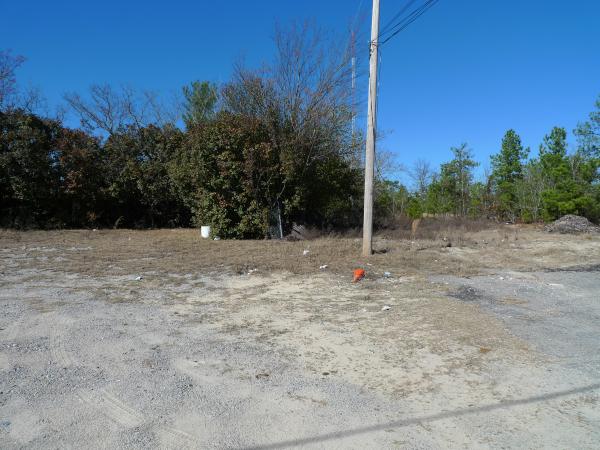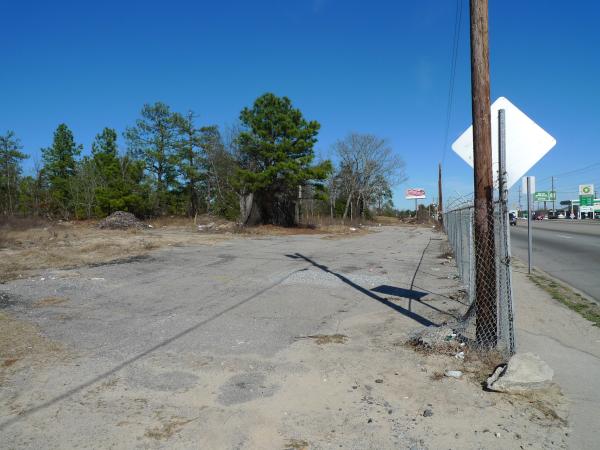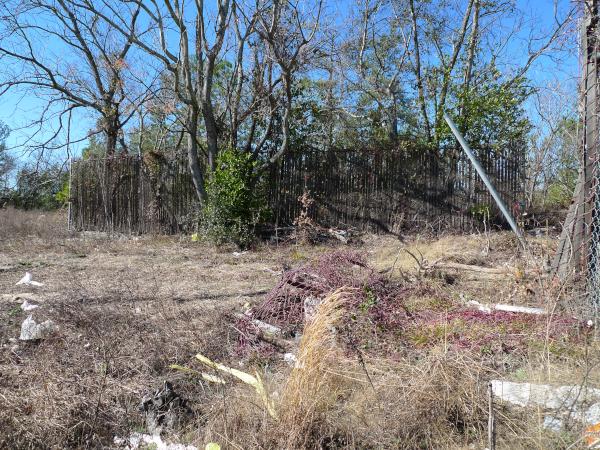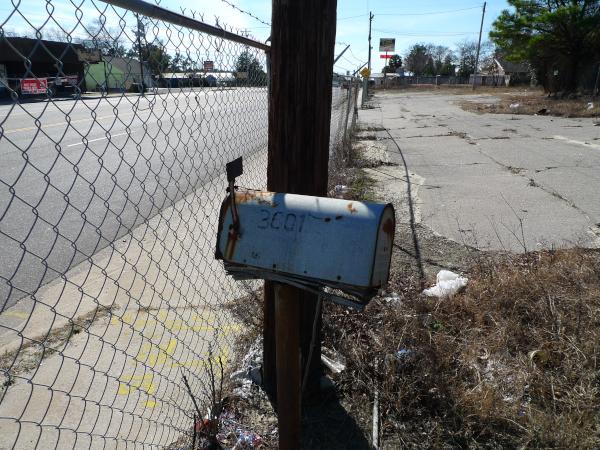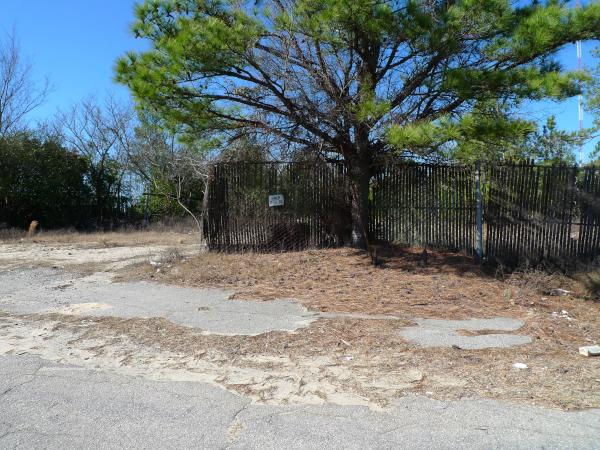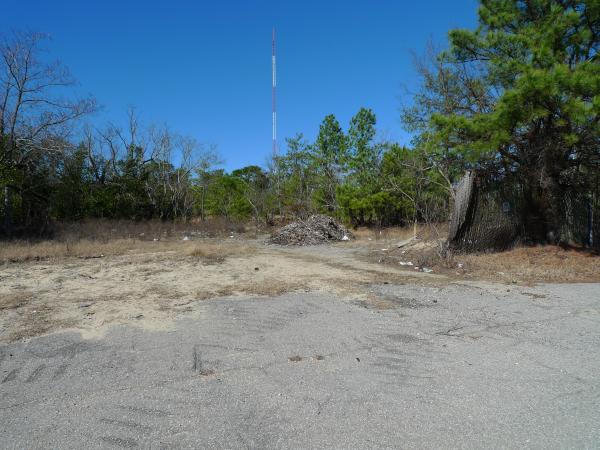 OK, does anybody know if this is right? Google suggests that 3601 Two Notch Road, which is in the block starting at Cushman Drive and going towards Dick Dyer was Carolina Parts Company, and I have a vague memory of a junkyard type place (which the Beware of The Dog sign would support).
However, I had noticed the lot as vacant several times driving and walking by in the past year or so -- except for a battered sign. The lot is apparently being cleared, and the sign is now gone, before I could get a picture of it, but my memory is that it was not a junkyard type sign. The name of the establishment had been obliterated but I think the top part of the sign was for Coke as if it were one of those Coke-subsidised signs you used to see all the time for restaurant names. Does anyone remember a restaurant, or anything that would have a Coke-sponsored sign at this site? Possibly from before Carolina Parts?
7 Responses to 'Carolina Parts Company, 3601 Two Notch Road: 2000s(?)'
Subscribe to comments with RSS
Leave a Reply