Posted at 2:27 am in Uncategorized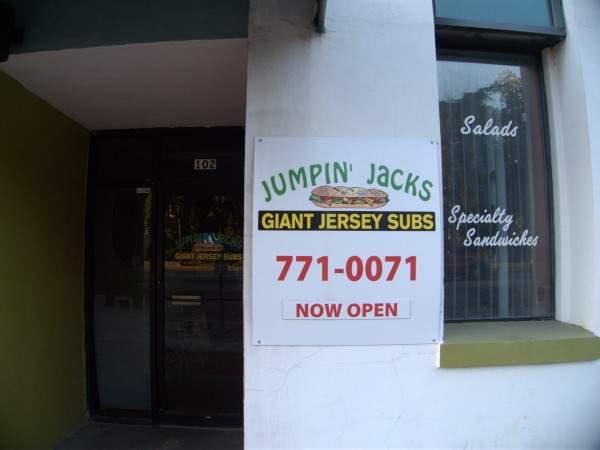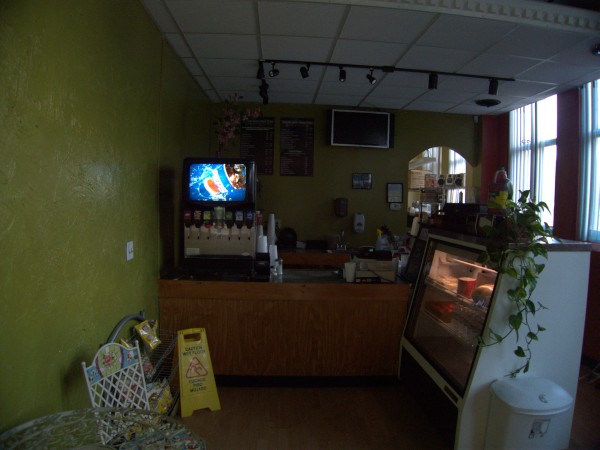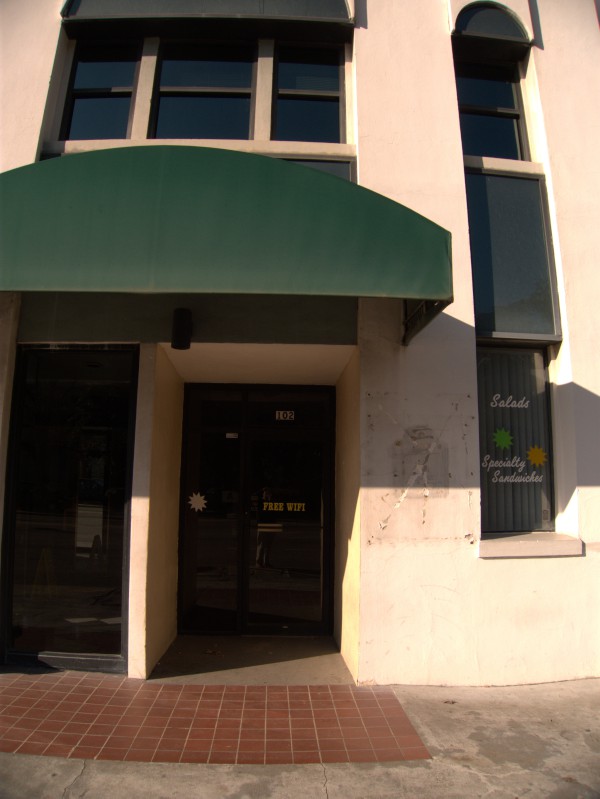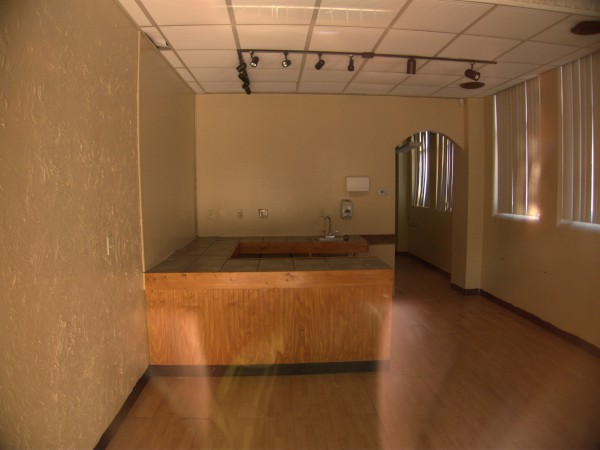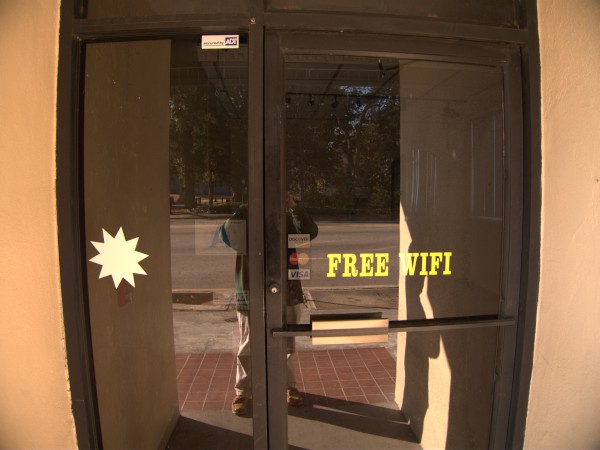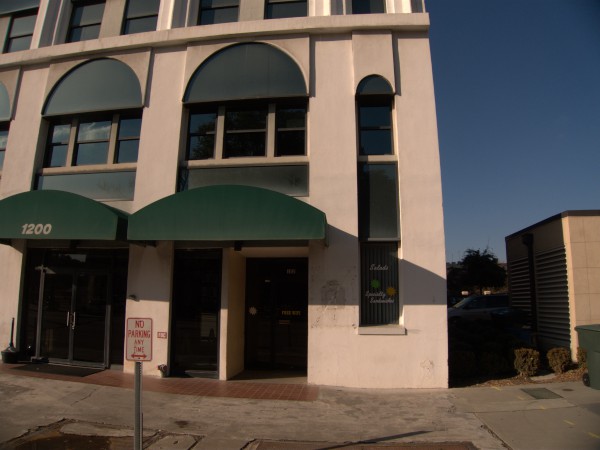 Things move really fast sometimes. I had first written about this little space fronting on Gervais Street just across from the Capitol and above The Whig in a closing for Holey Dough Cafe. By the time I got around to taking pictures of it, all the Holey Dough identity was gone, and the place was in full operation as a sub shop, Jumpin' Jacks Giant Jersey Subs.
The first I knew that that place was gone was when commenter Midnight Rambler mentioned that the next operation (which I had never heard of) had closed!
All I can say about the Gervais Street Deli is that a) it had wi-fi and b) It was, technically, not on Gervais Street...
(Hat tip to commenter Midnight Rambler)
Leave a Reply