Posted at 12:54 am in Uncategorized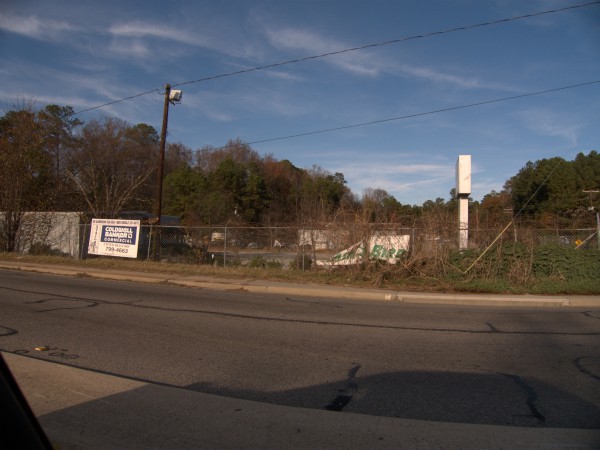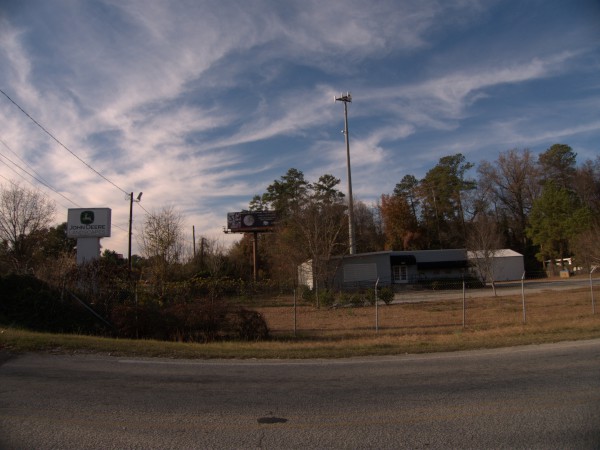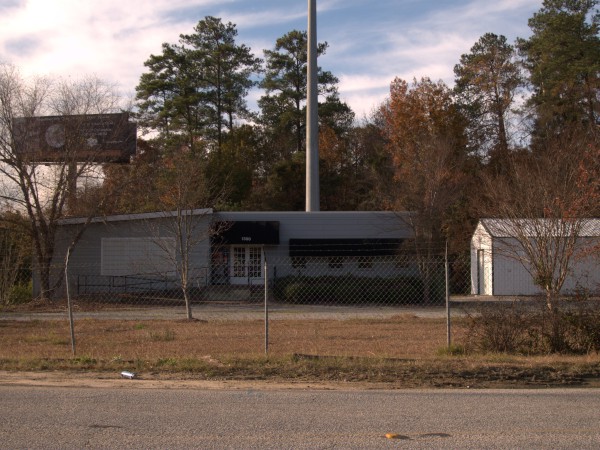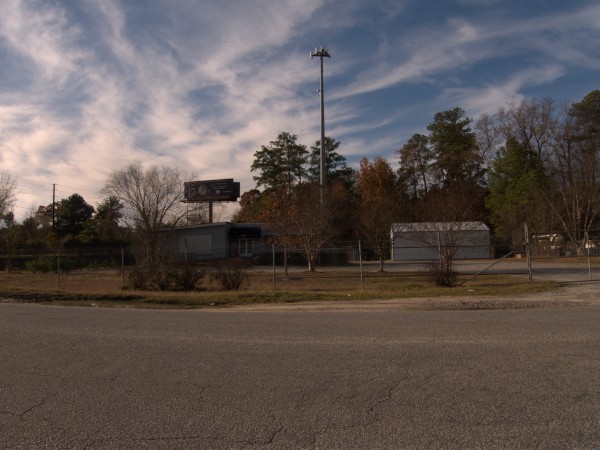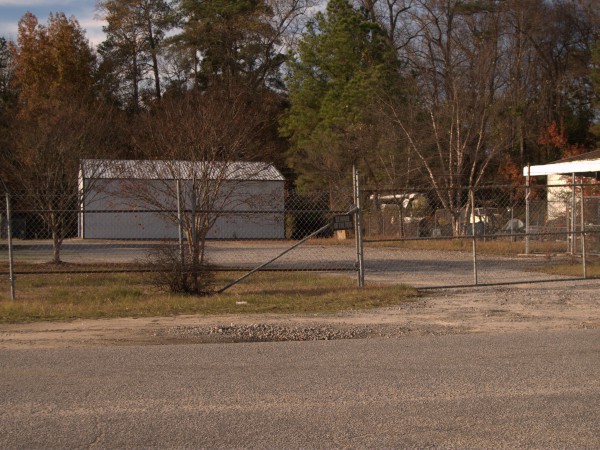 I noticed this one driving down Fontaine Road to SC-277 recently. The landscaping operation across Warner Drive from the old Hertz Equipment Rental has either closed or moved. I think it's probably moved as in this year's phonebook, the phone number goes from "John Deere Landscapes, 1300 Fontaine Road" to simply "John Deere Landscapes, Columbia" with a new number given for a Sunset Boulevard location.
Apparently the dog hasn't moved yet..
Leave a Reply