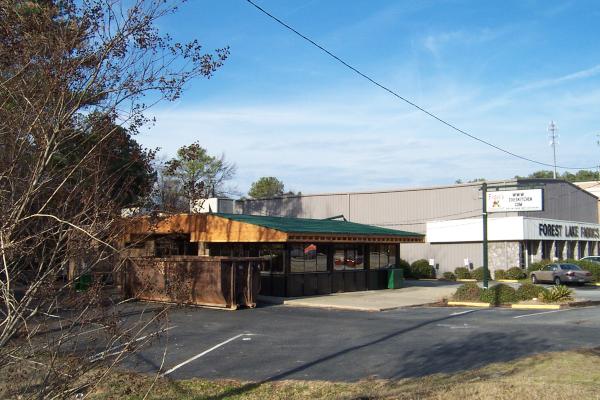 Fran's was a small meat-and-three on Forest Drive almost across from Trenholm Plaza. They always appeared to me to do a good business though I only went there a few times myself. My opinion is that they tended to run out of most items very early in the evening. If you weren't there by 7pm, there was probably no point in going (seniors found it ideal..). Combining that with the fact that the layout was very crowded and that they had no booths, I decided years ago that Lizard's Thicket was preferable when I wanted down-home cooking.
The new restaurant going into the location will be called Zoes Kitchen (but with the little European dots above the "e" in "Zoes"). Looking at their web site, it appears that they are a regional chain and will be serving a "healthy" Greek-inspired menu. To be frank, I didn't see anything there that really looks appetizing to me.
UPDATE 6 Oct 2010 -- Well, Zoe's is open, and has been for a while. As I said above, the menu doesn't appeal to me in general, but the Greek salad is good (if pricey), and with the closure of Zorba's on Decker I do visit here for that every so often. The patio is nice in the spring and fall as well.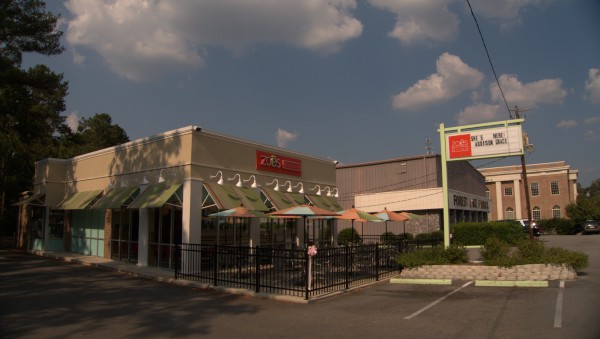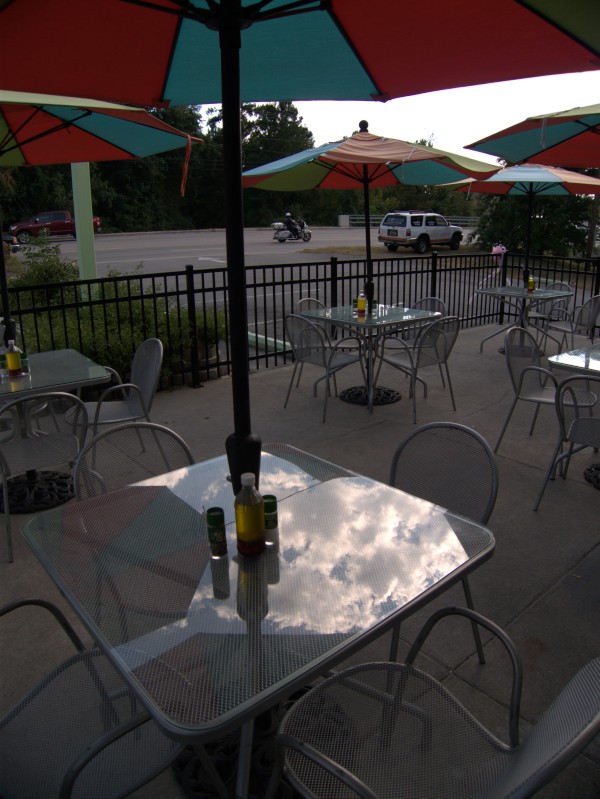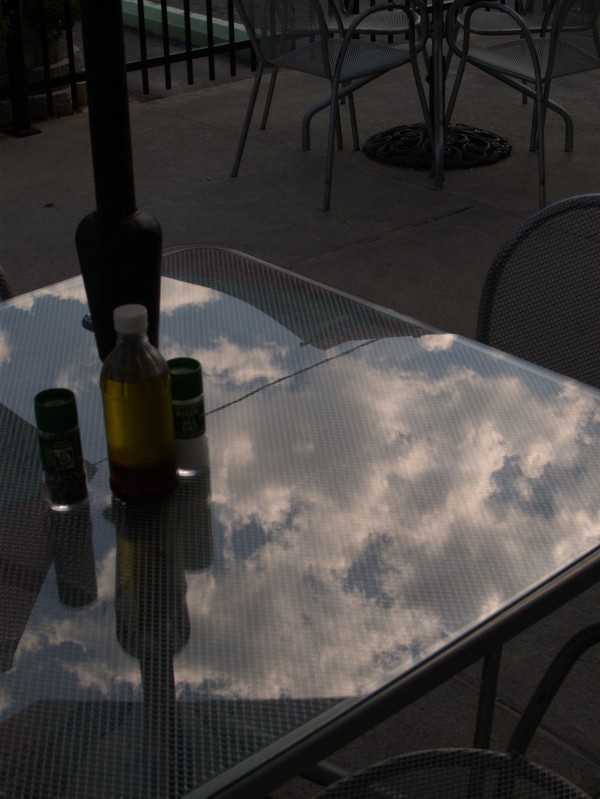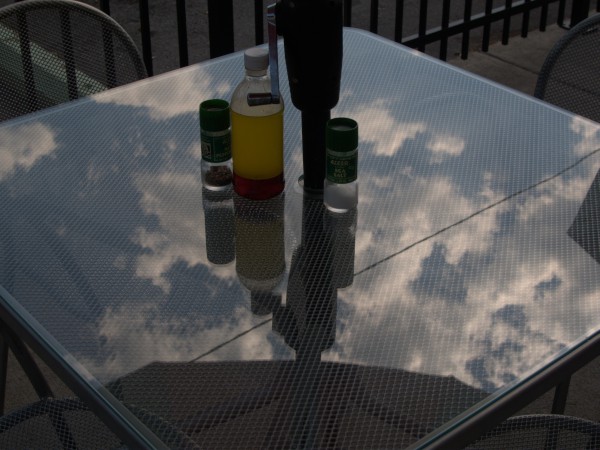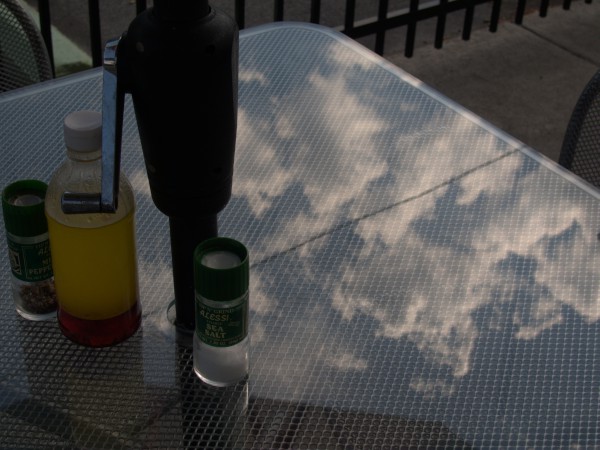 UPDATE 1 September 2022: Change date year from '08' to '2008' in title. Update tags and add map icon.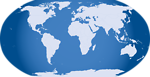 11 Responses to 'Fran's, 4855 Forest Drive: Janurary 2008'
Subscribe to comments with RSS or TrackBack to 'Fran's, 4855 Forest Drive: Janurary 2008'.
Leave a Reply