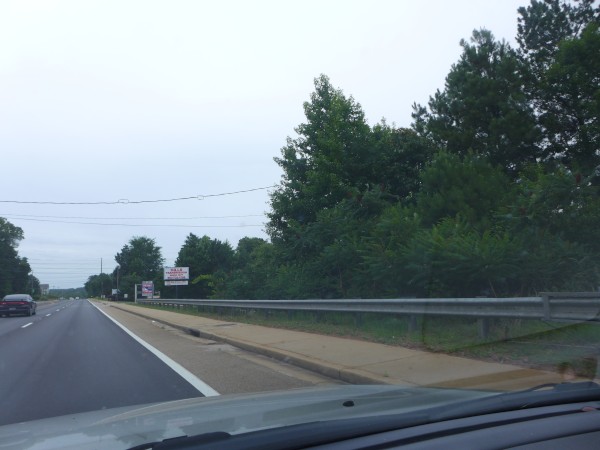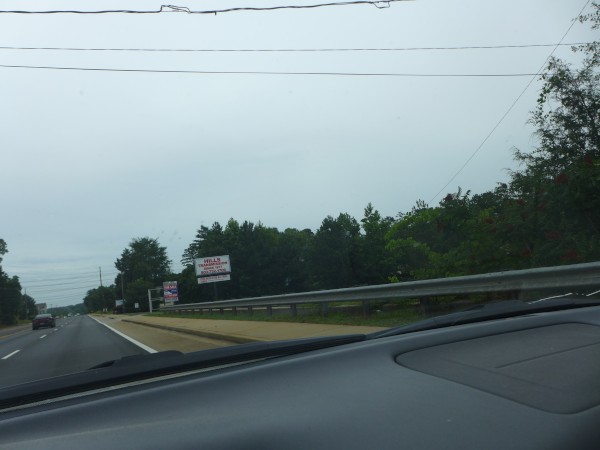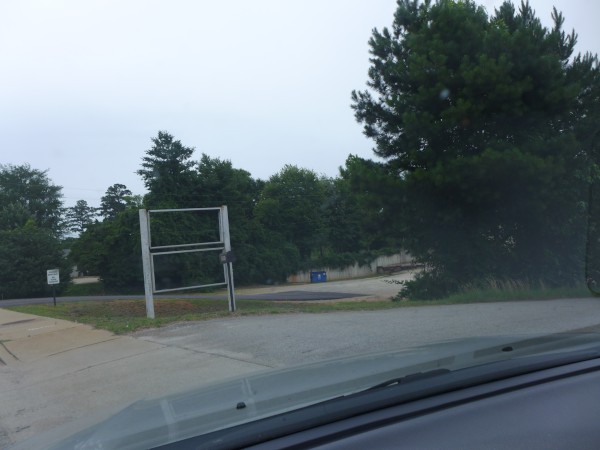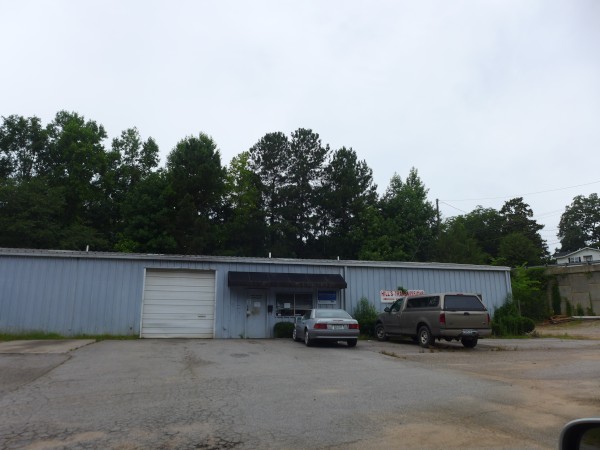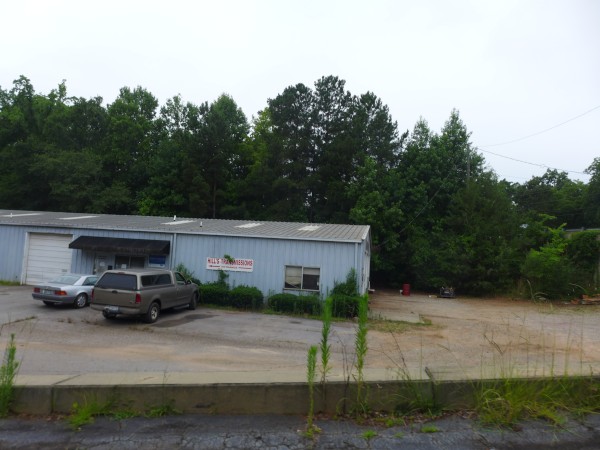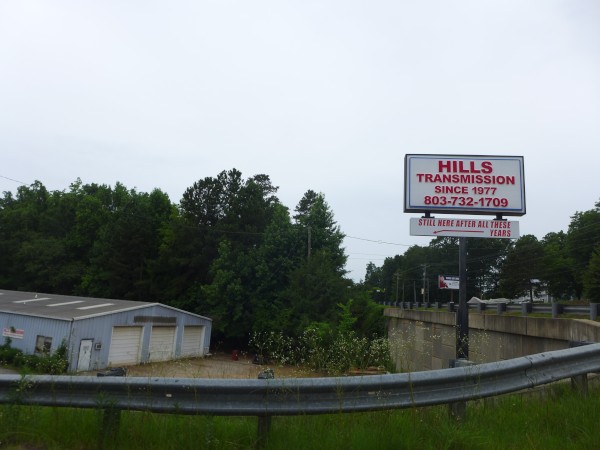 I saw a real-estate sign driving by here in mid-2021, but as there were cars down there, I wasn't sure the place was actually closed. When I ran across the pictures again today, a google search confirmed that Hill's is gone, probably sometime in 2021.
The LoopNet page has a better picture than these.
I'm not sure why the sign says "Transmission" when all the online sources say "Transmissions", but I went with the plural.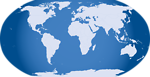 2 Responses to 'Hill's Transmissions, 2221 Lake Murray Boulevard: 2021'
Subscribe to comments with RSS
Leave a Reply