Posted at 11:10 pm in Uncategorized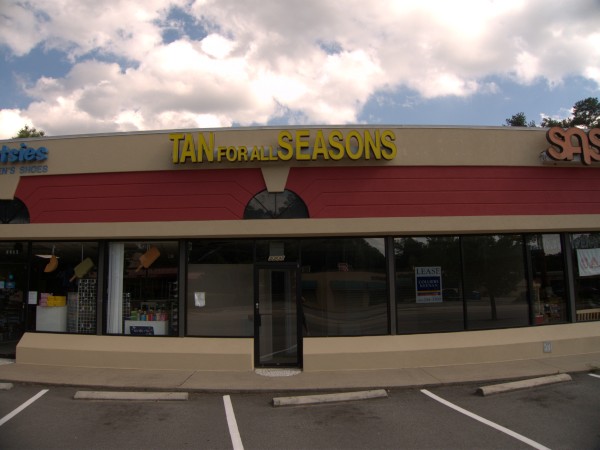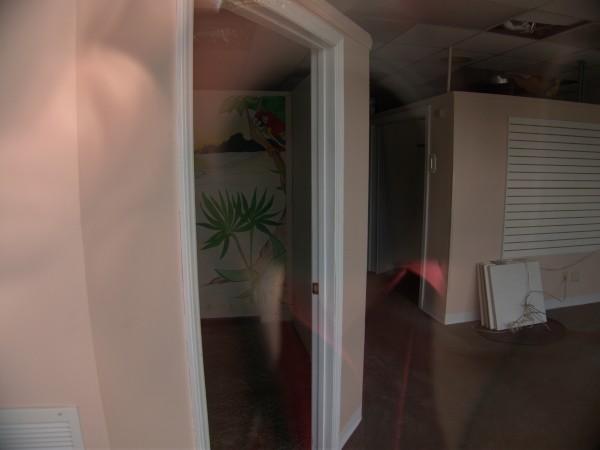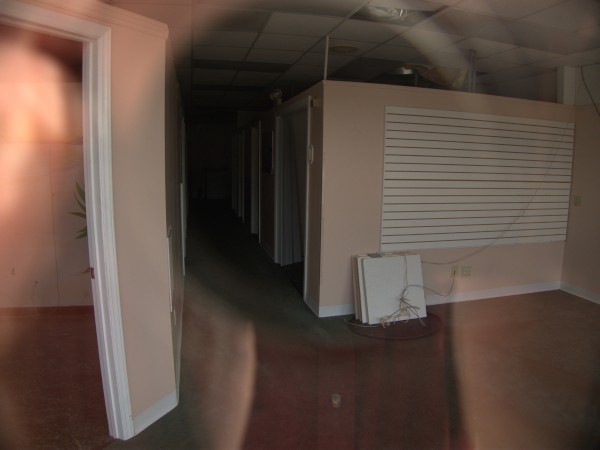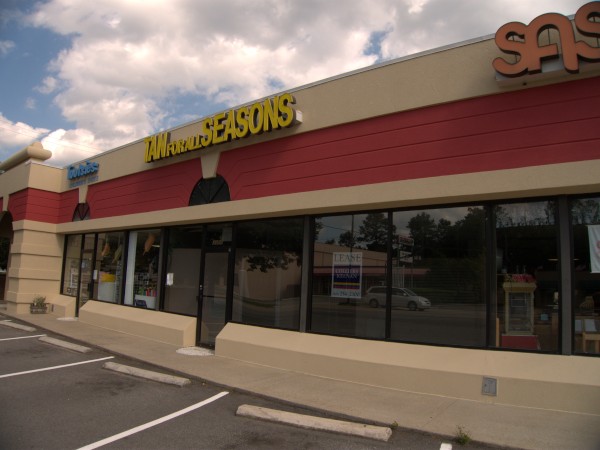 This little strip on the outside edge of Richland Mall has seen a number of things come and go over the decades, and through several makeovers. I believe that at one time a hardware store was there, and it was the original (or at least a former) site of Ambassador Animal Hospital. The last time I posted about it was when Wild Birds Unlimited moved out of the corner spot.
I don't tan at all -- that is to say I don't attempt to, and I don't think I'm capable of it. I'm pretty sure my dermatologist would like me to dig a tunnel to the mailbox and otherwise stay inside until sundown. That's not to say I don't think tans look attractive. I wonder though if all the froo-fraw the last decade or so about skin cancer hasn't hurt the tan industry.
At any rate, you can't get a tan at Tan For All Seasons anymore, though I daresay this being South Carolina, and June, that you could get a pretty good start just standing outside their door for a bit..
(Hat tip to commenter ChiefDanGeorge.)
Leave a Reply