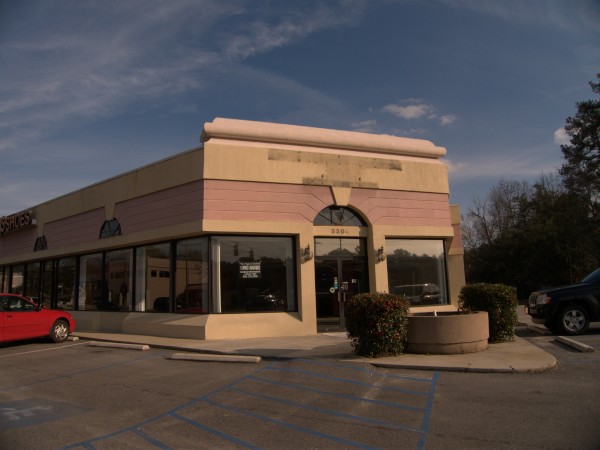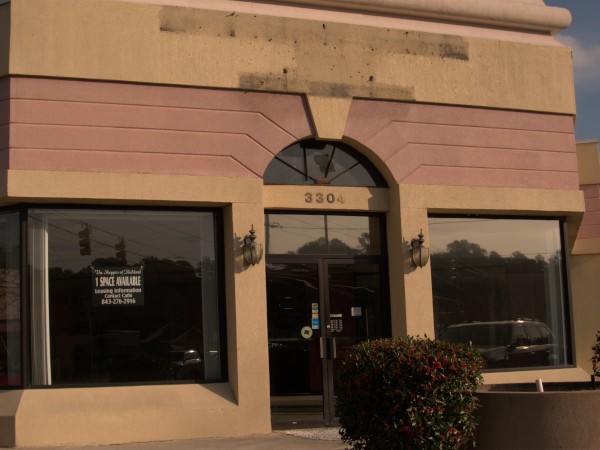 In my childhood, this little strip in front of Richland Mall was the first (or first I knew of) location for Ambassador Animal Hospital, which later moved down Forest Drive east of Trenholm. Our dog always seemed to know when the car was headed in that direction. She would always act a bit off there, and I vividly recall the one and only time that she snatched a fly from the air and ate it was in the Ambassador lobby.
Since then the strip has been through a major overhaul, possibly at the same time the old Richland Mall went to the enclosed "Fashion" incarnation though I could be wrong about that.
I know that Wild Birds Unlimited was there for quite a while, but I never had the need to go in. I noticed the other day that the building was vacant, and a google search reveals that WBU has moved to the Piggly Wiggly plaza by Cardinal Newman.
UPDATE 6 March 2010 -- Here's the new location in Forest Park: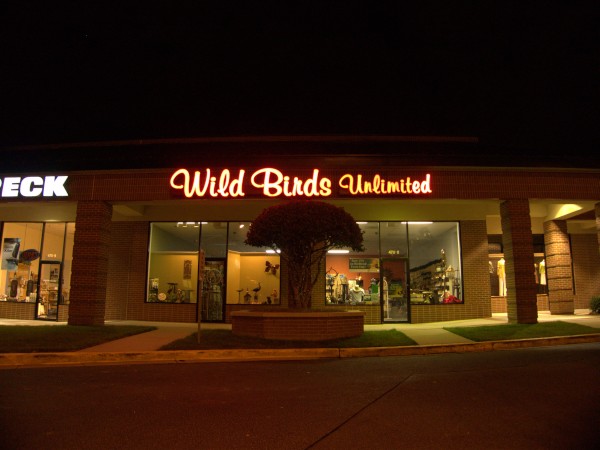 UPDATE 8 June 2010 -- Looks like some work is being done on the old location: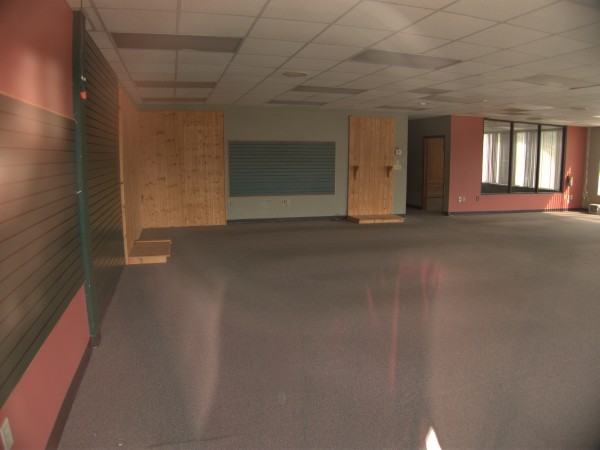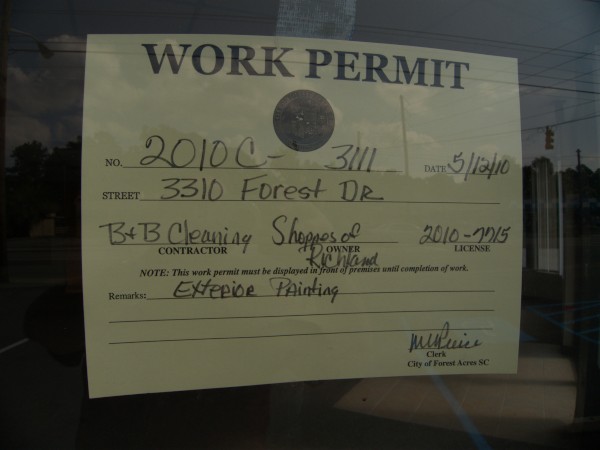 UPDATE 22 June 2022: Adding map icon and updating tags. Also note that they have moved from Forest Park as well.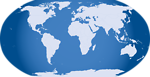 6 Responses to 'Wild Birds Unlimited, 3304 Forest Drive: 2009 (moved)'
Subscribe to comments with RSS
Leave a Reply