Posted at 9:01 pm in Uncategorized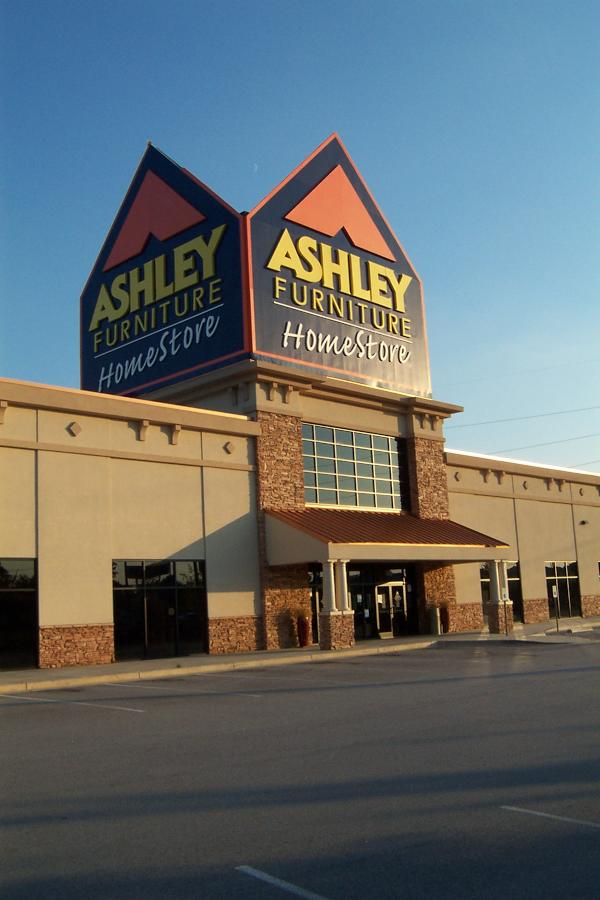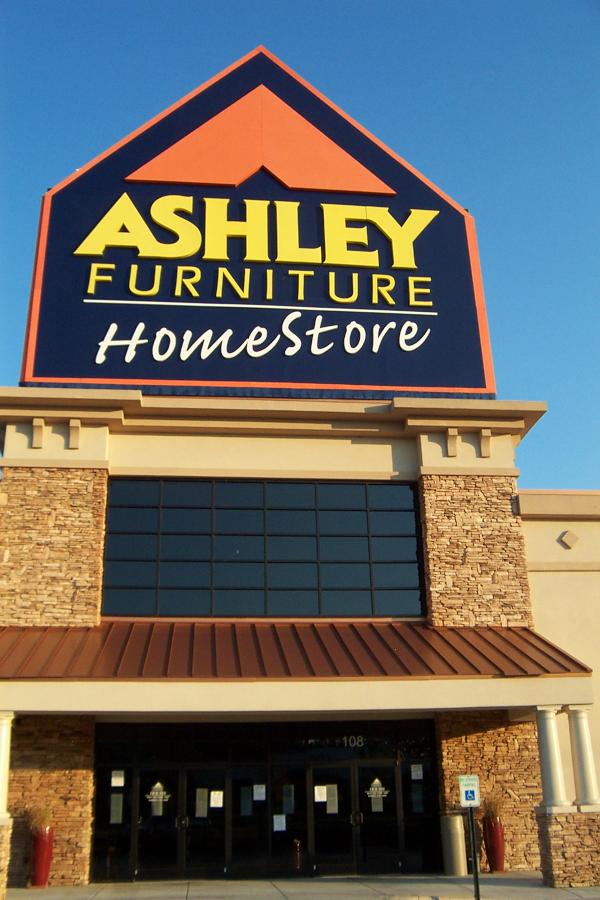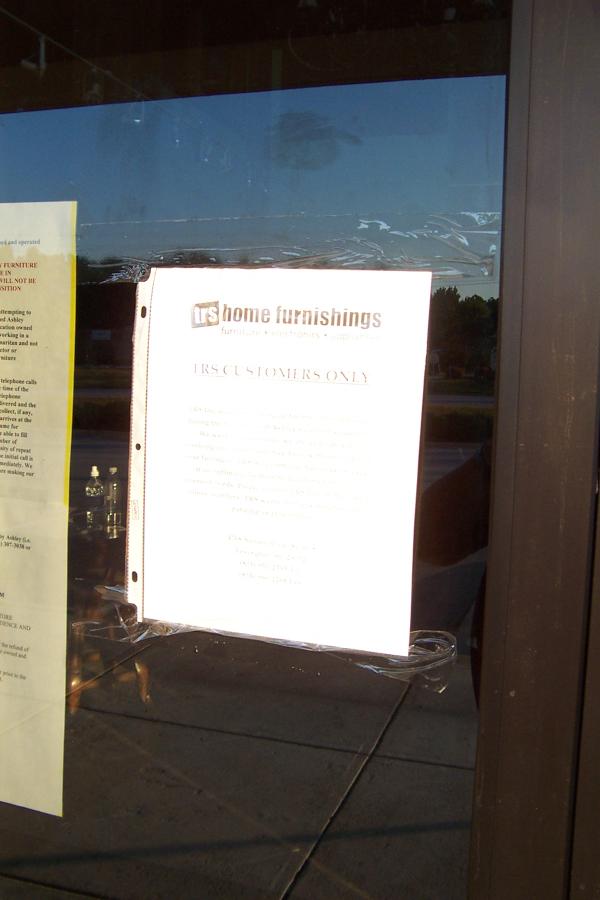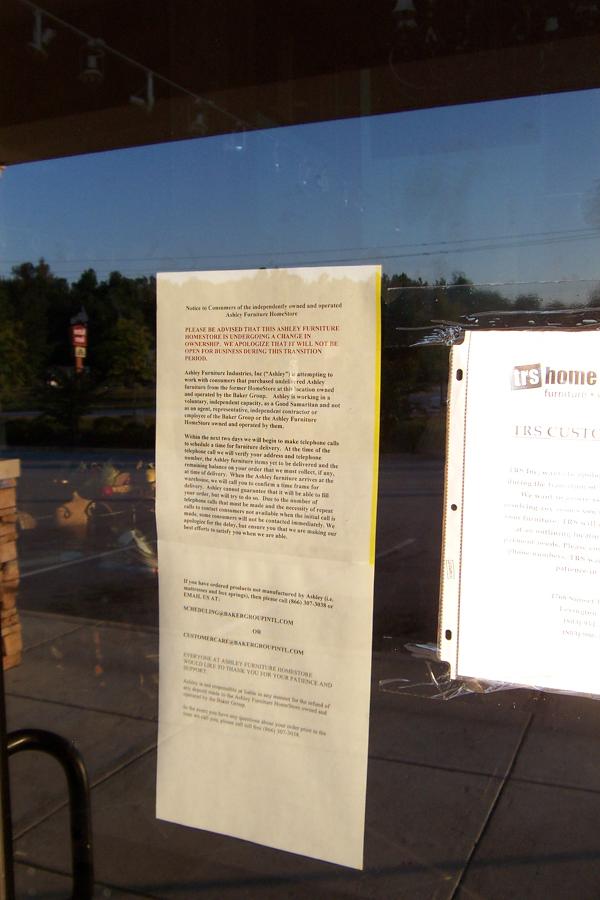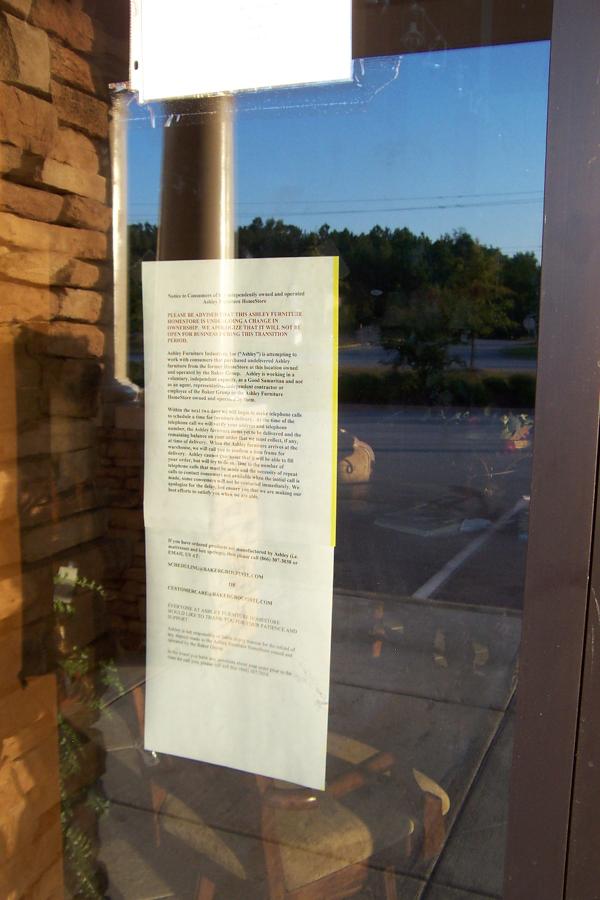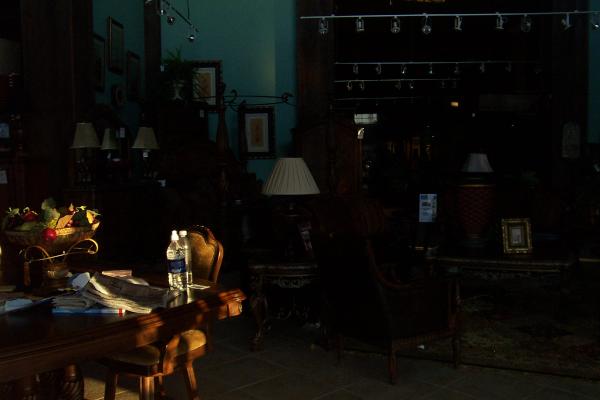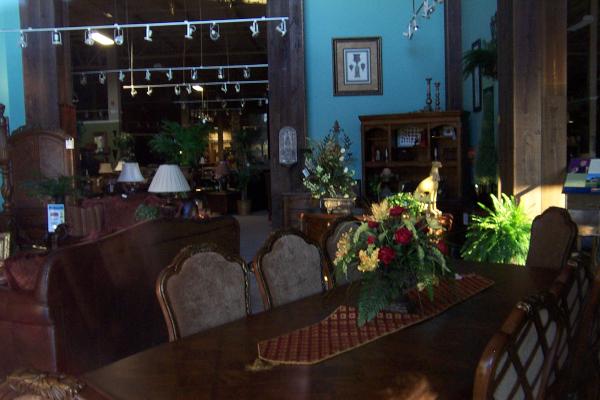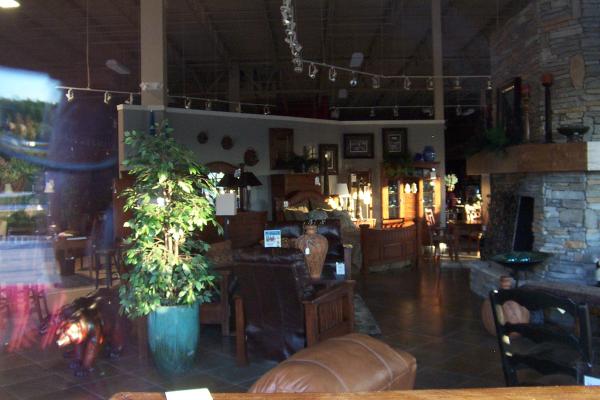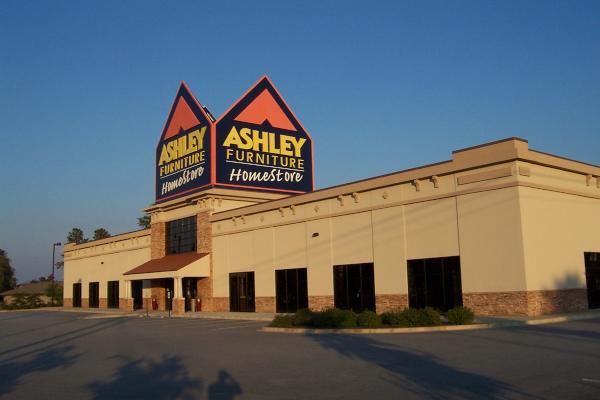 This location of Ashley Furniture Homestore is undergoing the same problems, from the same ownership transfer as the one at Sandhill. I don't really have anything specific to this store to say, but I like the architecture of this one a lot better than the other one, so I'm going ahead. I suspect this store can be a bit more flamboyant because it has its own lot rather than having to conform to a mall's style regime. I also like that someone has been using one of the tables as a desk -- that's a homey touch.
UPDATE:
The place now has a "for sale" sign up on the lot. Here's a (very poor) nighttime picture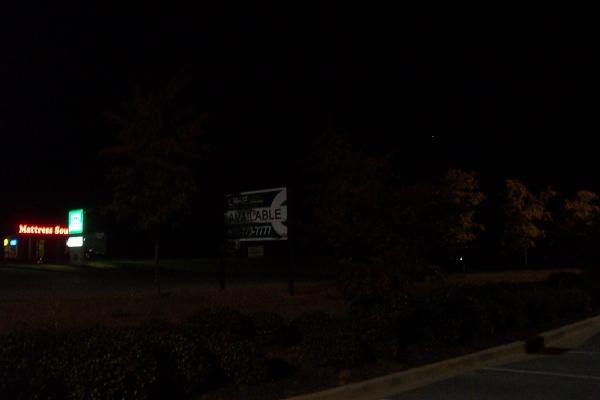 UPDATE 4 May 2009 In business again: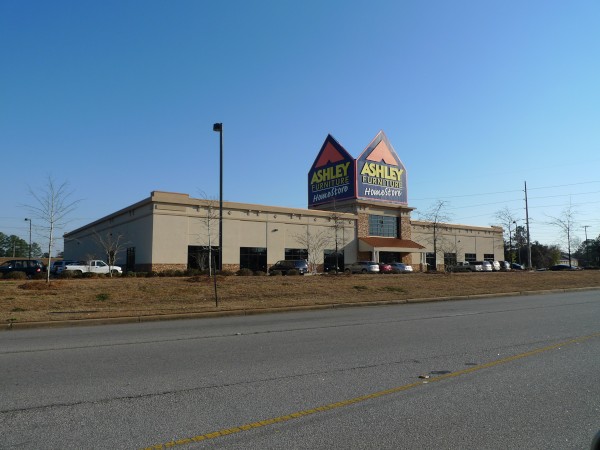 UPDATE 12 April 2010: Added full street address and "open again" notice to post title.
4 Responses to 'Ashley Furniture Homestore, 108 Harbison Boulevard: September 2008 (open again)'
Subscribe to comments with RSS
Leave a Reply