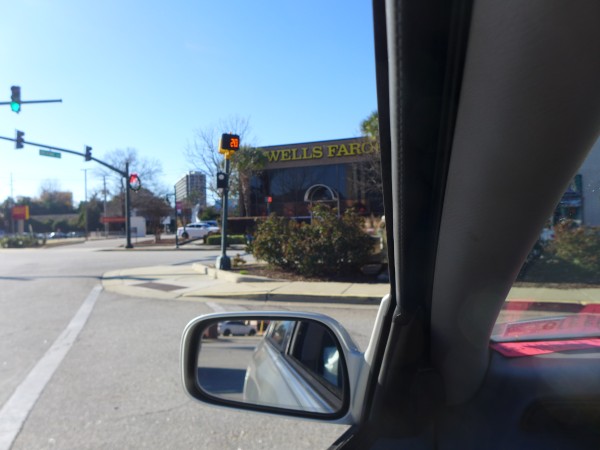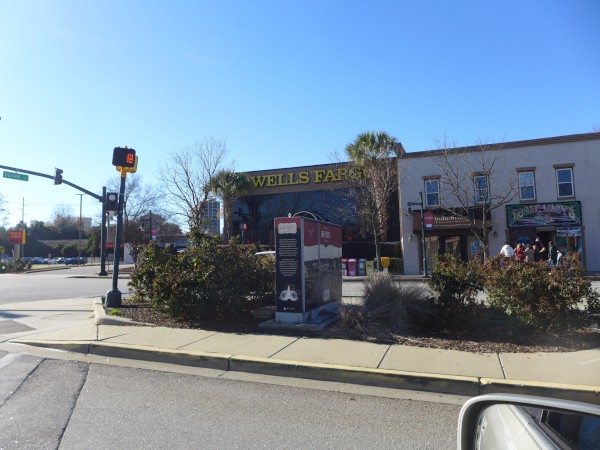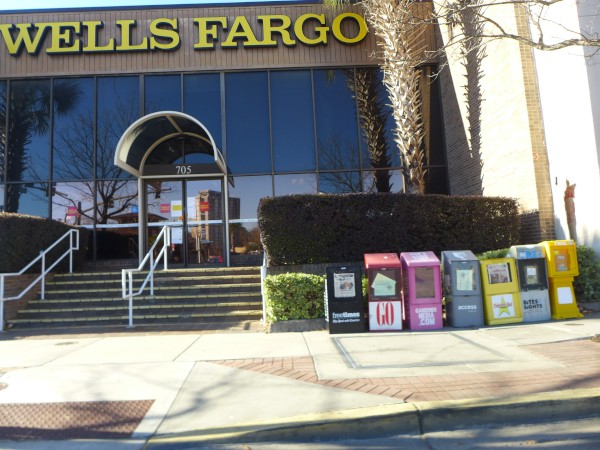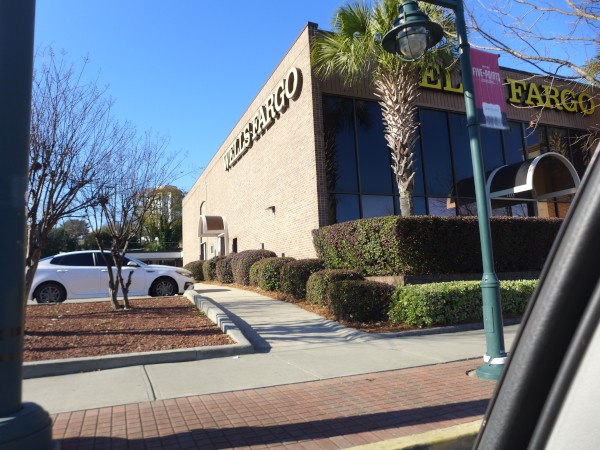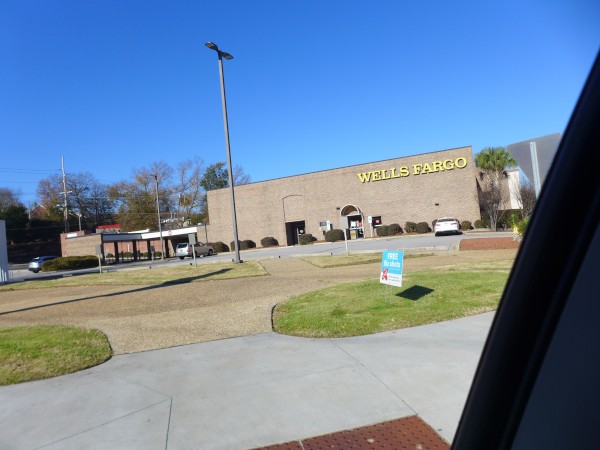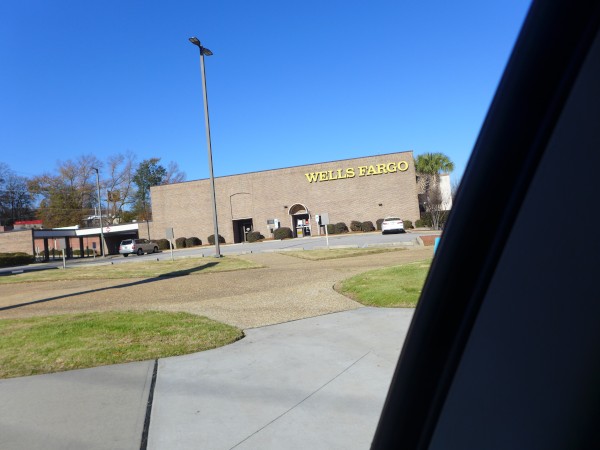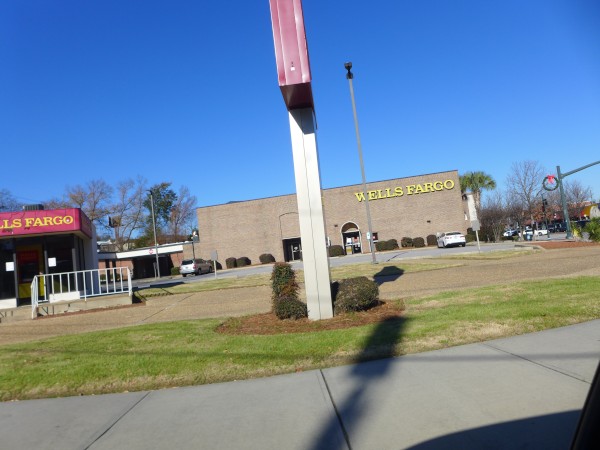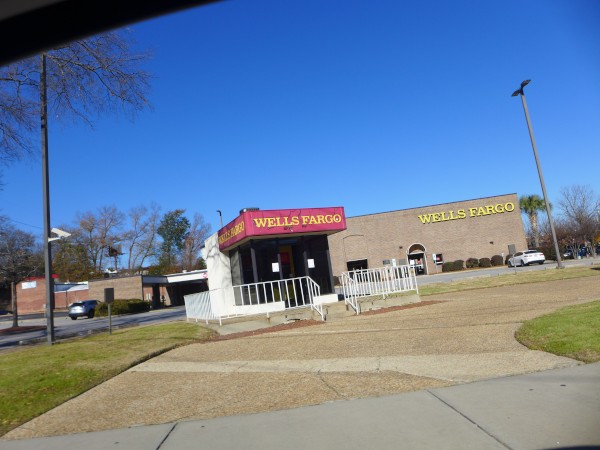 The State puts this upcoming closing down to cost cutting:
Wells Fargo, the fourth-largest bank in the U.S., has been on a cost-cutting spree after reporting billions of dollars in losses this year for the first time since 2008, The Charlotte Observer reported. Over the summer, the bank said it would close 65 branch locations across the country, on its way to eventually downsizing to 4,000 locations from its current 5,400, according to The Observer.
I'm sure large parts of that are due to changes in the banking industry, but I think Wells Fargo is still dealing with self-inflicted wounds from the 2016 scandal as well.
According to The State there are no definite plans for the property, but, of course, there is once again talk of a parking garage.
(Hat tip to commenter Sidney)
UPDATE 7 June 2021: Add "Wells Fargo" tag.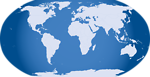 2 Responses to 'Wells Fargo, 705 Saluda Avenue: 24 February 2021'
Subscribe to comments with RSS
Leave a Reply