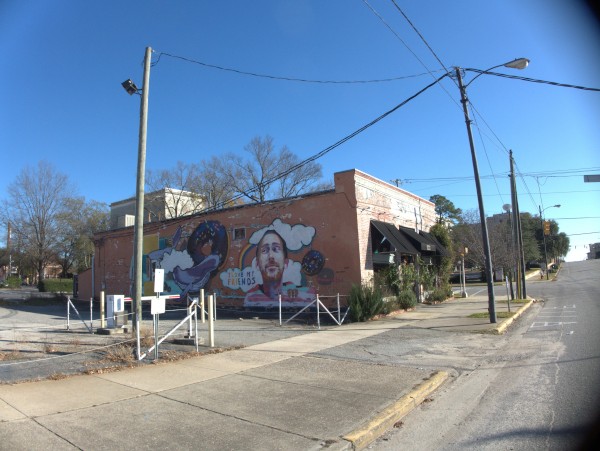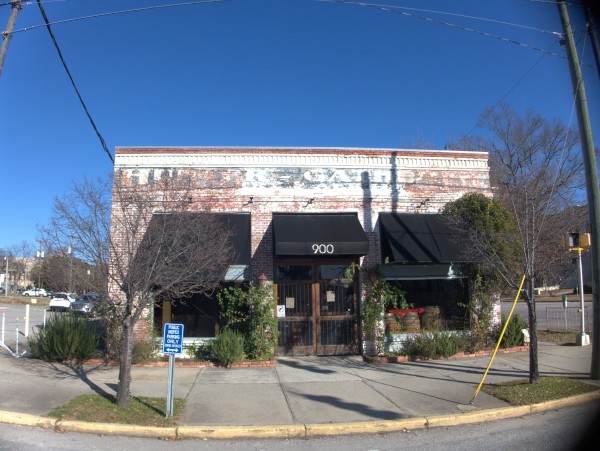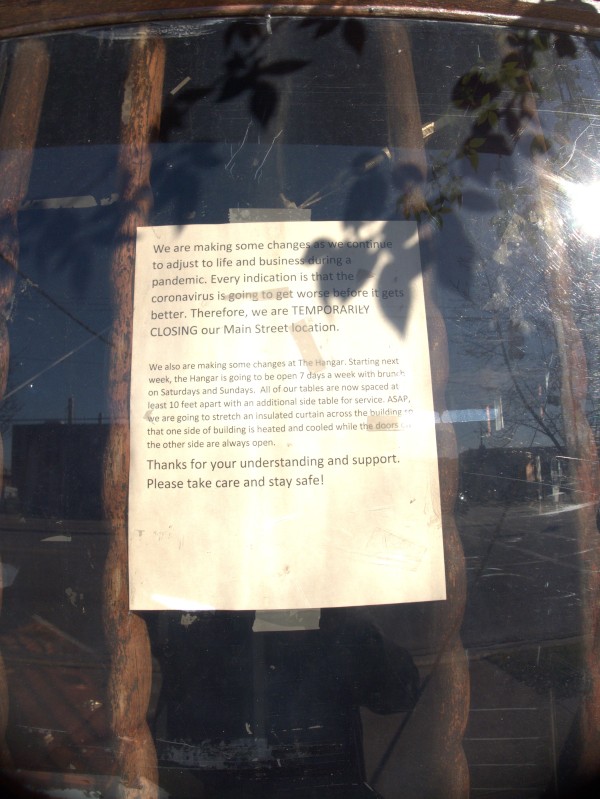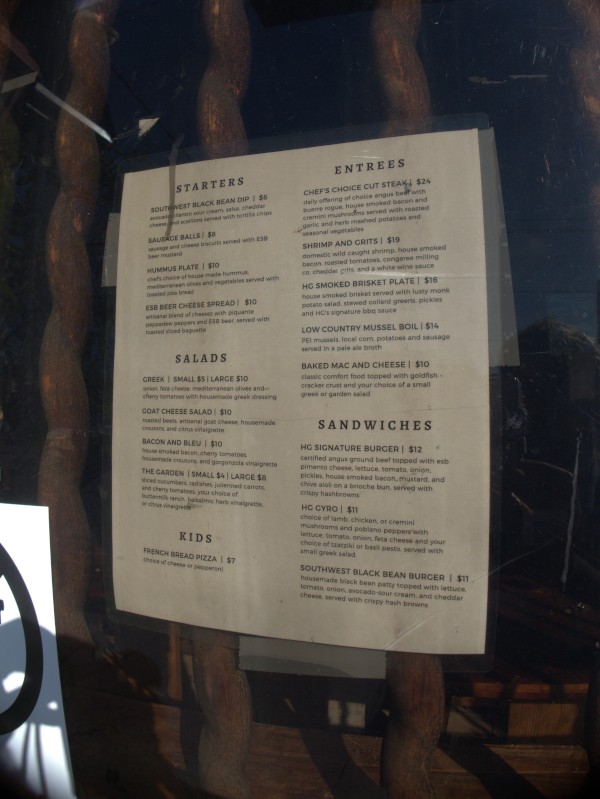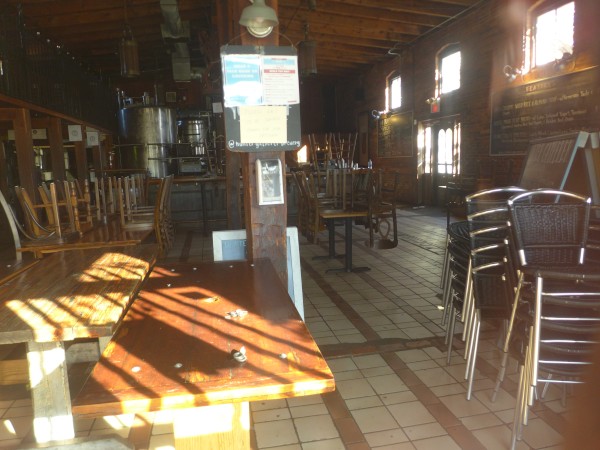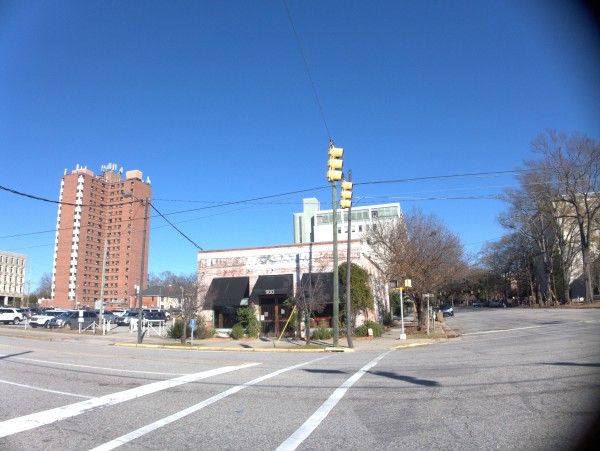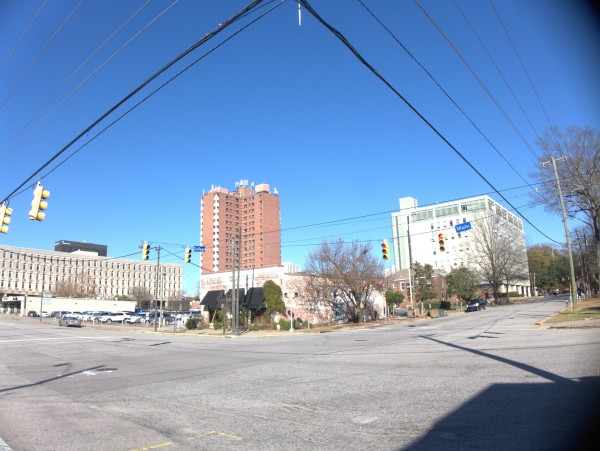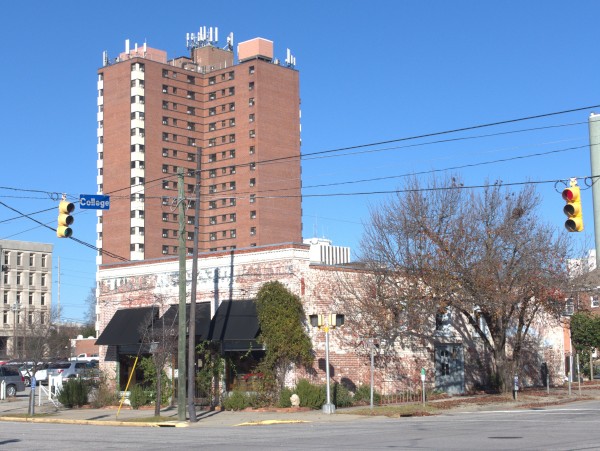 I have probably been to this location more often as Swensen's than Hunter-Gatherer, but every time I did go there it was fine.
This space is yet another COVID-19 casualty, with the owners shutting down temporarily to focus on their Rosewood location (of which, frankly, I was unaware).
Here is the story from the Free Times.
(Hat tip to commenter JohnR)
UPDATE 15 November 2021 -- As mentioned in the comments this place is again open: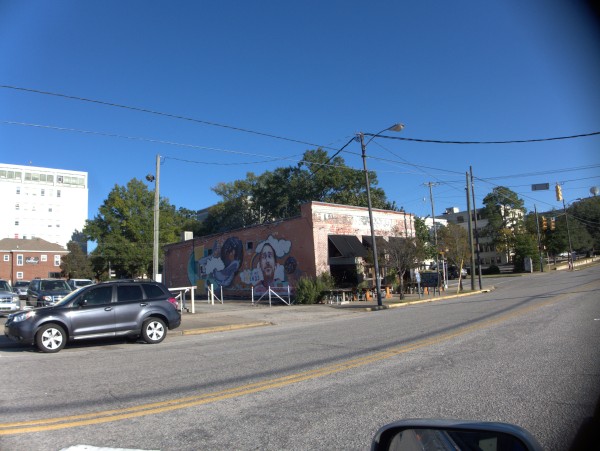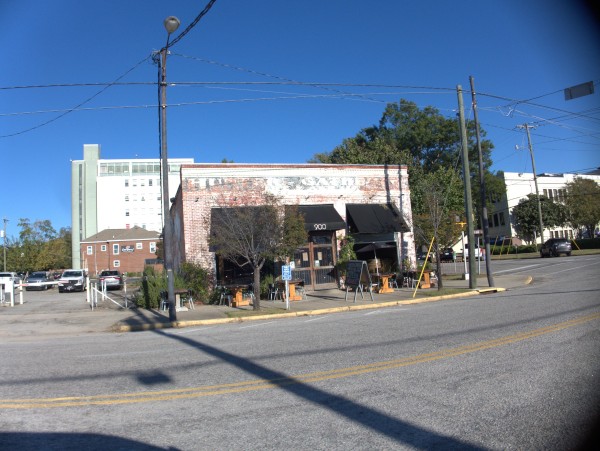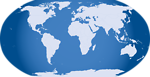 5 Responses to 'Hunter-Gatherer, 900 Main Street: December 2020 (Open Again)'
Subscribe to comments with RSS
Leave a Reply