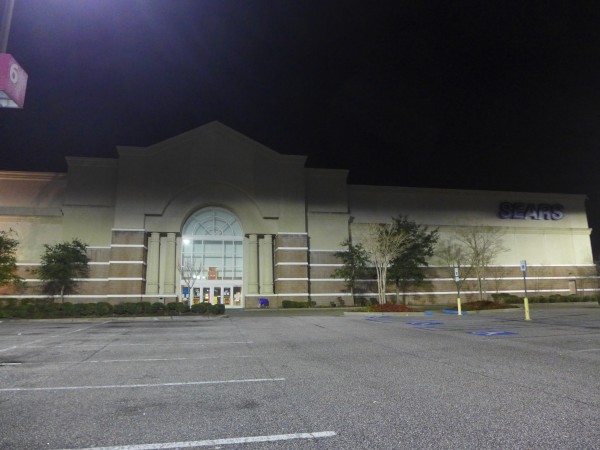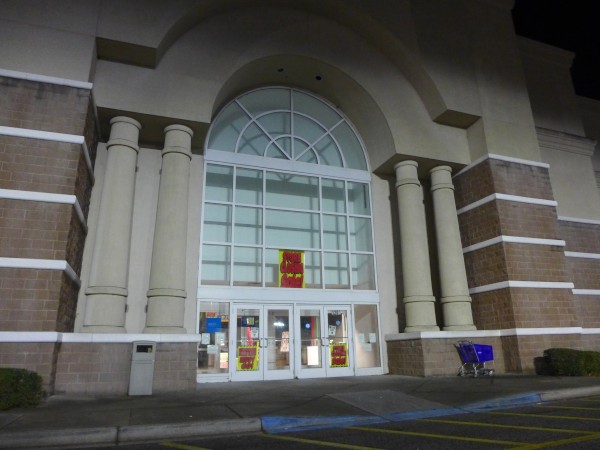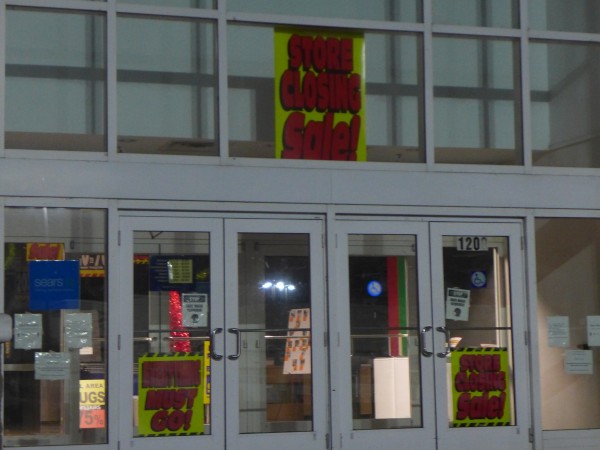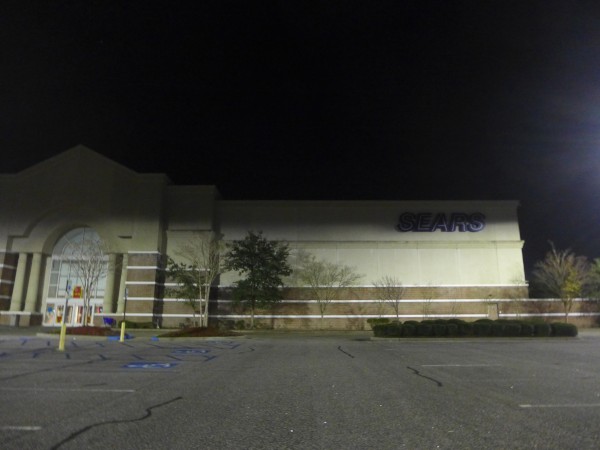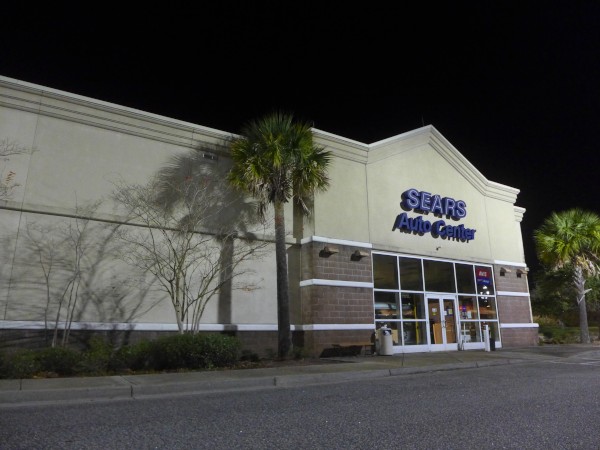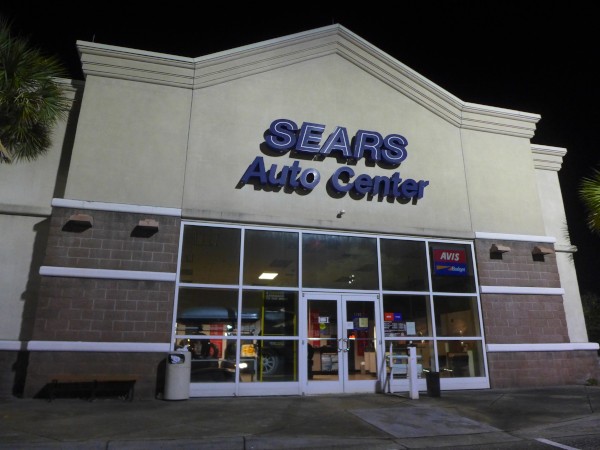 I was somewhat suprised when I ate at Abuelo's at Coastal Grand Mall over the holidays to see that Sears was closing. Well, not that it was closing, but that it had still been open. In more halcyon days, I visited this branch many times before it moved from the demolished Myrtle Square for various Kenmore parts and other items that were light on the ground in the south strand in the days before Wal-Mart and big boxes.
Since it moved to the new Coastal Grand mall, I think I was only in once or twice, and never since the big drop-off started for the chain.
The Sun News has the story, along with an update that is even more dire than I had expected:
There are now less than 100 Kmart and Sears stores in the U.S., Forbes said earlier this year.
Wow!
I'm not sure what the final date is, but according to their Facebook page they were still open as of 8 January.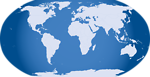 2 Responses to 'Sears, 1200 Coastal Grand Circle (Myrtle Beach): January 2021'
Subscribe to comments with RSS
Leave a Reply