Posted at 6:55 pm in Uncategorized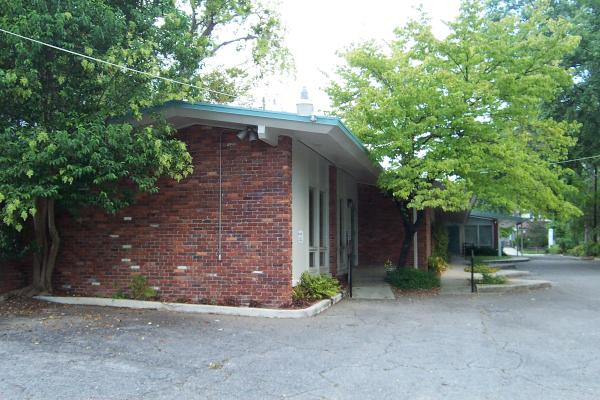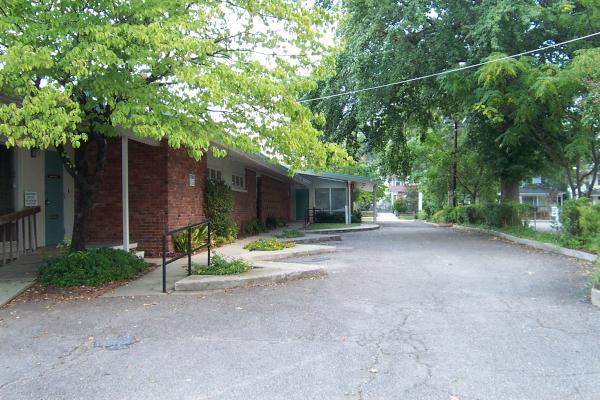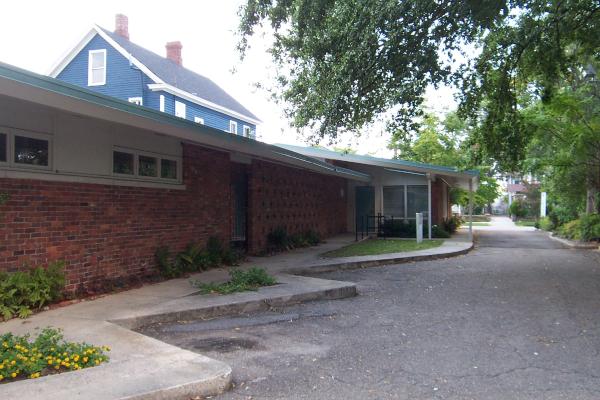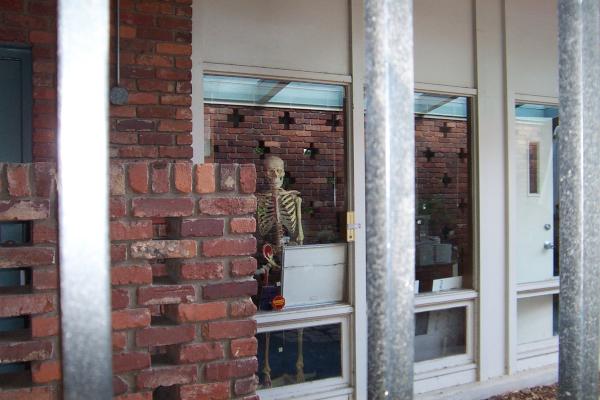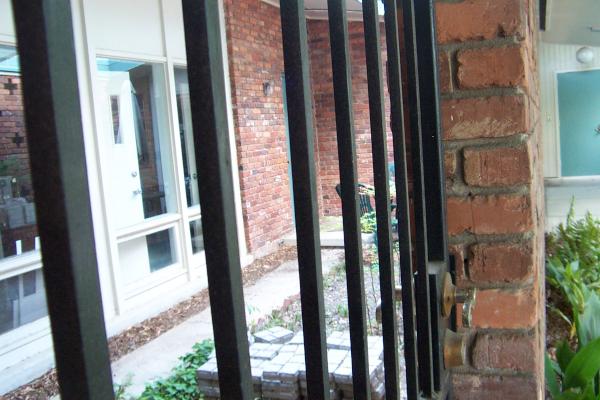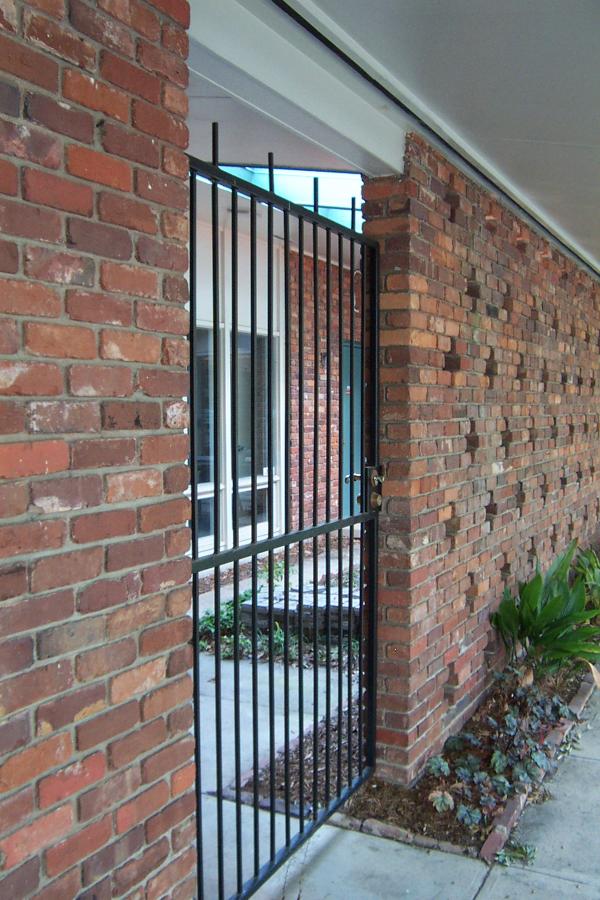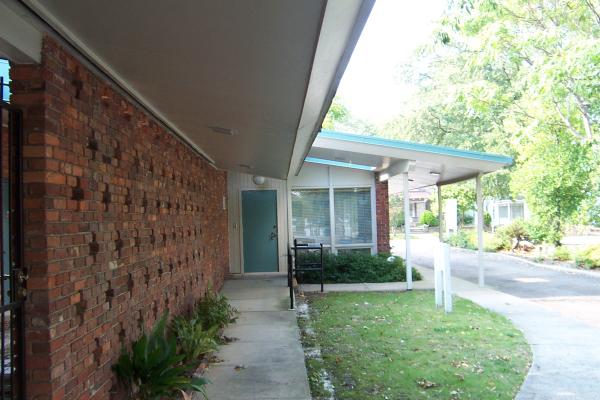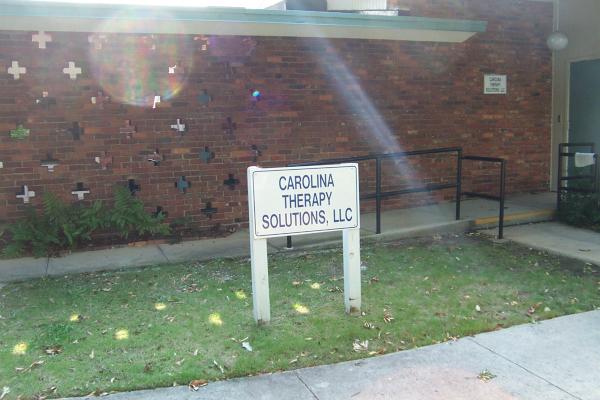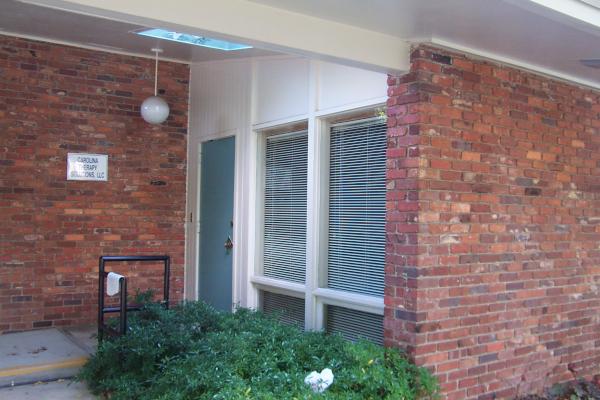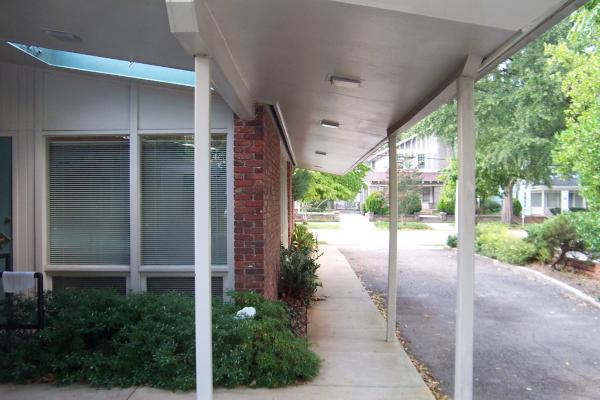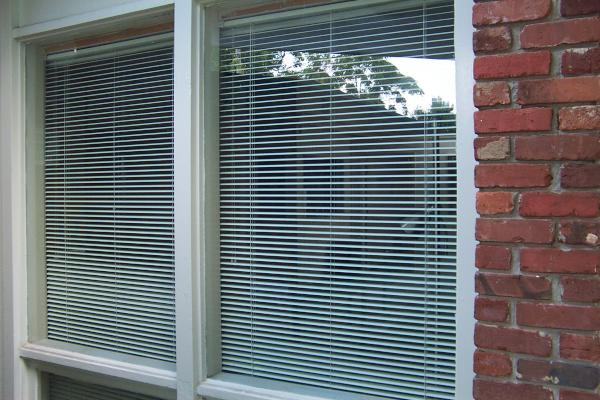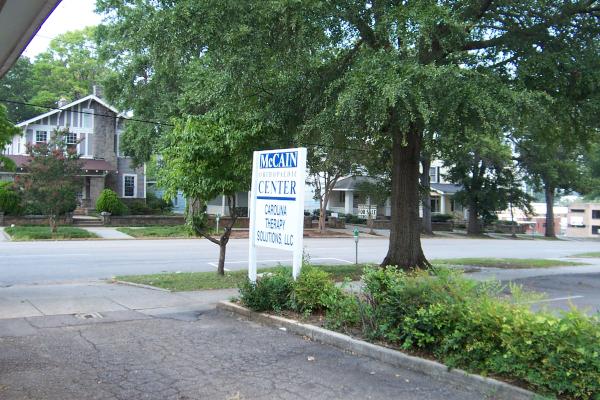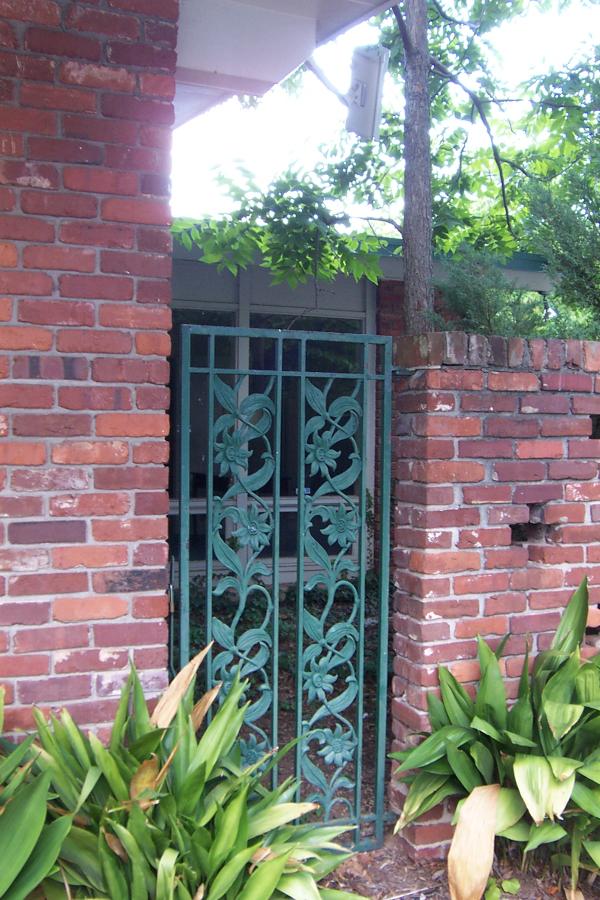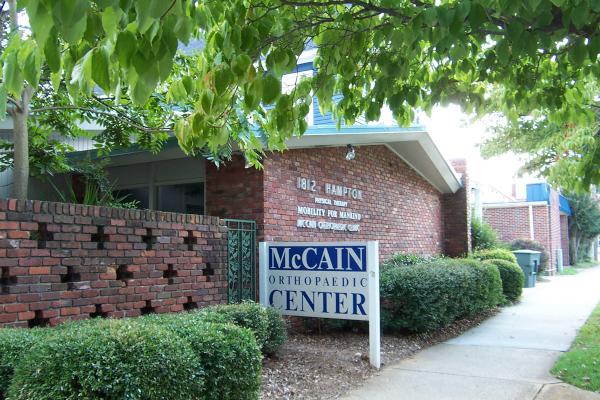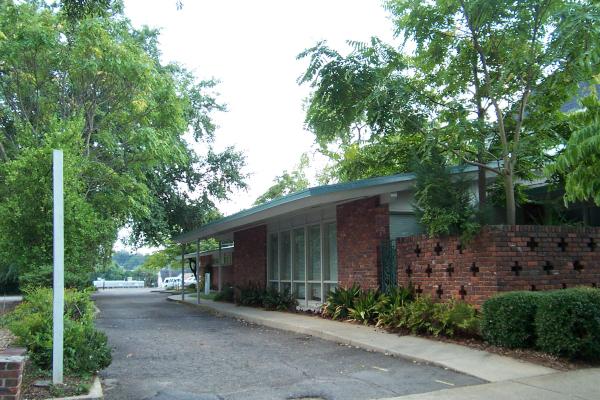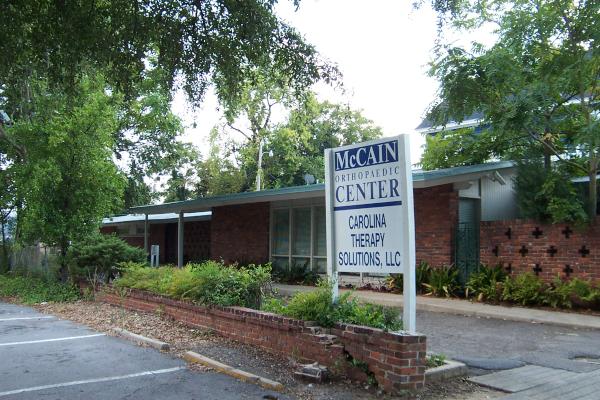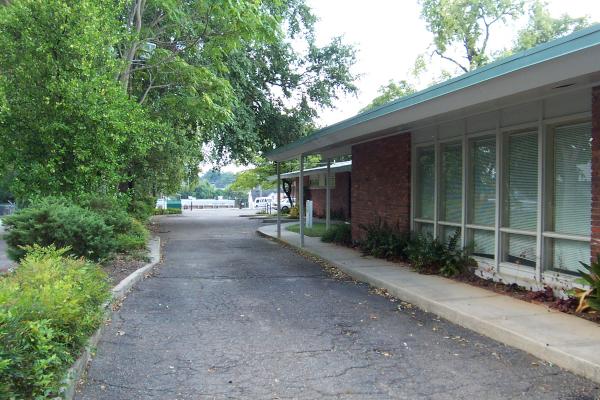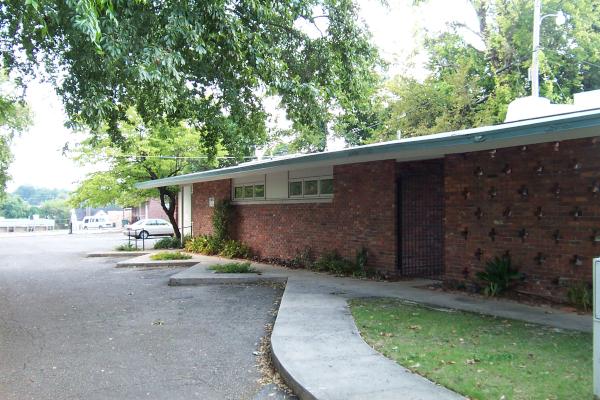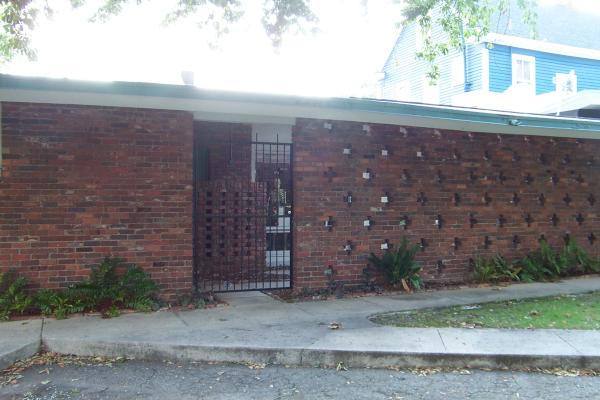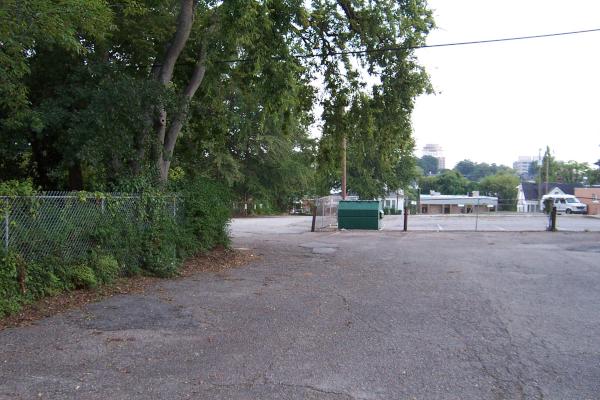 I'm not totally sure of this, and I can't ask anymore, but I think Doctor Harvin delivered me. I am certain that he was my pediatrician, and I spent many unpleasant hours in the waiting room here, sick and surrounded by other sick kids, waiting to see him.
It seemed to me at the time that I rarely saw him by appointment, but that I would get sick, and when I didn't get any better, my mother would call the office and they would "see if we can work you in". and somehow they always did.
The waiting room was behind the blue door with the blinds (which I'm pretty sure weren't there back in 'the day'). By the receptionist's window, there was a large tank full of colorful tropical fish, and chairs and couches lined the walls. Apart from the usual long-out-of-date magazines for adults, there was the ubiquitious Bible Stories book that was a free come-on to get you to buy the others and comic book leaflets with the government vaccination cartoons. Nobody seems to remember these today, but they were big at the time, and featured Rolly Polio, Locky Lockjaw and Whoopie Whooping-Cough. (I'm amazed that the one link to Rolly Polio is all I can find via google!). Once you made it past the receptionist, there were a series of examination rooms where there would be a further wait for Dr. Harvin to actually arrive. My favorite had a lamp with a rotating shade that made a sort of illuminated diorama, except for the fact that it was always broken. I suspect it must have had some sentimental meaning since it was never replaced with something new.
Outside, there as a fascinating (for a child) little enclosed courtyard which can still be seen through the bars and patterns of holes in the bricks. I recall it as having more shrubbery than now, but I could be wrong. It was something of a treat to be allowed to go out into it, and in fact that rarely happened. Of course the skeleton now visible through the windows was not then there -- that would have given us quite a case of The Willies!
We thought the building was kind of neat because as well as having an entrance from Hampton Street, it also had a "sneak-up" entrance on, um, Barnwell Street I think. The hill was a bit steep going that way, but that made it better for sneaking-up.
I have it in my mind that I heard Dr. Harvin had passed away though I hope this is incorrect. At any rate the last time I saw him was when I was about 16 since he was still the only doctor who had my records. I believe he retired some time after that. The building is apparently still in use by two medical practices.
20 Responses to 'Dr. Harvin's Office, Hampton Street: 1970s'
Subscribe to comments with RSS or TrackBack to 'Dr. Harvin's Office, Hampton Street: 1970s'.
Leave a Reply