Posted at 12:40 am in Uncategorized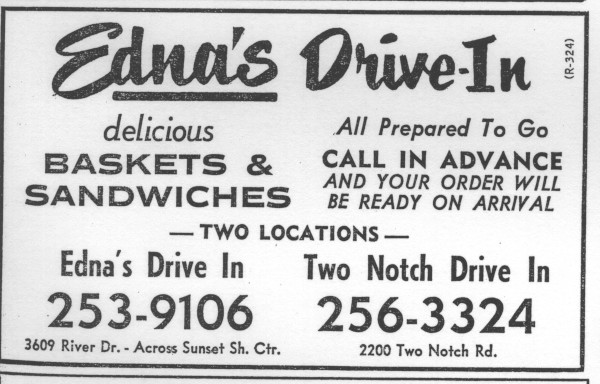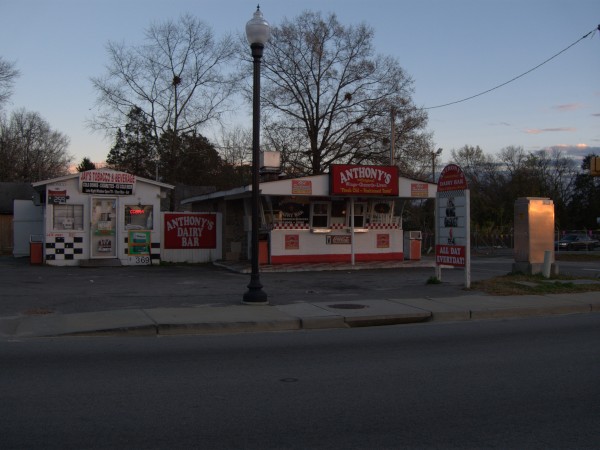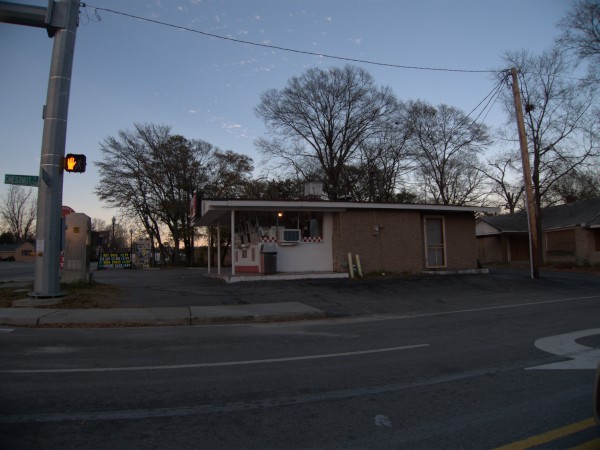 Edna's, of course is a Columbia institution that has been on Broad River Road since forever, but at one time there were at least two other connected restaurants. One was off of Forest Drive behind the Tasty Bake Shop and had indoor seating with unique folk-art on the walls.
The other, listed in the above ad from the 1970 Southern Bell Yellow Pages, was at the site of what is now Anthony's Dairy Bar, which itself has been there a good while. (And Columbia seems to have had a lot of "dairy bars", a name I don't recall seeing in any other city).
To the best of my memory, we never stopped at Two Notch Drive In. In fact, when we started going to restaurants almost everything had gone to indoor seating with the exceptions of the original Columbia McDonald's on Garners Ferry Road, and Bell's Drive In on Forest Drive or that's how it seemed to me anyway.
One Response to 'Two Notch Drive In, 2200 Two Notch Road: 1970s'
Subscribe to comments with RSS
Leave a Reply