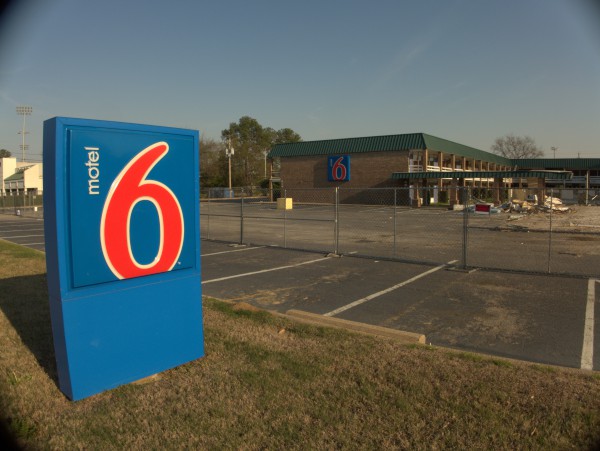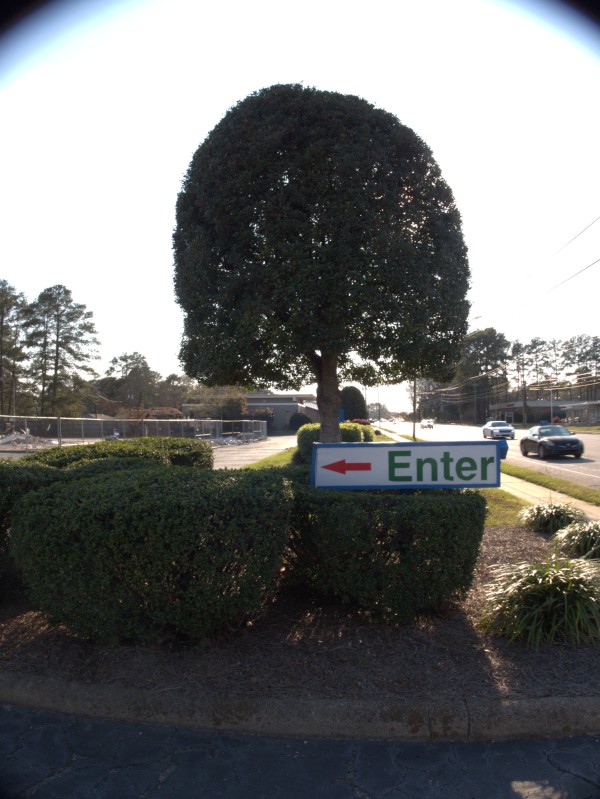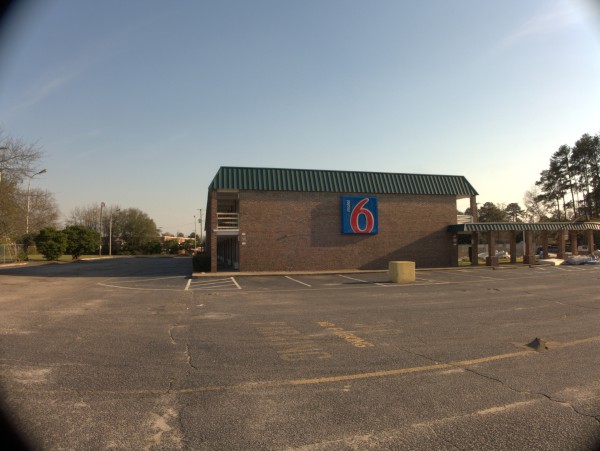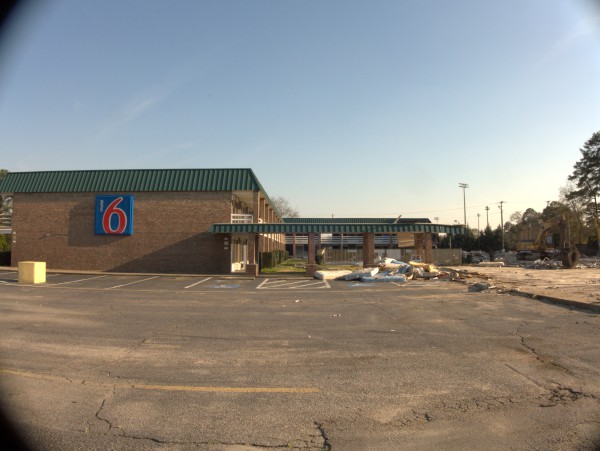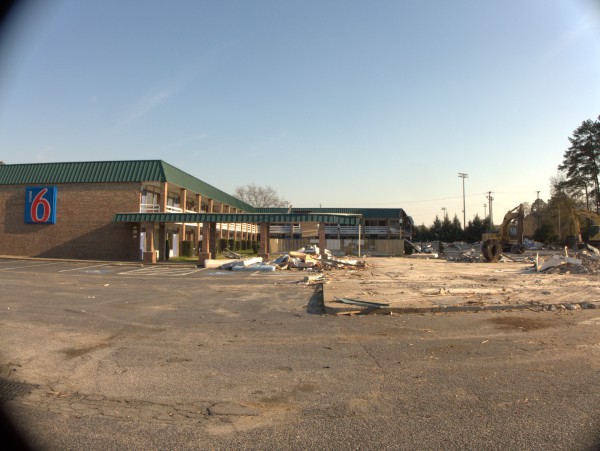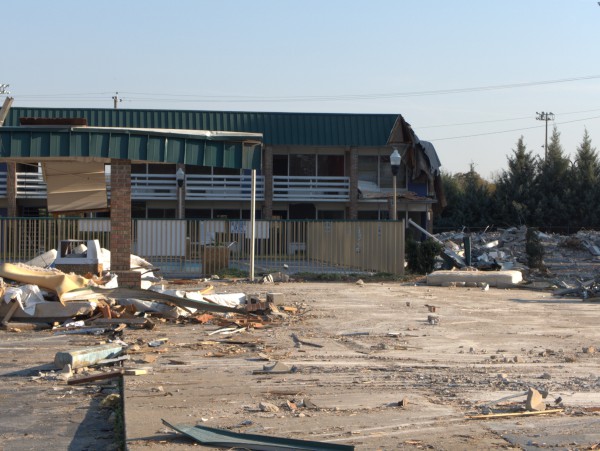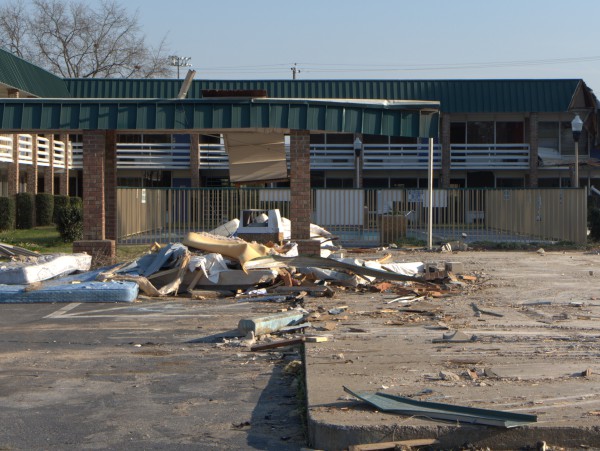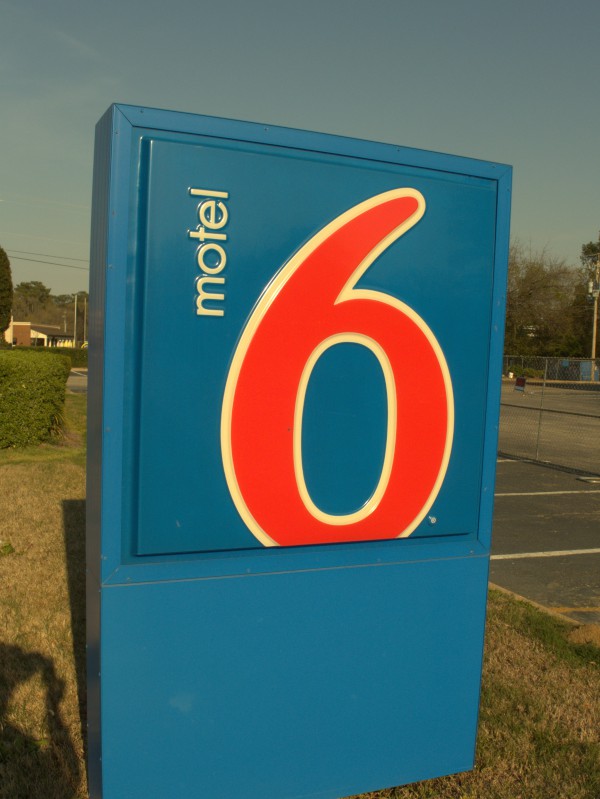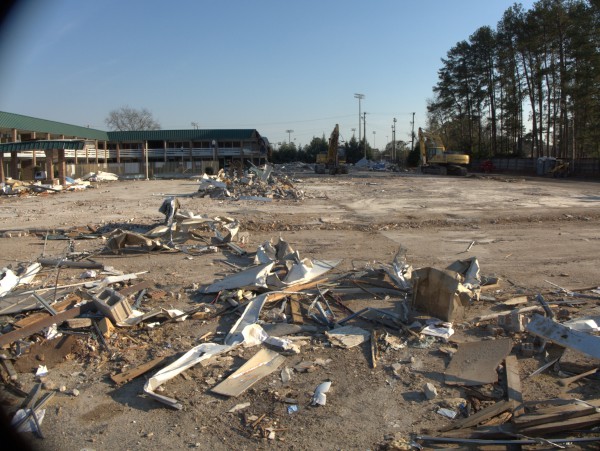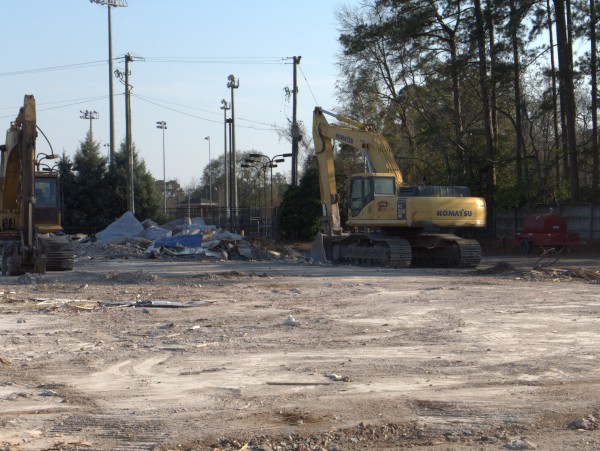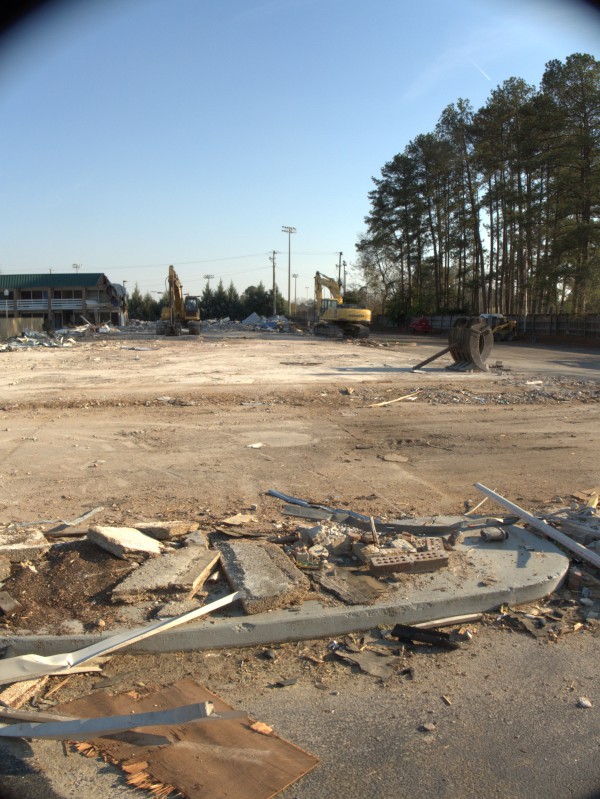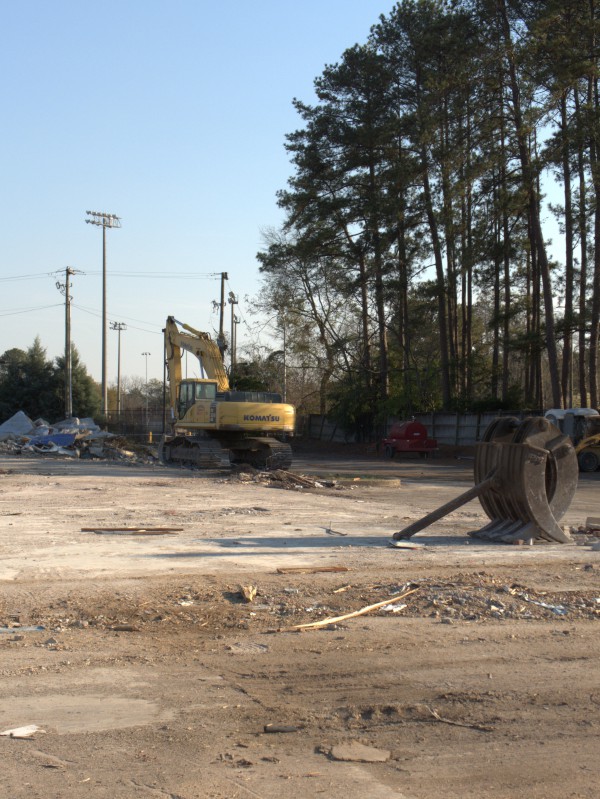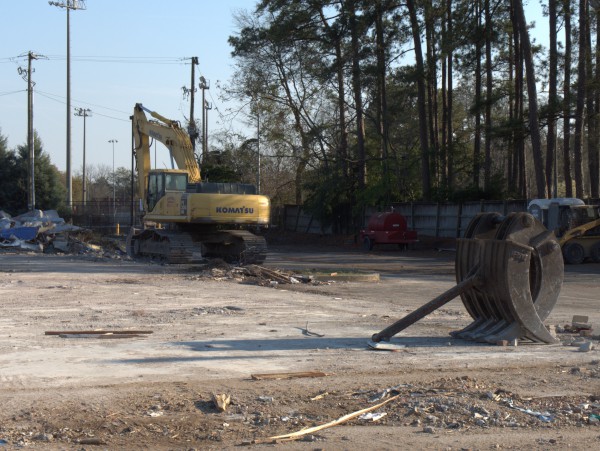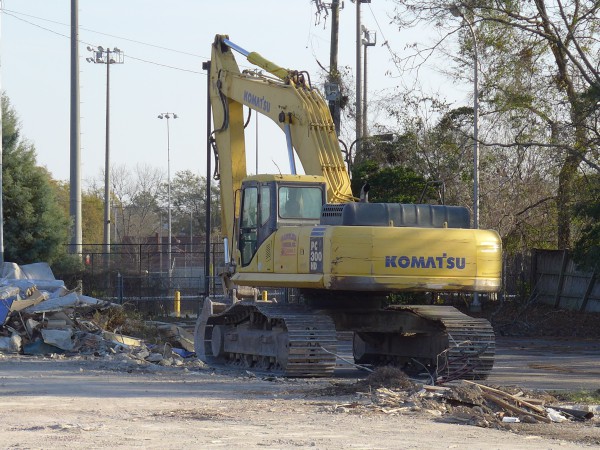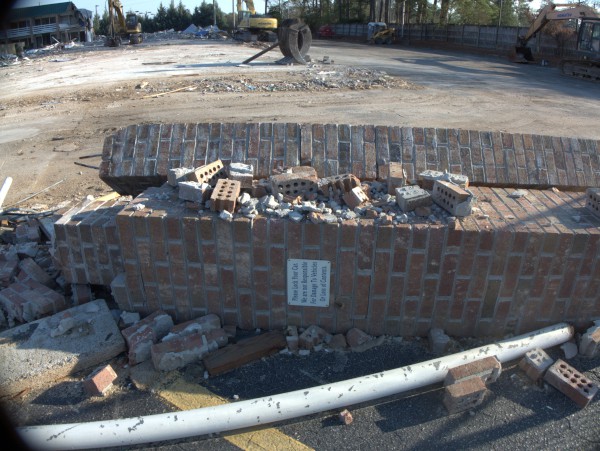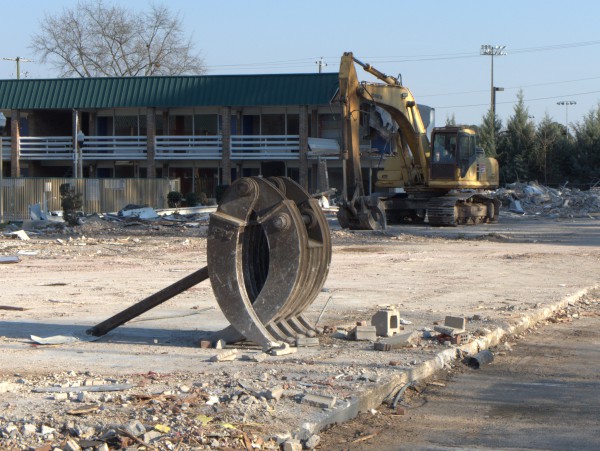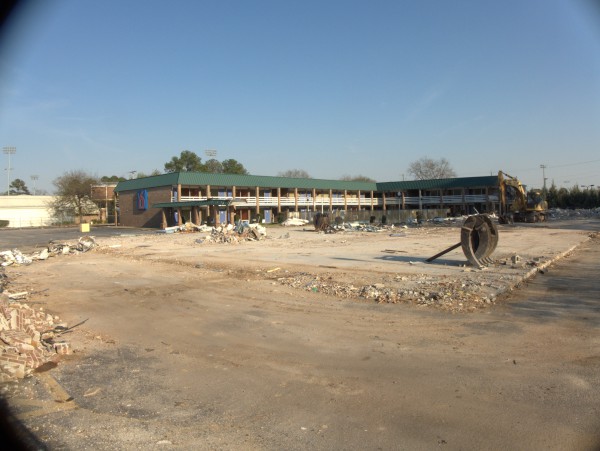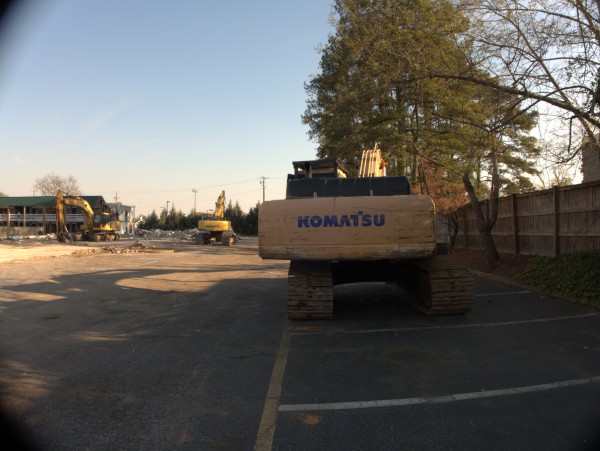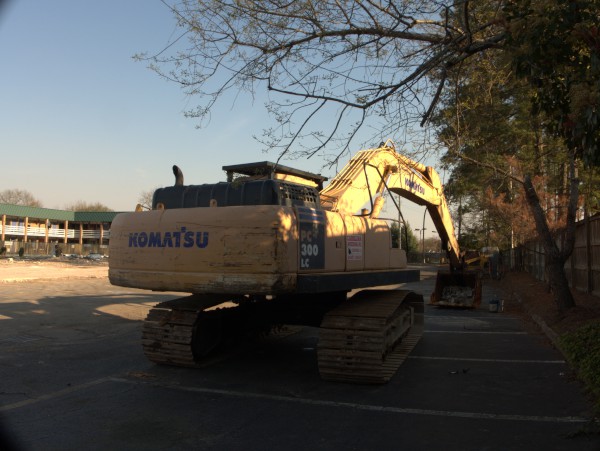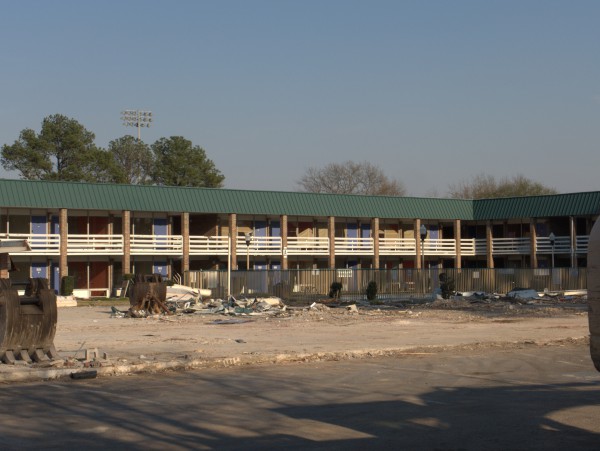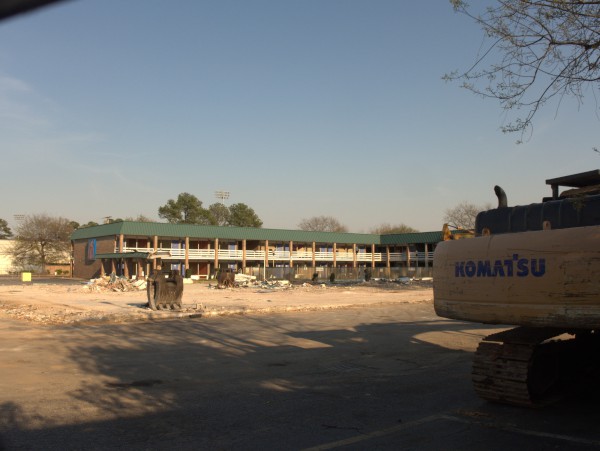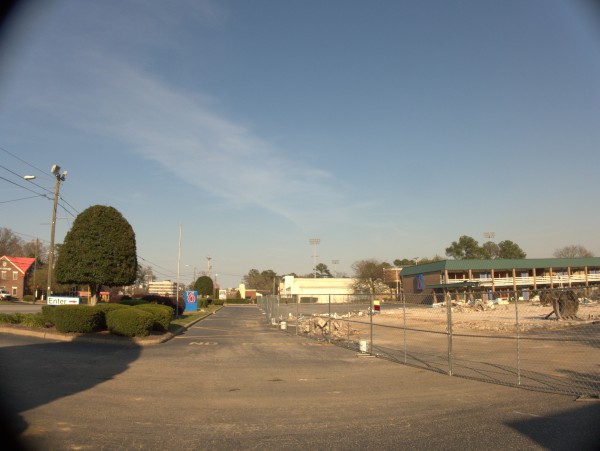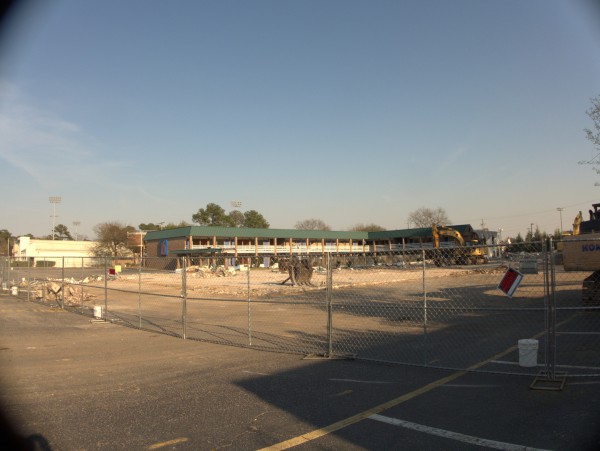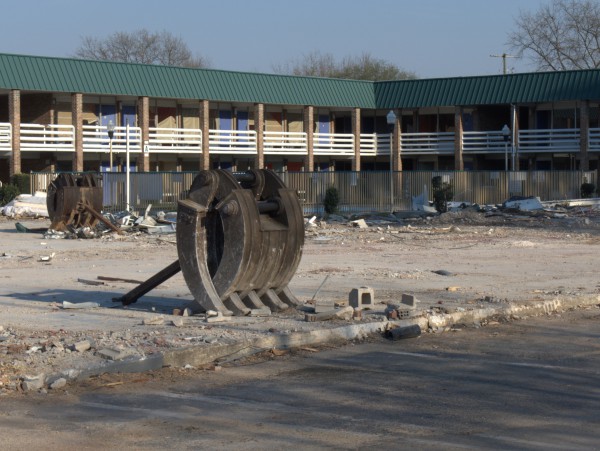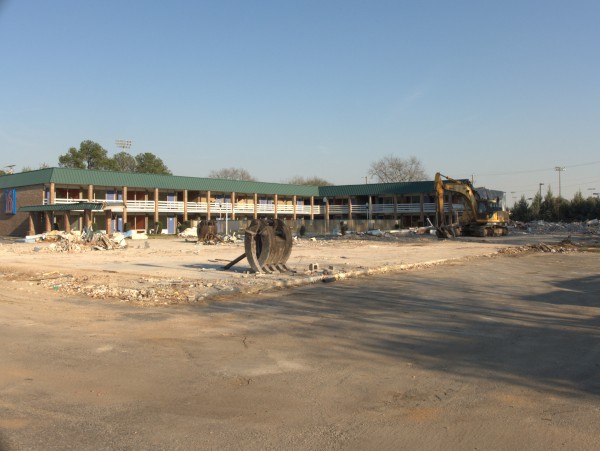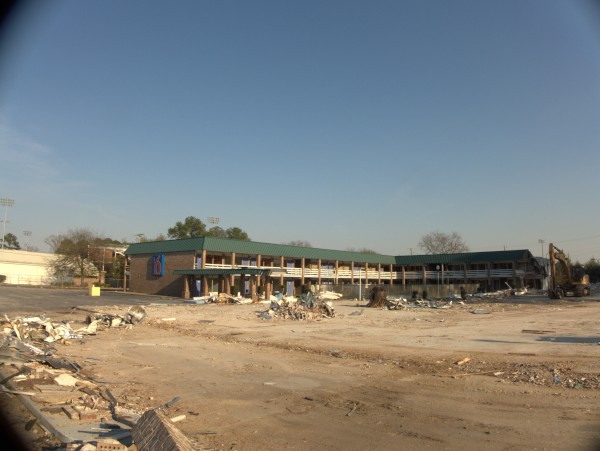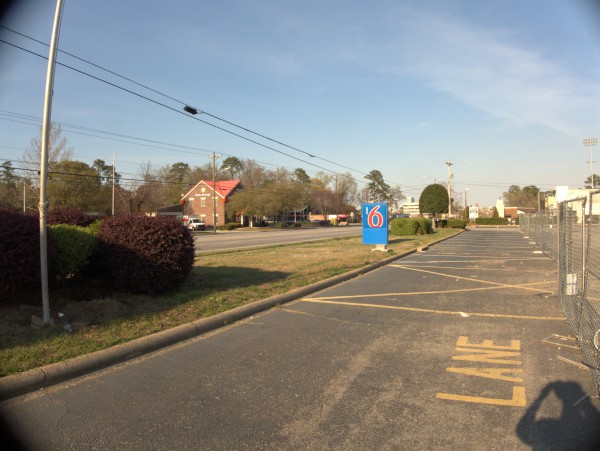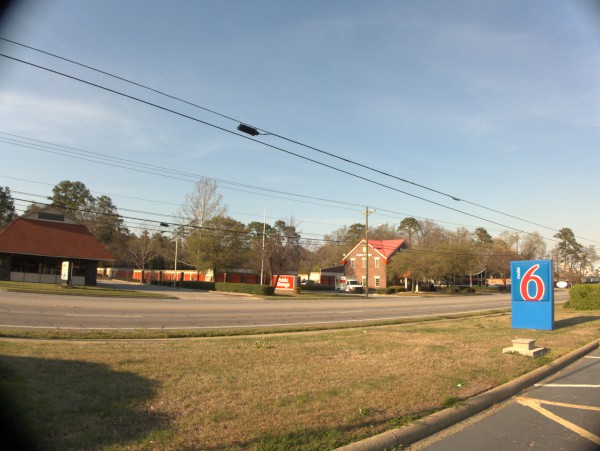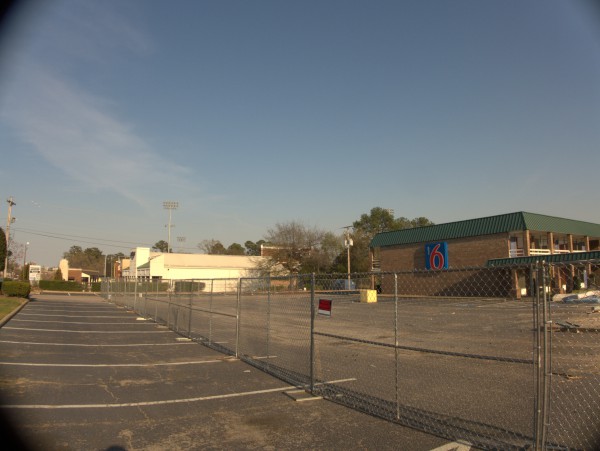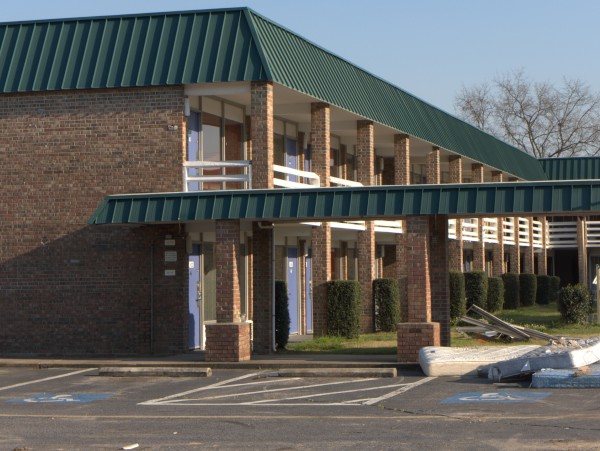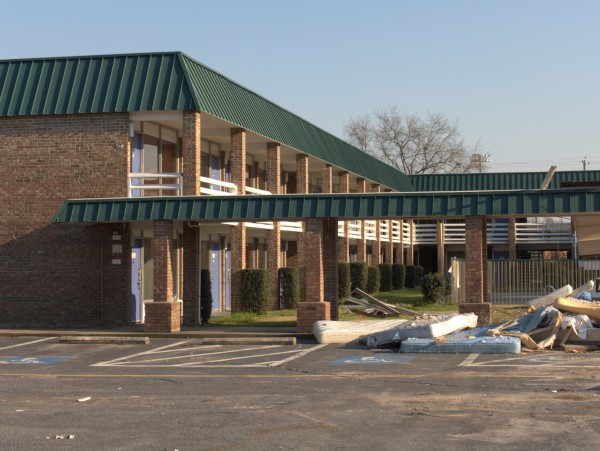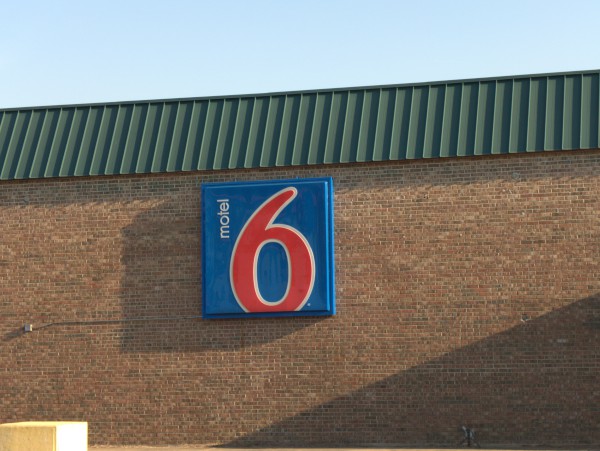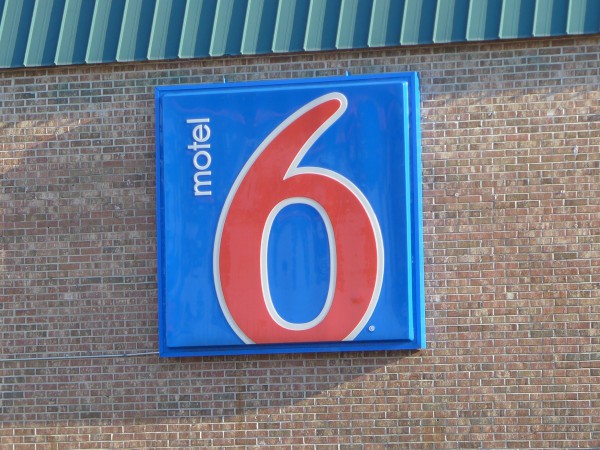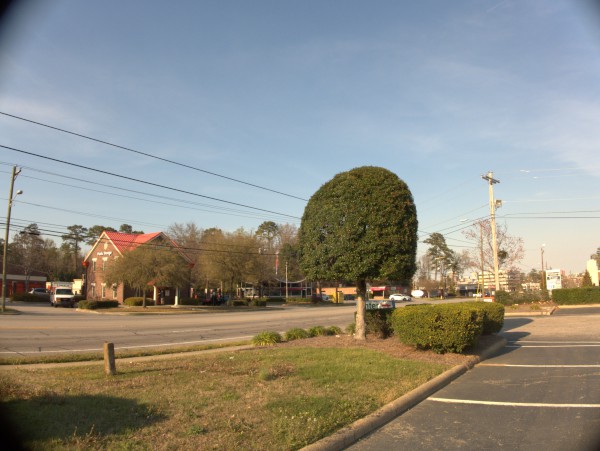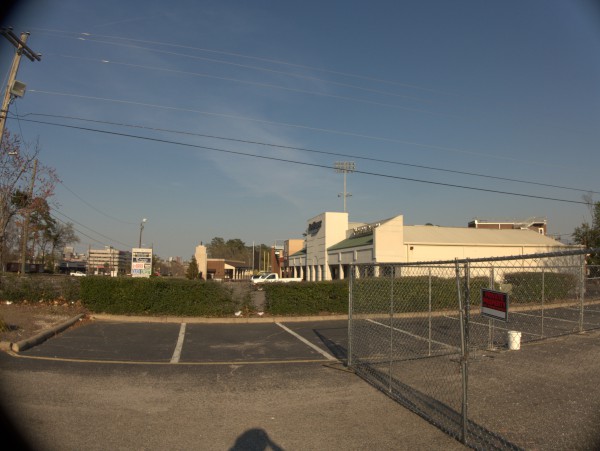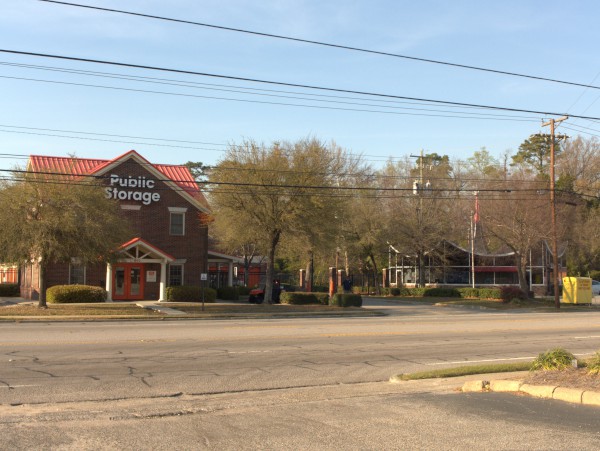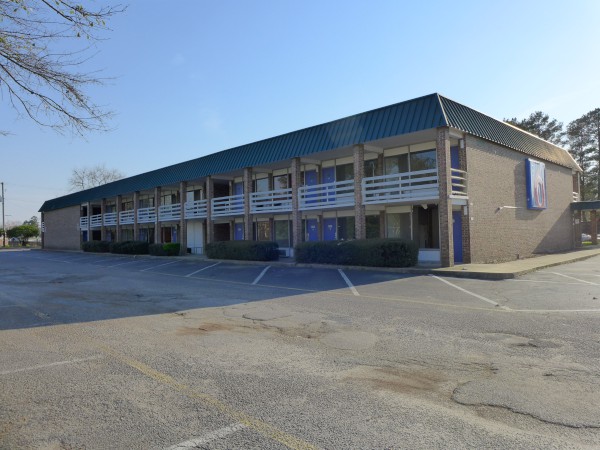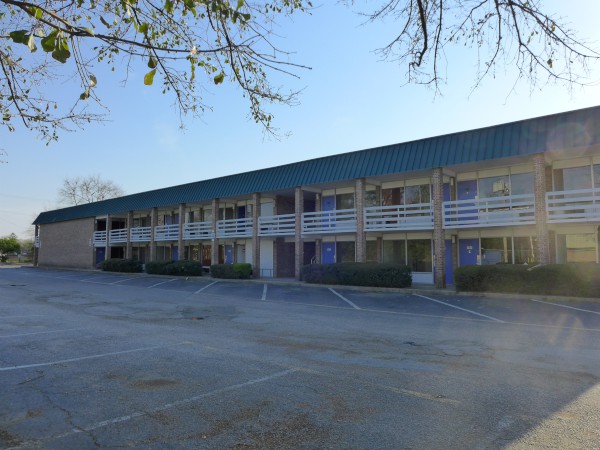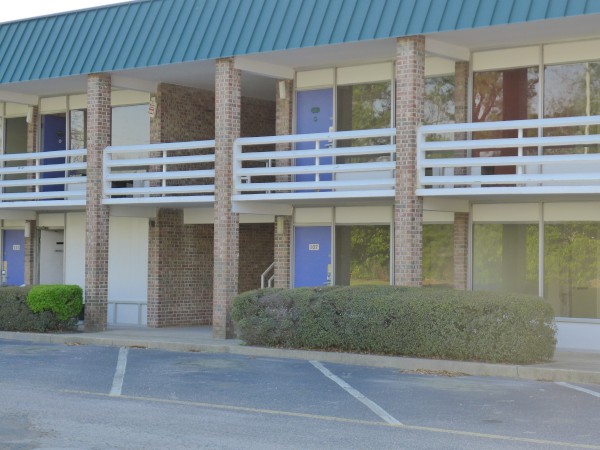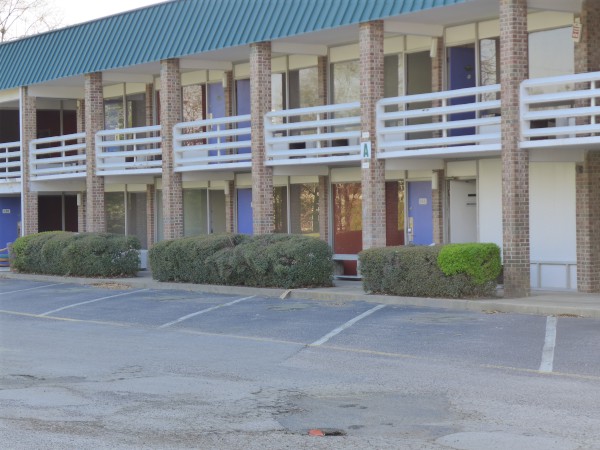 Well, this is the third motel on Knox Abbbott I've blogged about being razed.
You be glad to know this one isn't going to USC student housing as apparently every other building within five miles of campus is but the result is tangentially educational nonetheless as WLTX reports:
Three area land tracts along with the Motel Six property on Knox Abbott Drive are now owned by Lexington School District Two.

The district sent out a press release to announce the purchase of 3.10 acres that are currently occupied by the Motel 6 at Knox Abbott Drive. The plans are to demolish the motel and build the new Brookland-Cayce High school arena.
Nobody tell Tom Bodett.
(Hat tip to commenter Andrew)
UPDATE 6 April 2017 -- Looks like the building is gone now: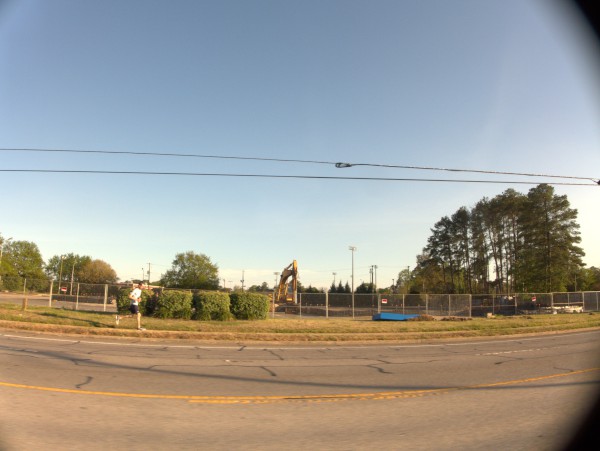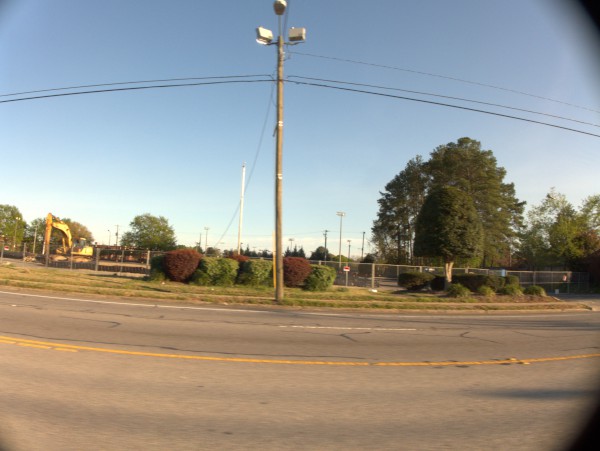 UPDATE 1 March 2023: Updating tags and adding map icon.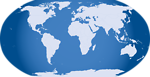 6 Responses to 'Motel 6, 613 Knox Abbott Drive: 2017'
Subscribe to comments with RSS or TrackBack to 'Motel 6, 613 Knox Abbott Drive: 2017'.
Leave a Reply