Posted at 1:21 am in Uncategorized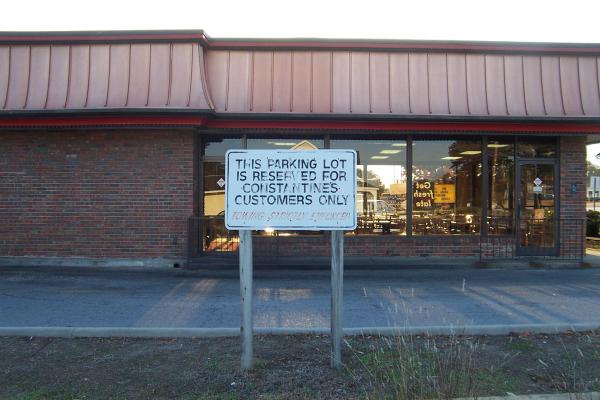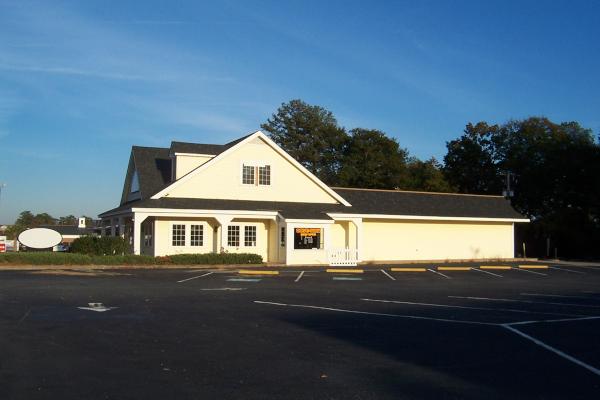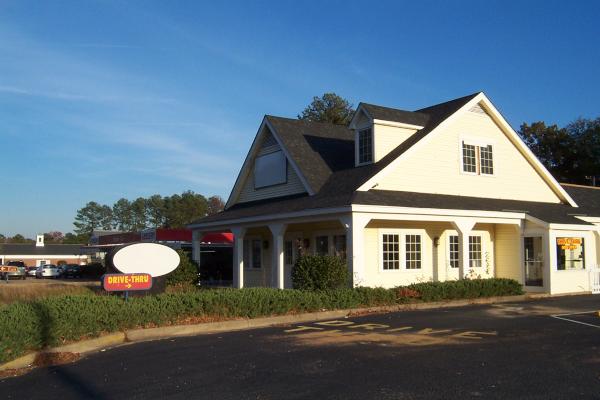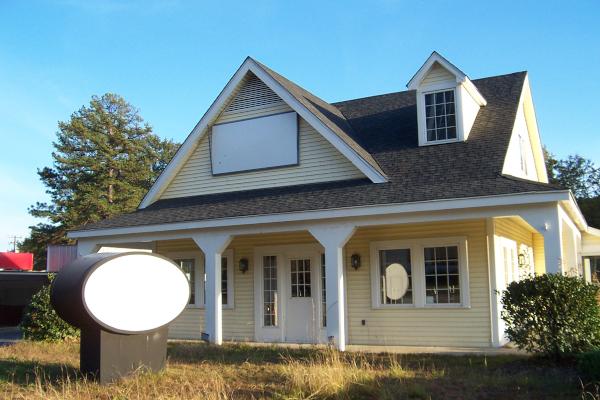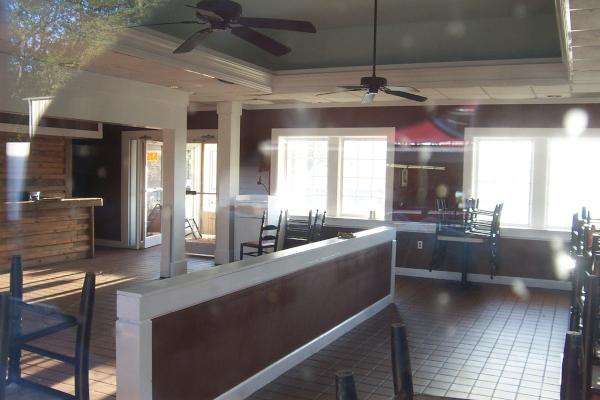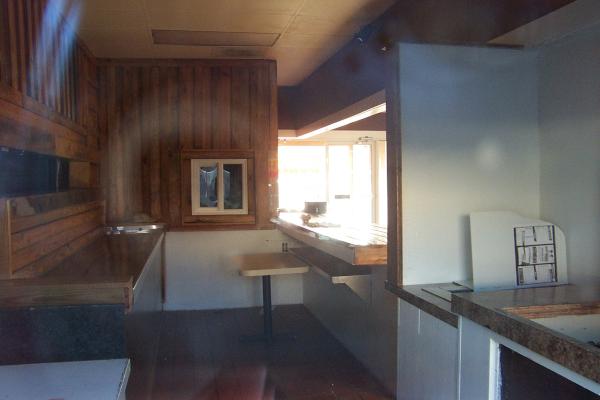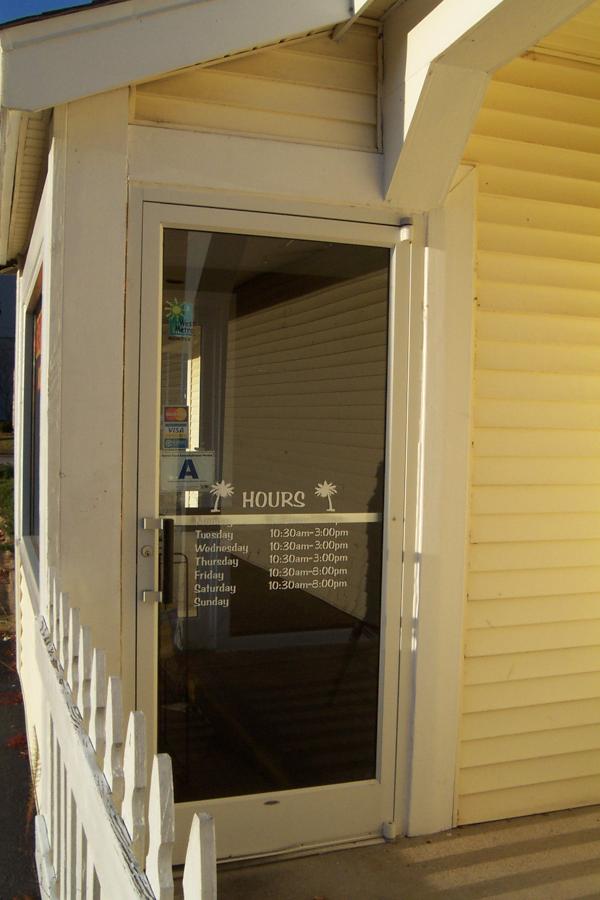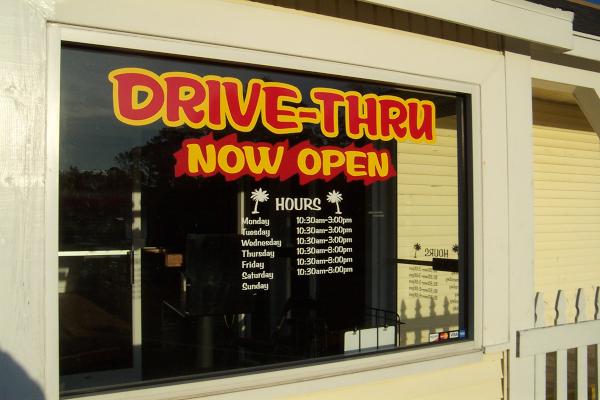 The building has the look of a Mrs. Winner's which was, I think, a mainly chicken restaurant chain that got in trouble in the 80s. Constantine's was a Greek place, or at least that's the impression I always got driving by. I never ate there because I had Zorba's on Decker close by, and a sure thing "best bread in Columbia" at Grecian Gardens if I were on that side of town and in a Greek mood.
Looking at the odd hours posted here, I'm guessing that this place originally served dinner all week and gradually cut back. I also have a very vague notion that they may have moved for a time to a much smaller building on Meeting Street in a parking lot behind the West Columbia Eggroll Station.
15 Responses to 'Constantine's, Knox Abbot Drive: 2000s'
Subscribe to comments with RSS or TrackBack to 'Constantine's, Knox Abbot Drive: 2000s'.
Leave a Reply