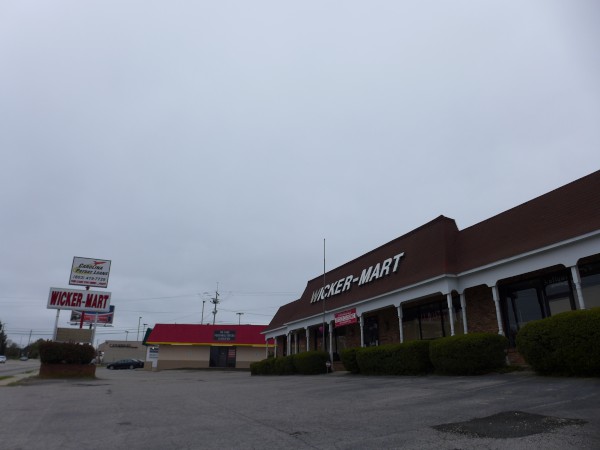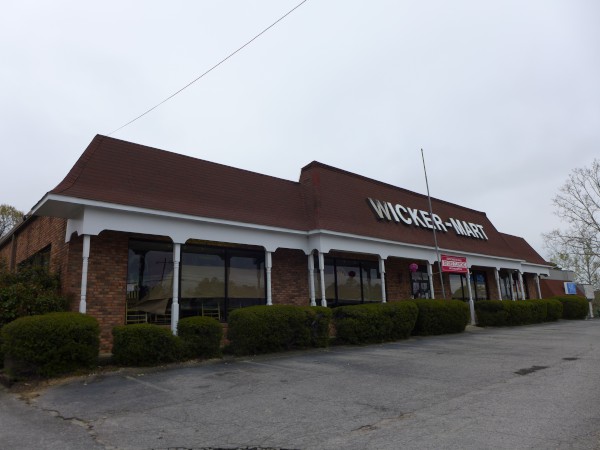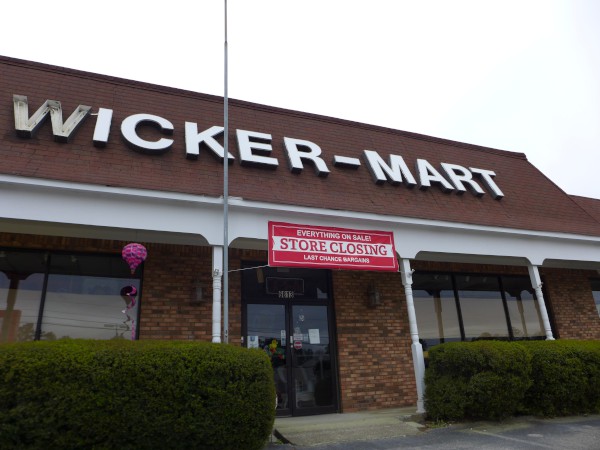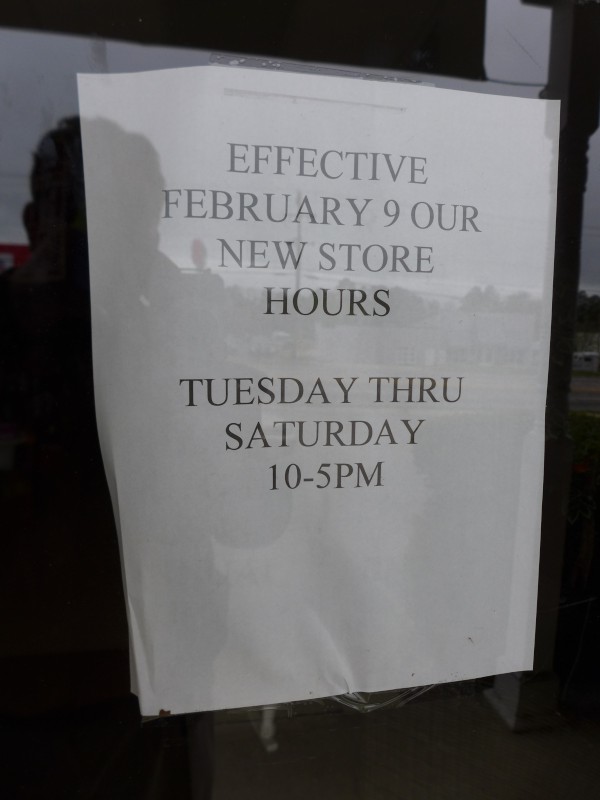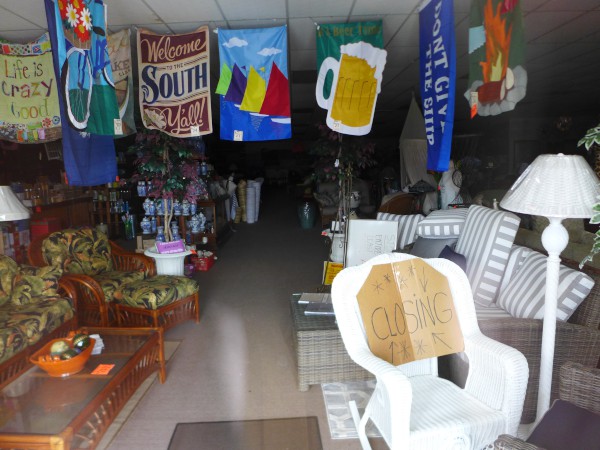 Wicker is a general classification of woven furniture and accents, not a specific material. The term is used broadly for any item woven from natural or synthetic hard fibers such as rattan, cane, bamboo, seagrass, even synthetic vinyls and resins.
I just always figured wicker meant woven with those pencil sized plants.
At any rate, this longtime Two Notch stalwart will be closing soon.
The real estate listing has an interesting aerial picture of the vicinity, although I don't know that I would emphasize the proximity to the airport for a Dentsville property..
UPDATE 13 September 2017 -- This is now open as CK Beauty Supply. It appears to me they might have just left the "CK" in place from "WICKER". If so, clever!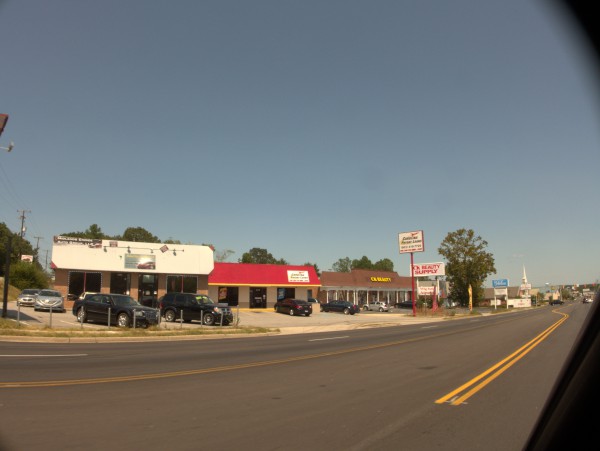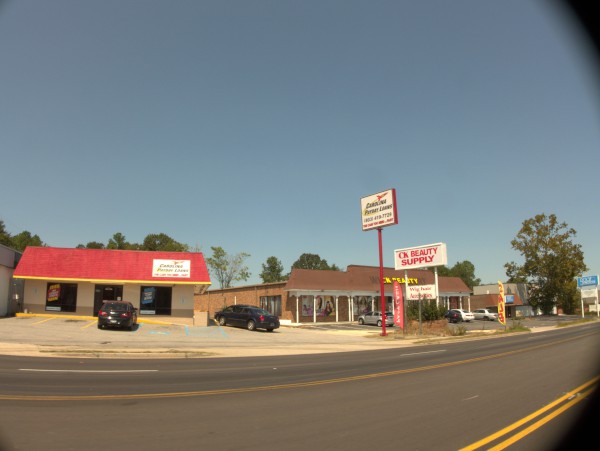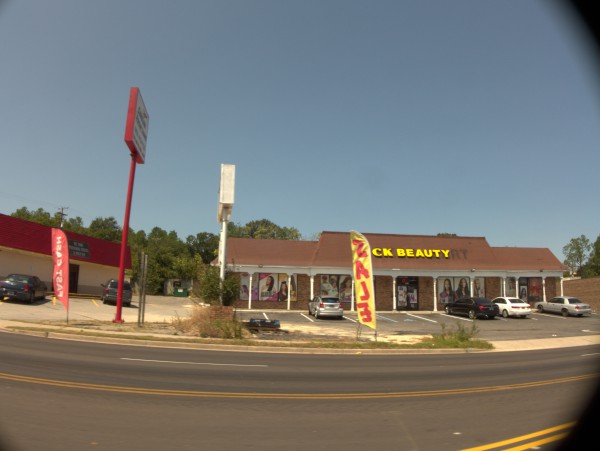 Leave a Reply