Archive for the 'Viet Namese' tag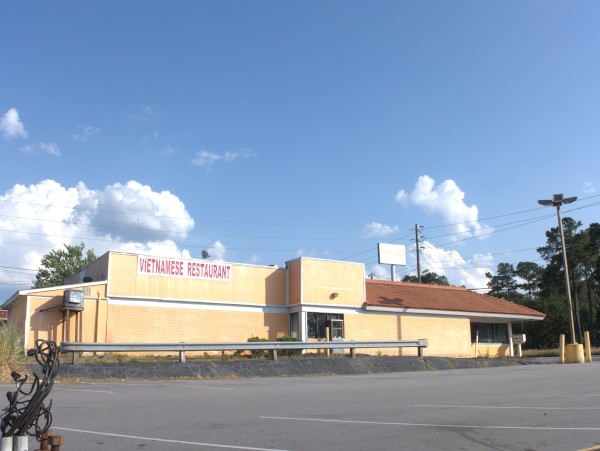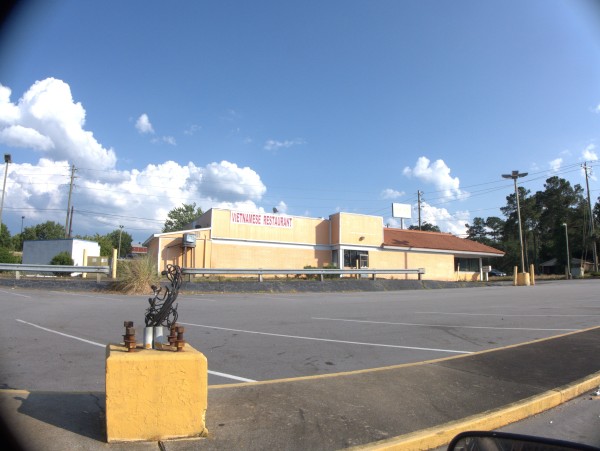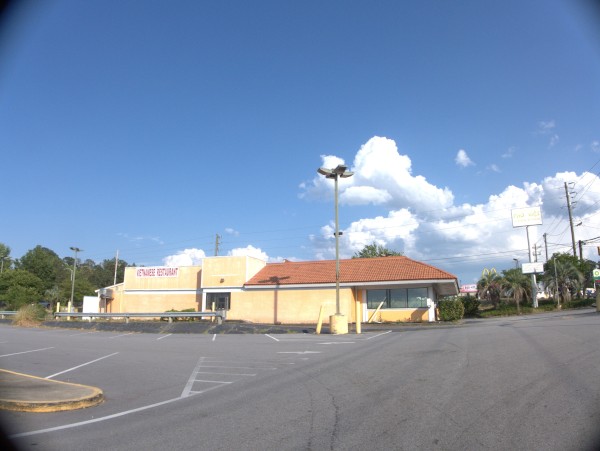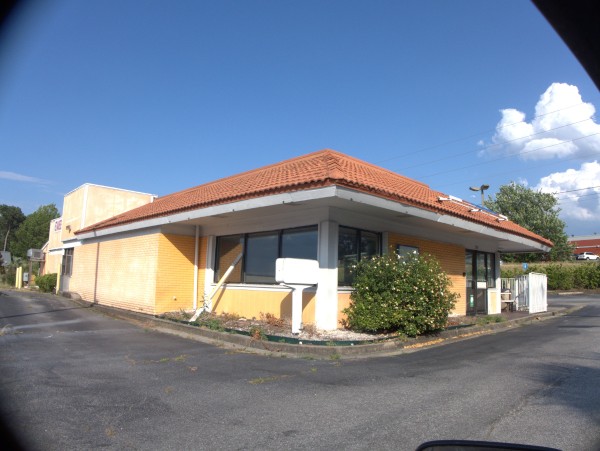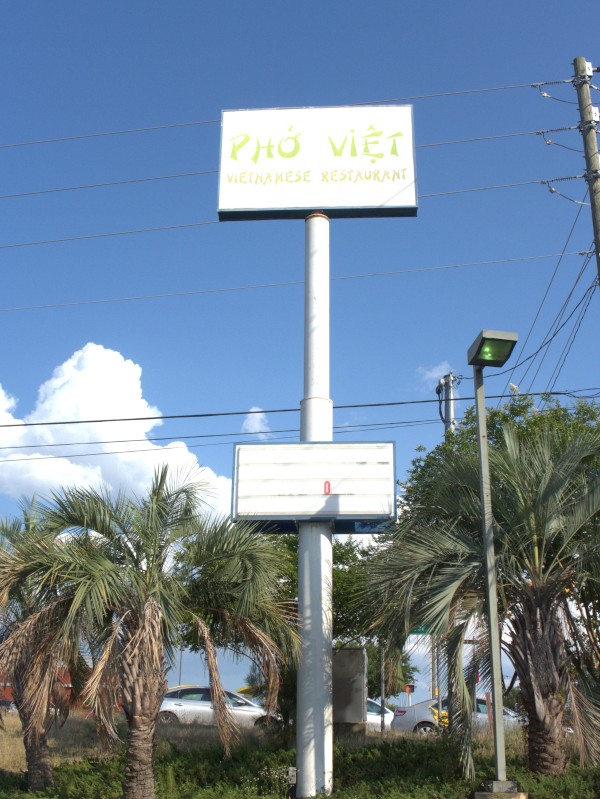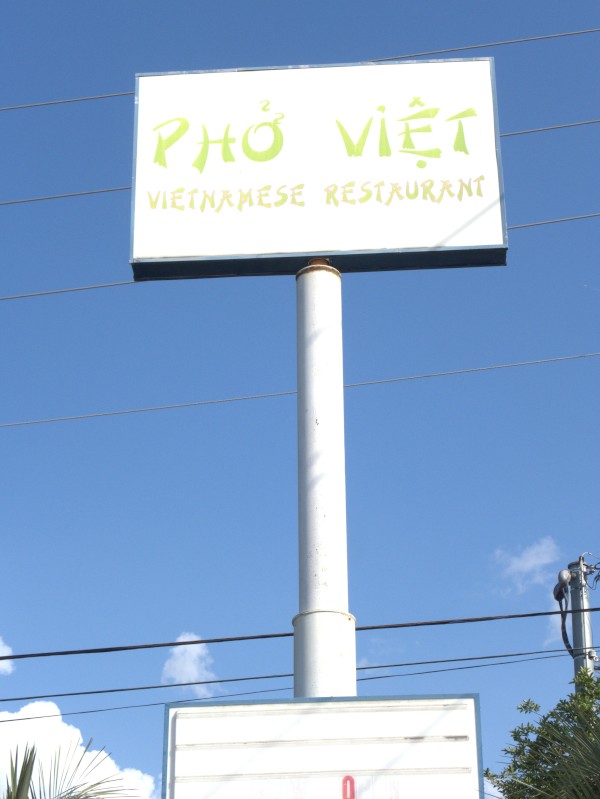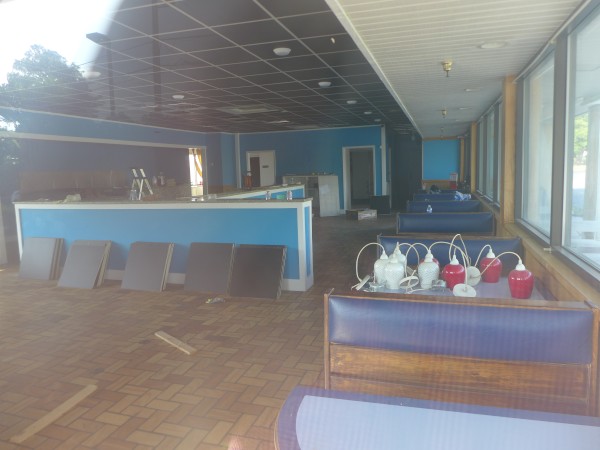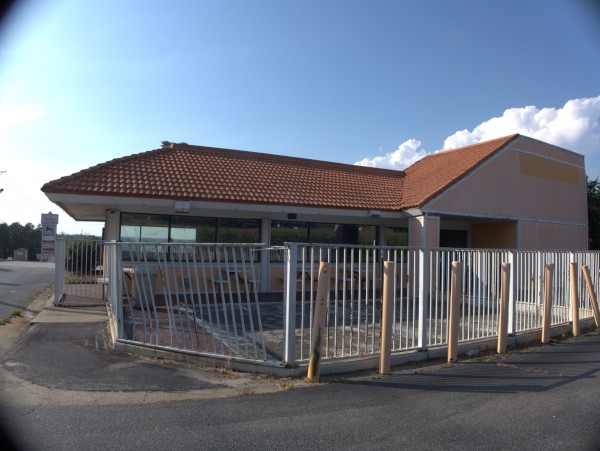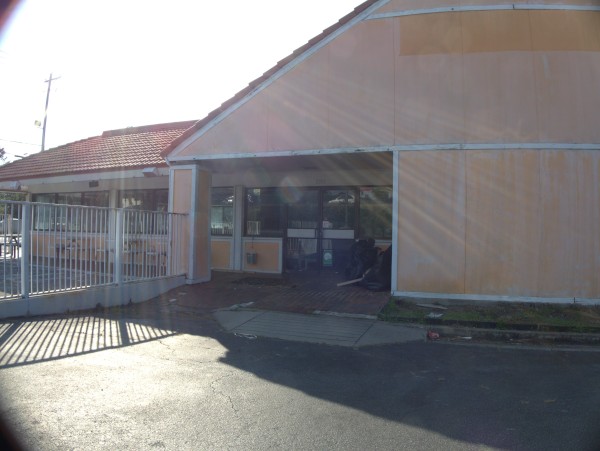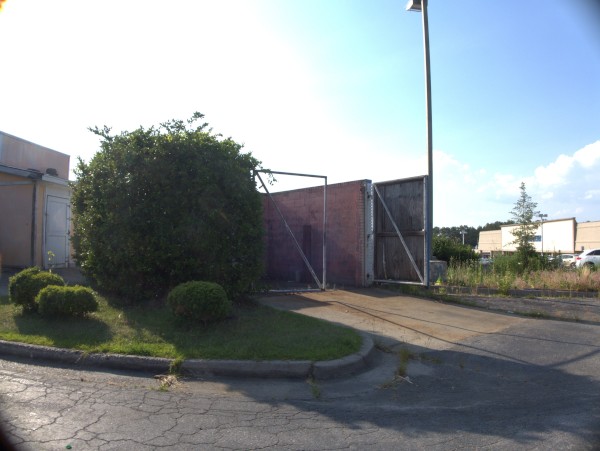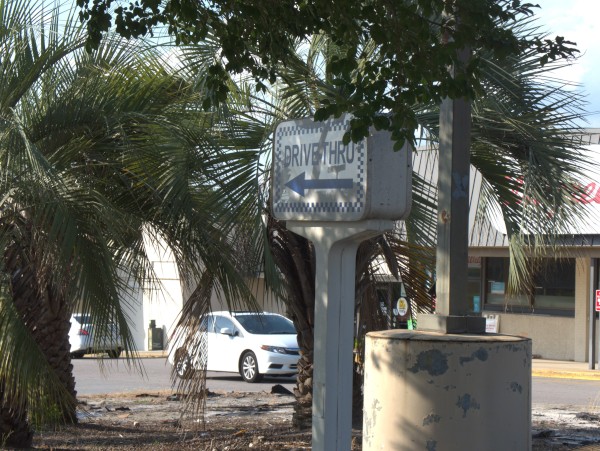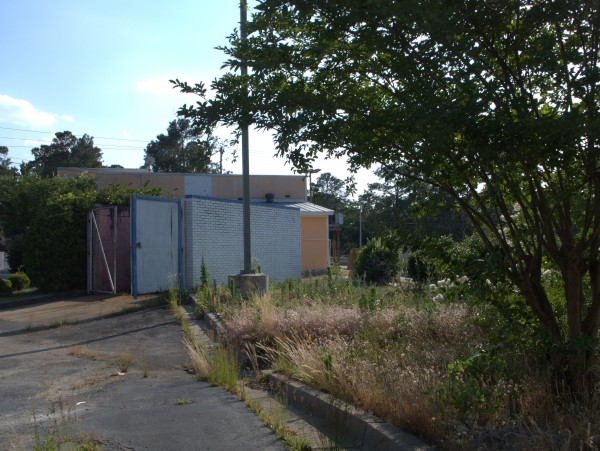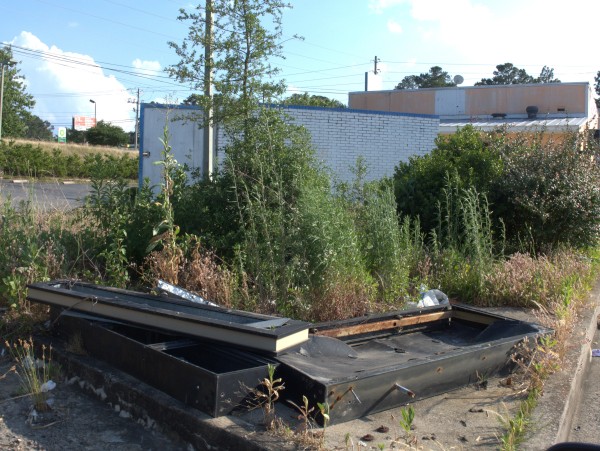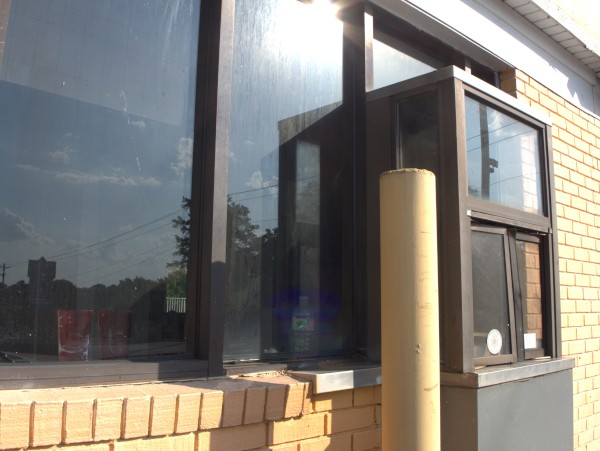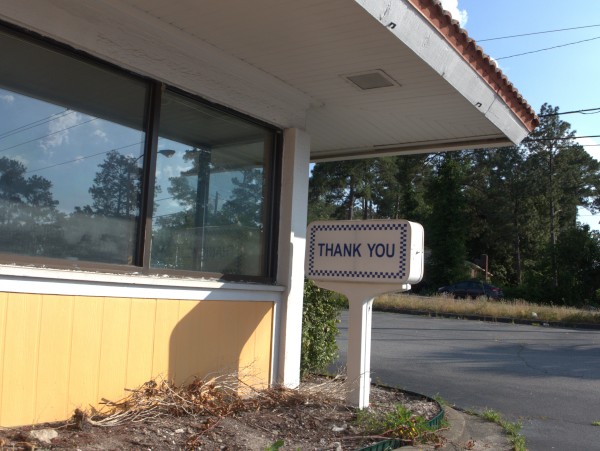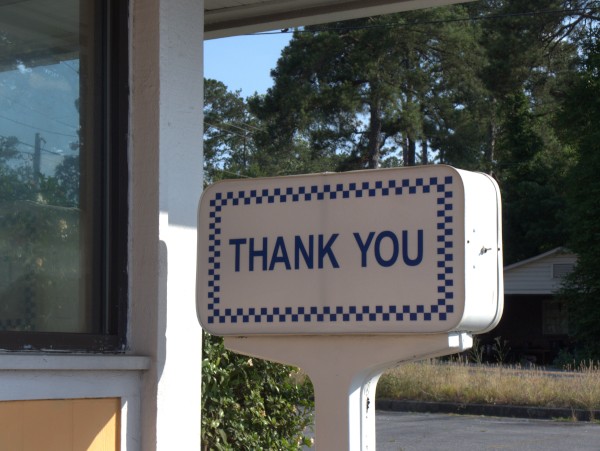 The Free Times reports that Pho Viet closed on 28 March of this year, something that I had not noticed.
I have only had Pho once, and it was here. I thought it was quite good, but I didn't care for the fact that they only allowed one tea refill.
This building was originaly a Burger King, and after that, it was a Zesto. In fact, you can still see the Zesto influence on the drive-through and Thank You signs.
The Free Times also reports that this is not the end for Pho Viet but that they are moving to 9308 Two Notch Road. This is the former site of Farm Bureau Insurance, and in fact that building was setting up to be a restaurant called First Class Bar & Grill which never came to fruition, but which probably cut down on the prep work for Pho Viet.
On a semi-related matter, there is apparently some type of major construction going on in this plaza, judging from the storage containers all about. I have seen a number of Food Lion stores being upfitted recently, so perhaps that is is, though I did not see any evidence of construction at Food Lion itself.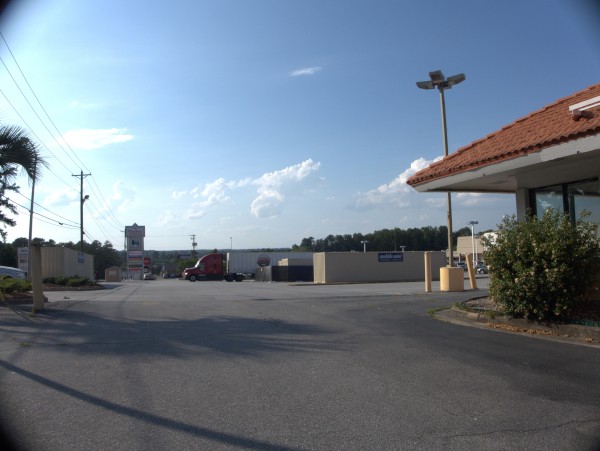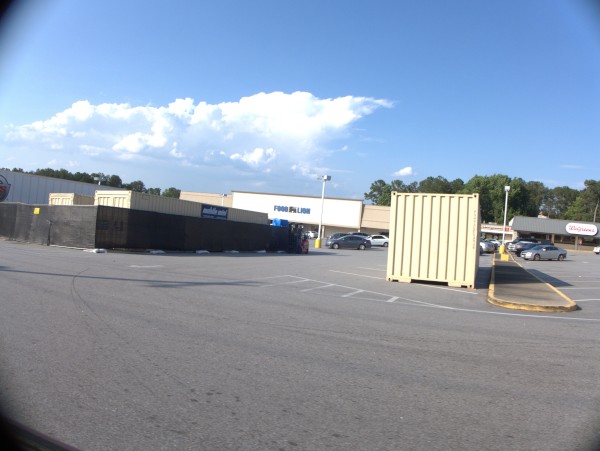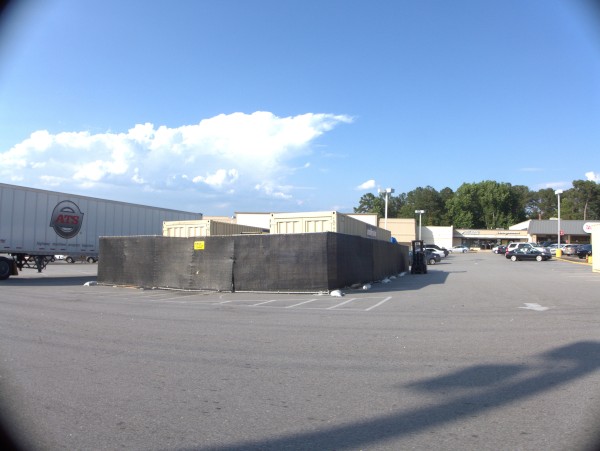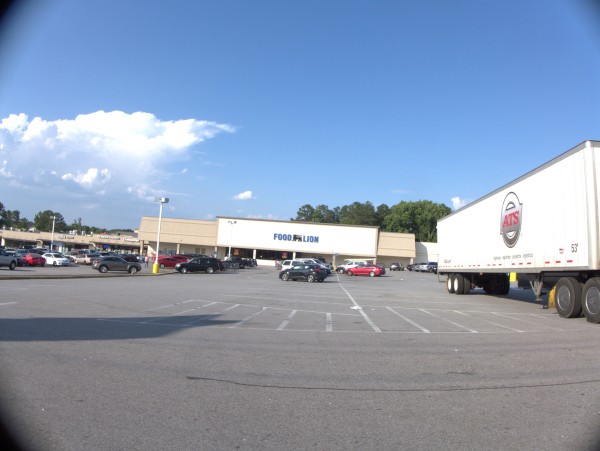 UPDATE 18 December 2019 -- Now Submarine Crab, one of the inexplicable wave of new crab restaurants in town: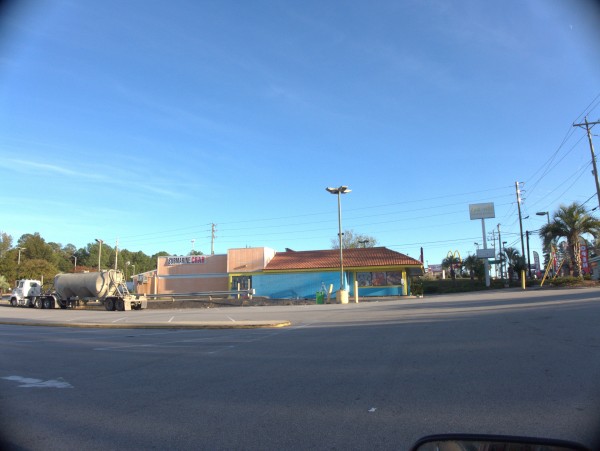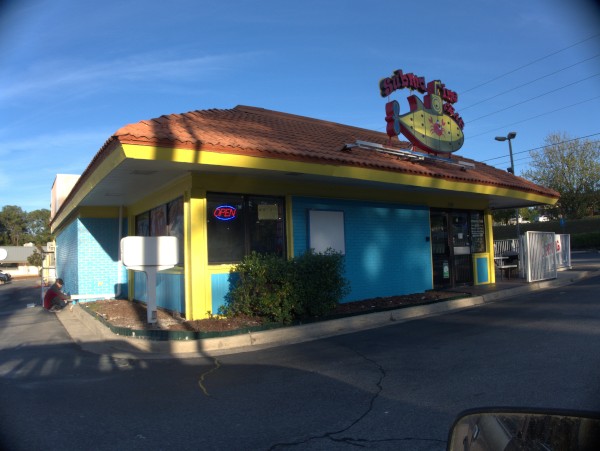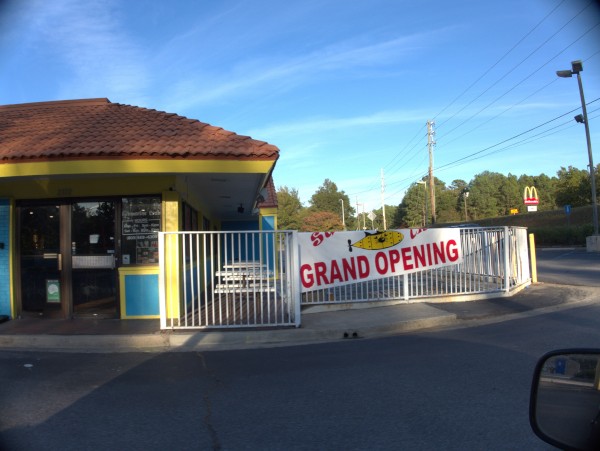 UPDATE 14 May 2020 -- The new Pho Viet location at 9308 Two Notch is open (or at least was open before COVID-19):