Archive for the 'vans' tag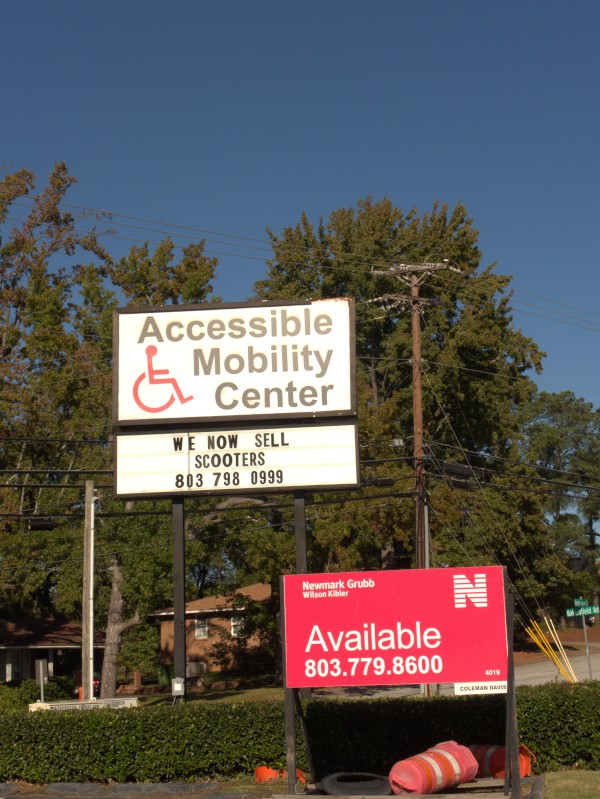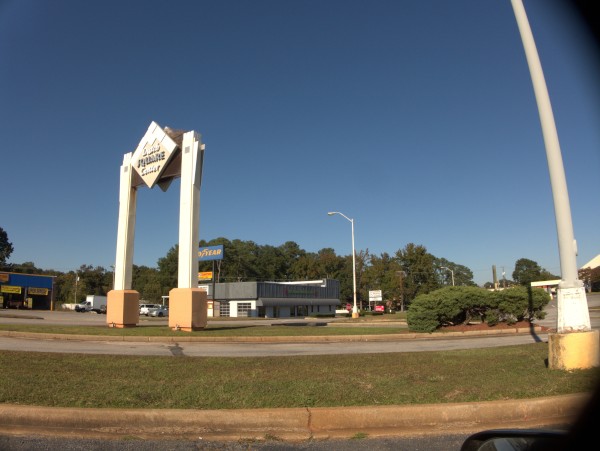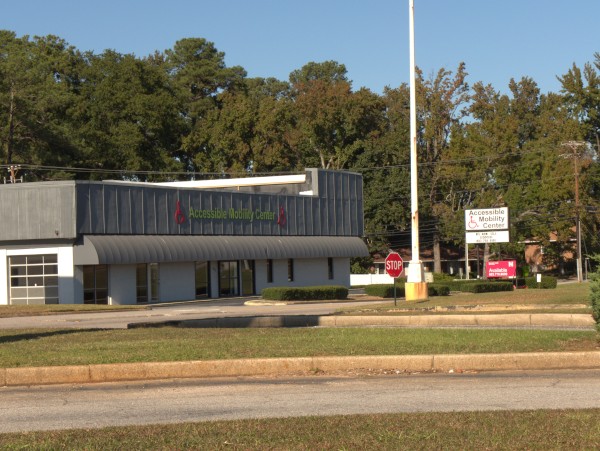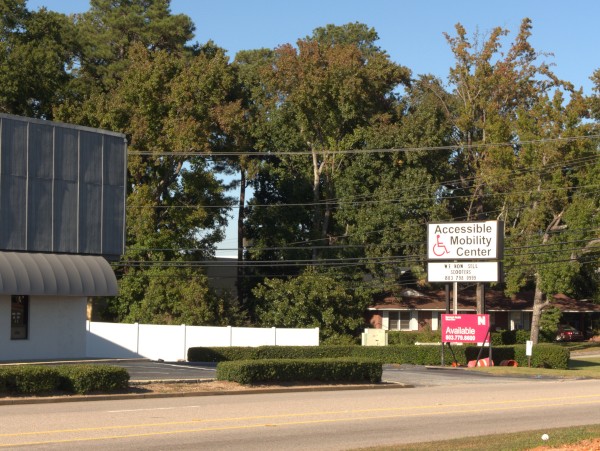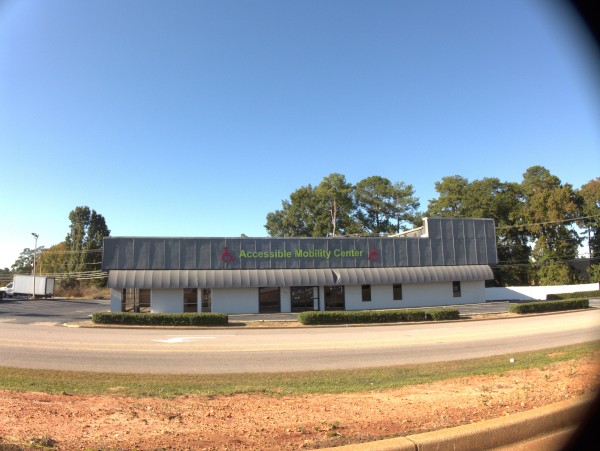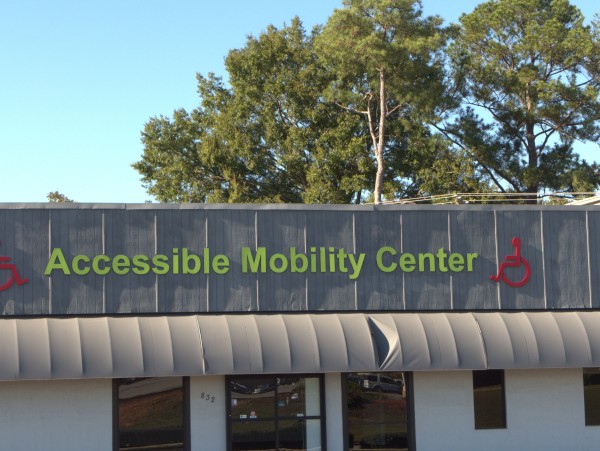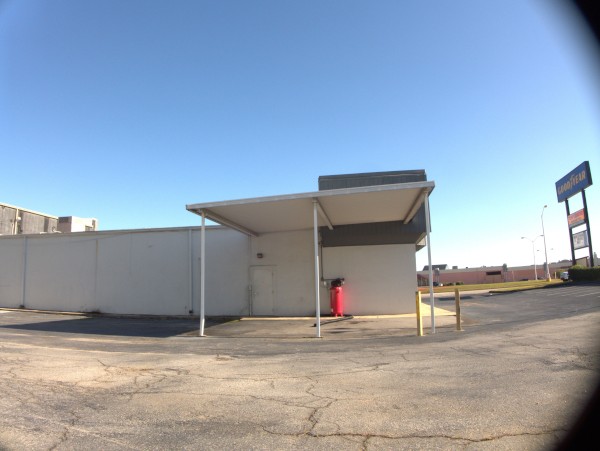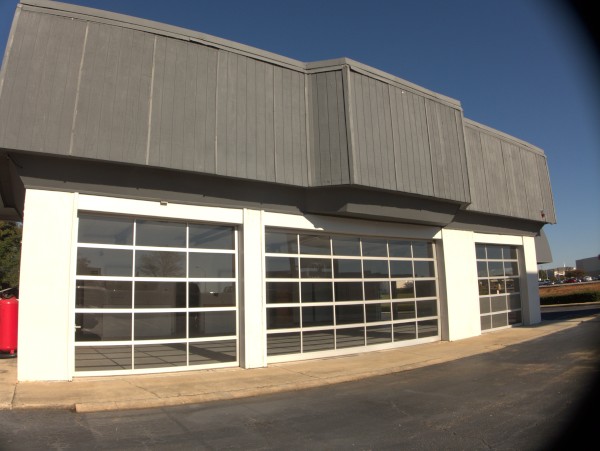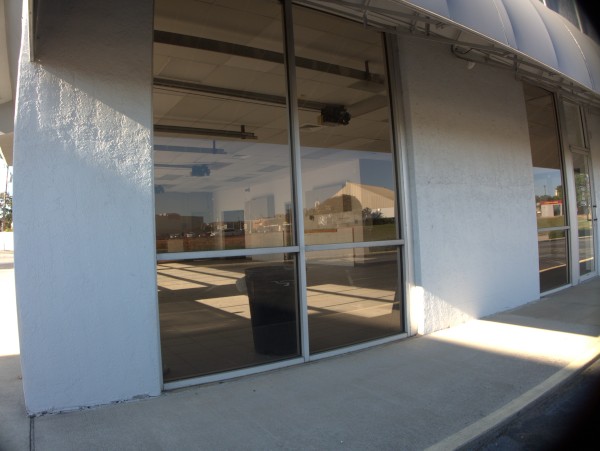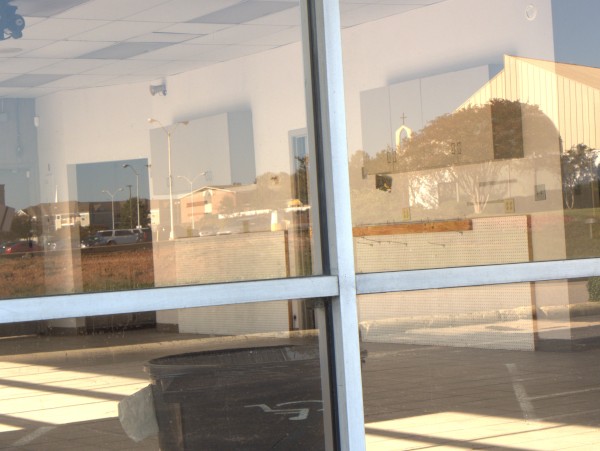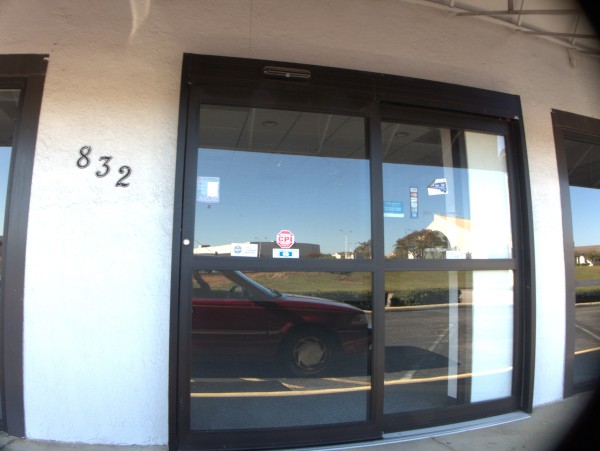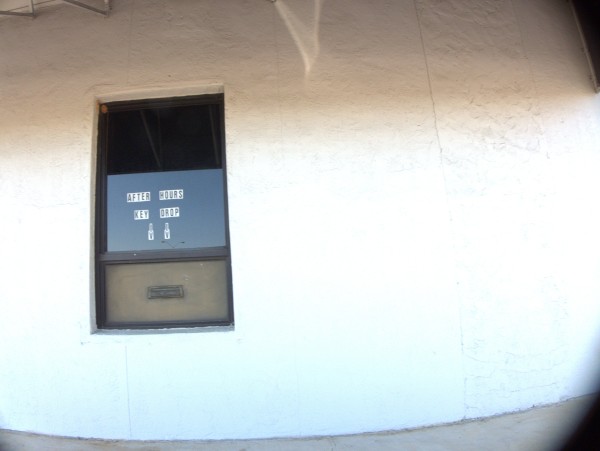 As far as I can tell, Accessible Mobility Center was a Concord NC based chain for selling wheelchair accessible vans, and lately as the sign notes, mobility scooters. They were bought out earlier this year by Akron based MobilityWorks and the storefront for the combined company is now at 3624 Fernandina Road.
It remains to be seen what is next for this Dutch Square area storefront.
(Hat tip to commenter Andrew)
UPDATE 27 June 2022 -- Setting up to be Community Credit: