Archive for the 'tennis' tag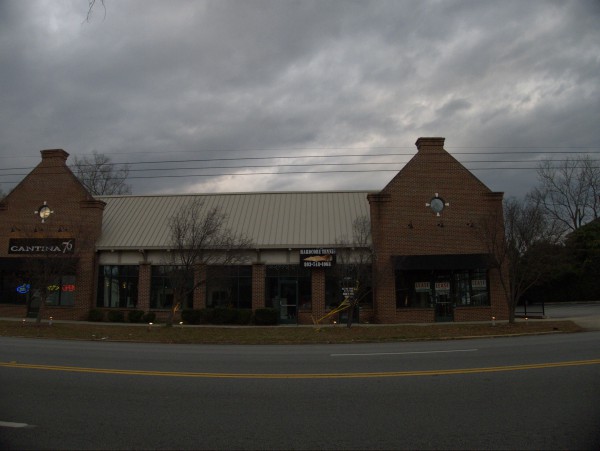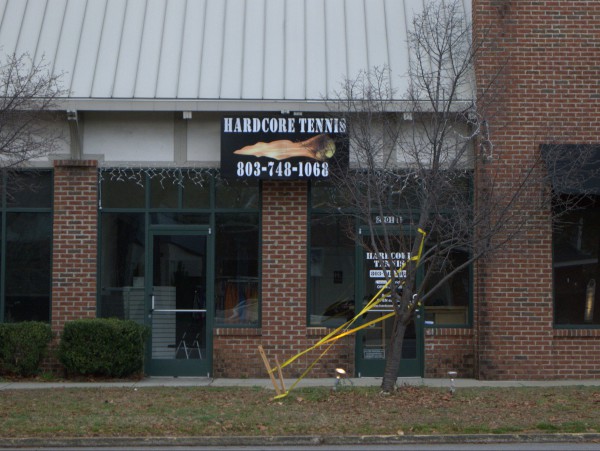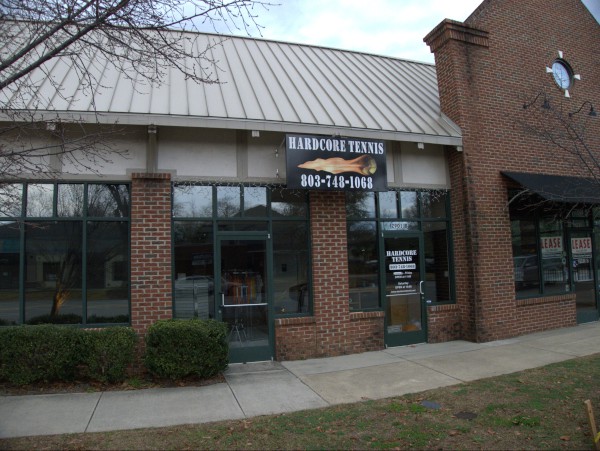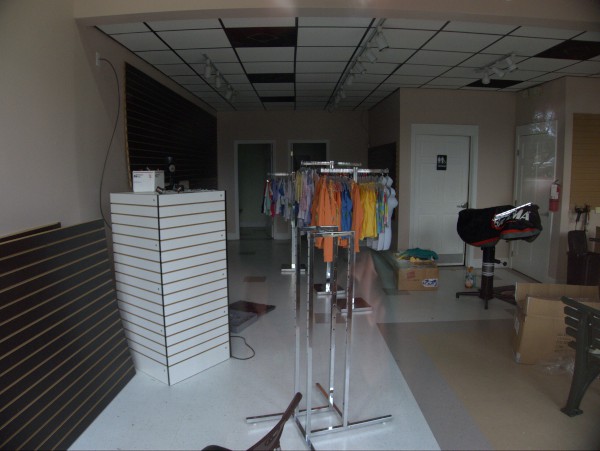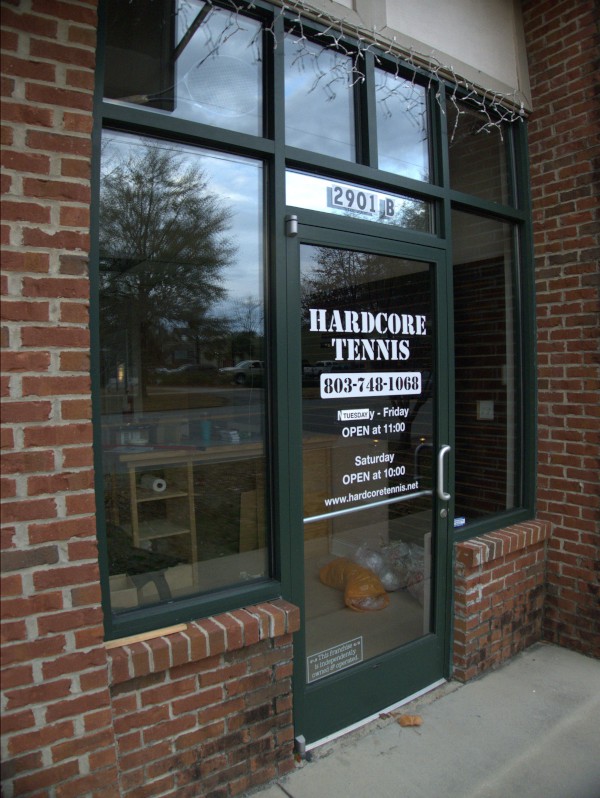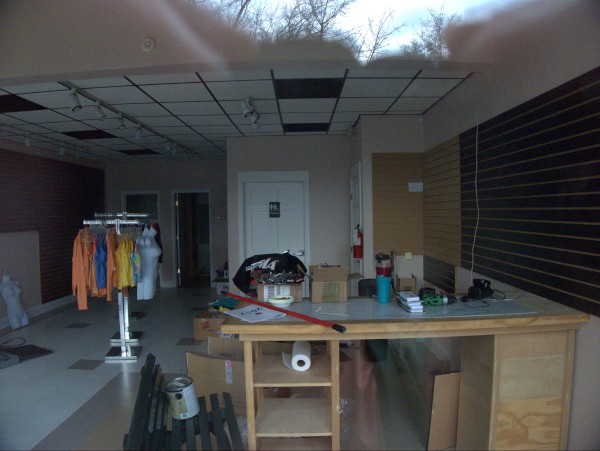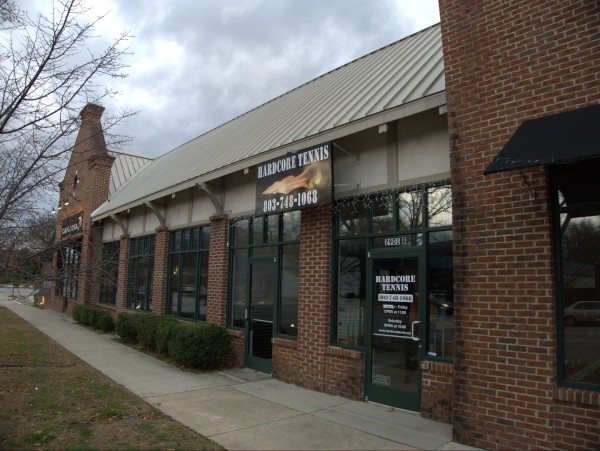 Hardcore Tennis was a tennis stringing and apparel store in the old Ben & Jerry's location on Devine Street. The building as a whole (2901 Devine Street) has had quite a few turnovers in recent years, including the aforementioned ice cream shop, Birds On A Wire, and Simply Savory.
Judging by their web site (which has lots of good pictures), Hardcore was the Columbia branch of a still existing Atlanta operation. This 20 December 2011 blog post mentions the closing of the Columbia store, but says local stringing will still be available into April.
Of course, I still think if you want fun game with racquets and a net, badminton is the way to go.
(Hat tip to commenter south mauldin)