Archive for the 'tennis' tag
Posted at 5:15 pm in Uncategorized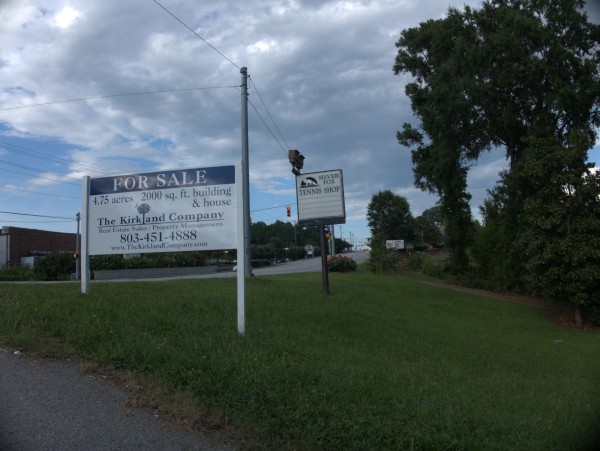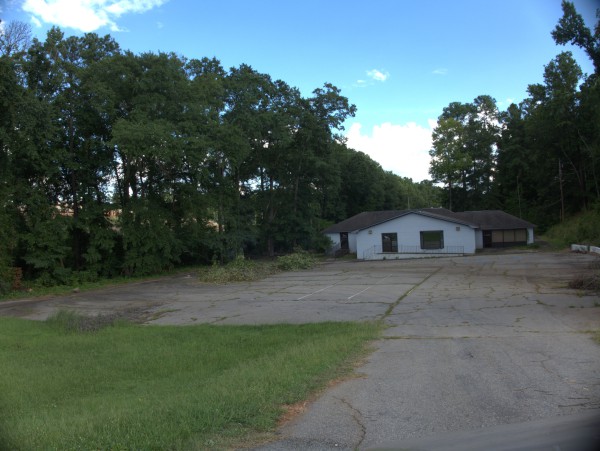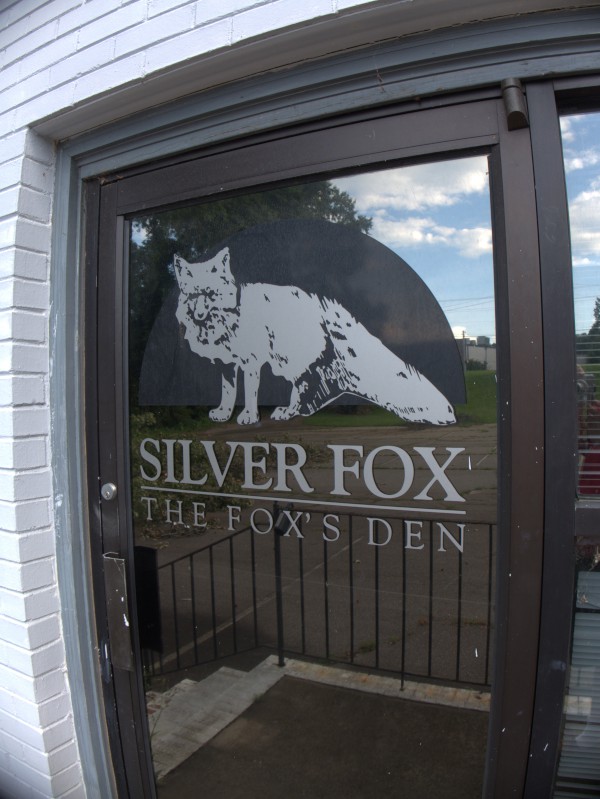 I was unaware of this old tennis club off of Lake Murray Boulevard just west of Saint Andrews Road until commenter James mentioned it.
The place is built on two levels, with the main building and old court surfaces down a steep hill from Lake Murray Boulevard. I would not like to come in and out of this parking lot on a daily basis! The old pro-shop, clubhouse (and probably snack bar I would suspect) is at the back of the parking lot, with level space behind that where there look to have been at least two courts, and in all likelihood several others less discernable now as well.
At the side of the first level, a set of steps leads up the hill to a second level. It's all wooded now, but I suspect there was at least one more court up there. I probably shouldn't have tested the steps on my less than svelte frame, especially given the bushes and trees growing up through them and the raised nail heads, but they were still sturdier than they appeared.
UPDATE 24 August 2013: Commenter Badger sends in a link to this obituary. It seems the owner was Mr Fred Wiles Atkinson, Jr. He sounds like a nice guy, and with his life history, I would not be surprised at all if he and my parents were acquainted. He passed in 2008, so this place probably closed a couple of years before that.
(Hat tip to commenter James)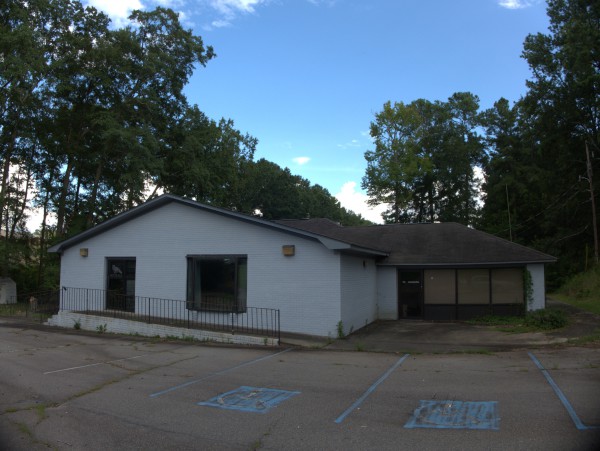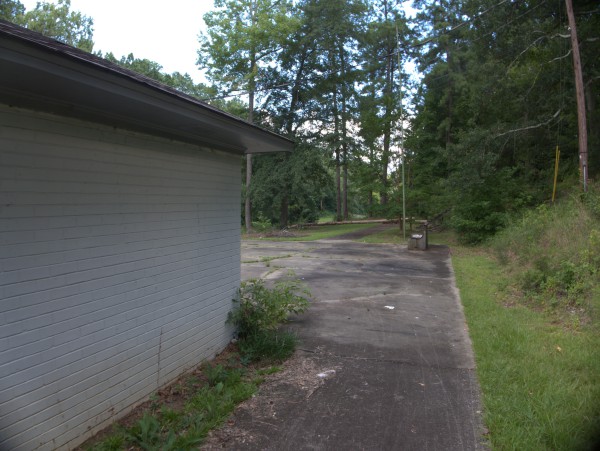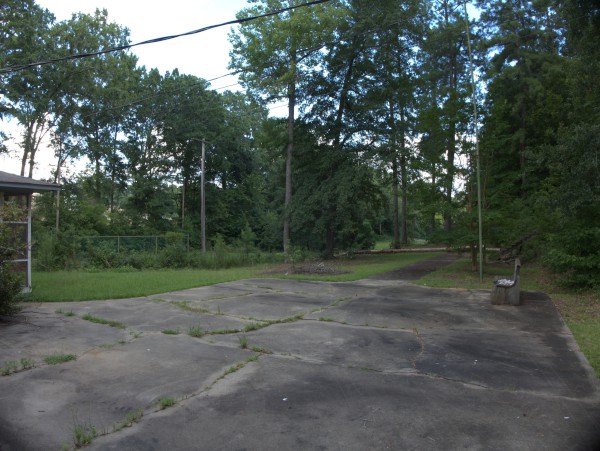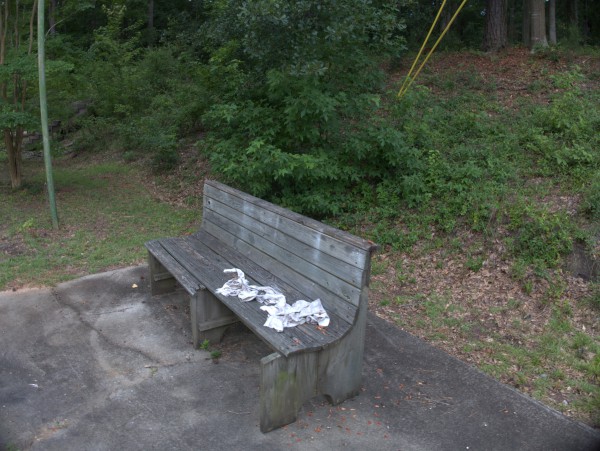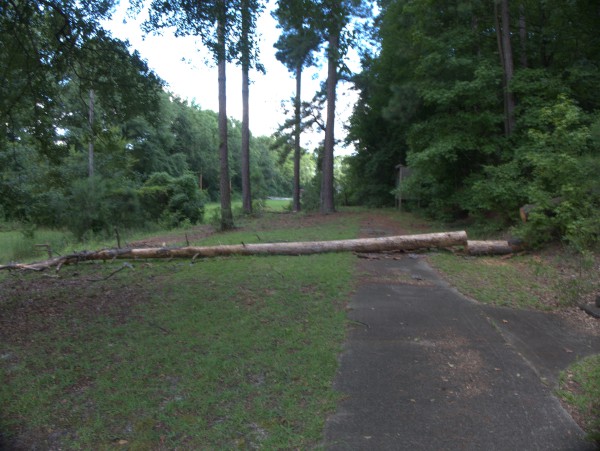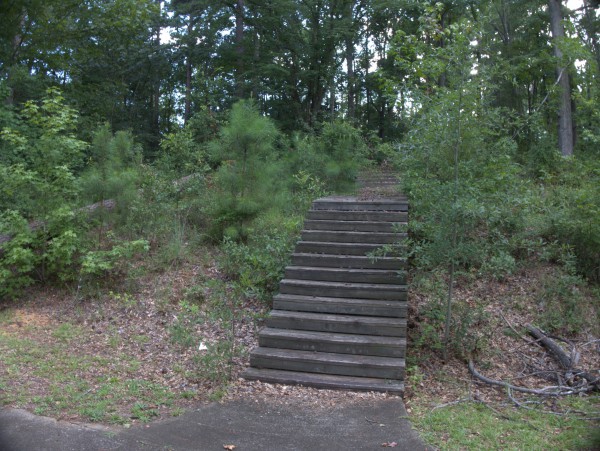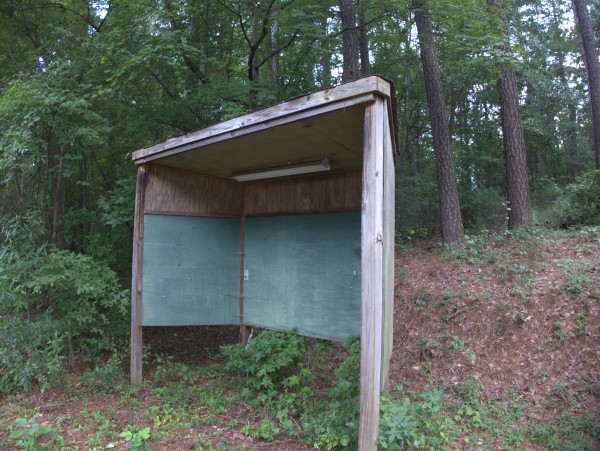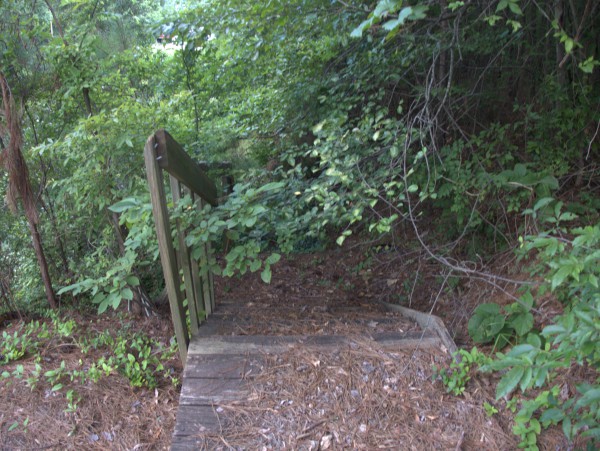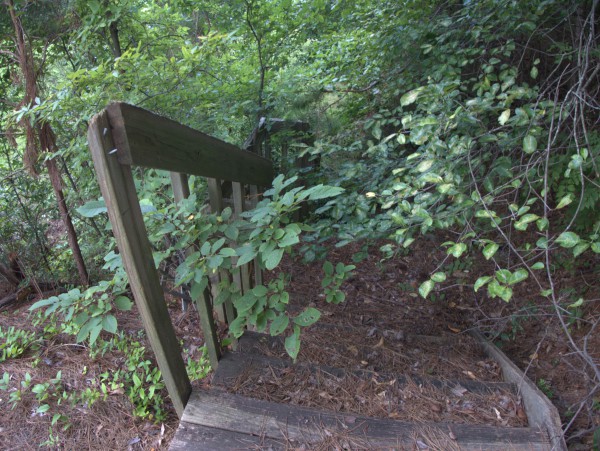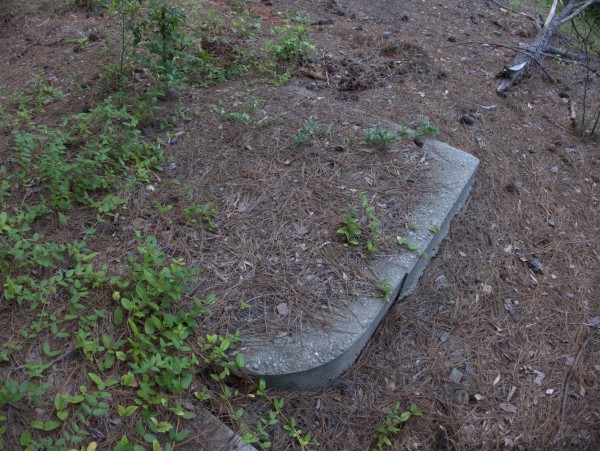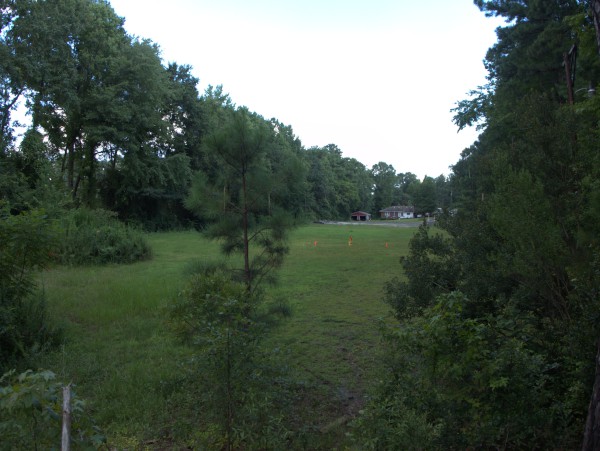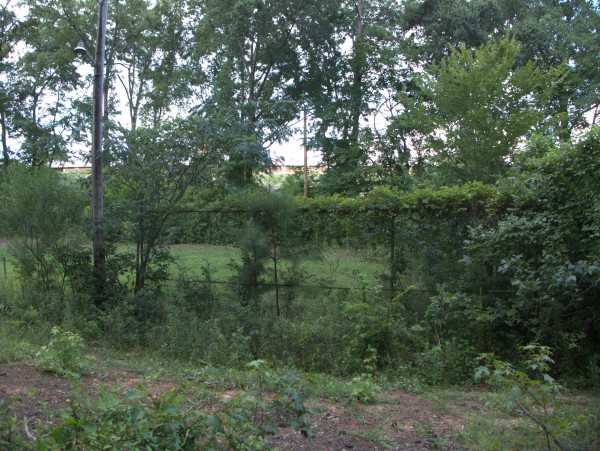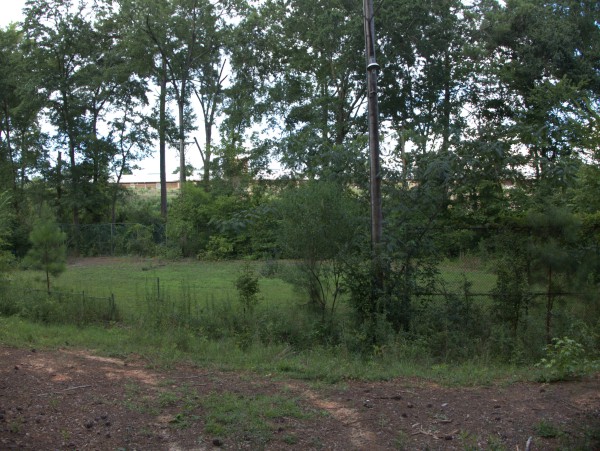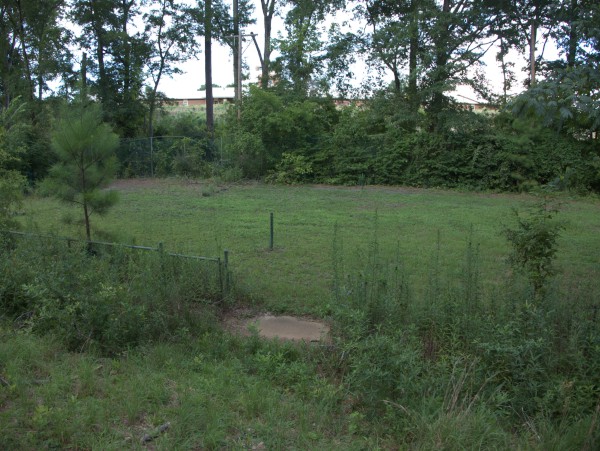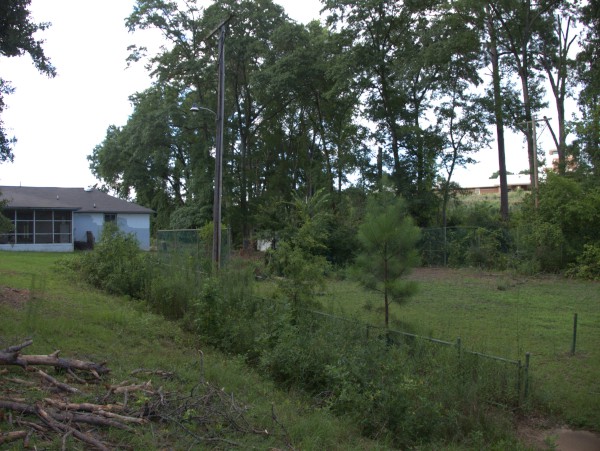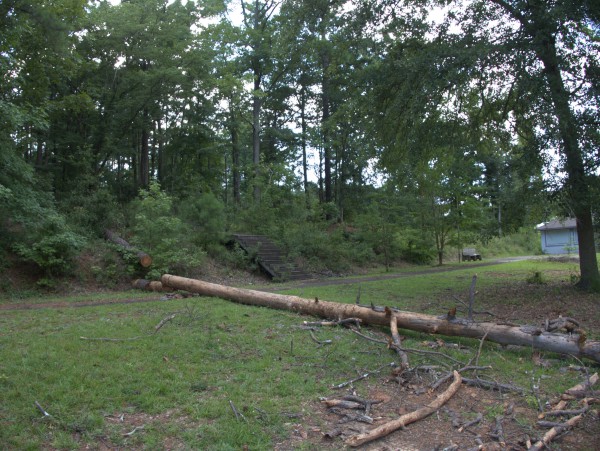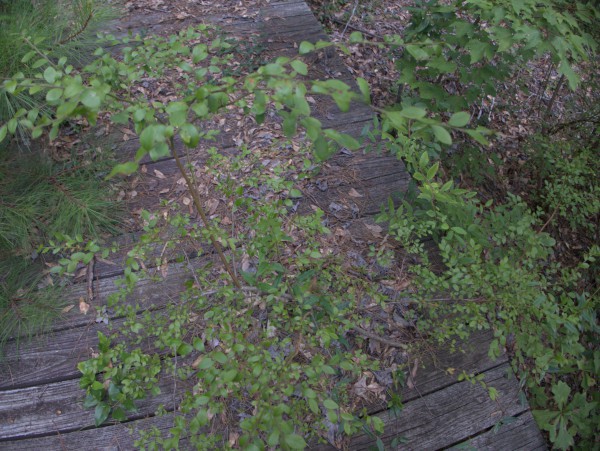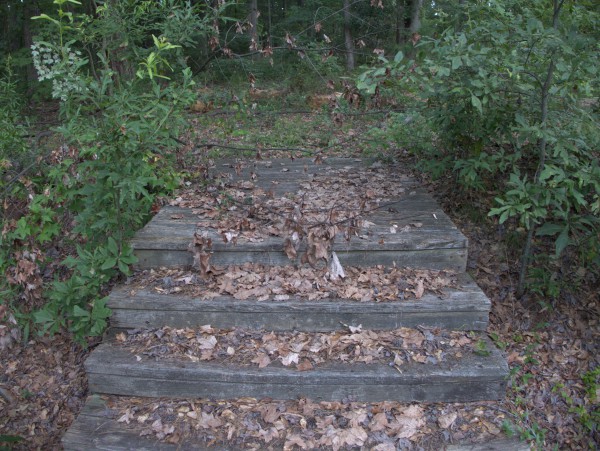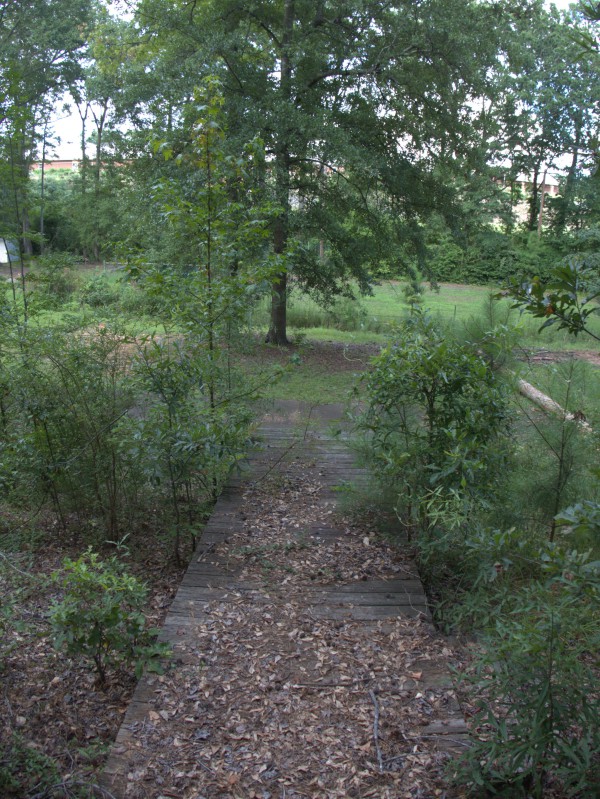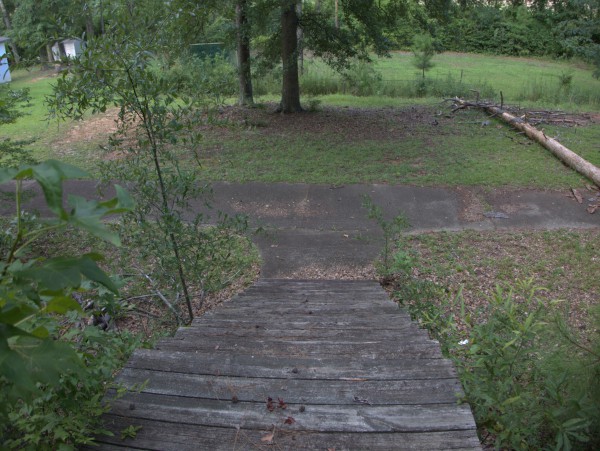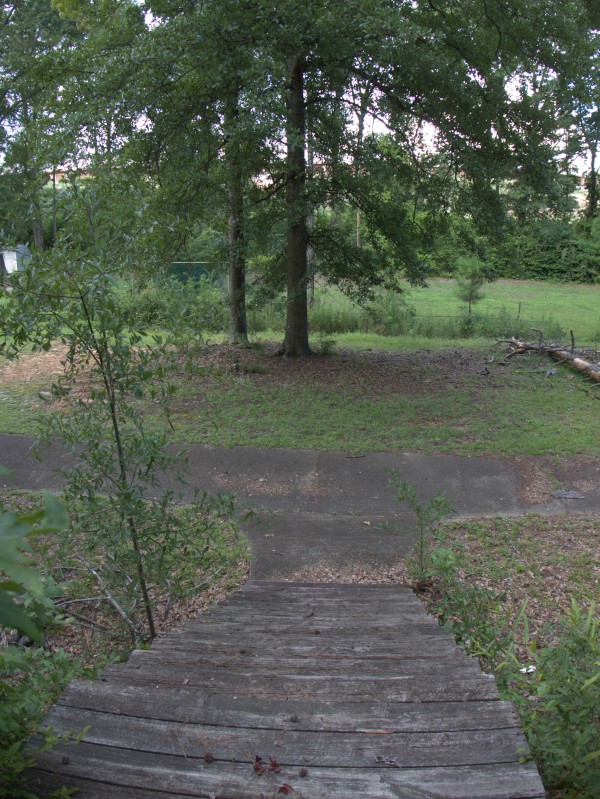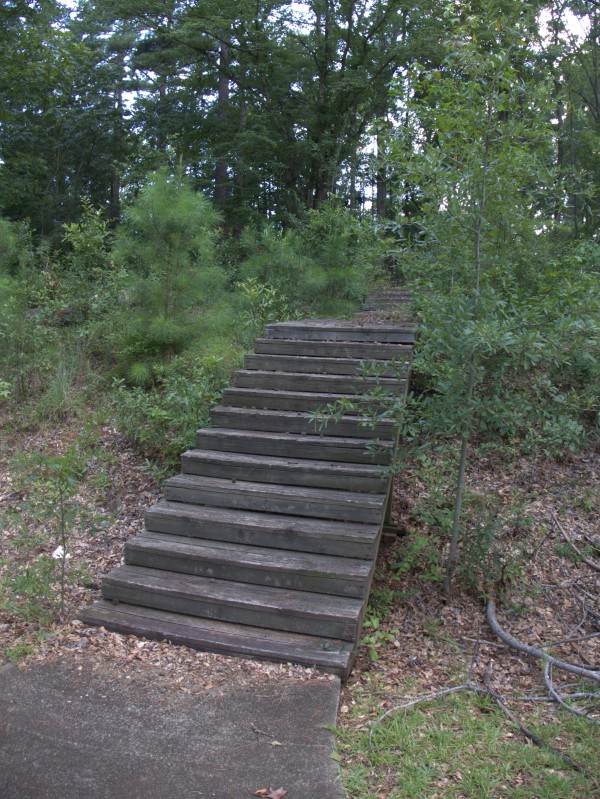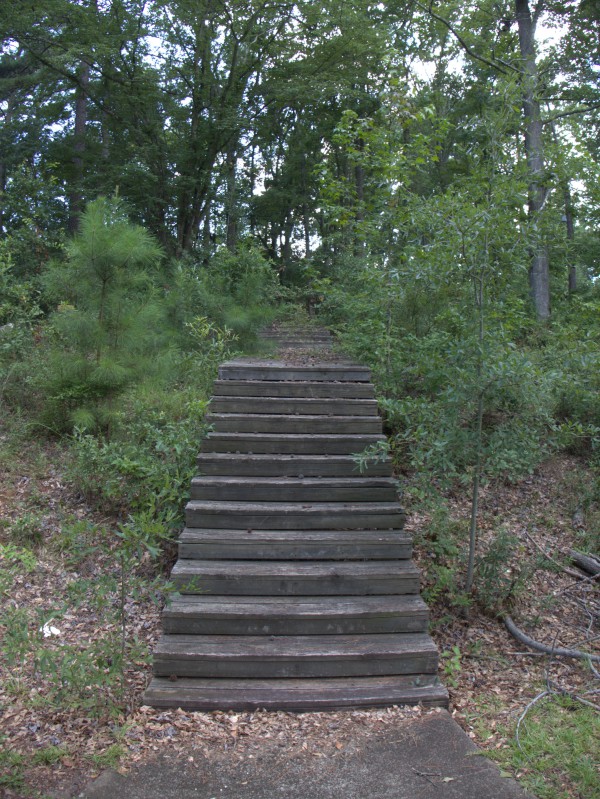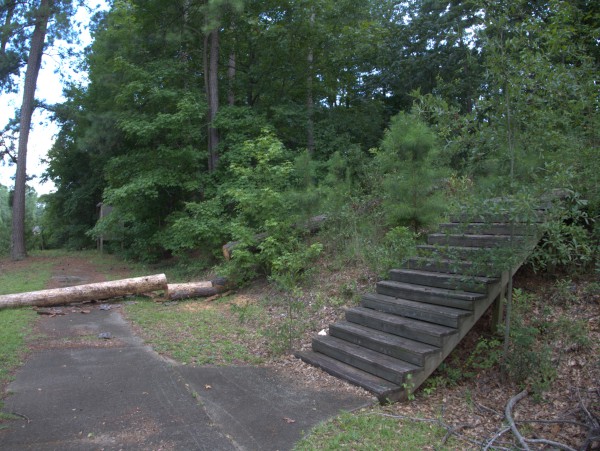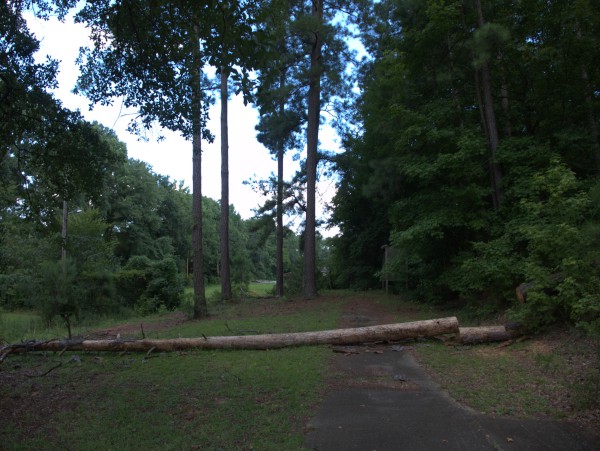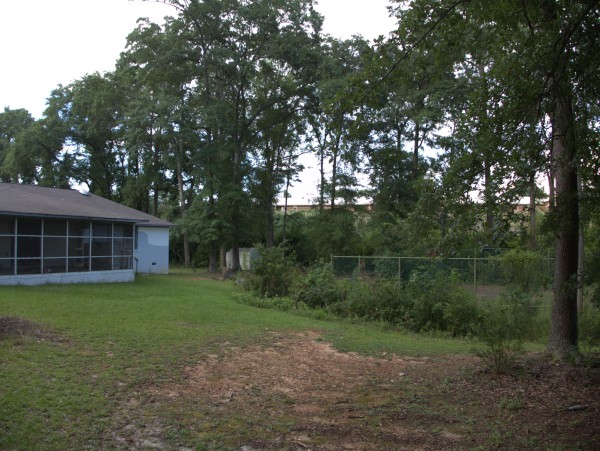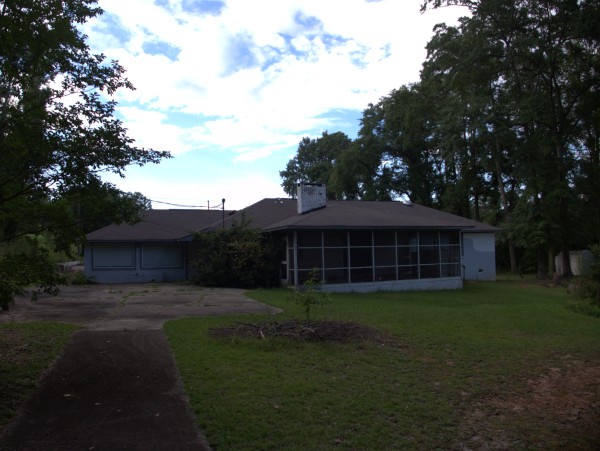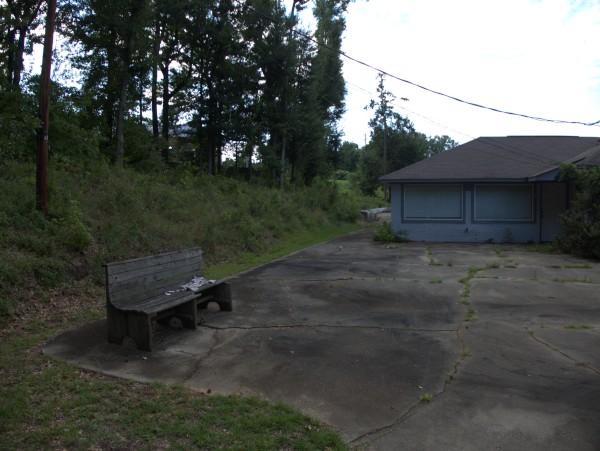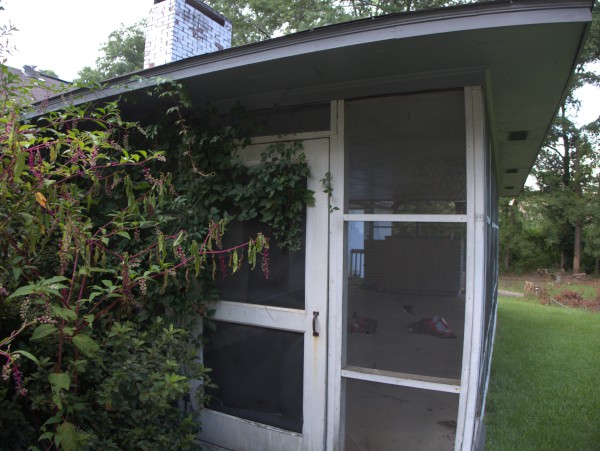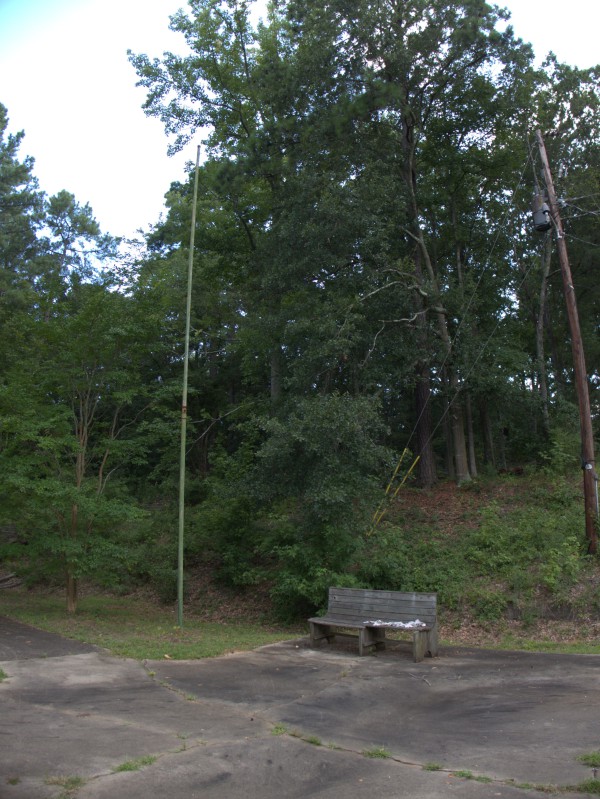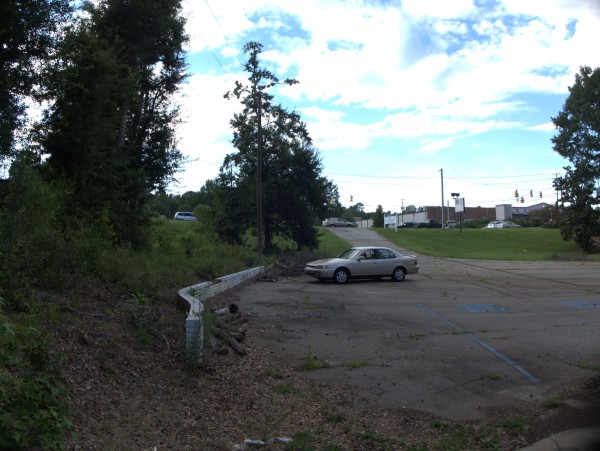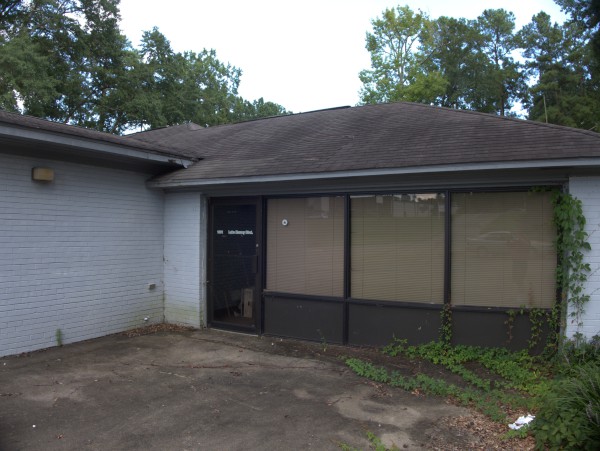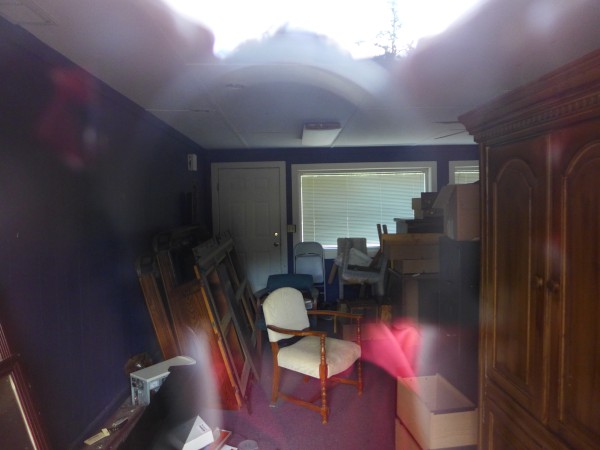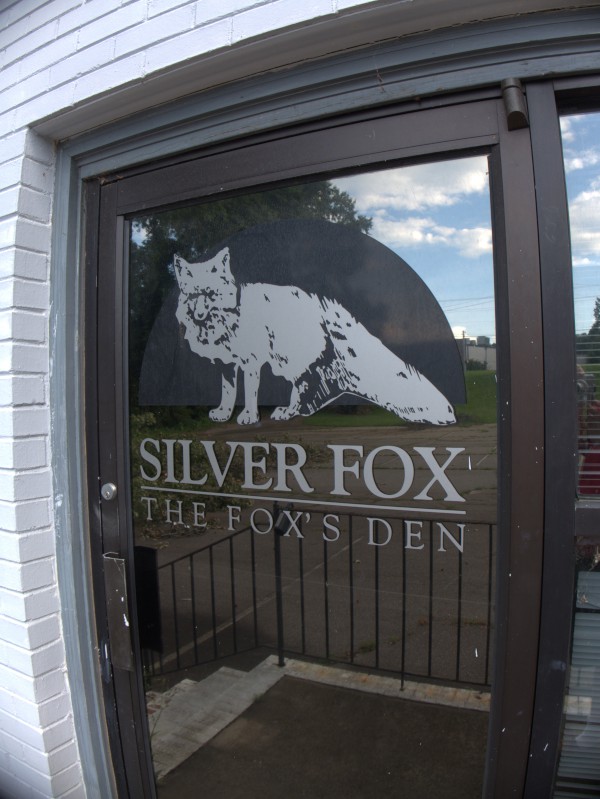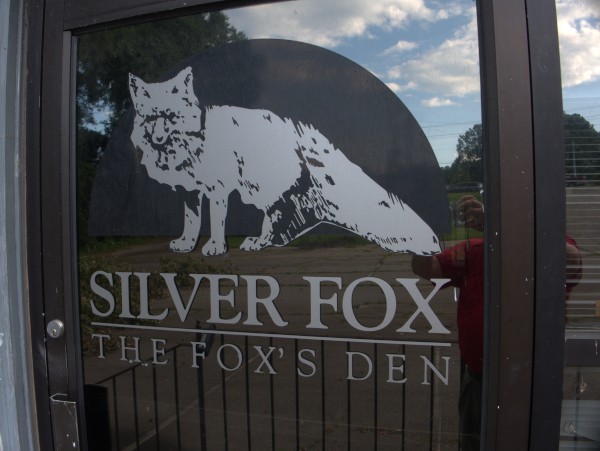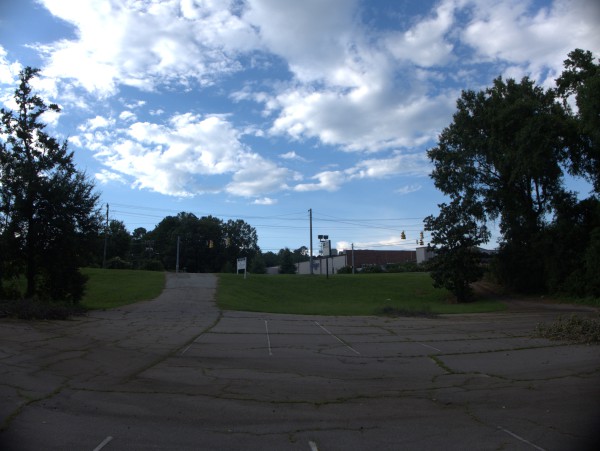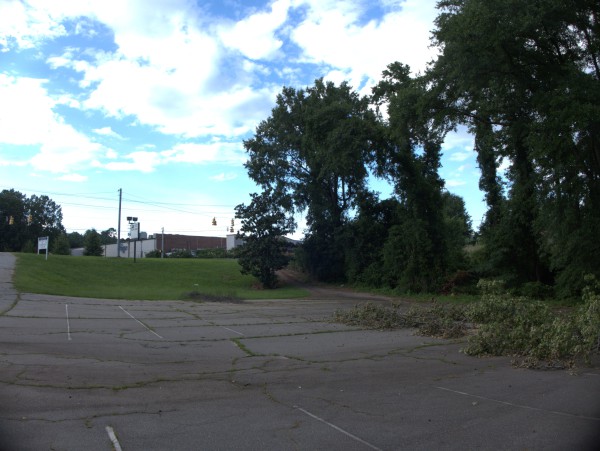 Posted at 1:04 am in Uncategorized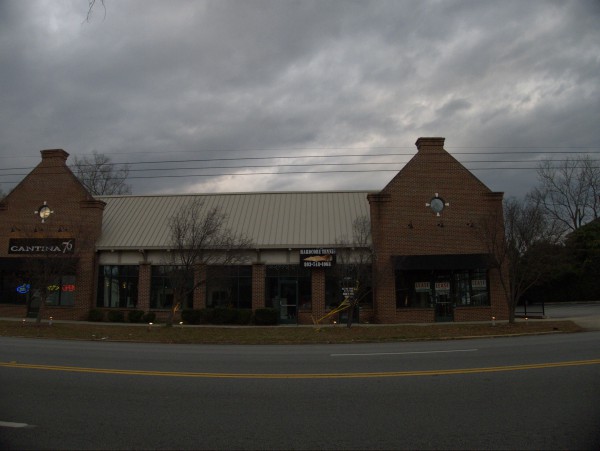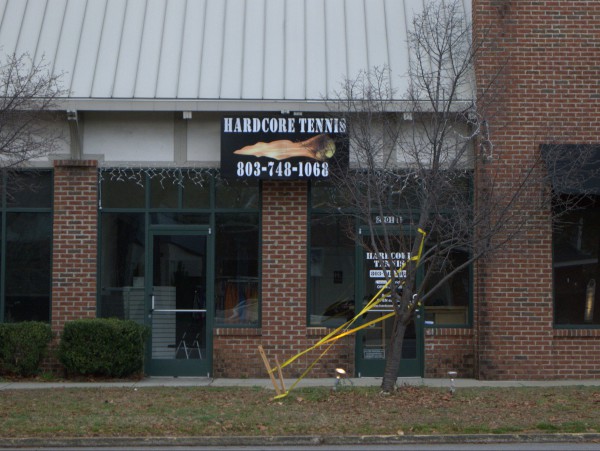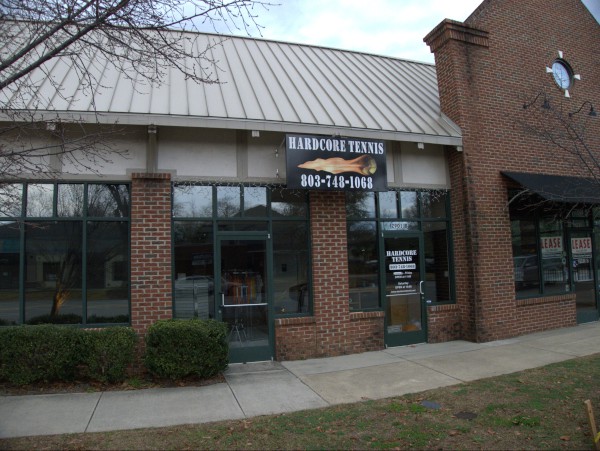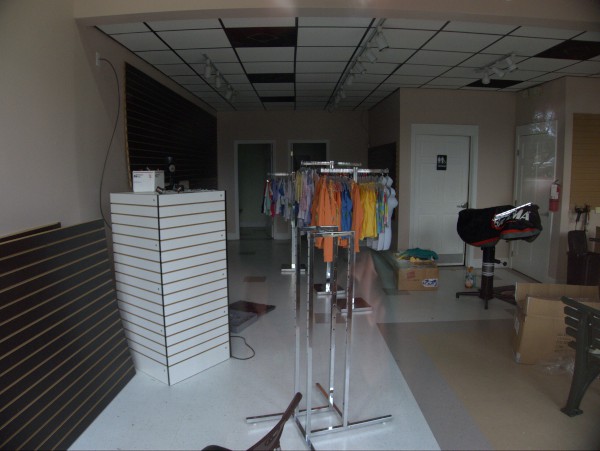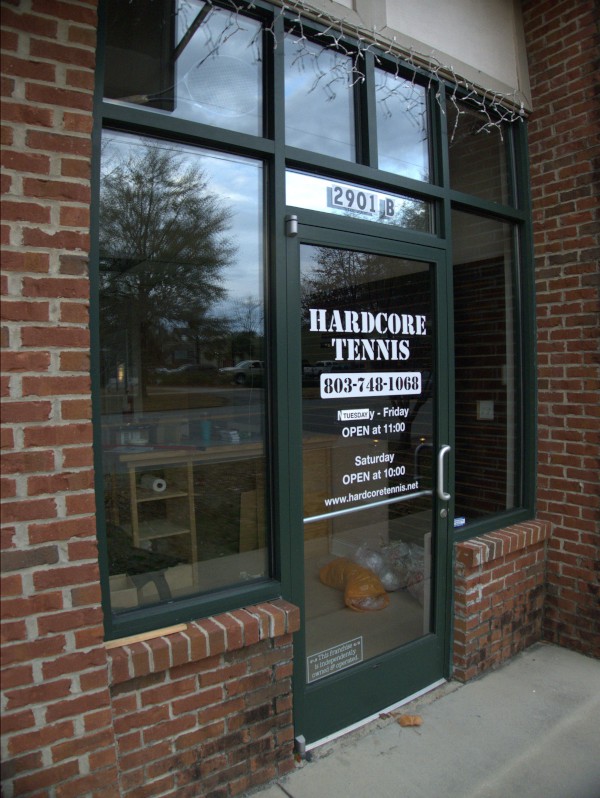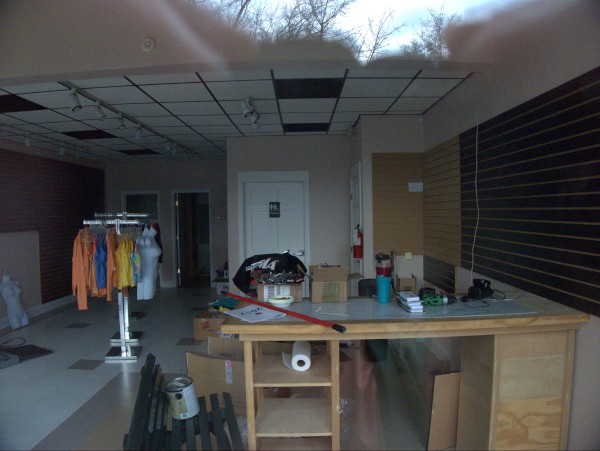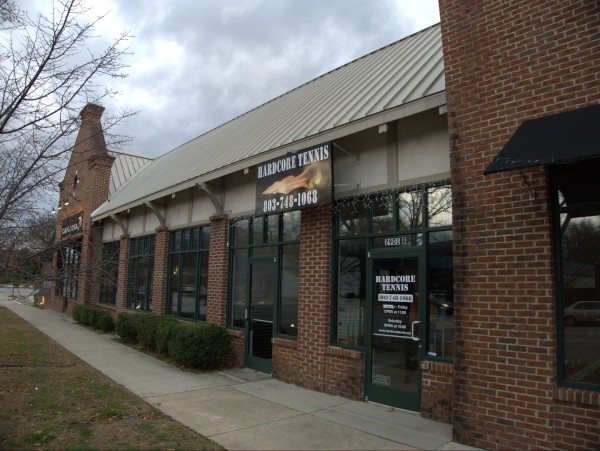 Hardcore Tennis was a tennis stringing and apparel store in the old Ben & Jerry's location on Devine Street. The building as a whole (2901 Devine Street) has had quite a few turnovers in recent years, including the aforementioned ice cream shop, Birds On A Wire, and Simply Savory.
Judging by their web site (which has lots of good pictures), Hardcore was the Columbia branch of a still existing Atlanta operation. This 20 December 2011 blog post mentions the closing of the Columbia store, but says local stringing will still be available into April.
Of course, I still think if you want fun game with racquets and a net, badminton is the way to go.
(Hat tip to commenter south mauldin)