Archive for the 'stylist' tag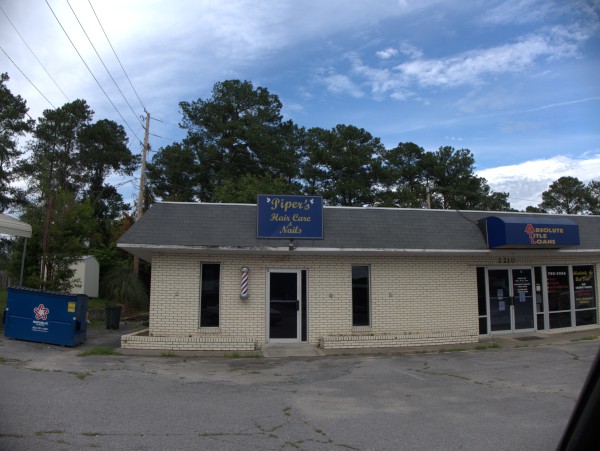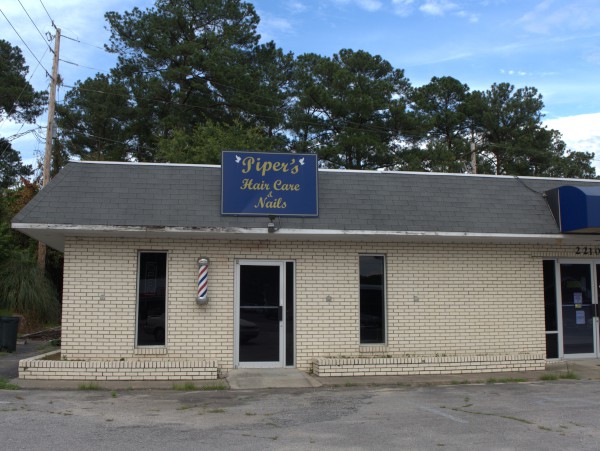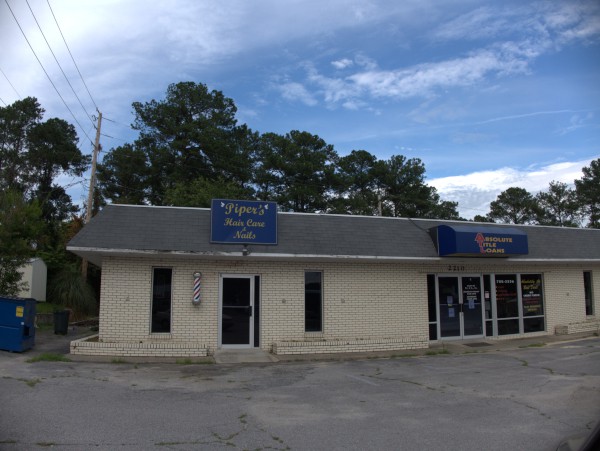 This little Barber & hair and nail salon sits in a strip mall almost at the intersection Decker and Faraway.
I like those old style spinning barber poles, though you never actually seem them spin anymore.
UPDATE 15 September 2021: Adding tags & map icon.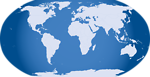 Posted at 11:08 pm in Uncategorized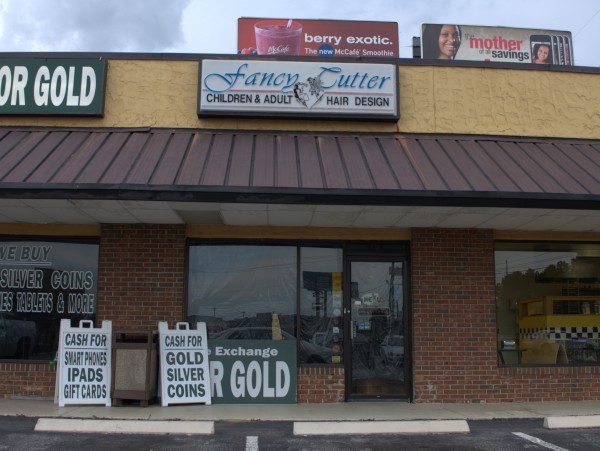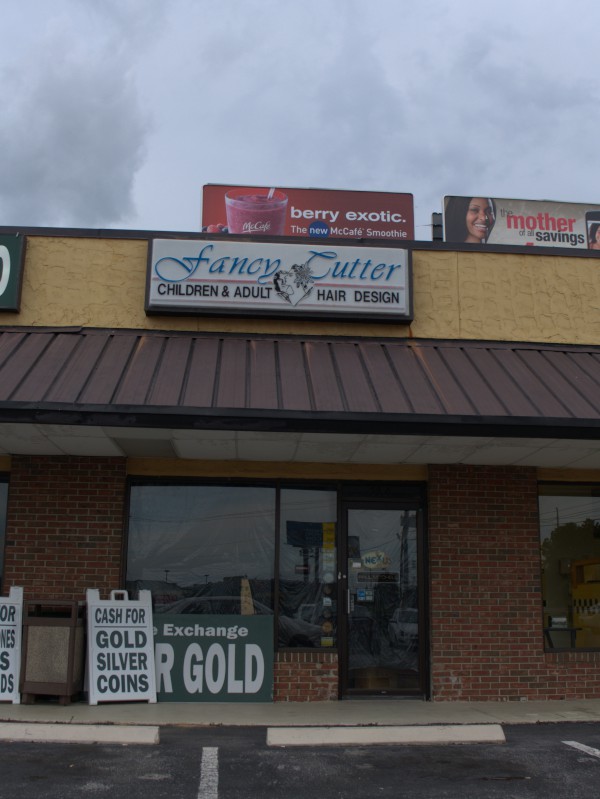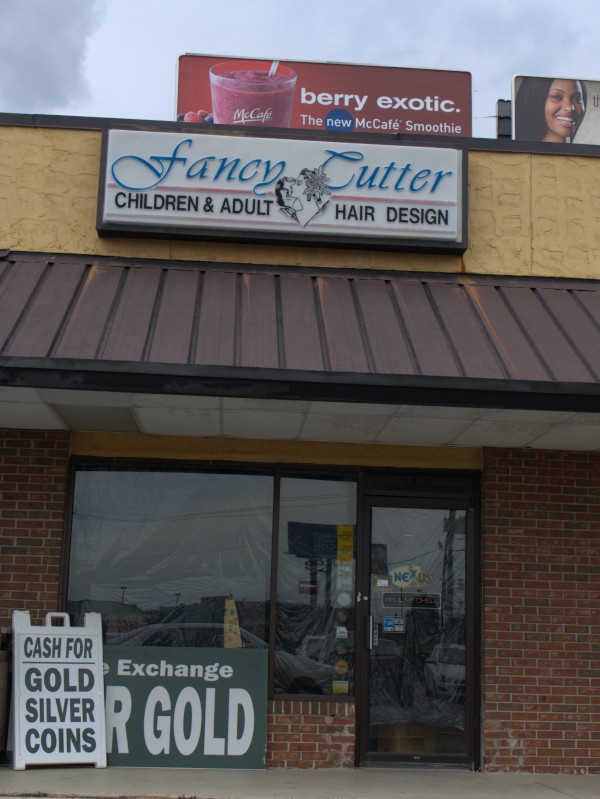 Today we're back in Quail Valley Plaza for a hair styling storefront.
Just looking at the logo, it seems that more drama than styling is going on: