Archive for the 'Platt Springs Center' tag
Posted at 12:20 am in Uncategorized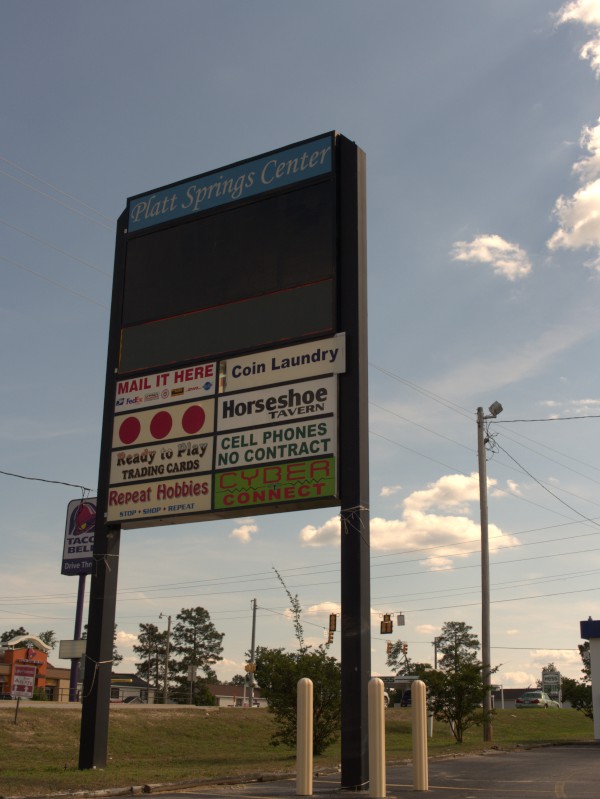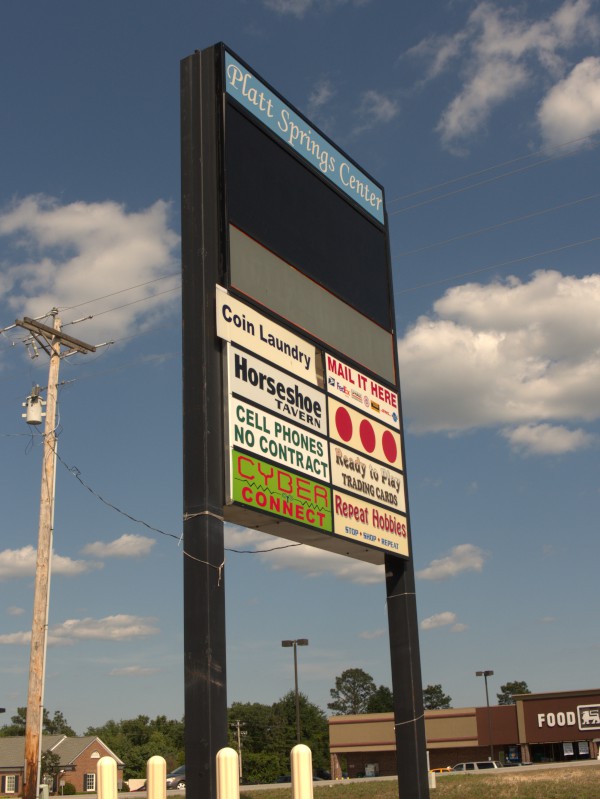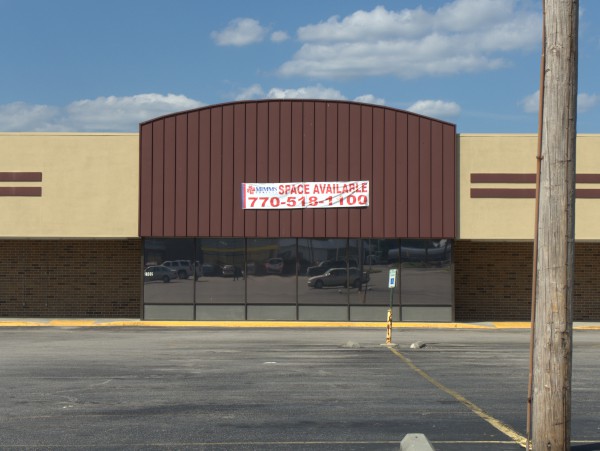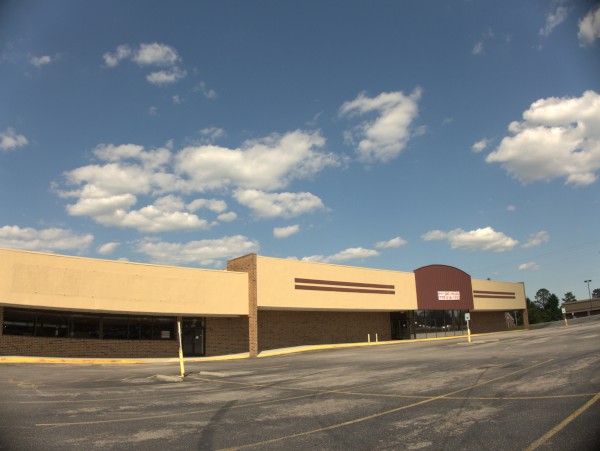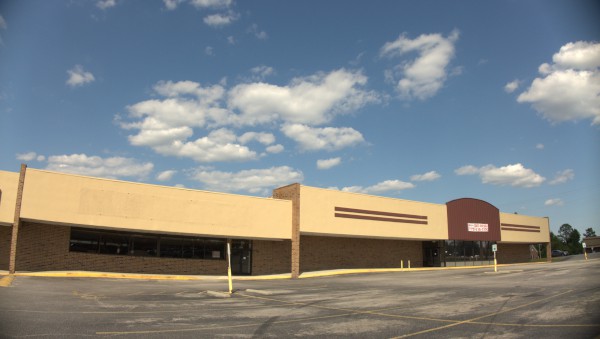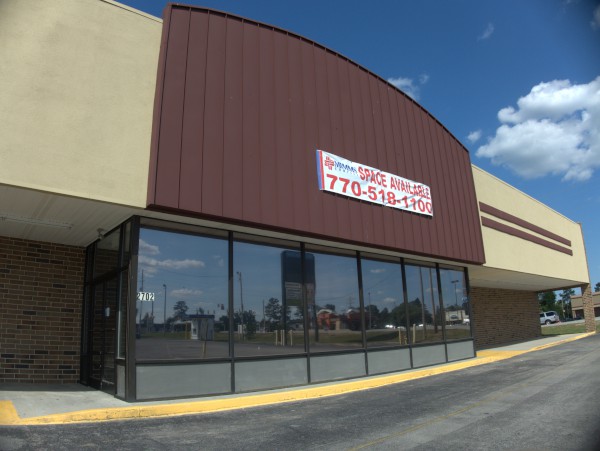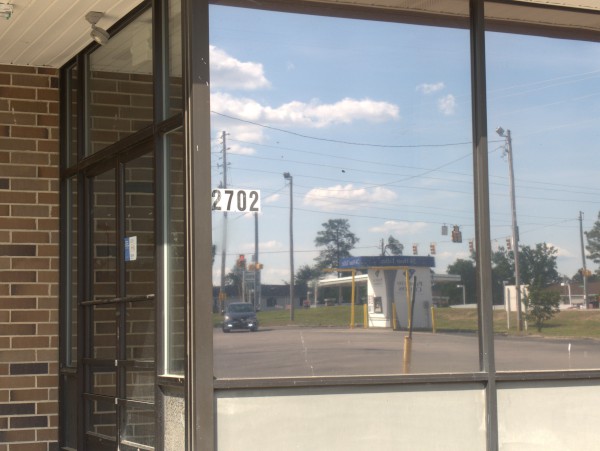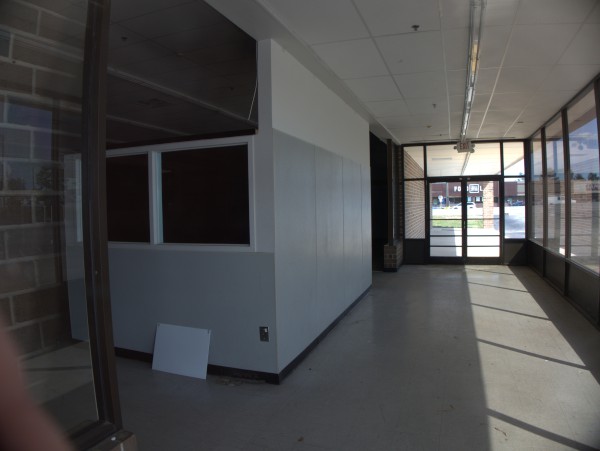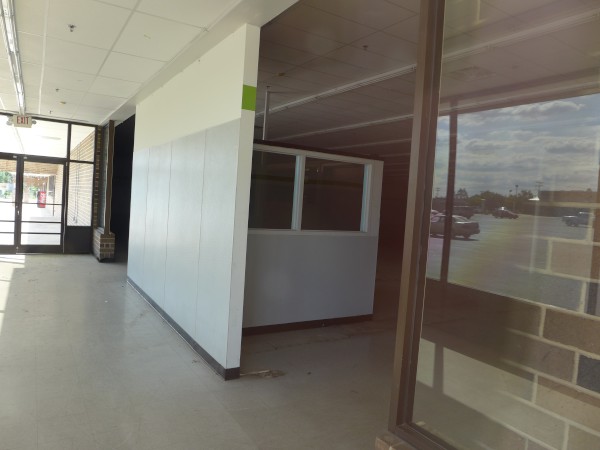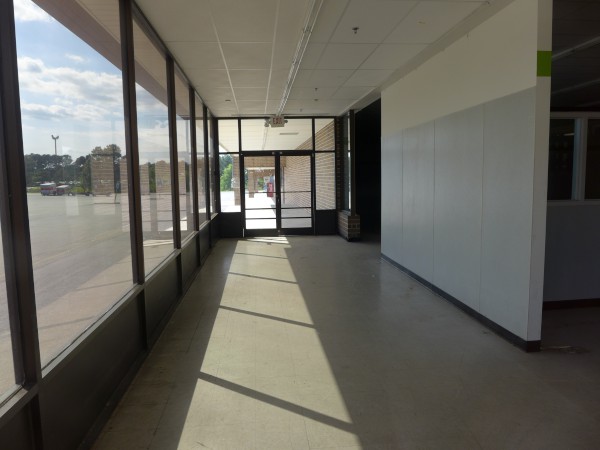 To the best of my knowledge, I had never been to this part of town in the fifty plus years that I've had the opportunity. It's always interesting to see someplace new. However, this plaza, Platt Springs Center, at the corner of Platt Springs & Emmanuel Church Roads does not seem to be doing especially well.
As reported by commenter Andrew way back when, this Fred's closed in June of 2013, so that makes a full year without anything taking its place. here is a marketing PDF with a good picture of the place with Fred's in operation.
Just looking at the building, I feel sure this was a grocery store before it was a Fred's, but I'm not sure what its flagging would have been or when it closed.
(Hat tip to commenter Andrew)