Archive for the 'nest' tag
Posted at 11:07 pm in Uncategorized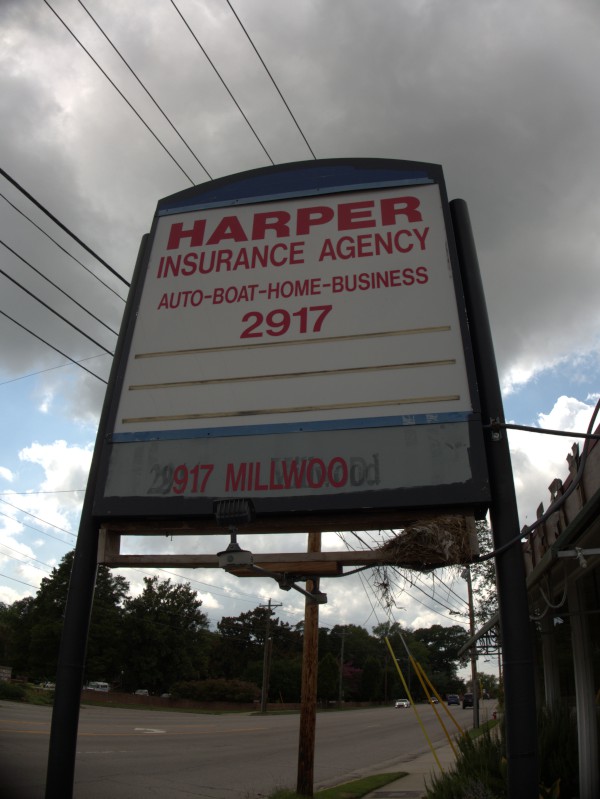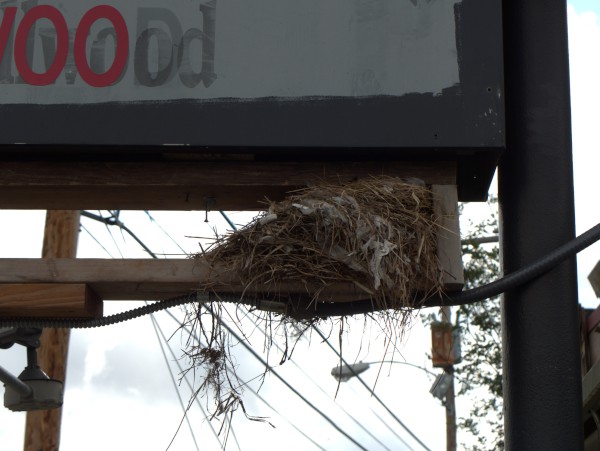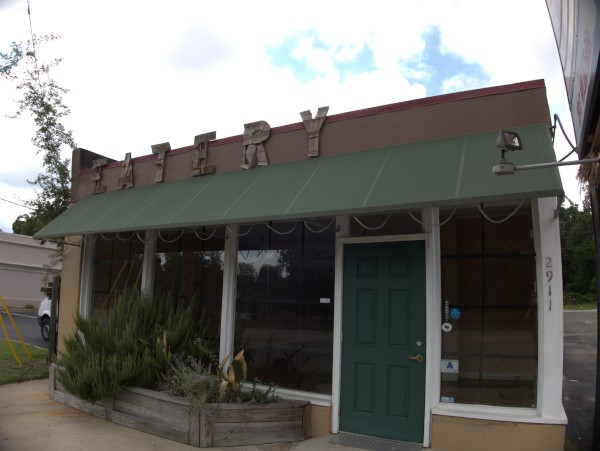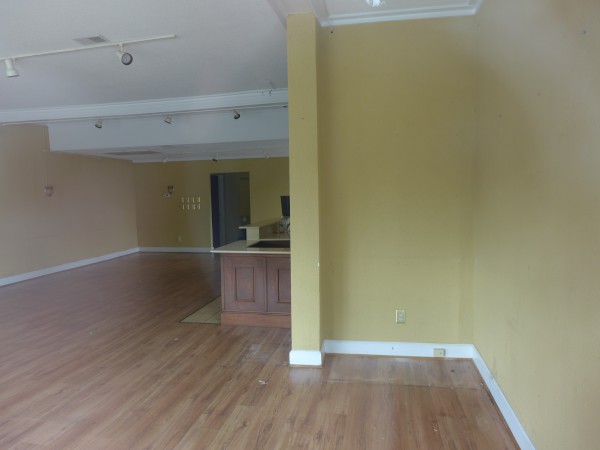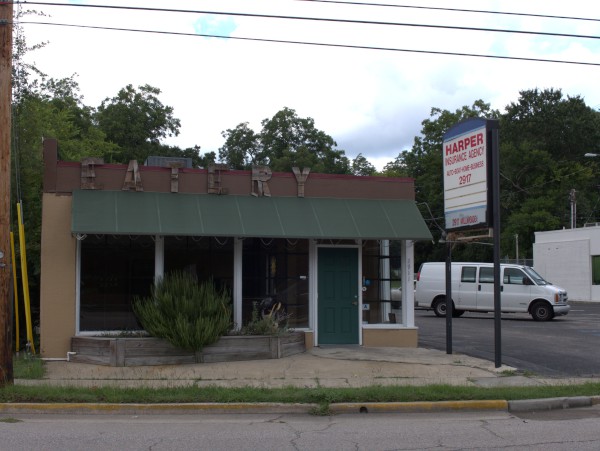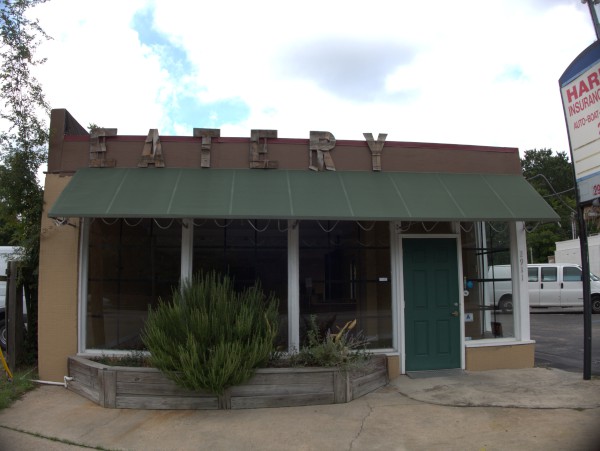 Millwood Coffee was the followup operation to Cafe Millwood after a bit of preliminary tease that it would become a pizza pub.
For one reason or another, I never got around to trying the place out, though I like coffee. I believe I did take some pictures of the place in operation, but I cannot lay my hands on them today. When I find them, I will post them.
The Harper Insurance Agency sign sometimes has a sign for the current business at 2911 as well, but today I included it for the bird's nest.
(Hat tip to commenter Diane Anderson)