Archive for the 'meat and three' tag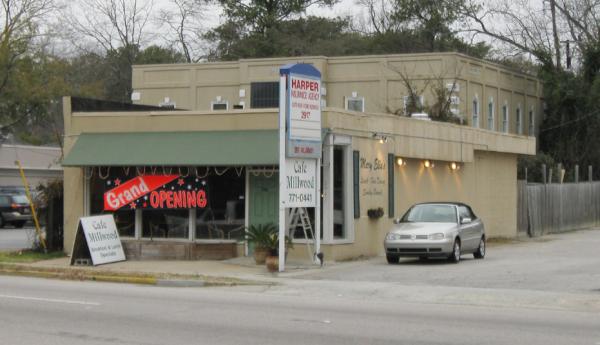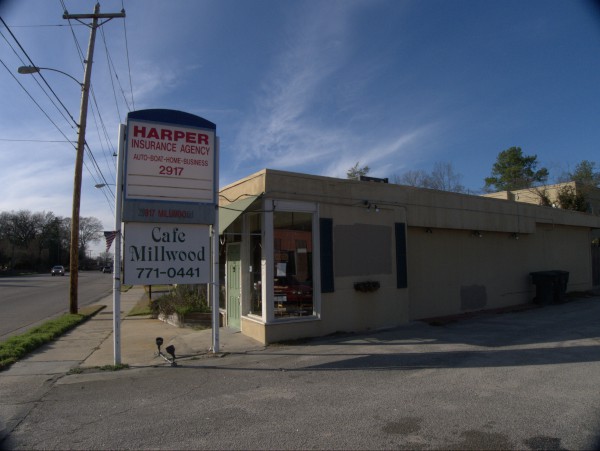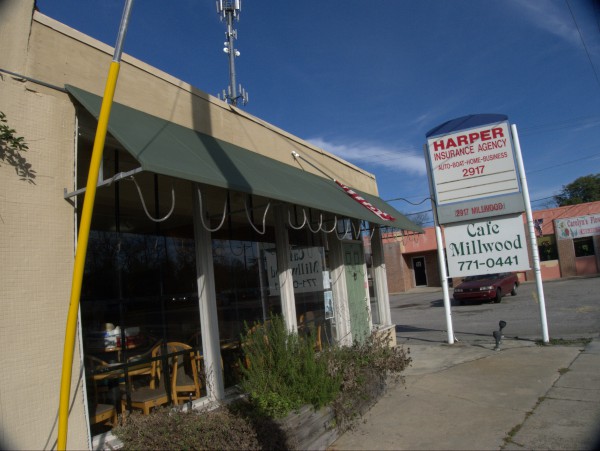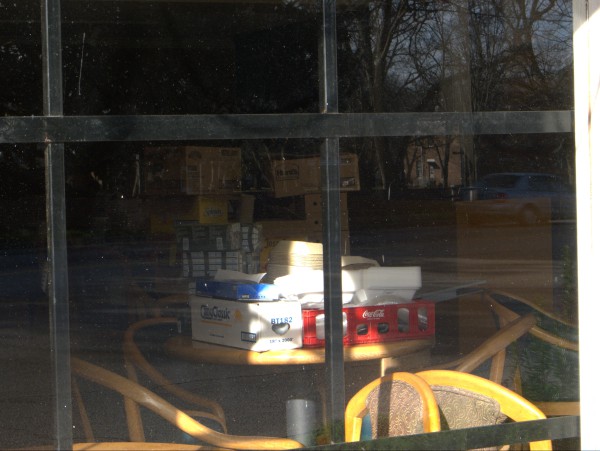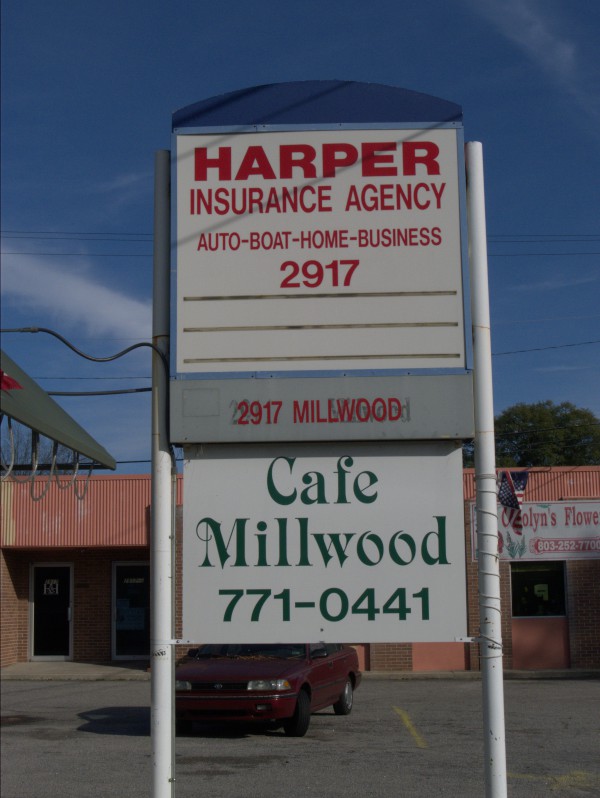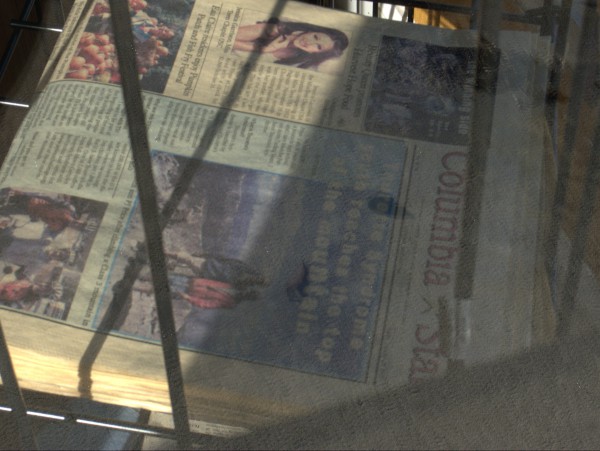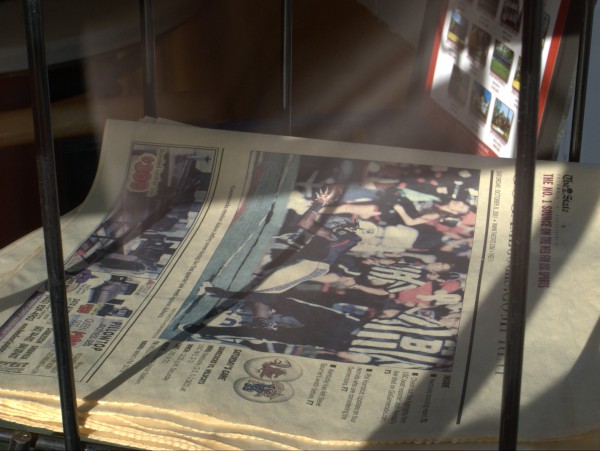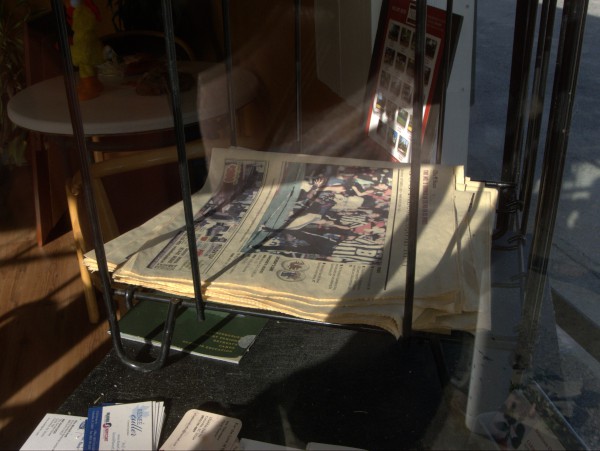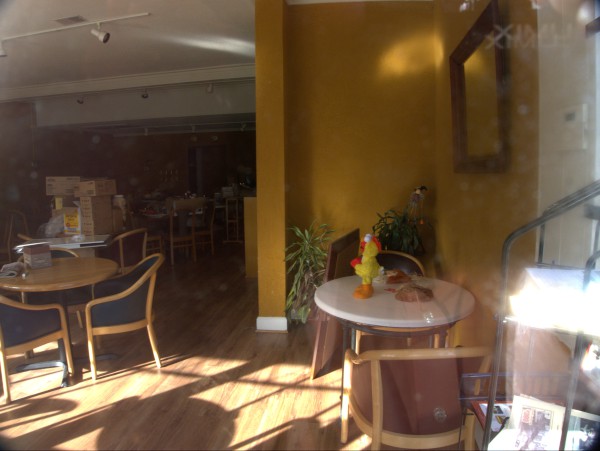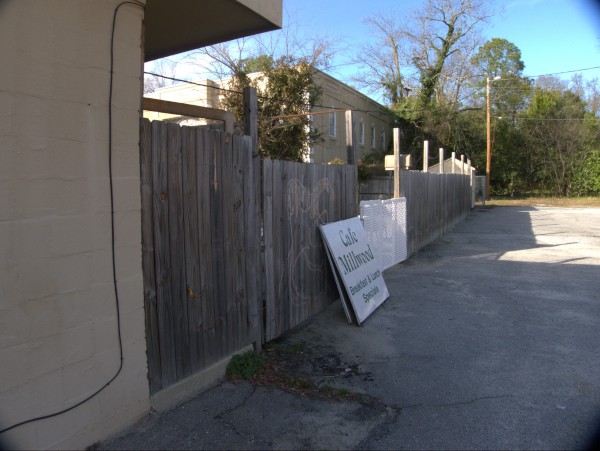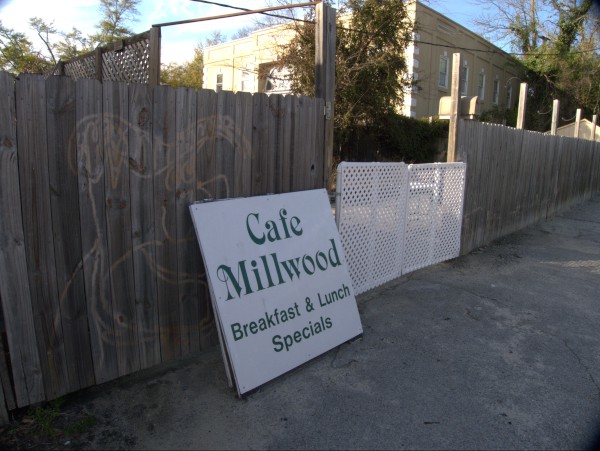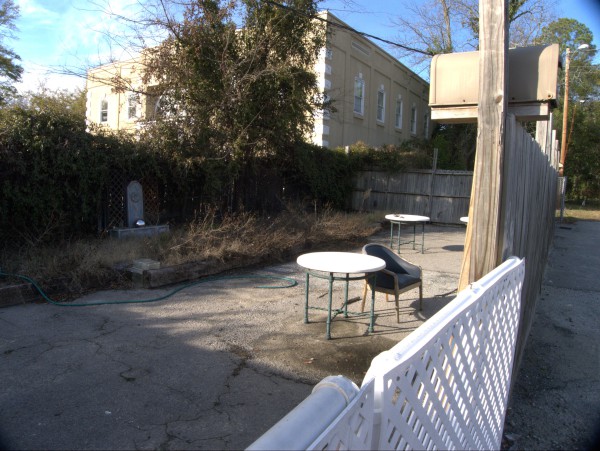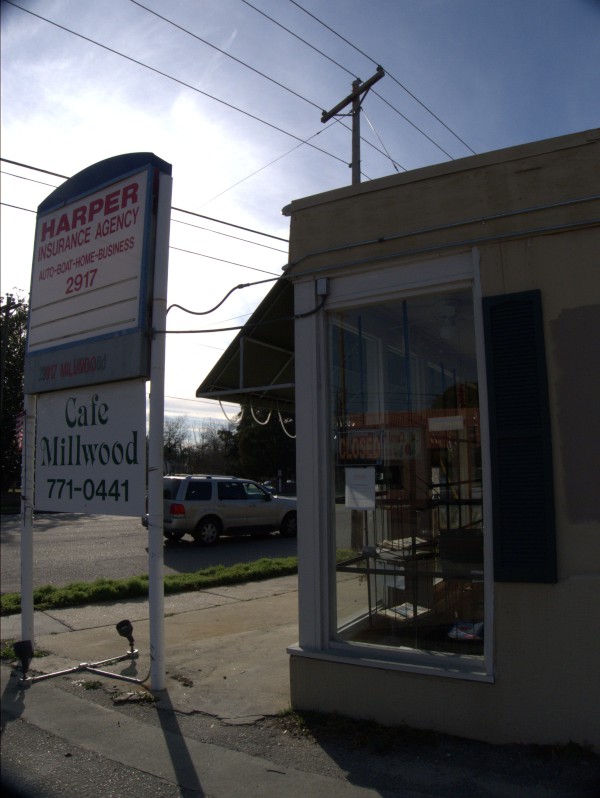 The first closing I did for this building was when it was Mary Ella's -- Well, actually most of that closing came from commenter Dennis, as does the first picture above.
Cafe Millwood opened in the space shortly after Mary Ella's departed and was having a grand opening by February 2010. Curiously, the pictures on their still extant web site are all dated 2007, which is not possible, so apparently the camera clock/calendar was not set correctly. Along with the pictures, the site has copies of the menus and some background on the cafe.
It's pretty easy to approximately date the closing by looking at the newspapers in the inside racks. In particular, the copy of the Columbia Star with the story about the beauty queen who is promoting Harvest Hope food bank ran on 28 October 2011, and was apparently the last issue to be racked. There is no sign or indication on the door or elsewhere giving a formal closing notice, but the phone is disconnected, so I'm fairly sure this is permanent.
UPDATE 15 February 2012 -- Apparently it's to be Old Shandon Pub & Pizza and will have a beer or liquor license.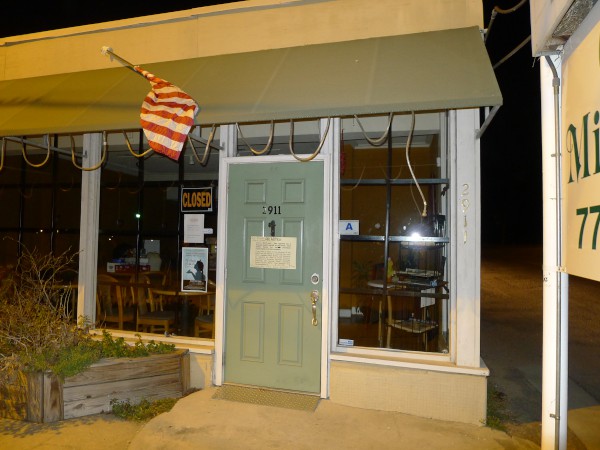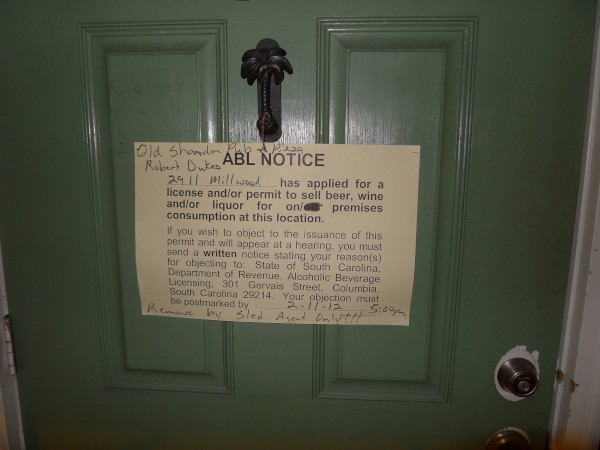 (Hat tip to commenter Mary Douglass)
UPDATE 21 May 2012 -- Apparently the Old Shandon Pub & Pizza is not going to come to fruition. There were no signs of interior work for a long time, then a "For Rent" sign went back up. The sign is still there, though it seems to have fallen down: