Archive for the 'lighting' tag
Posted at 1:32 am in Uncategorized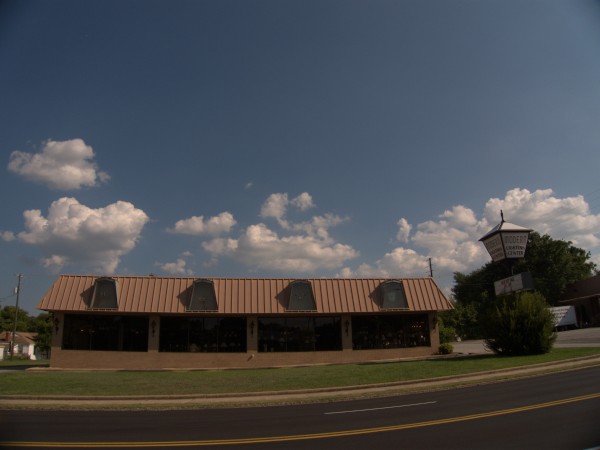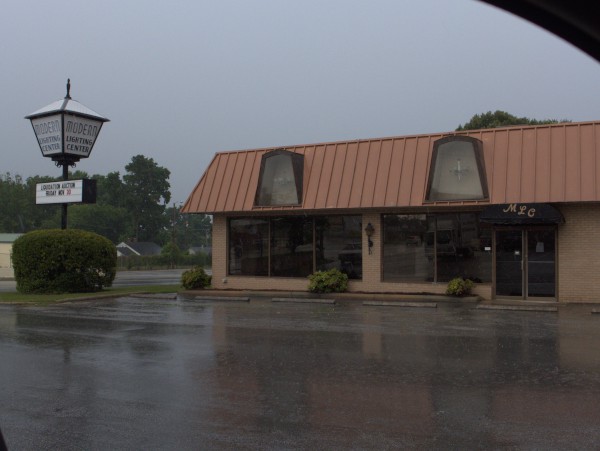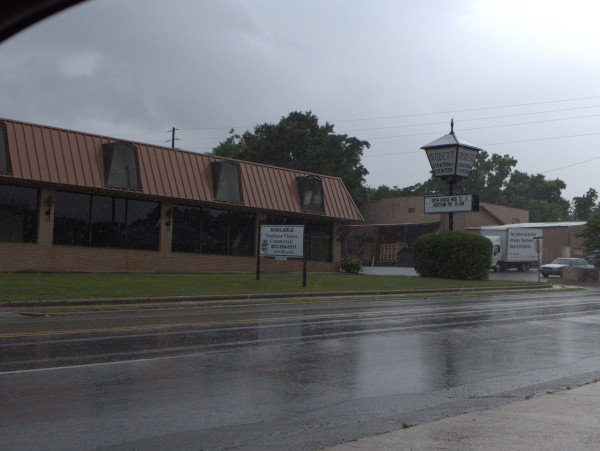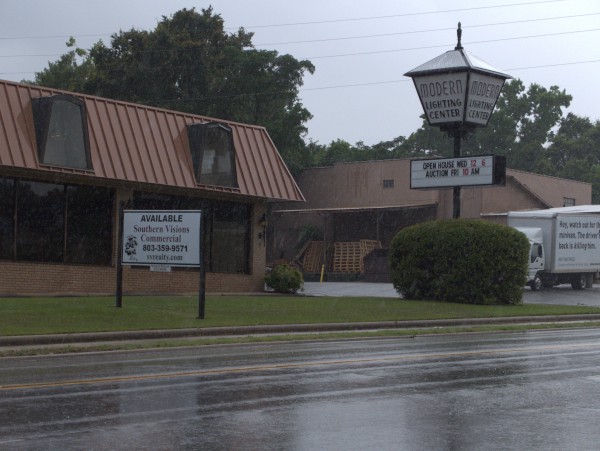 It was pouring down rain today when I noticed that Modern Lighting Center on Meeting Street was closed. I have always liked the big carraige light they had by the street (the link shows a nice picture of it). According to their sign, lights out was on 30 November of 2012.
UPDATE 3 December 2014 -- This place is now Columbia Flag & Sign Company, though vestiges of Modern Lighting remain: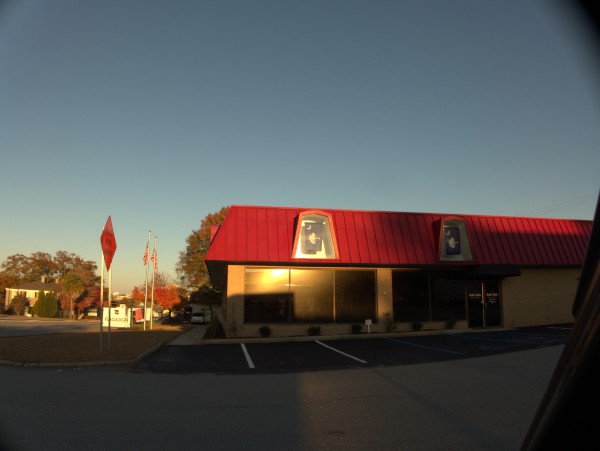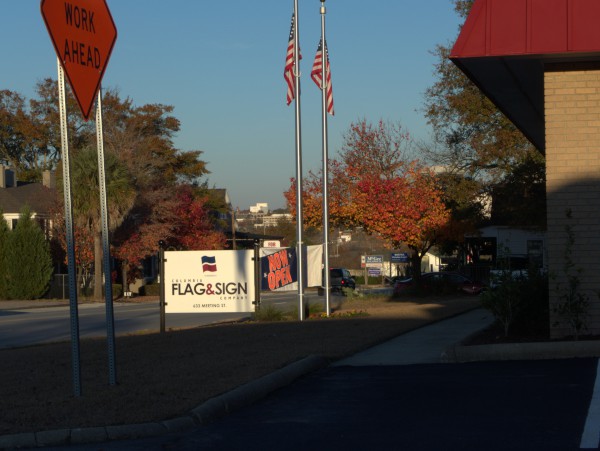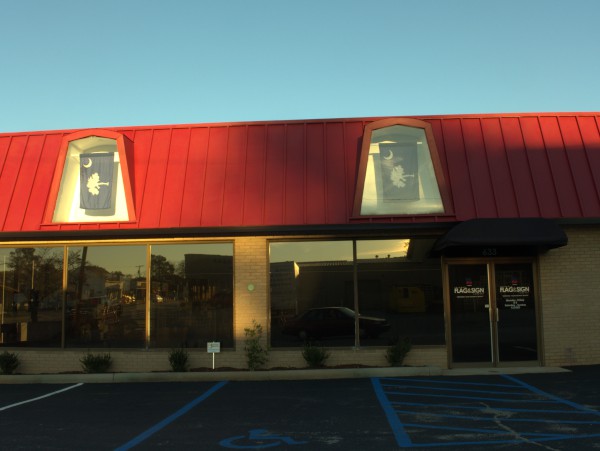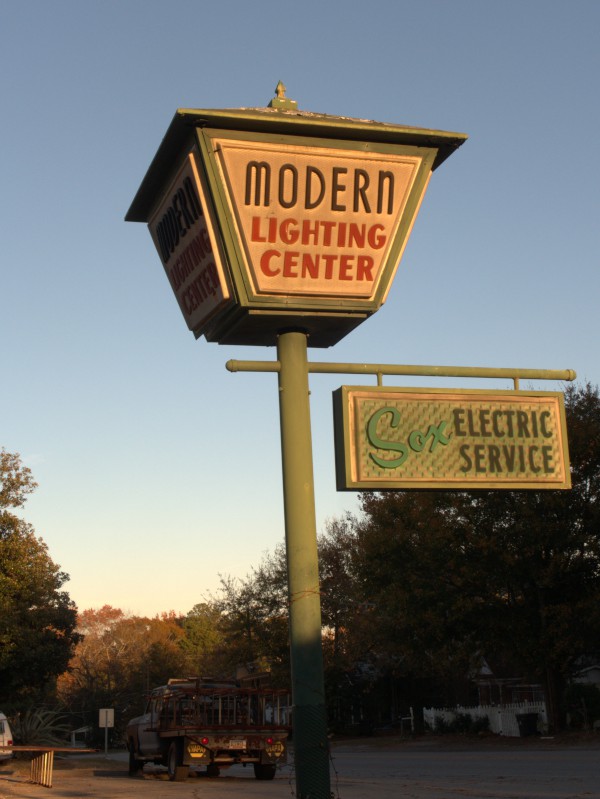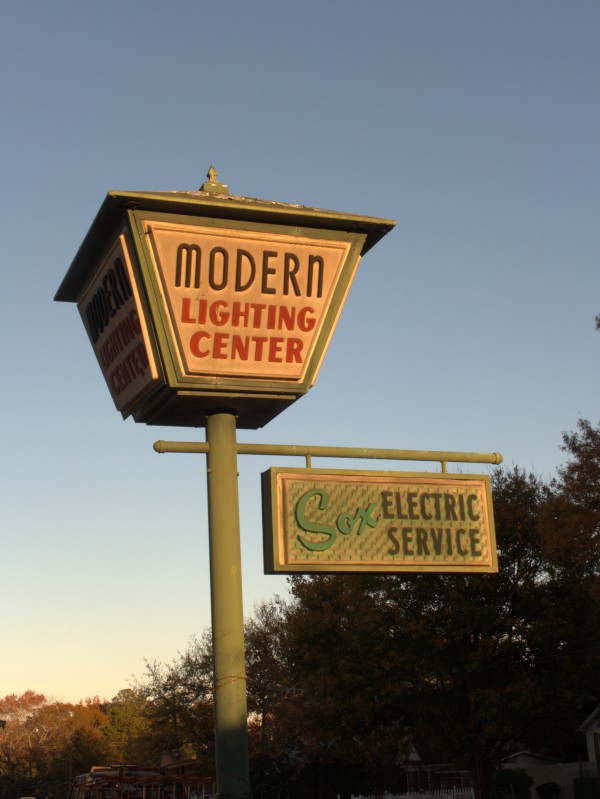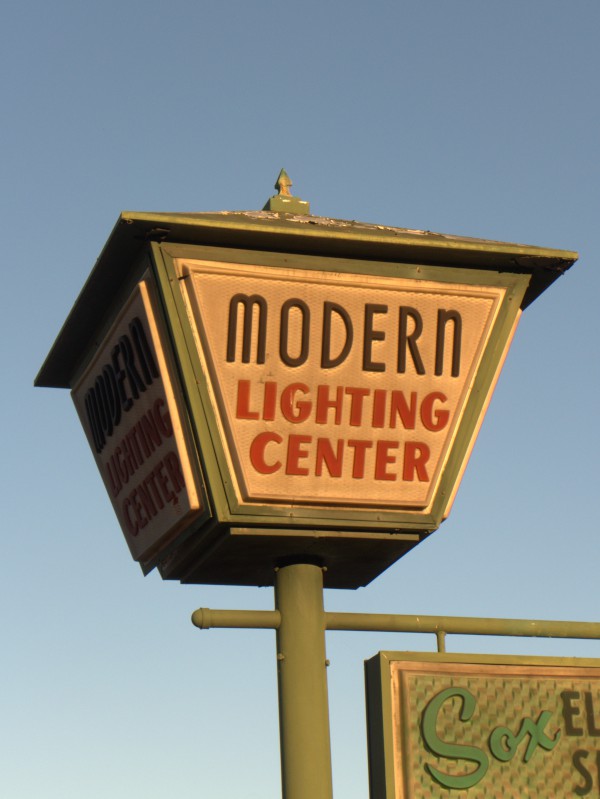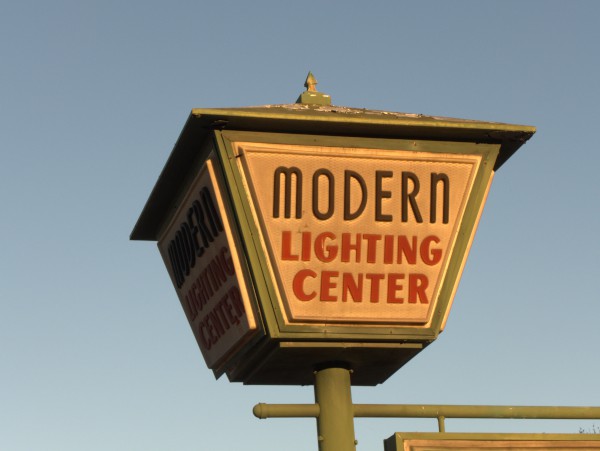 Posted at 11:35 pm in Uncategorized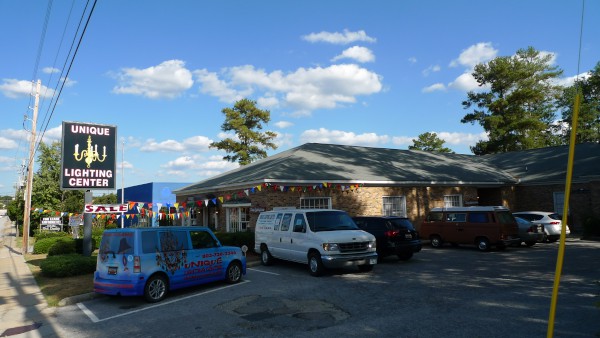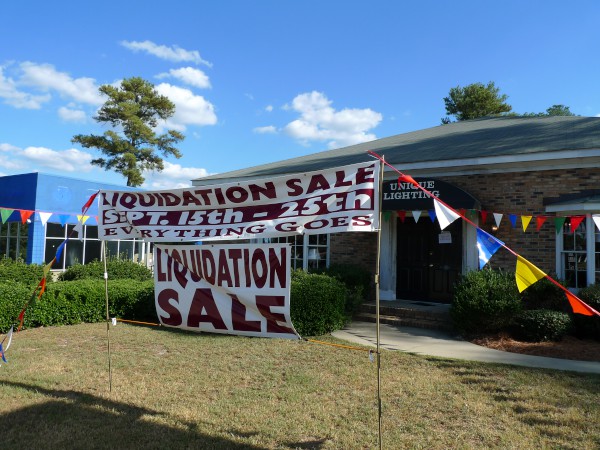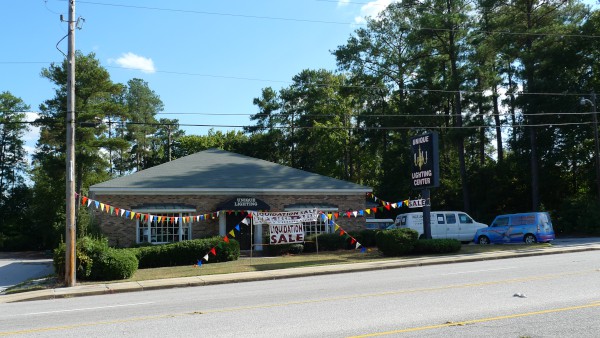 Unique Lighting Center has been on O'Neil Court, just down from Parklane and beside the former NAPA store for a number of years. I actually had occasion to go in there about a year ago. I was looking for a replacement bulb-clasp shade. I had looked unsuccessfuly in a number of non-specialty locations with no luck, but they actually had one here. I figured that eventually I would go back to see if they could replace the globe in an old mogul-base floor-lamp I have, but that's yet another task I didn't get around to soon enough.
UPDATE 16 Oct 2010 -- They are definitely closed now. The banners are still up, but the door signs say "Store Closed" & "Out of Business":