Archive for the 'lighting' tag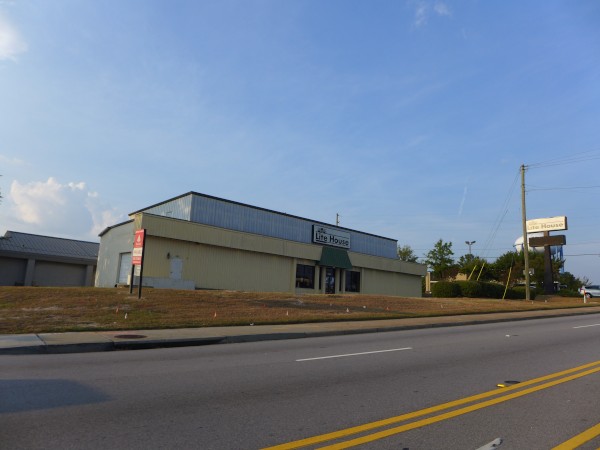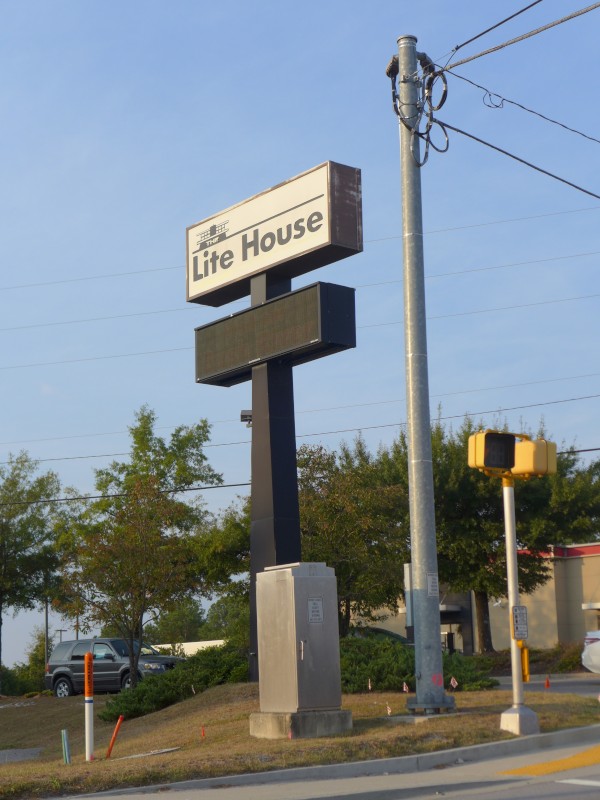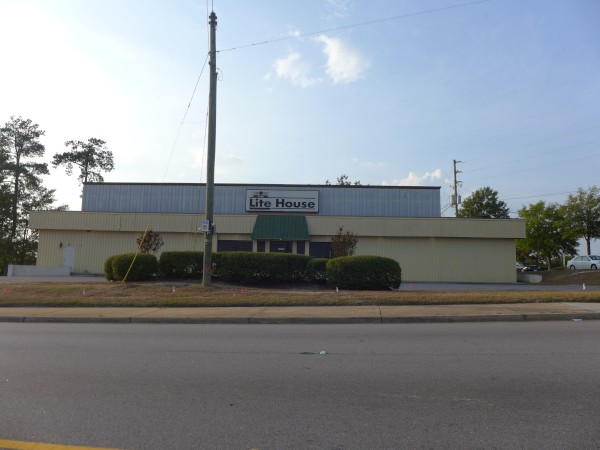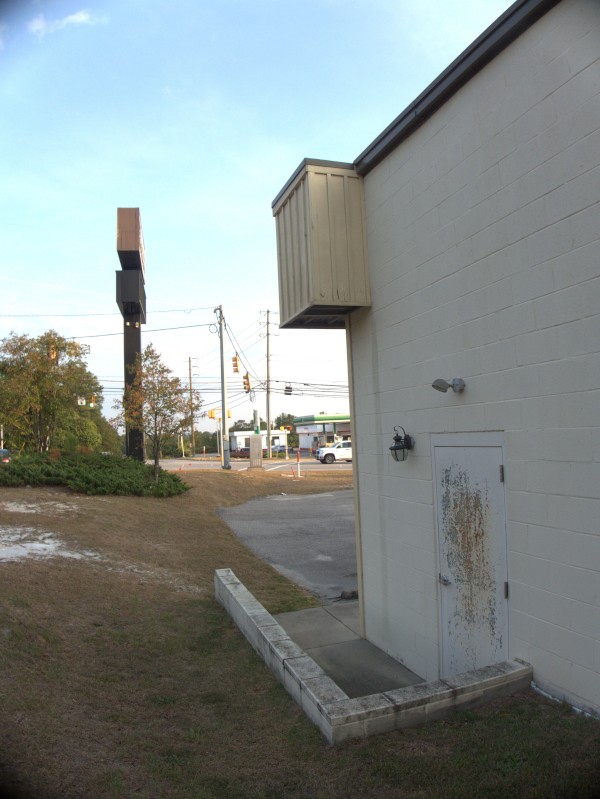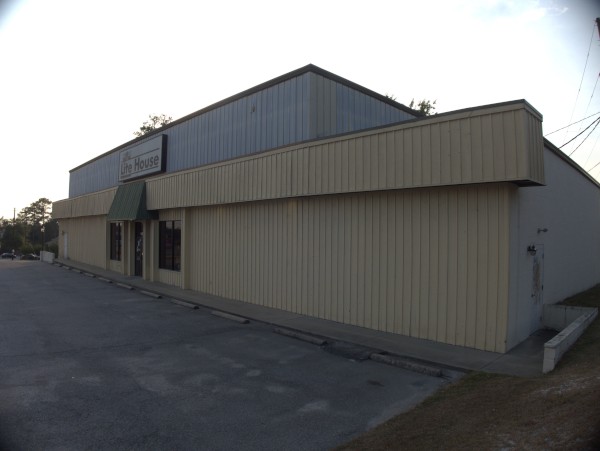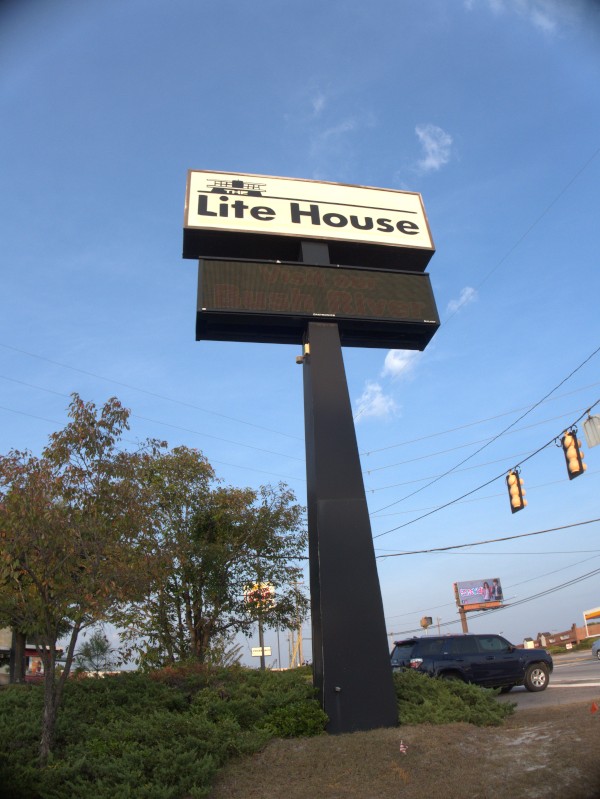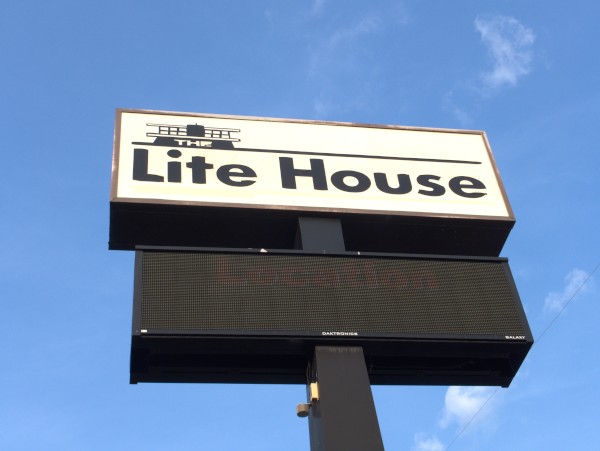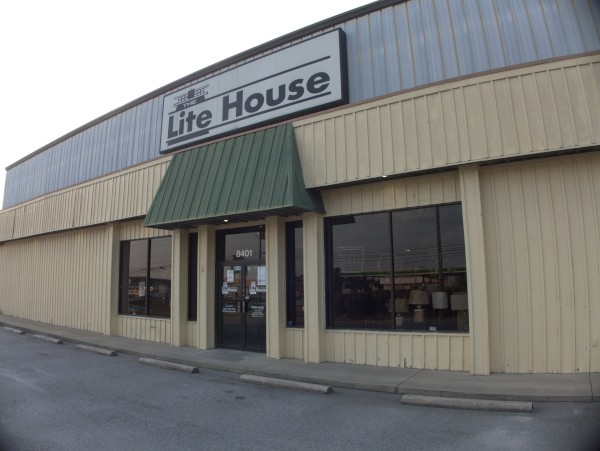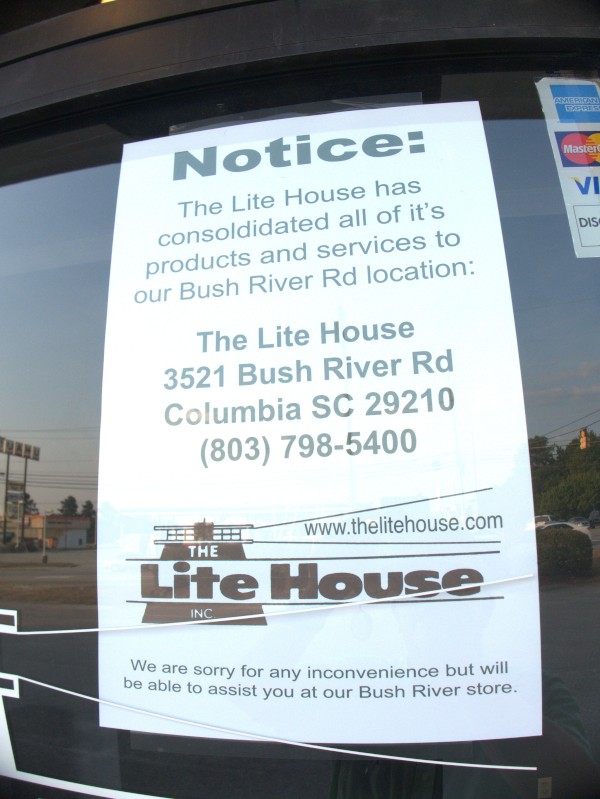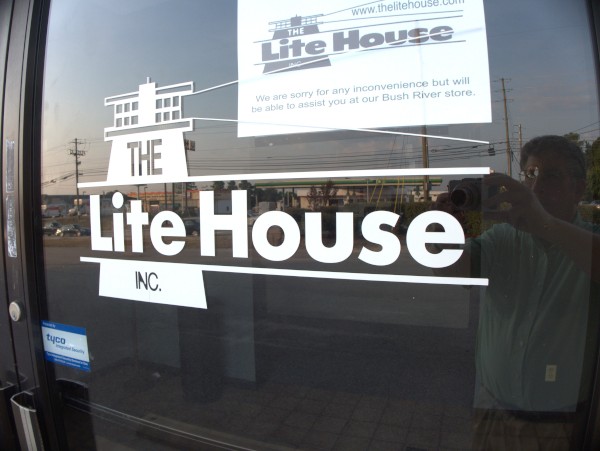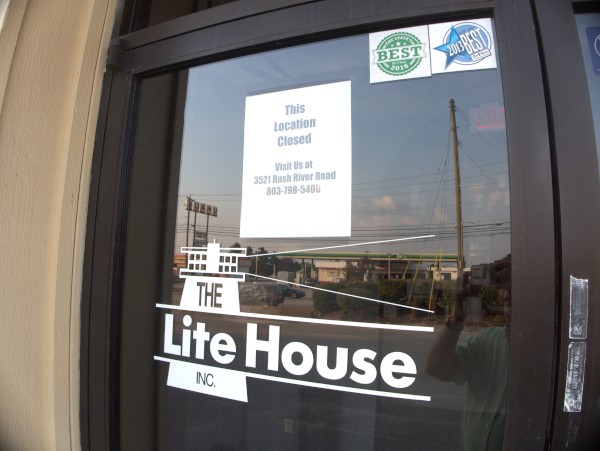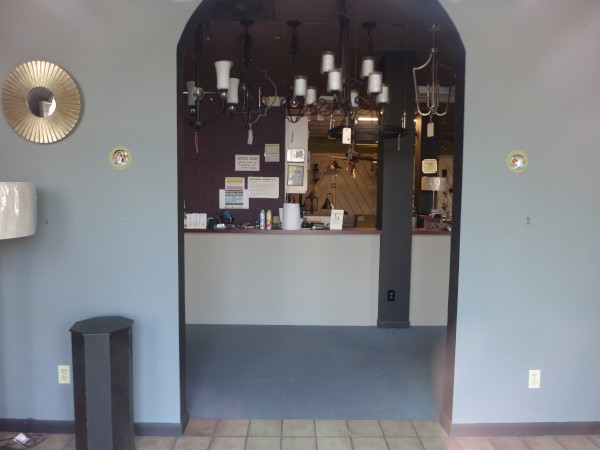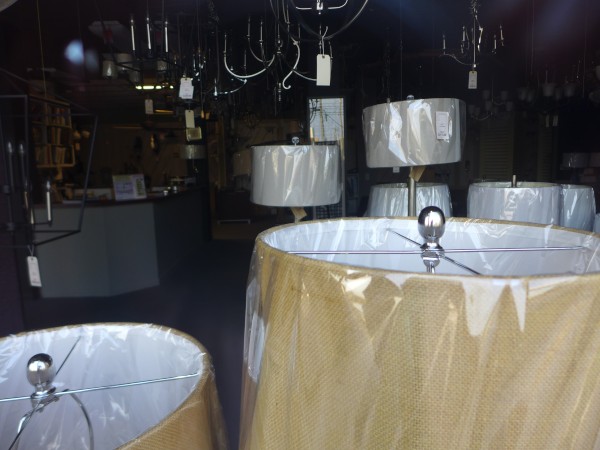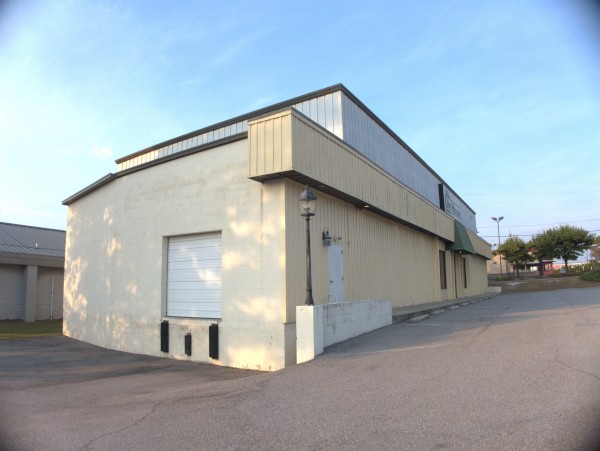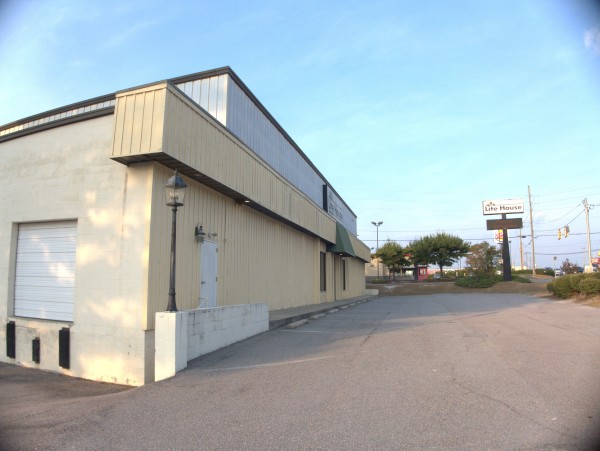 I've been vaguely aware of The Lite House for a long time. I think I even recall them advertising on WIS Radio many years ago. Somehow that never led me to visit either location even though I have needed a lamp shade or harp every now and then.
This site is a little hard to get to, at least during rush hour as it is a difficult left turn off of Two Notch (assuming you are travelling towards Sandhill). While it is further away from me, I like the situation of the Bush River Road location better.
As of now, the site is closed and for sale, but the stock has not been warehoused or transferred across town.
(Hat tip to commenter Andrew)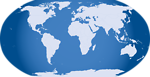 Posted at 1:32 am in Uncategorized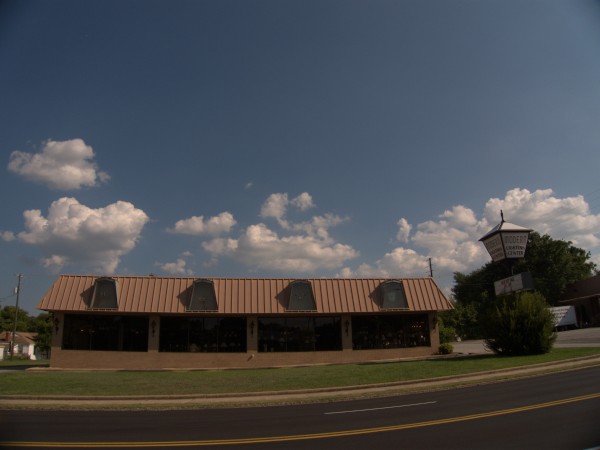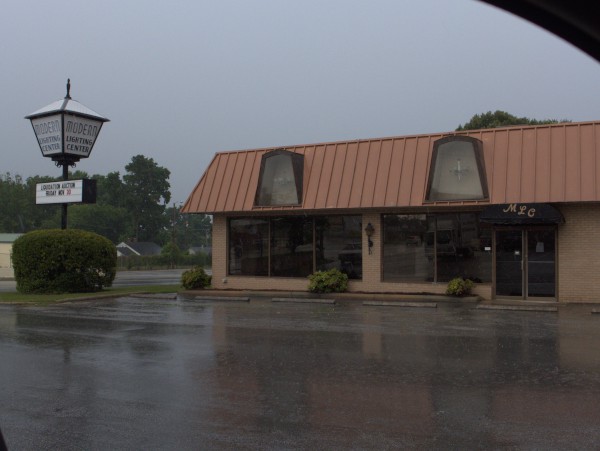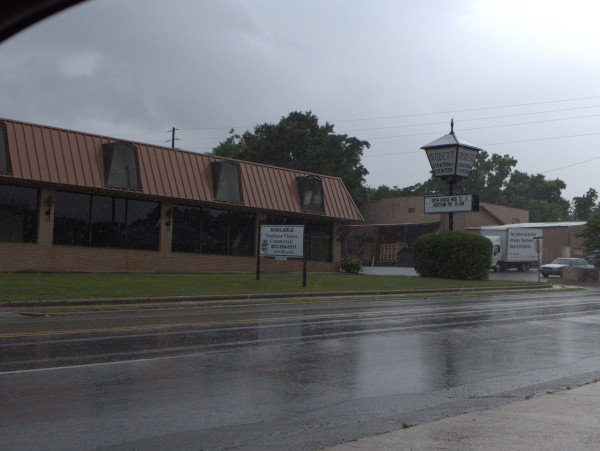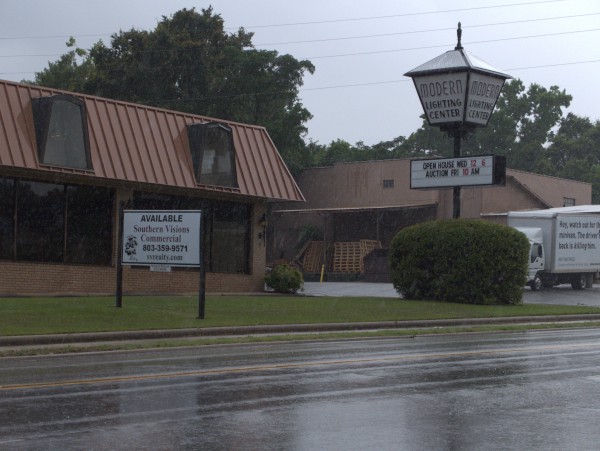 It was pouring down rain today when I noticed that Modern Lighting Center on Meeting Street was closed. I have always liked the big carraige light they had by the street (the link shows a nice picture of it). According to their sign, lights out was on 30 November of 2012.
UPDATE 3 December 2014 -- This place is now Columbia Flag & Sign Company, though vestiges of Modern Lighting remain: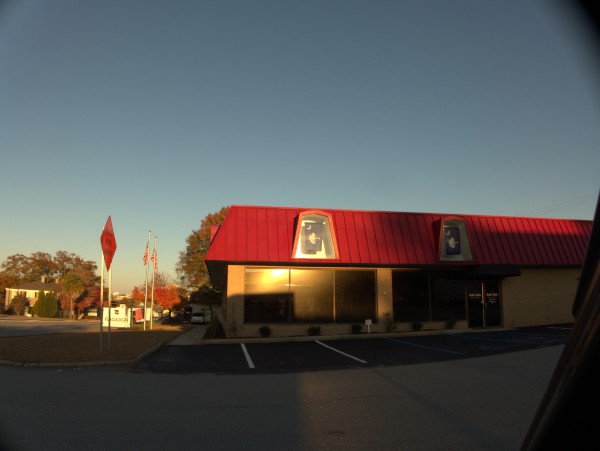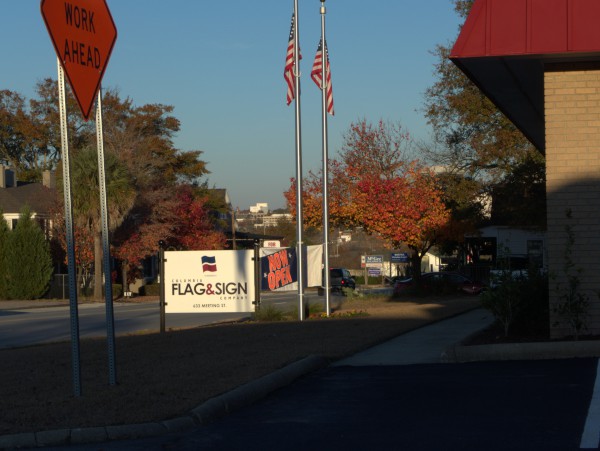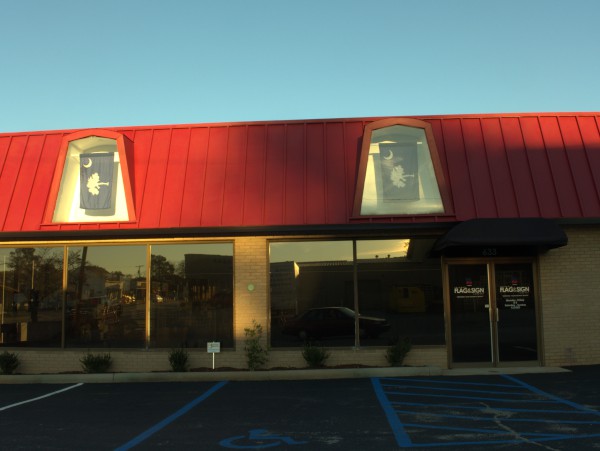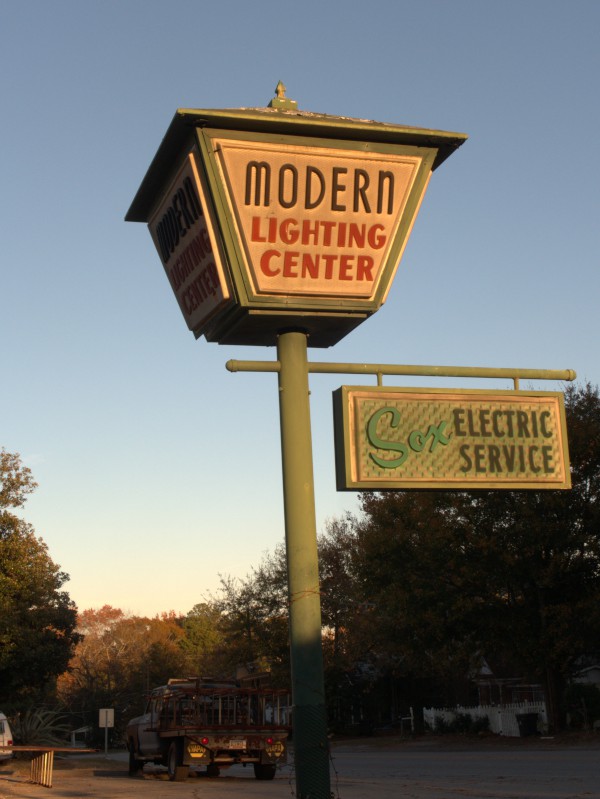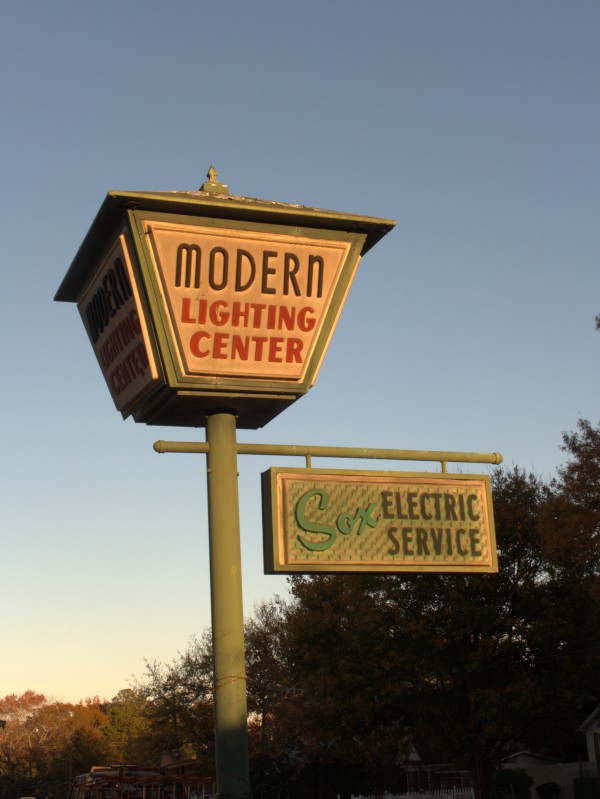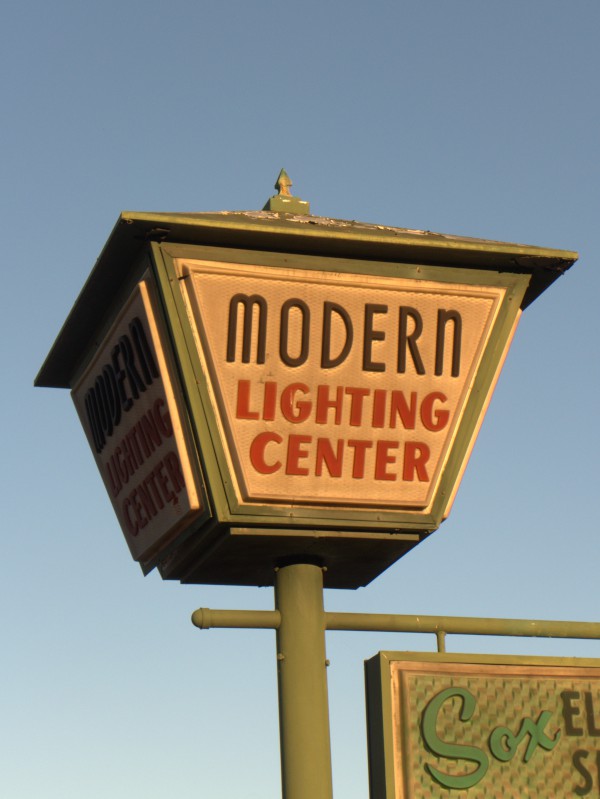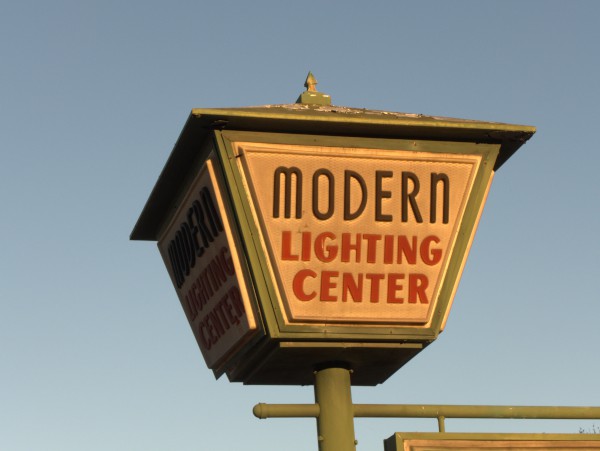 Posted at 11:35 pm in Uncategorized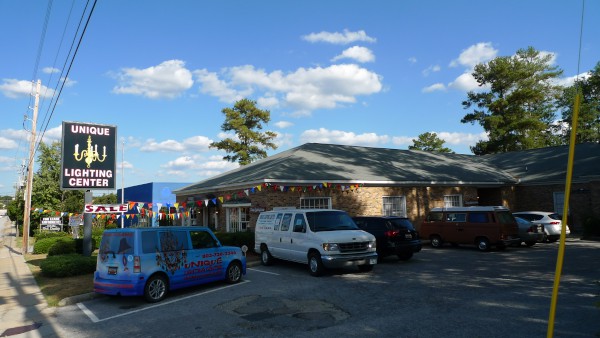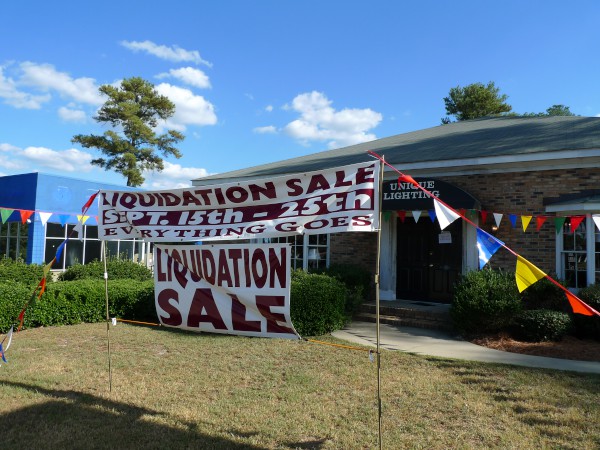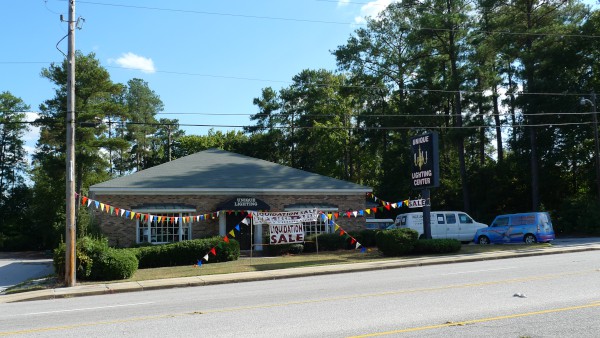 Unique Lighting Center has been on O'Neil Court, just down from Parklane and beside the former NAPA store for a number of years. I actually had occasion to go in there about a year ago. I was looking for a replacement bulb-clasp shade. I had looked unsuccessfuly in a number of non-specialty locations with no luck, but they actually had one here. I figured that eventually I would go back to see if they could replace the globe in an old mogul-base floor-lamp I have, but that's yet another task I didn't get around to soon enough.
UPDATE 16 Oct 2010 -- They are definitely closed now. The banners are still up, but the door signs say "Store Closed" & "Out of Business":