Archive for the 'Gulf' tag
Posted at 1:38 am in Uncategorized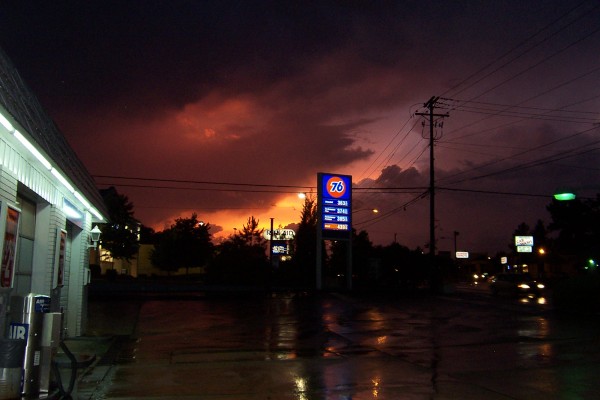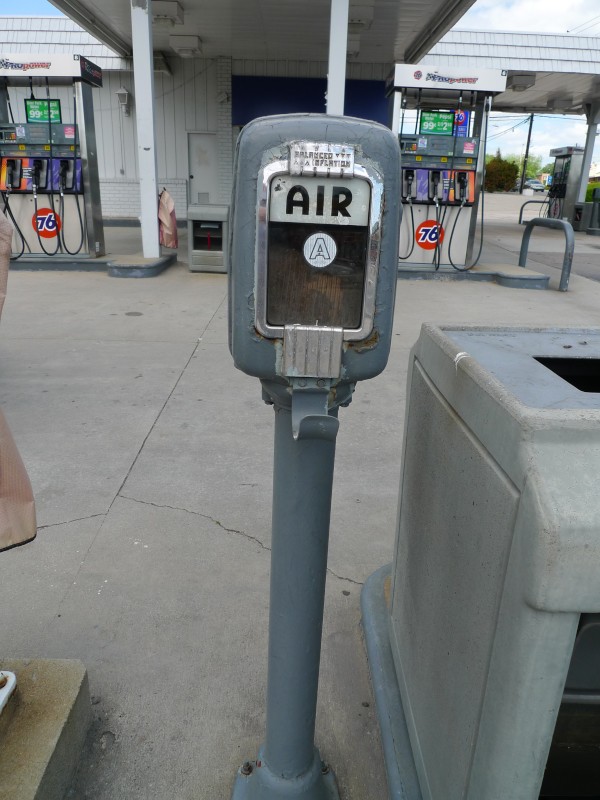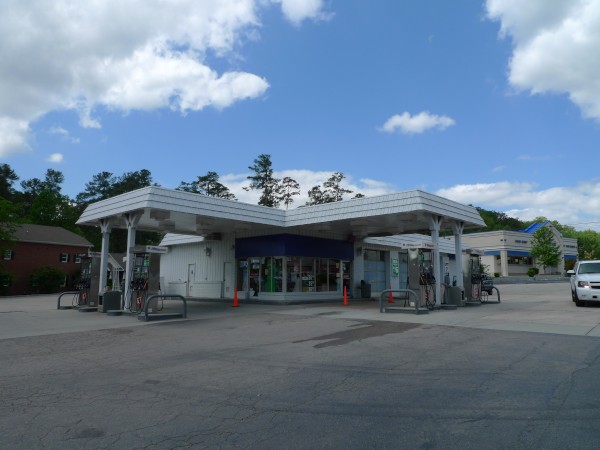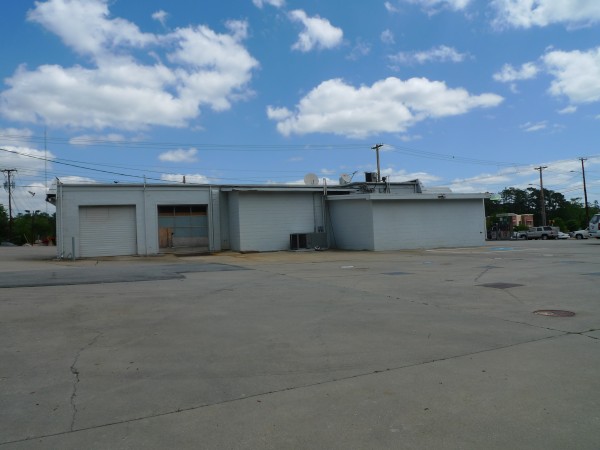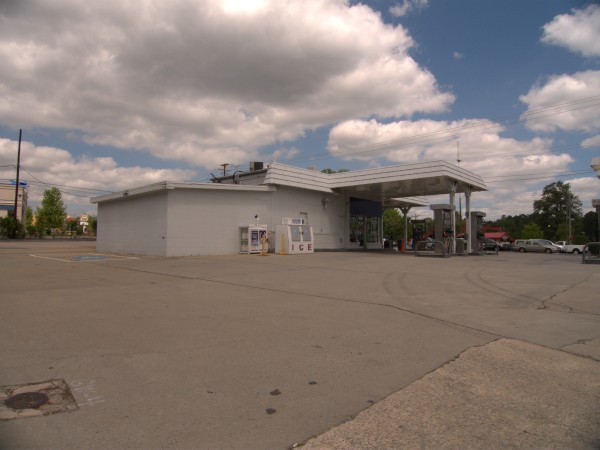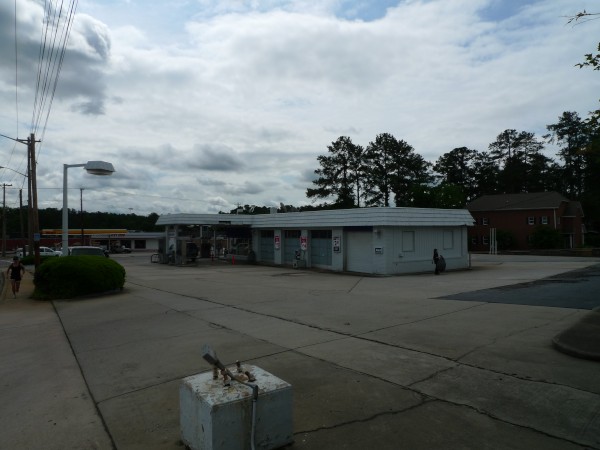 This building on the corner of Forest Drive & Trenholm Road was a Gulf station during my childhood, and indeed well into my driving days. I believe it was officially identified by the owner's name (which I cannot now recall) but to us, it was just the Gulf station, or even the filling station, as it was the one where we most often filled our cars.
During most of this time, it was a full-service gas station which meant that when you pulled in, you would trip a compressed air bell by driving over the hose and a guy would walk out to take care of you. Not only would he fill your tank with Good Gulf, but would open the hood, check the oil, open the cells on the battery filling each with water if needed, check the anti-freeze and windshield wiper levels and at least eyeball your tires.
In addition to gas, this station also had a mechanic on duty and two lift bays where he could change fan-belts, hoses, thermostats, oil, headlights and the like. Over the years, we had many minor repairs done on our cars here (for more major work, we went to the dealer or Bob Andrews).
The area behind the station is very spacious, moreso than makes sense now, but during a lot of this time, Bell's Drive-In was back there in a building that is now completely gone.
The old air stations are still there (though inoperative), and always fascinated me as a kid. There was some sort of crank the attendant would work to bring up a specific PSI number on the (entirely mechanical) "display", then he would put the hose to the tire, and the machine would make a very memorable "ding" as each pound of air went in.
I'm a little fuzzy on all the details now, but the place changed character in a number of stages. First I think the mechanic went, with a drive-through carwash replacing one of the service bays then the Gulf brand went away after it was bought out by BP, then most of the Columbia BPs were changed to Union 76s. I believe that by the time it became a Union 76, it was already operating in convenience store mode with the gas totally self-service. Though the Union 76 signage is much more prominent, the store itself is a Circle-K. For some reason, they never did reclaim the space from the carwash / second service bay for interior space -- I suppose it's storage now. The building itself is still largely unchanged and if the light is right, and you stand at the right angle, you can still see the painted over Gulf logo on the outside wall above and to the left of the front door.
UPDATE 6 Oct 2010 -- Apparently they have dropped the Union 76 affiliation: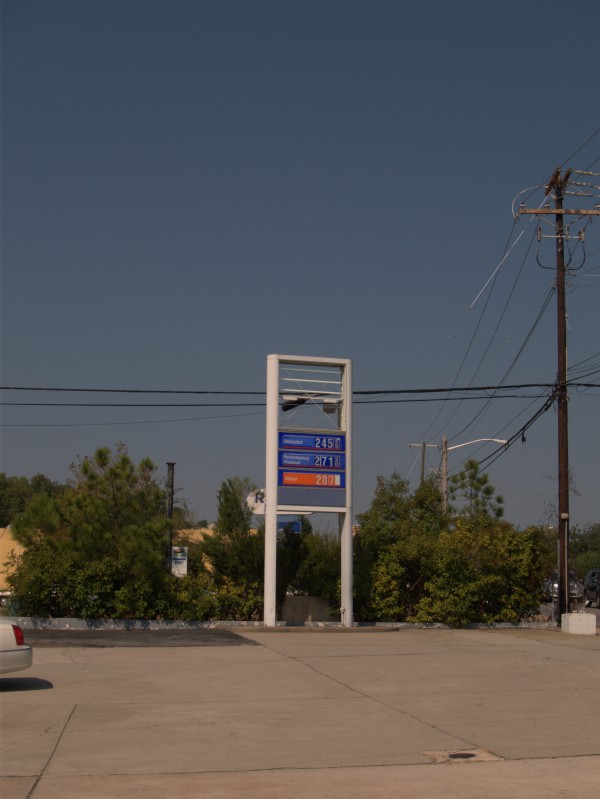 UPDATE 19 July 2011: The building is gone! See the Circle K closing for pix.