Archive for the 'Faust Street' tag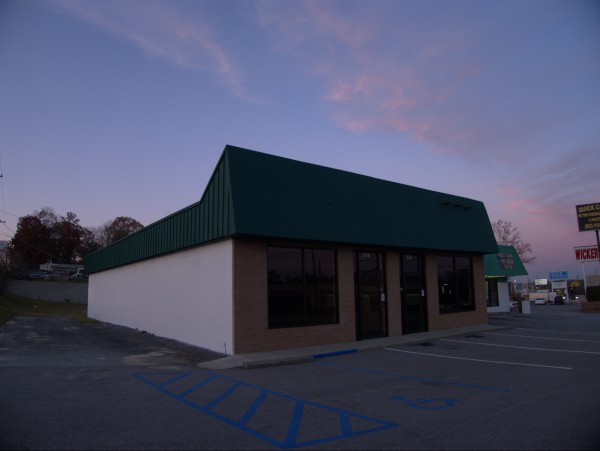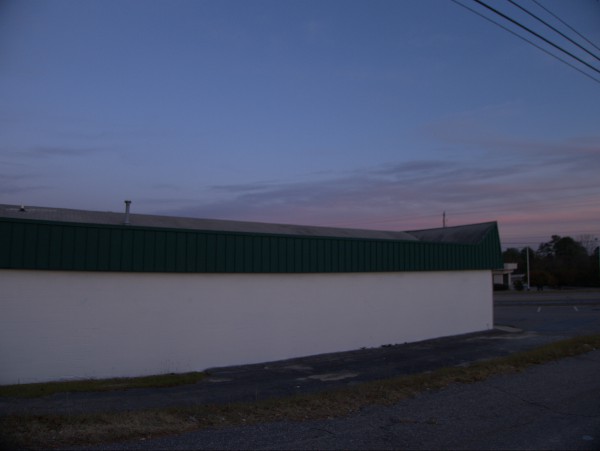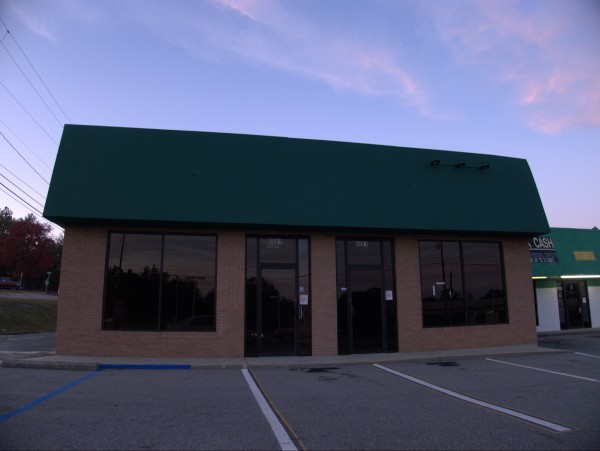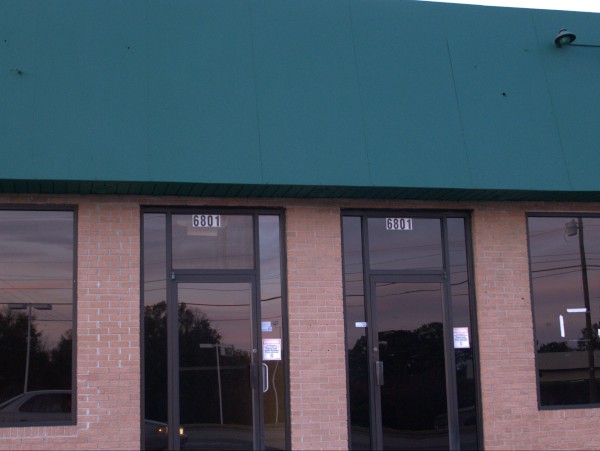 Surprisingly, given its location at the corner of Two Notch & Faust Street, this building was apparently once connected with a church or some sort of religious personage. I can dimly remember seeing the Merita store there, and Titlemax seems to have been the most recent tenant, showing up in the February 2007 phonebook, but not thereafter. According to Richland County the place is currently owned by Midland Holding Corp who are apparently trying to sell it.
The lot is also home to a 30 Sheet Poster billboard, and if you click that link, you can see the place with the Merita store in operation, and a different paint job.