Archive for the 'Cava' tag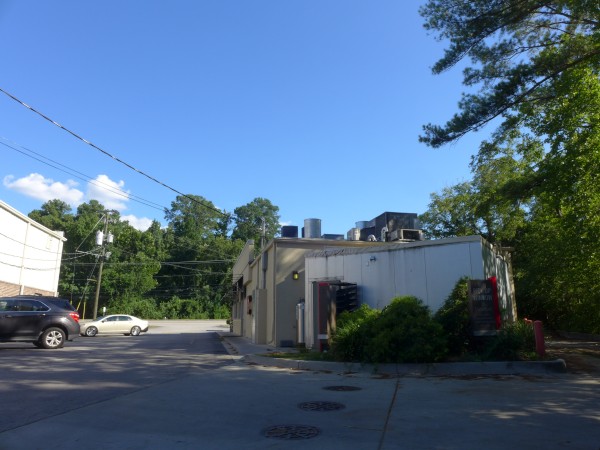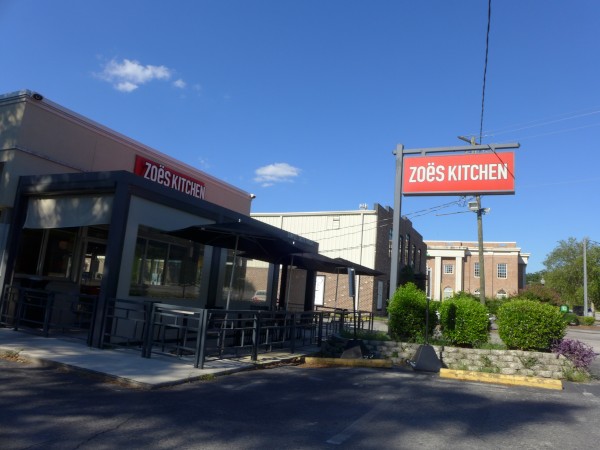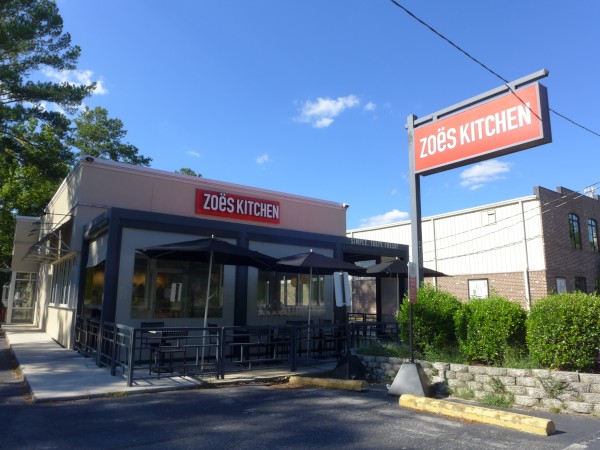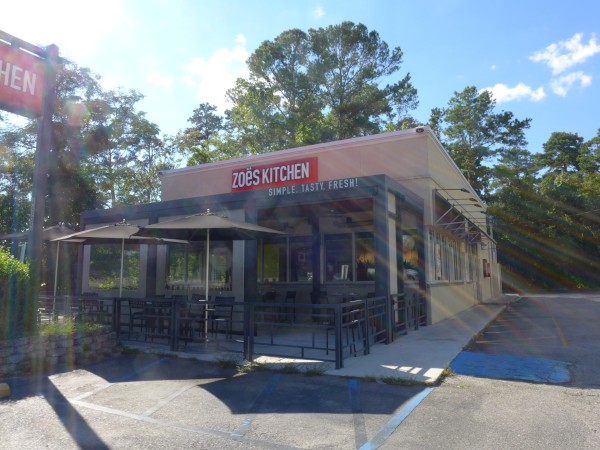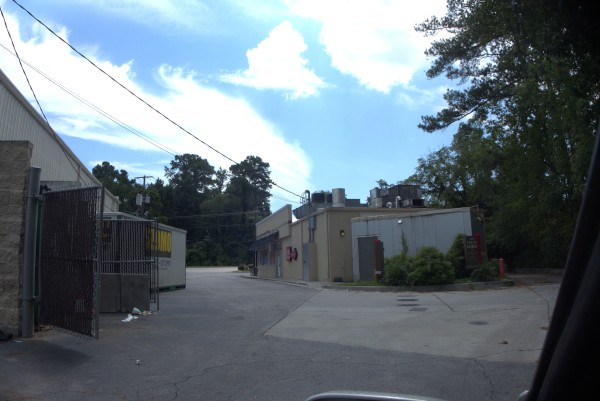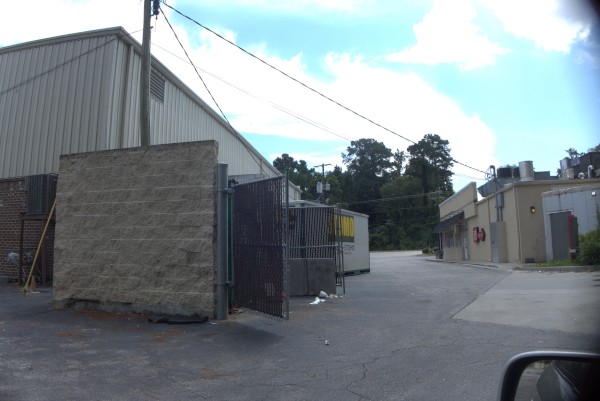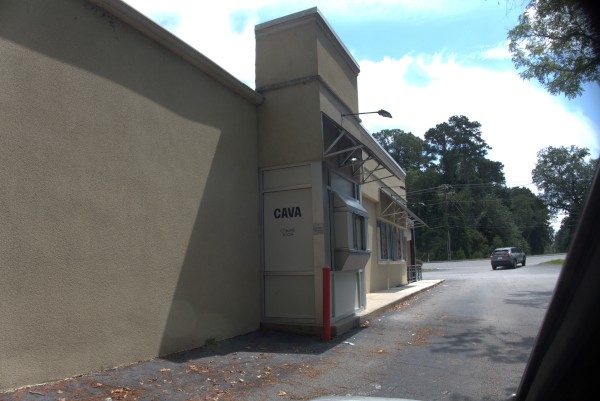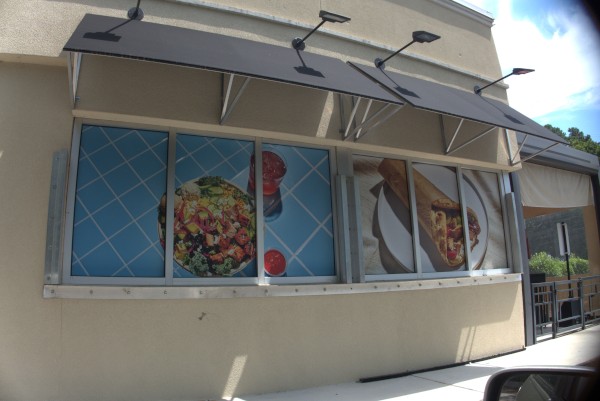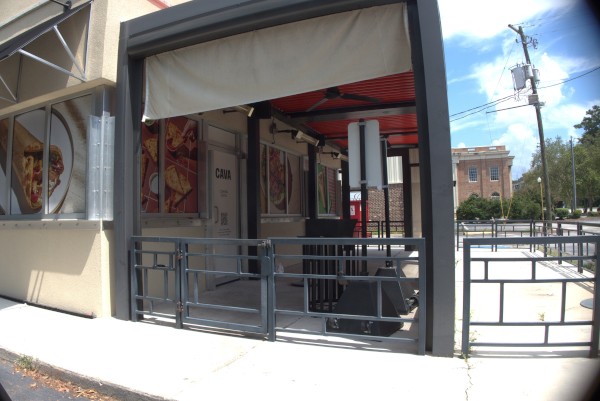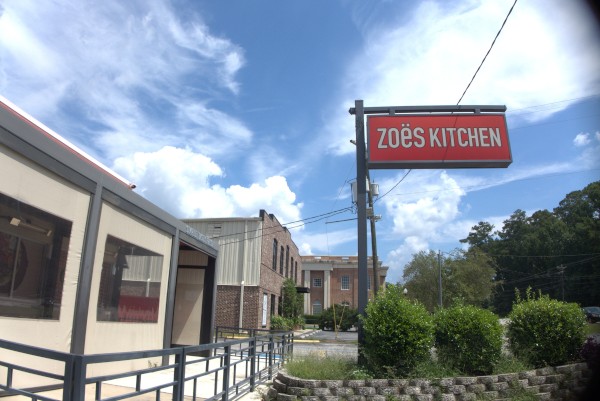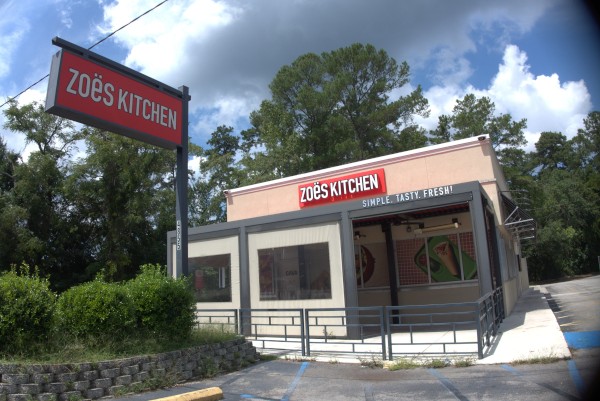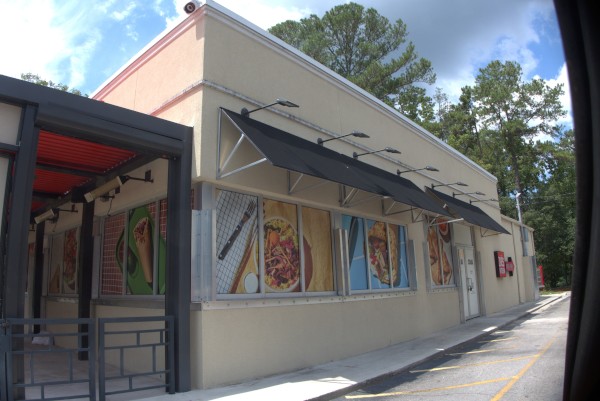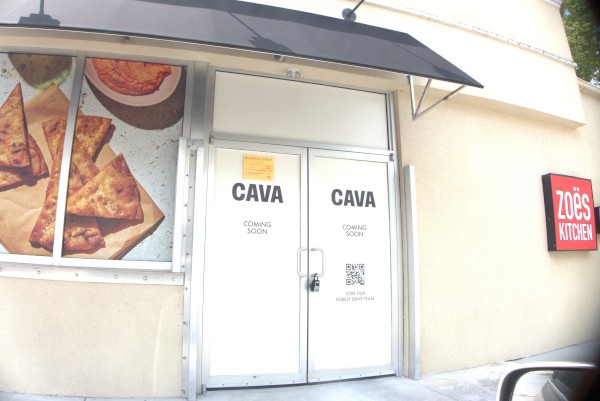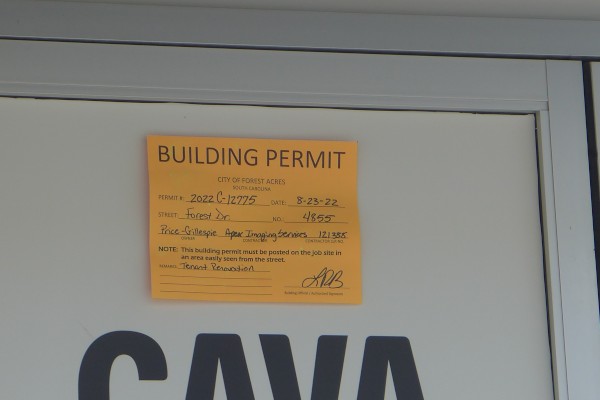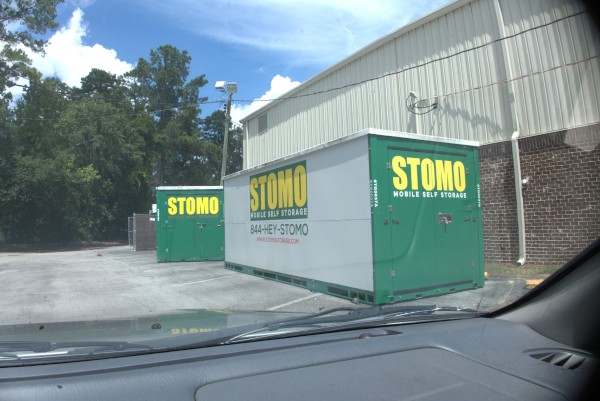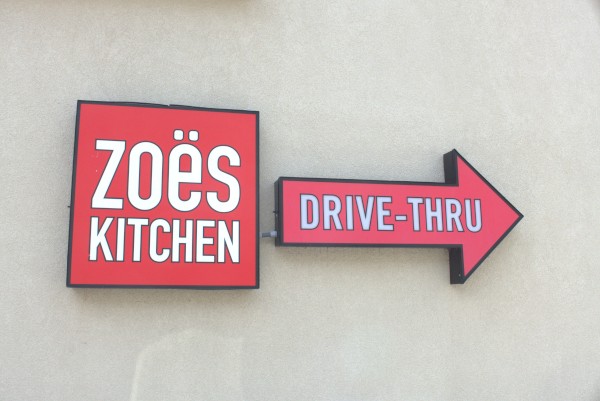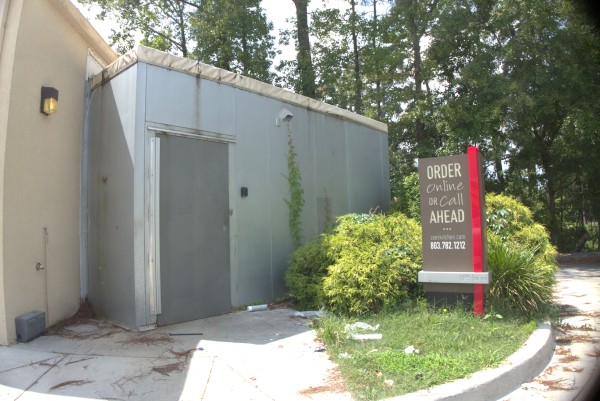 Zoe's Kitchen (more properly spelled with double dots over the 'e') was the follow-on in this creekside lot to Frans in 2008.
Being that it was creekside, they took a big hit in the Great Flood of 2015 and were closed for a while regrouping after that. In fact, I thought they were never quite as good after the flood as before, and whereas I had eaten on the patio fairly often in good weather previously, I more or less gave that up.
Recently the entire chain was bought out by Cava which appears to have the exact same concept as Kairos, and this location is currently closed for the conversion.
(Hat tip to commenter Larry)