Archive for the 'Brookwood Drive' tag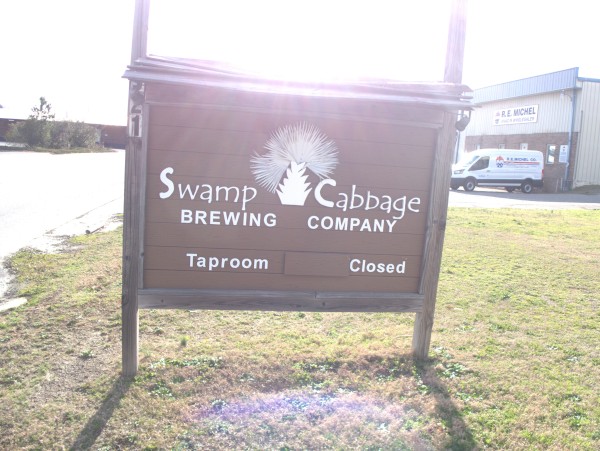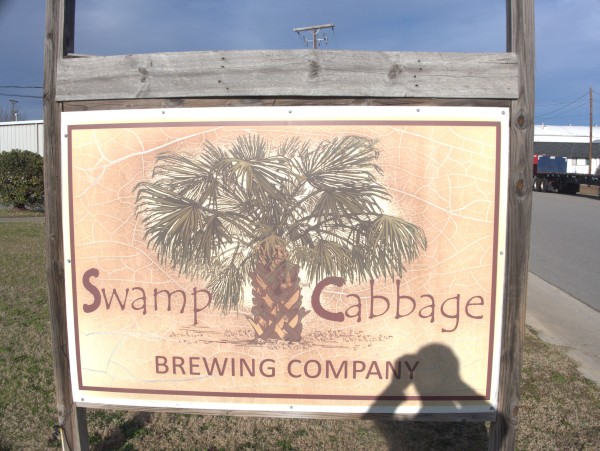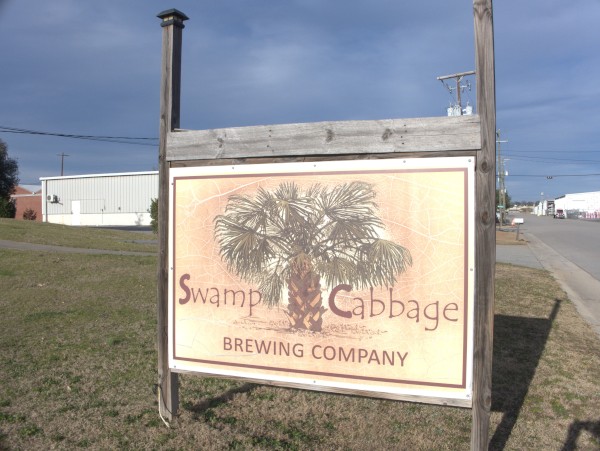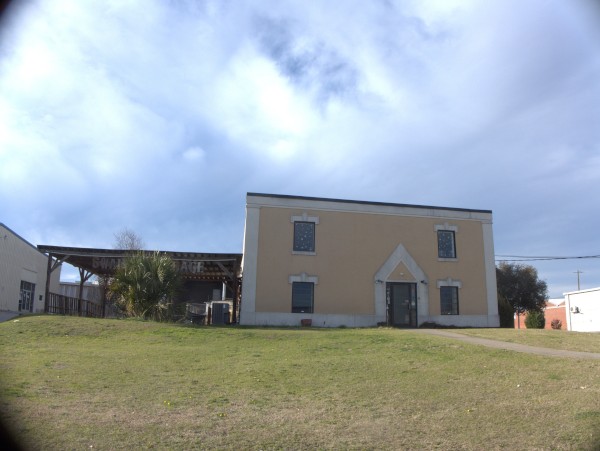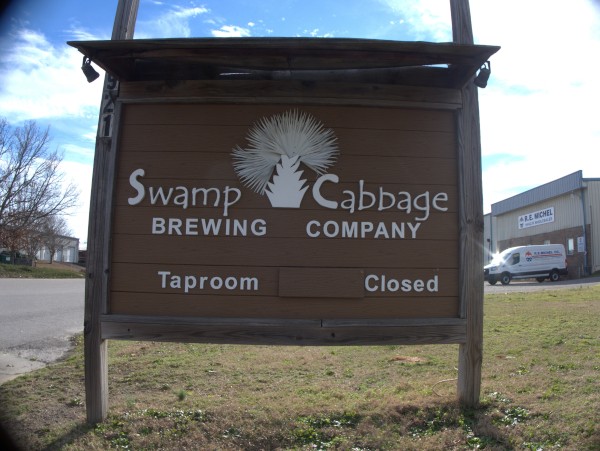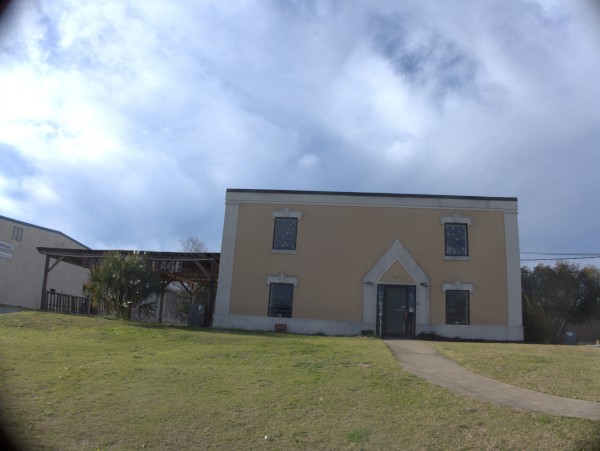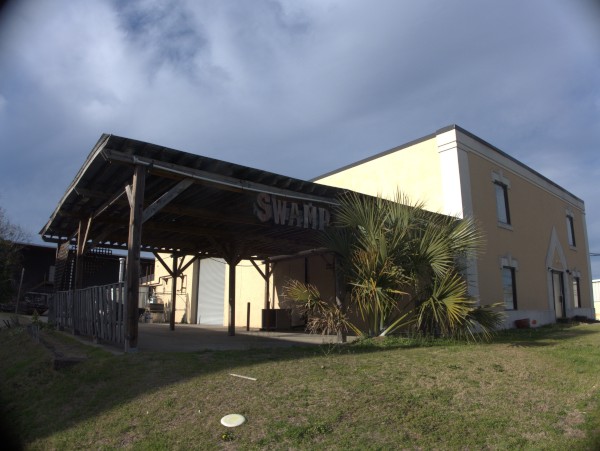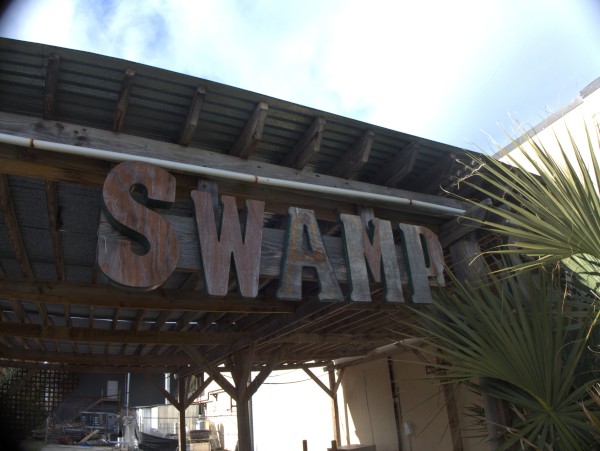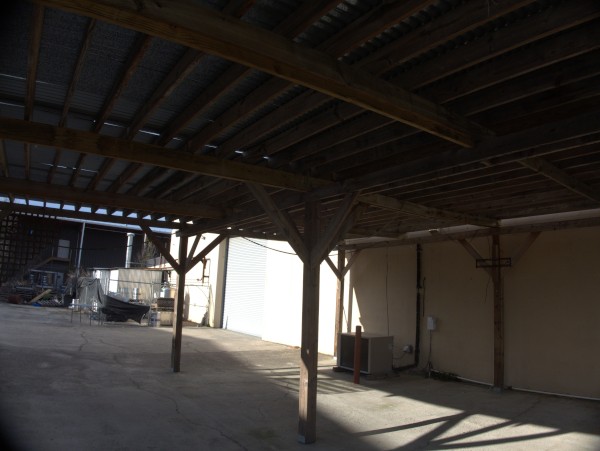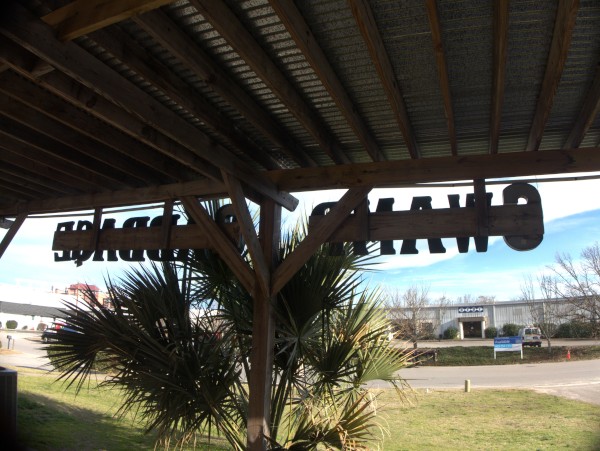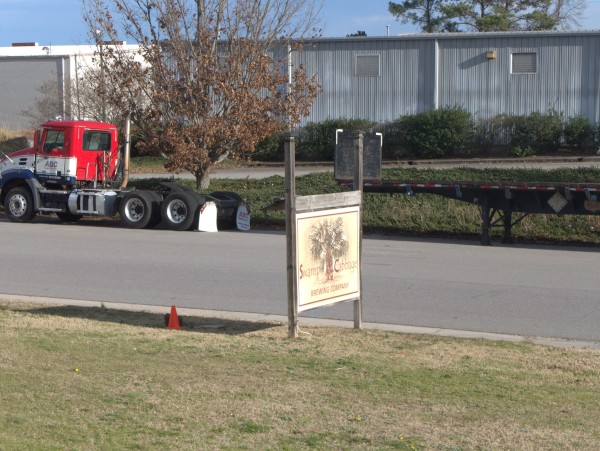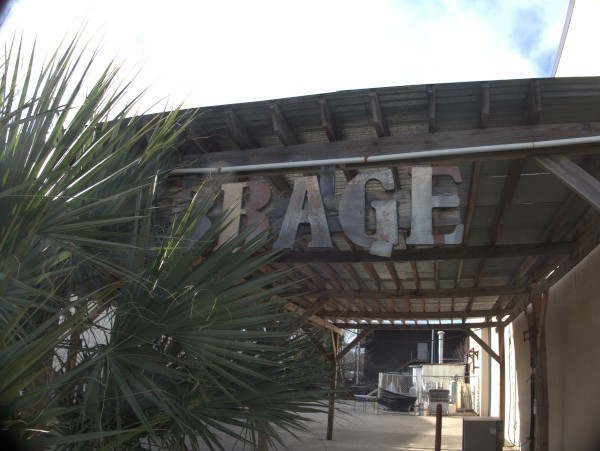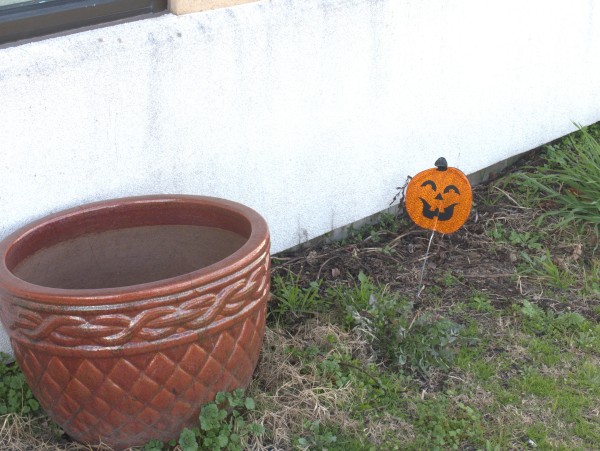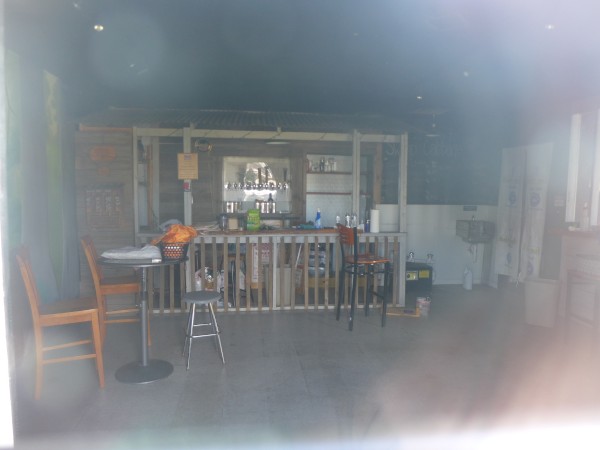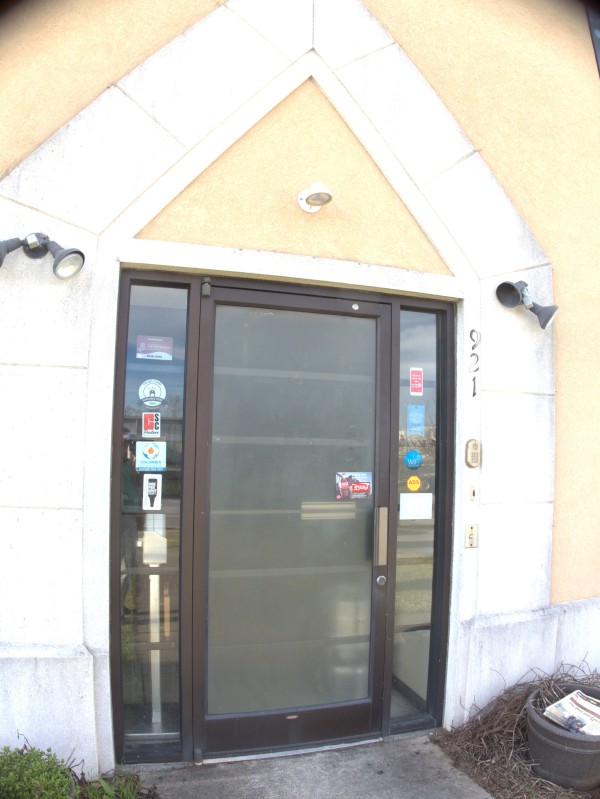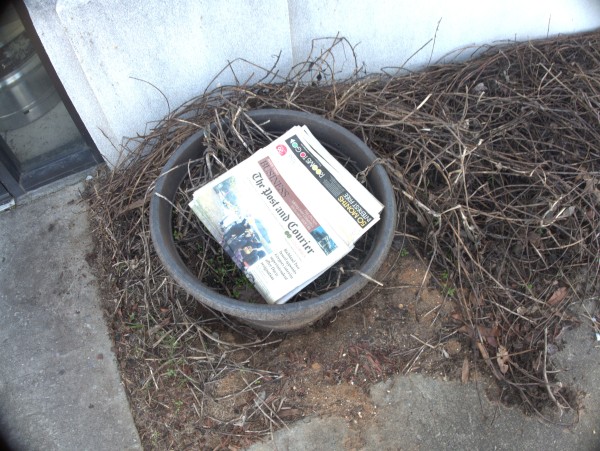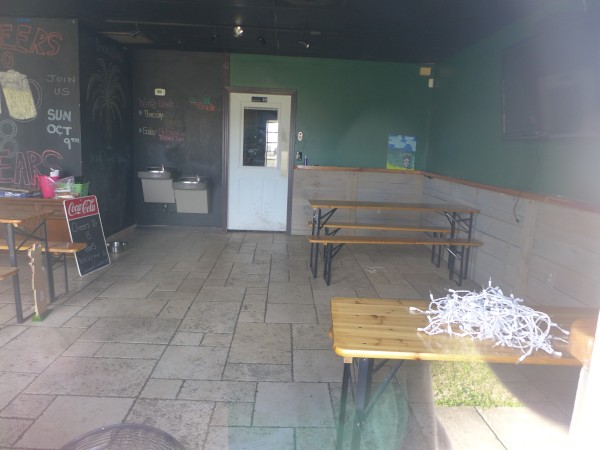 I never made it to Swamp Cabbage Brewery while it was open. I like a beer every now and again, but generally as dessert for a sit-down meal, so I usually stick to brewpubs. In point of fact it was actually hard to to locate this place, and I had to make two trips. It turns out that street numbers on Brookwood Drive are really odd, but after going home and consulting google maps, I finally got there, and found the setup still pretty much intact.
The Free Times had two stories about the closing, here and here.
(Hat tip to commenter MB)