Archive for the 'Barr Road' tag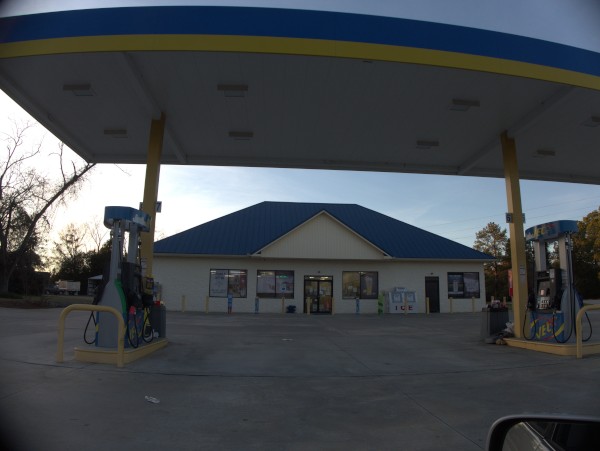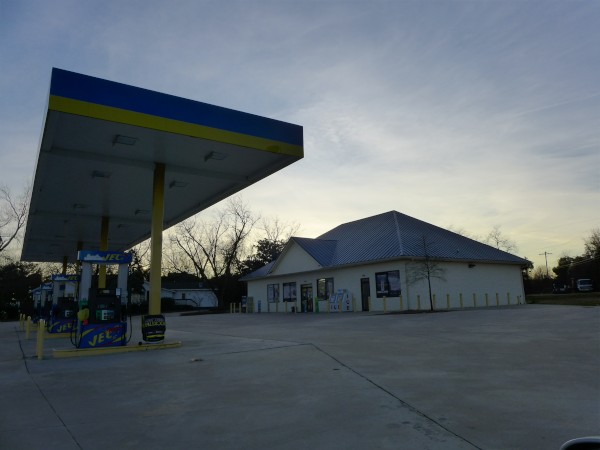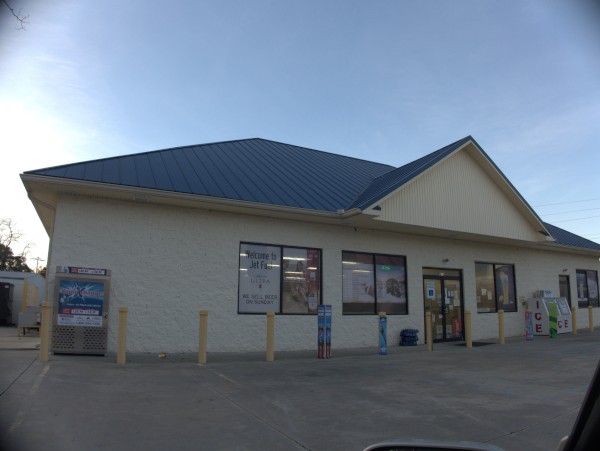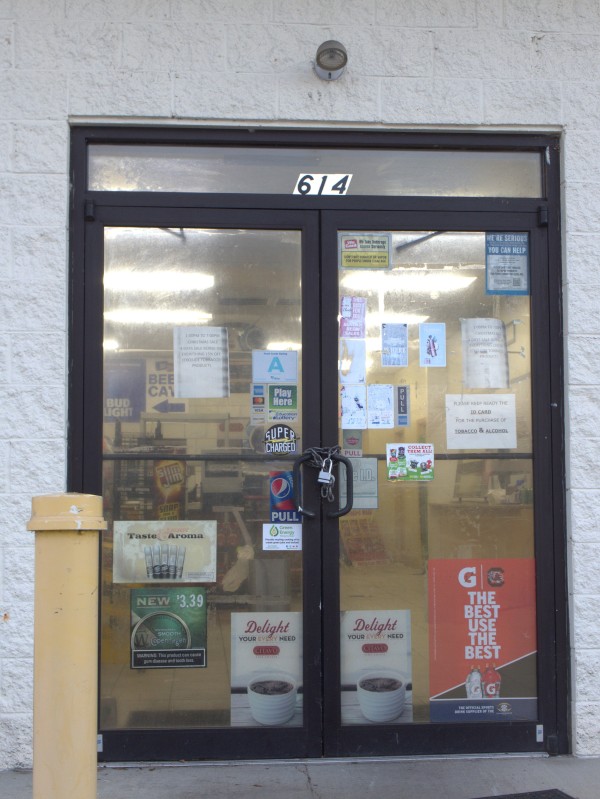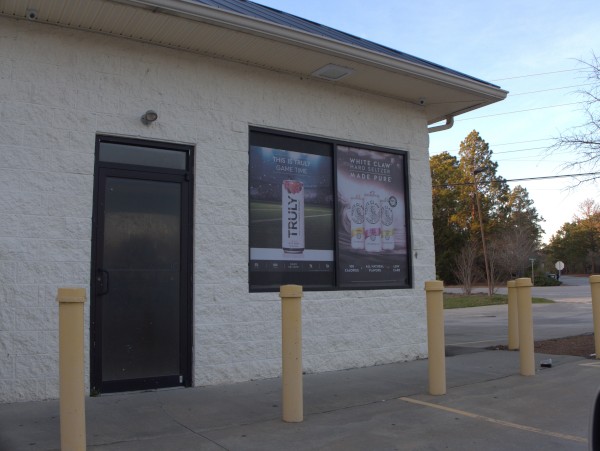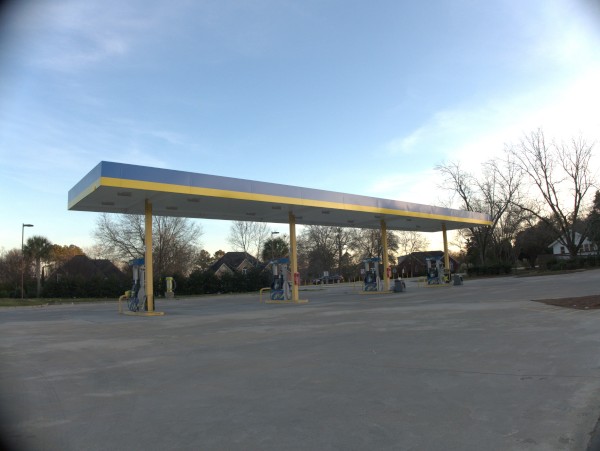 I can honestly say I had never been on Barr Road before in my life -- this site has certainly taken me places. Commenter Andy mentions that this Jet Fuel convenience store in Lexington has recently closed and cites a protracted local battle over the place due to its plans to sell alcohol. Well, driving up from US-1, I can certainly say this is a well-churched area, so I guess that's not too surprising.
The place finally did open, obviously, but commenter Andy says it had gone downhill lately.
The State had a story on the controversy back in 2015
(Hat tip to commenter Andy)