Archive for the '8501 Two Notch Road' tag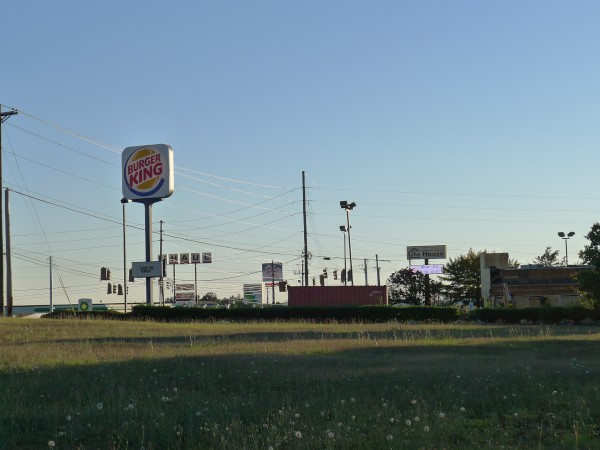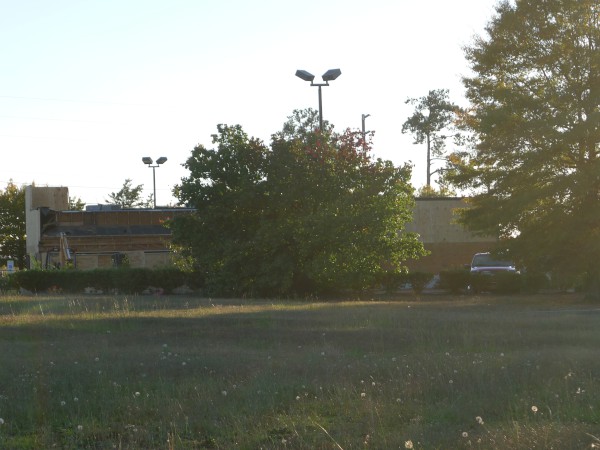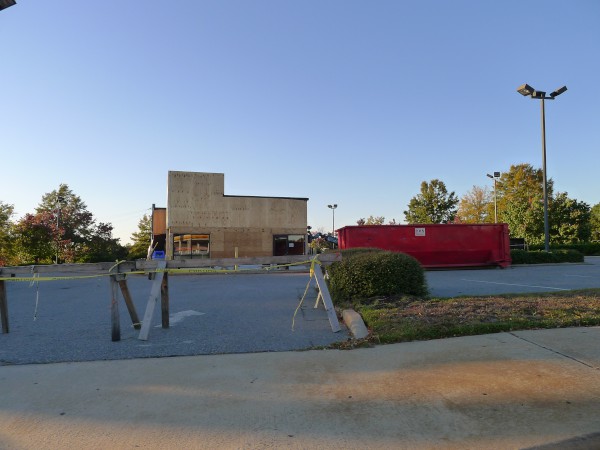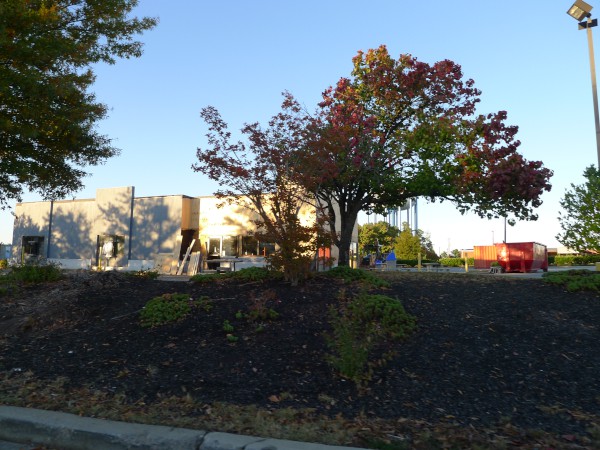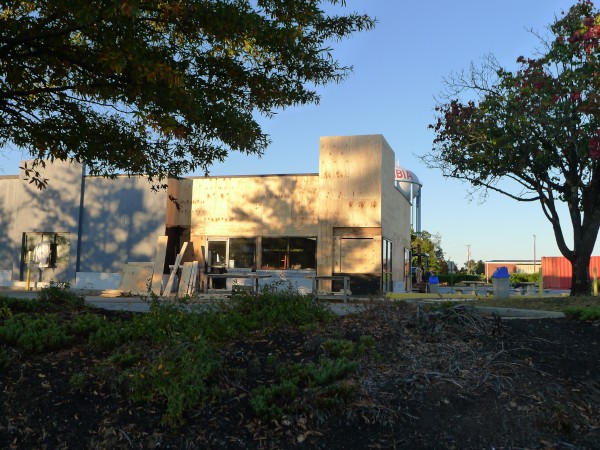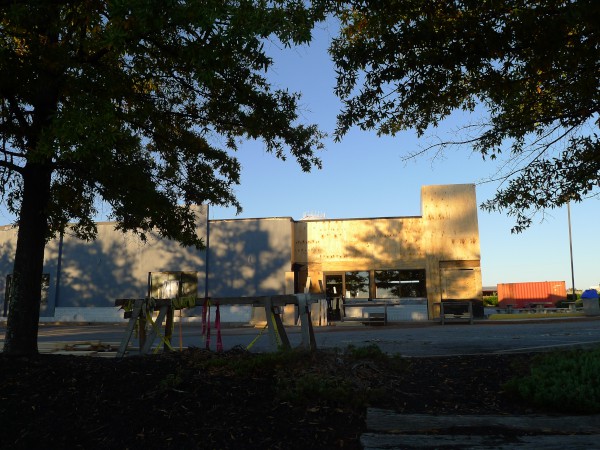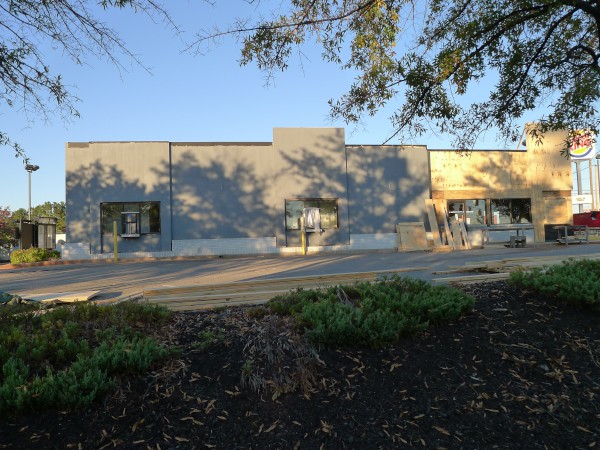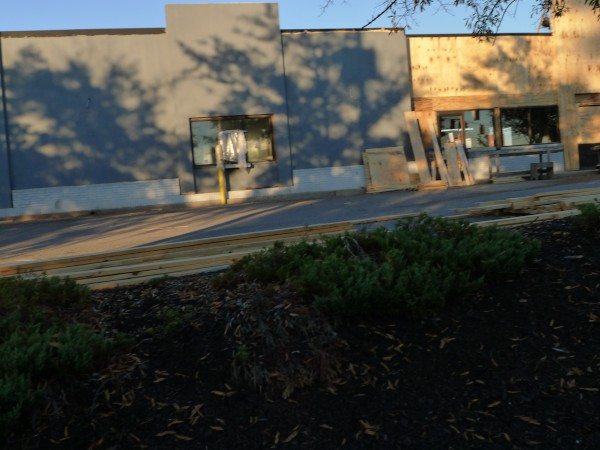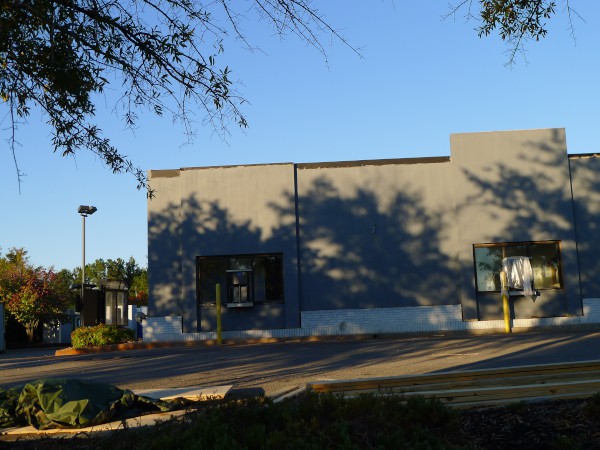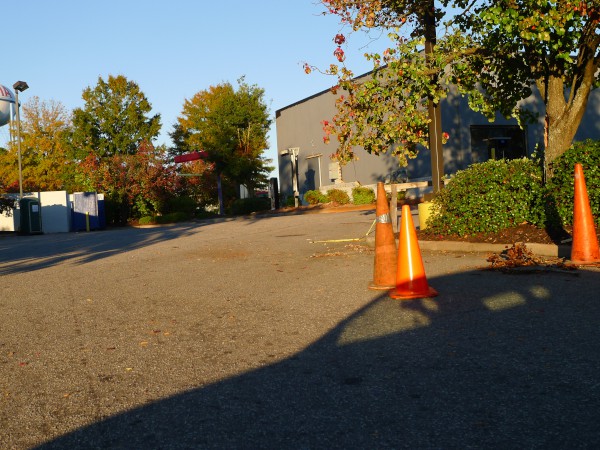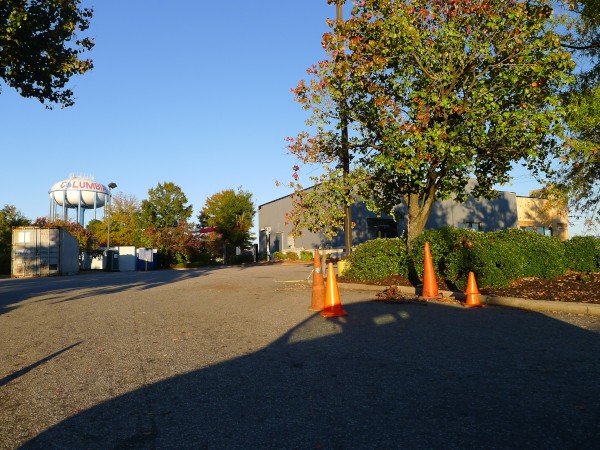 Like the Burger King at North Main & Sunset, this Two Notch Road King (next to the Post Office) is remodeling, and is closed while that takes place.
The influx of new burger chains to Columbia seems to have sparked a good deal of revamping at McDonald's and Burger King.
(Hat tip to commenter Javier)
UPDATE 5 December 2012 -- Open again!