Archive for the '7734 Two Notch Road' tag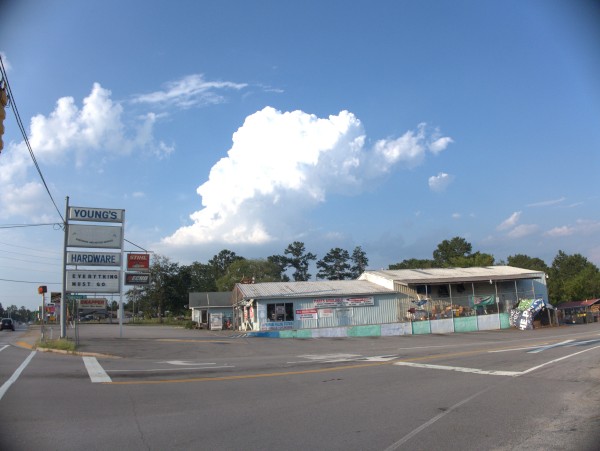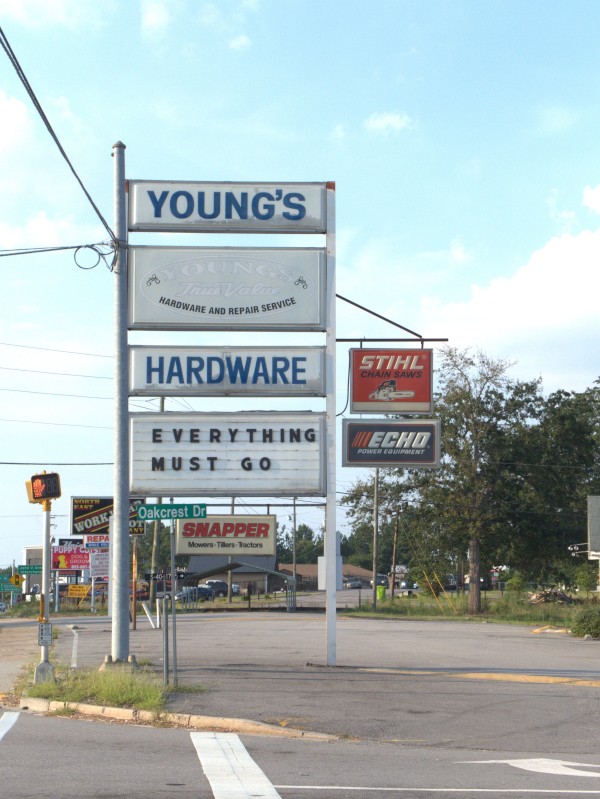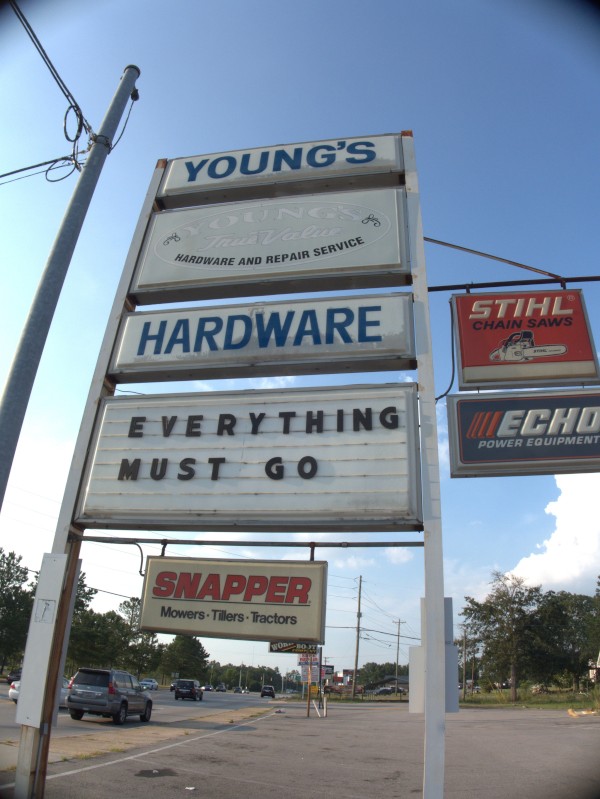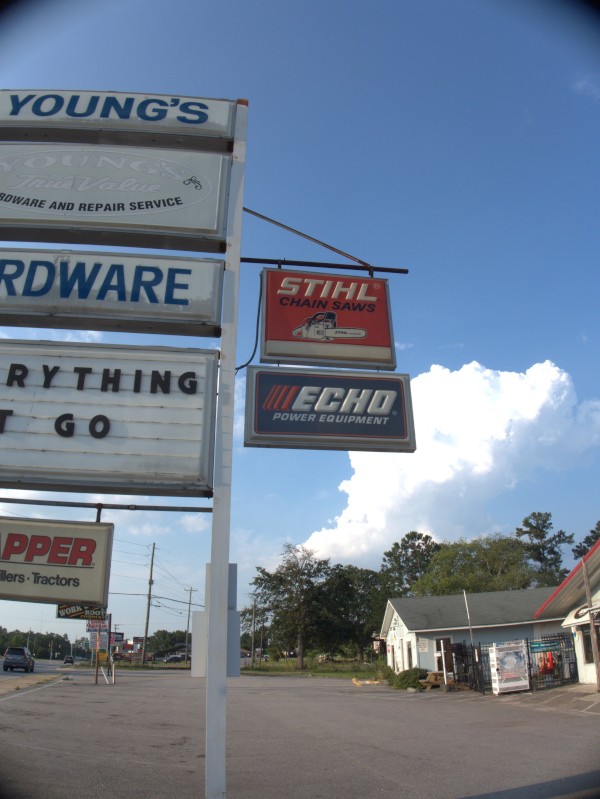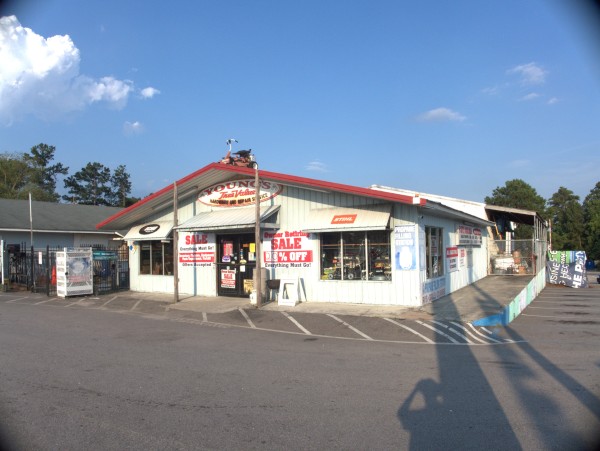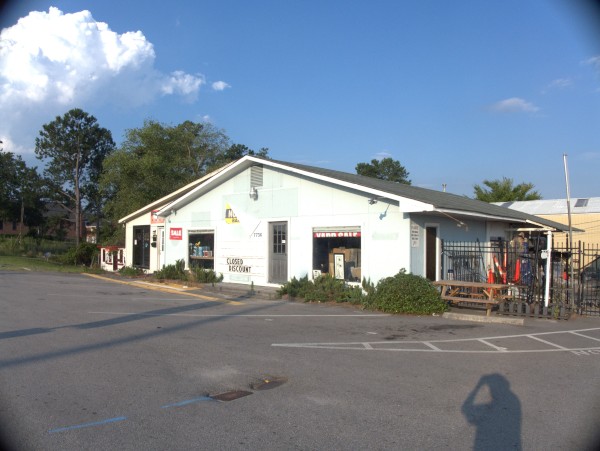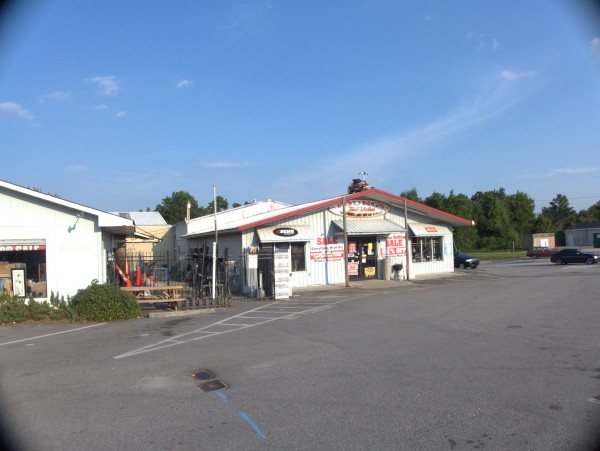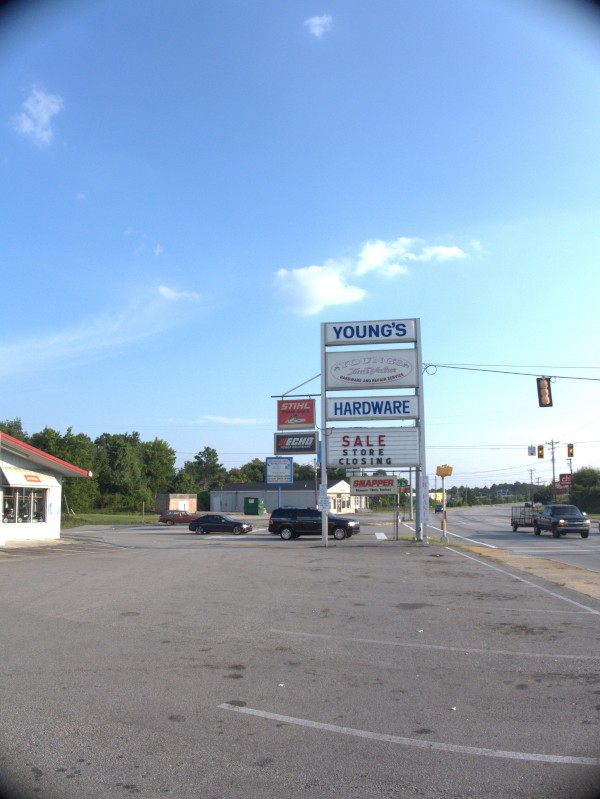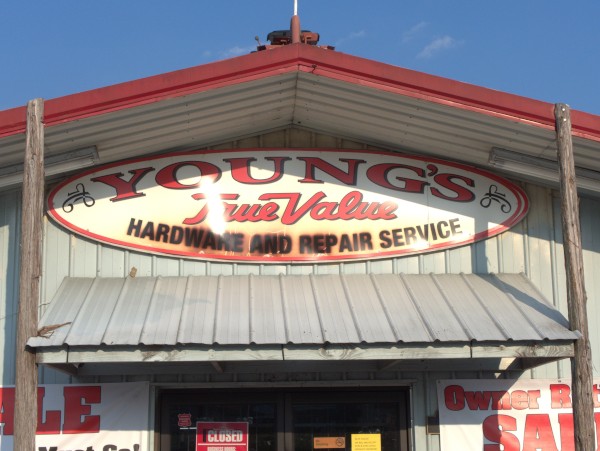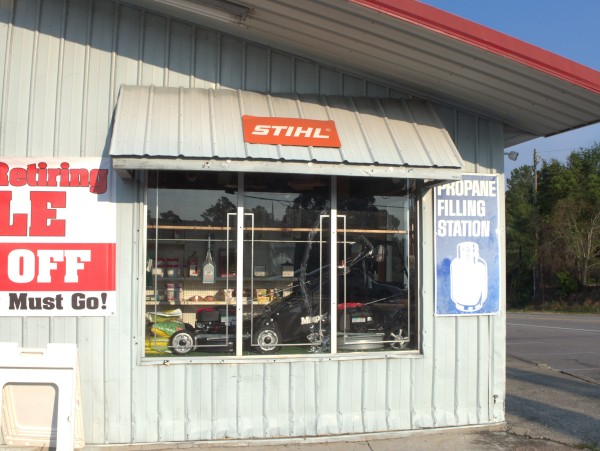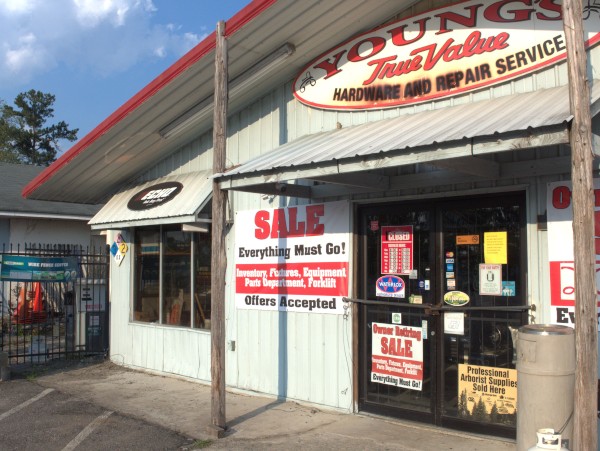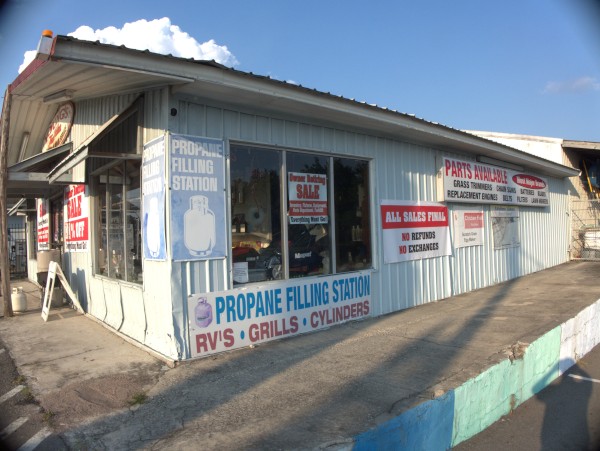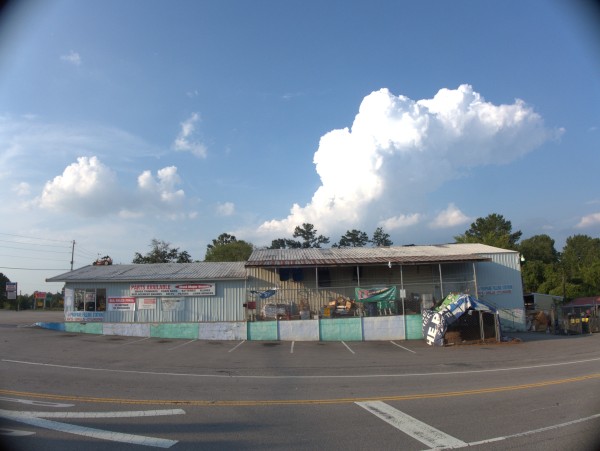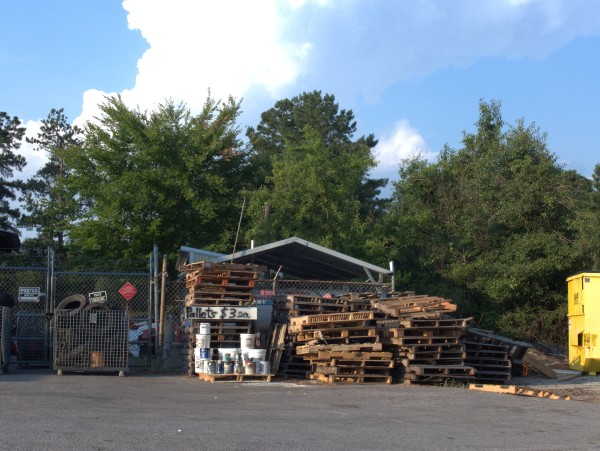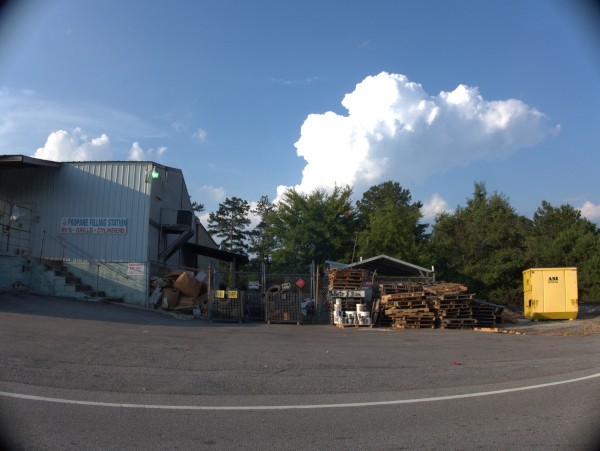 I have used Young's several times, perhaps most notably for service on my father's venerable Toro, but also to get some keys cut after Home Depot botched them. They are an old-school place where there's a bit of everything.
As reported by commenter Matt, the owner is now retiring, and they are running a closing sale.
(Hat tip to commenter Matt)
UPDATE 16 July 2019: The State says that the final auction day is 17 August 2019, so I have changed the closing date in the post title to reflect that. They also say the lot will become a Circle K.
UPDATE 18 November 2019 -- As mentioned in the comments, this building has been razed: