Archive for the '5213 Trenholm Road' tag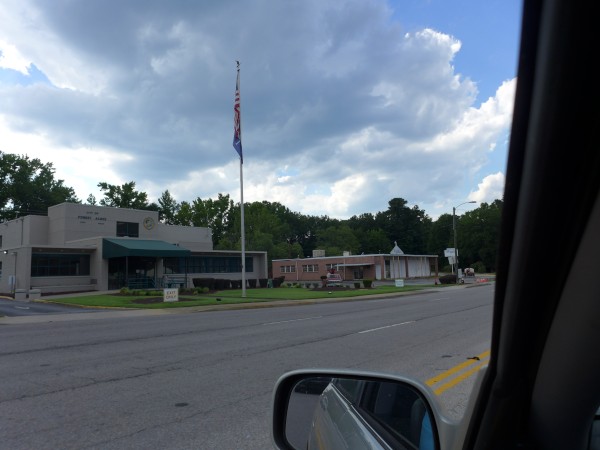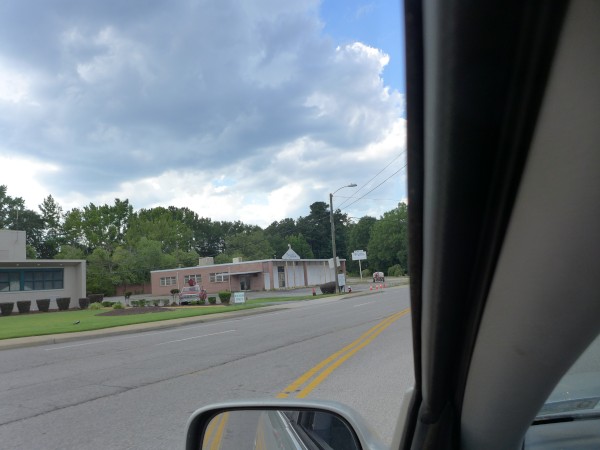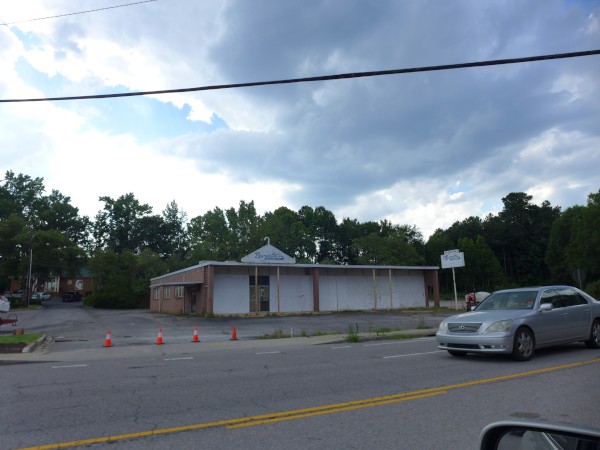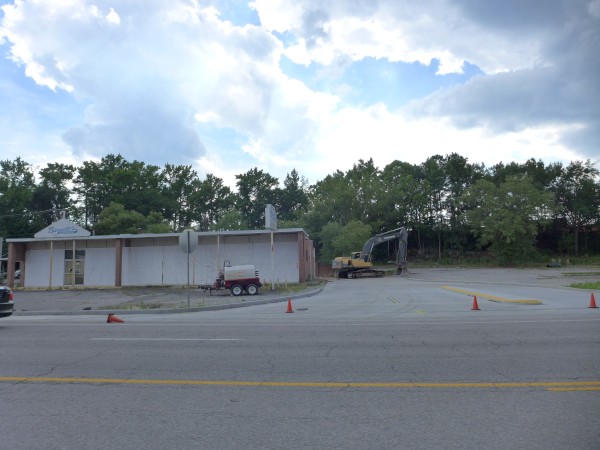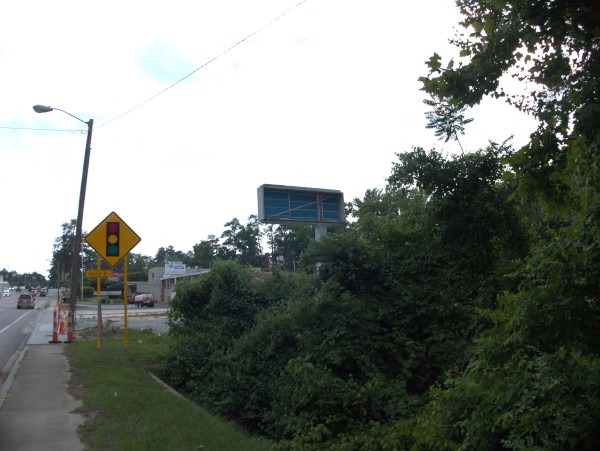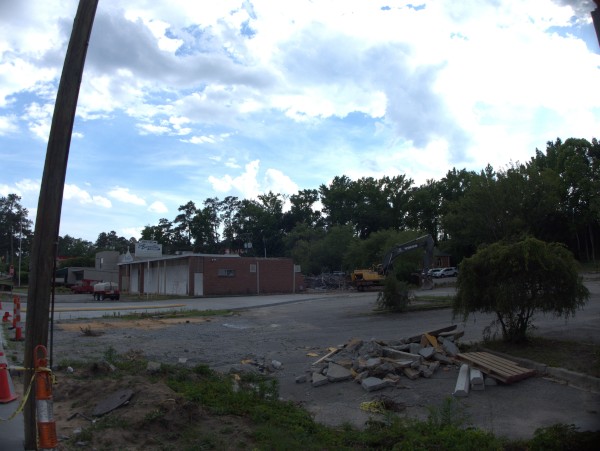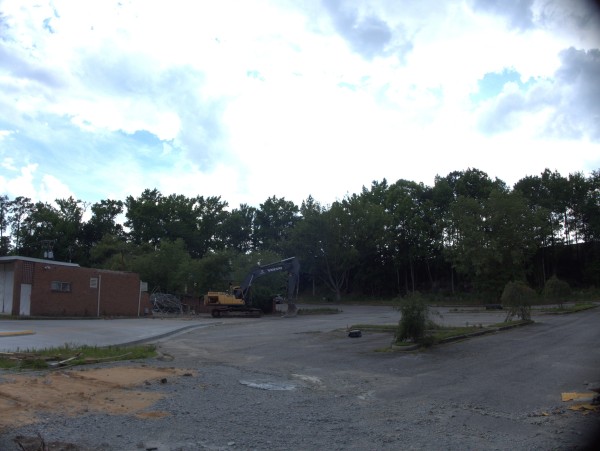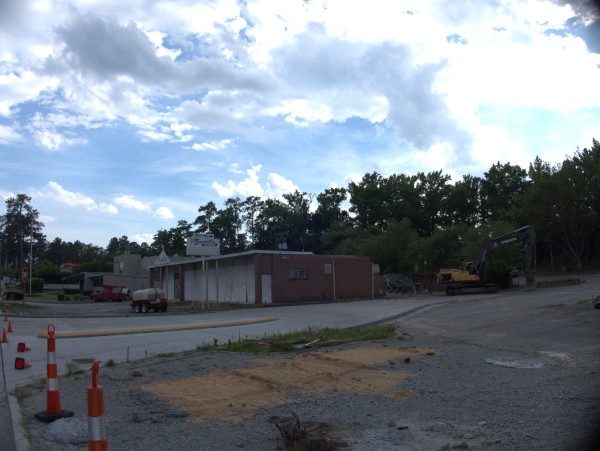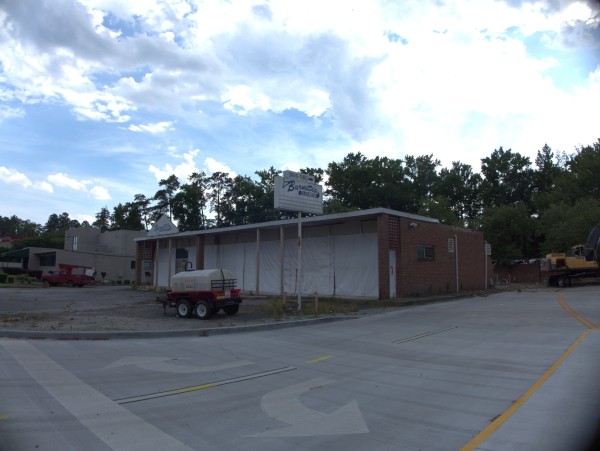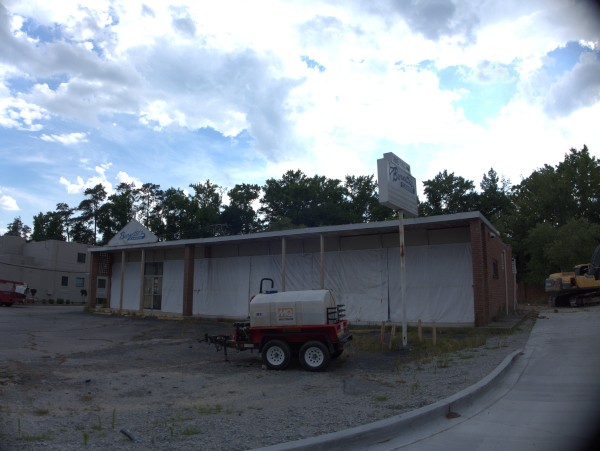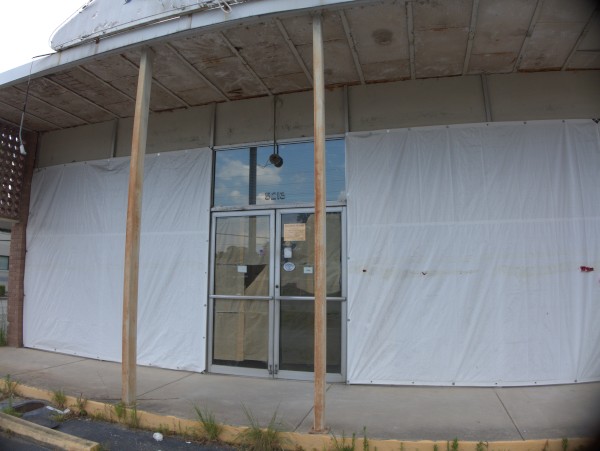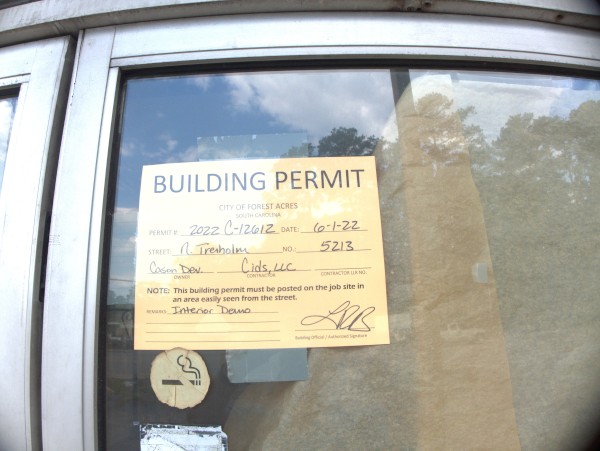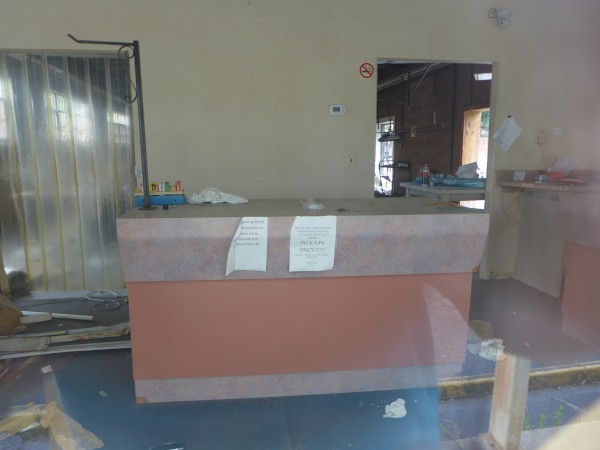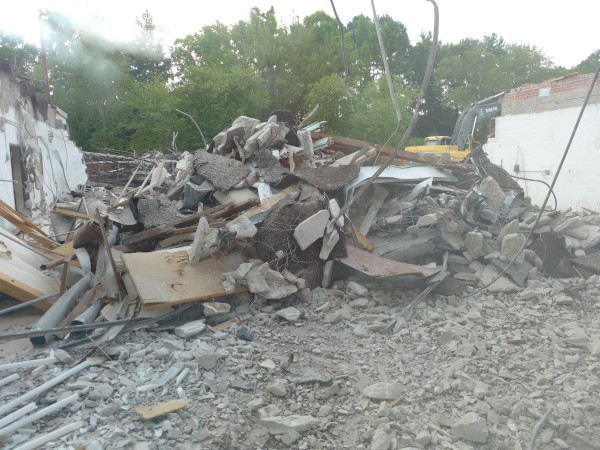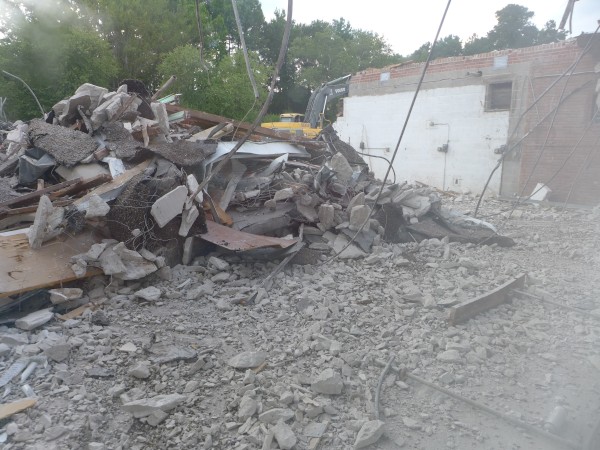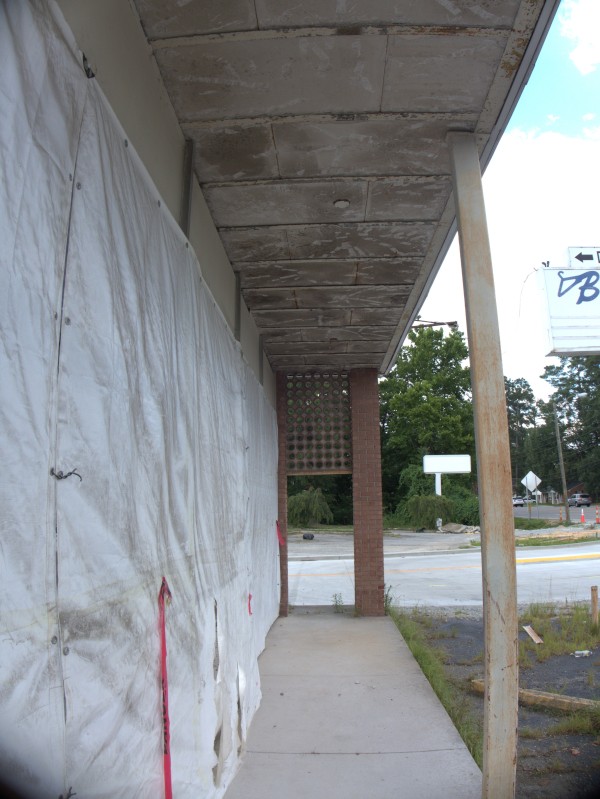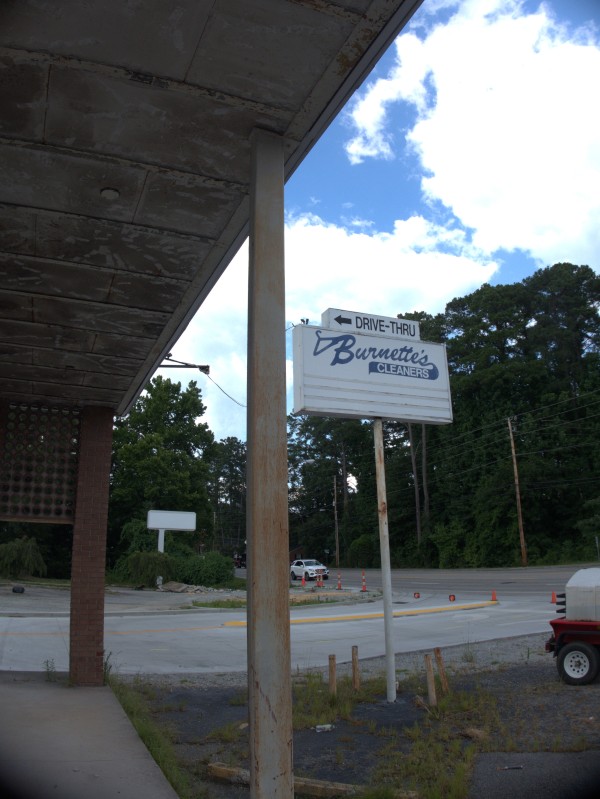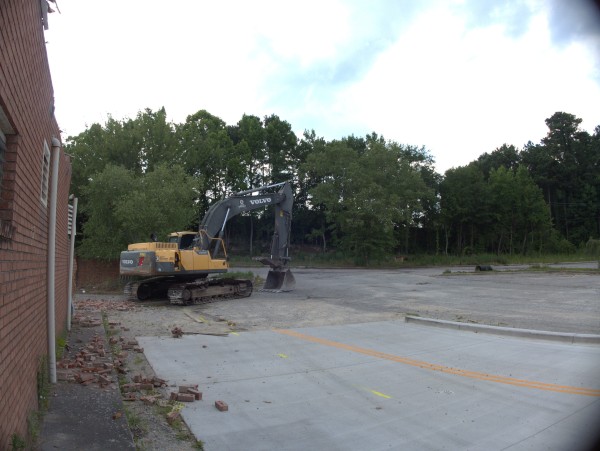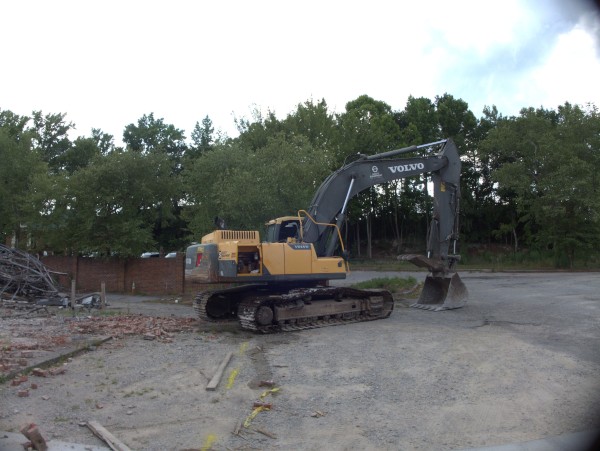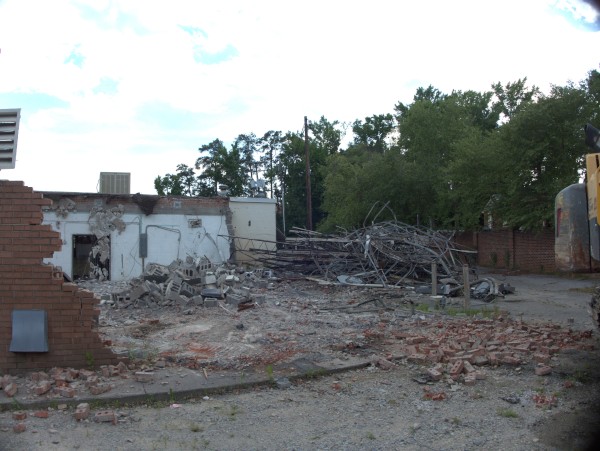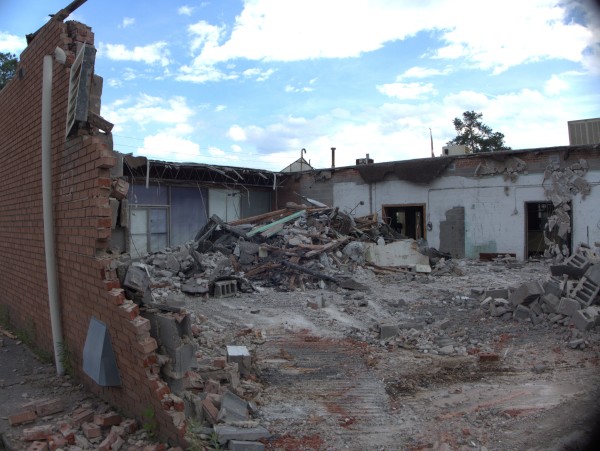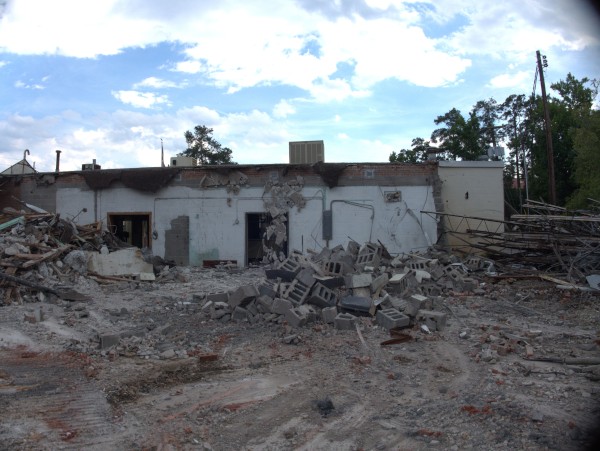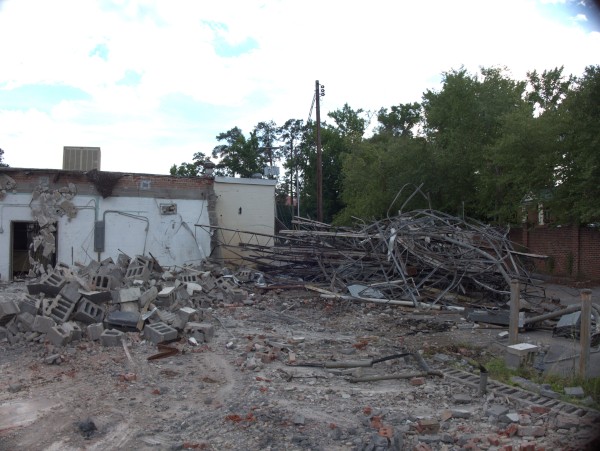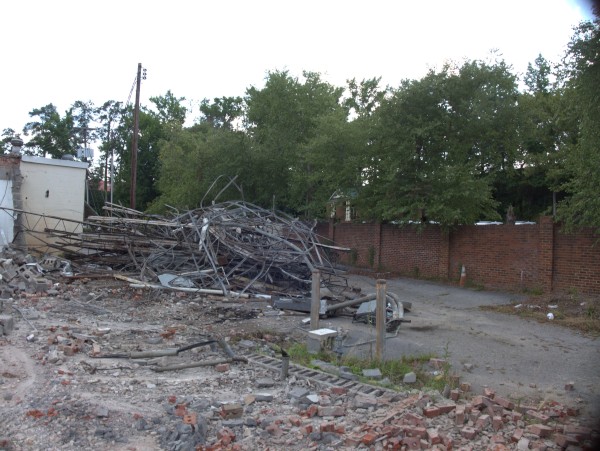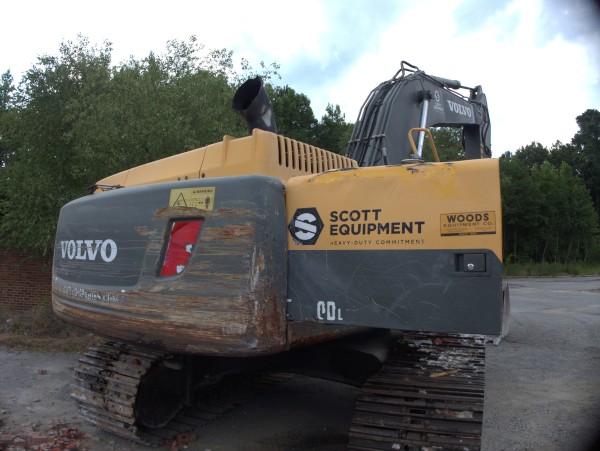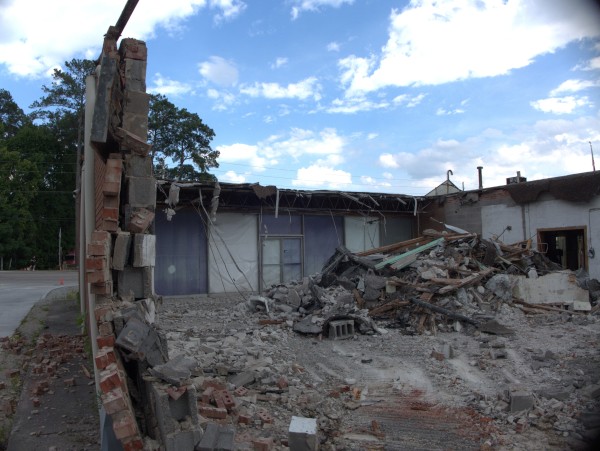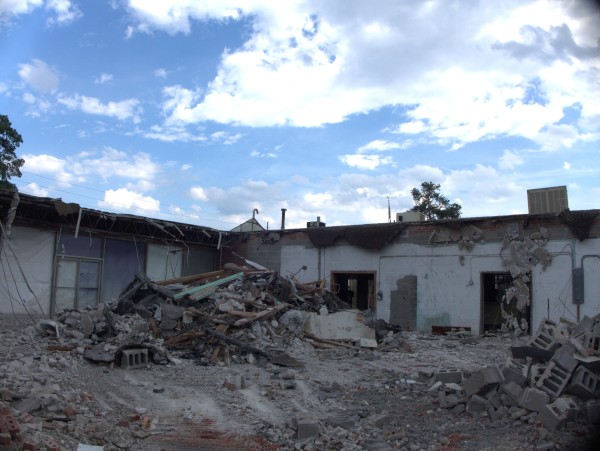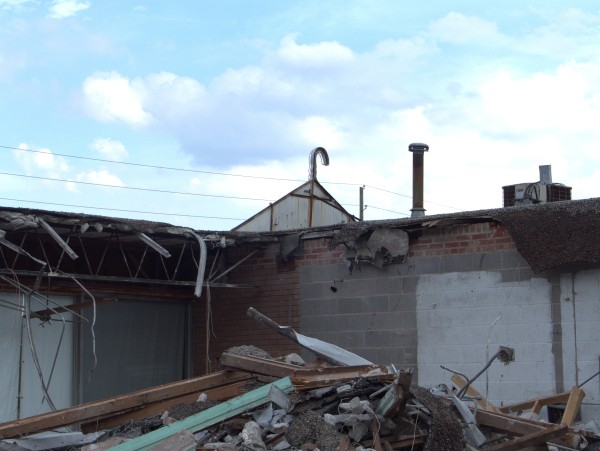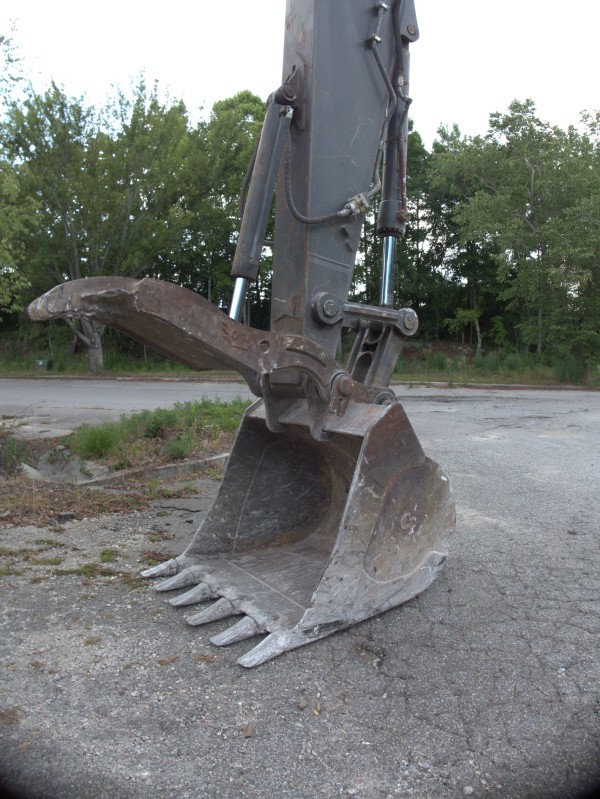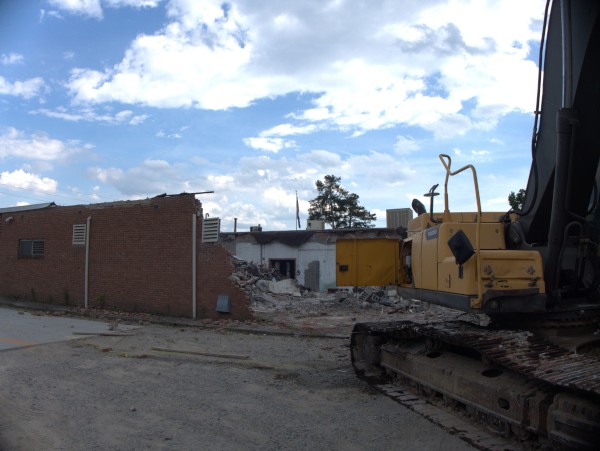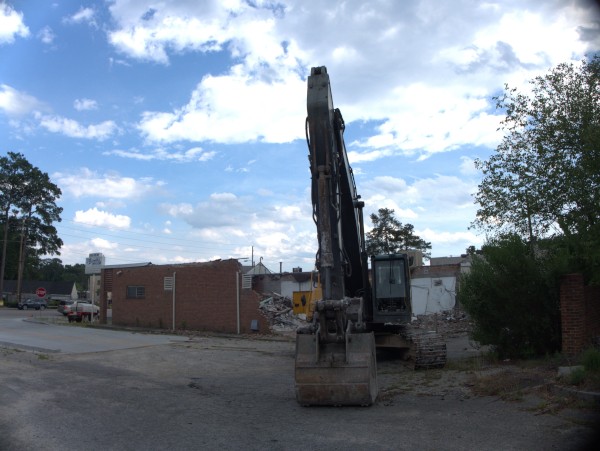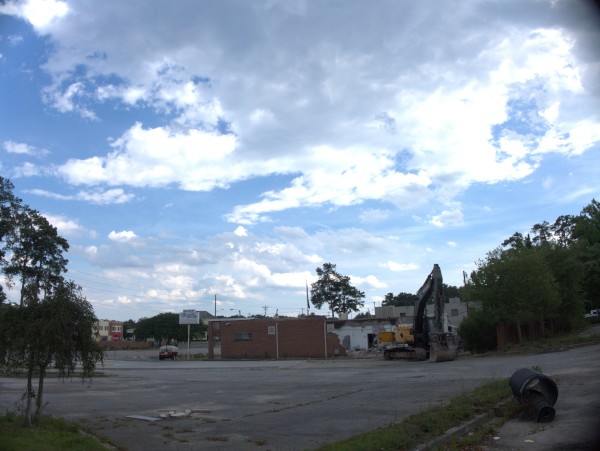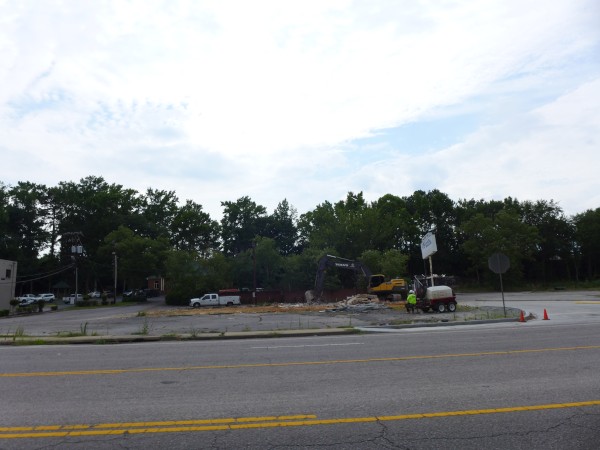 This building, next door to the Forest Acres City Hall, was a dry-cleaner for many years, starting as Gillespie's and then as Burnette's. For many of those years, the right-hand side of the building had a coin laundromat though that closed some time before Burnette's left for Forest Park, a block or so away.
The building sat empty for several years, until demolition started in late June of 2022. The building is now completely razed, which, with the old Russell & Jeffcoat lot adjacent to it also now bare gives a surprising amount of open space in central Forest Acres for new construction.
(Hat tip to my sister)