Archive for the '509 Meeting Street' tag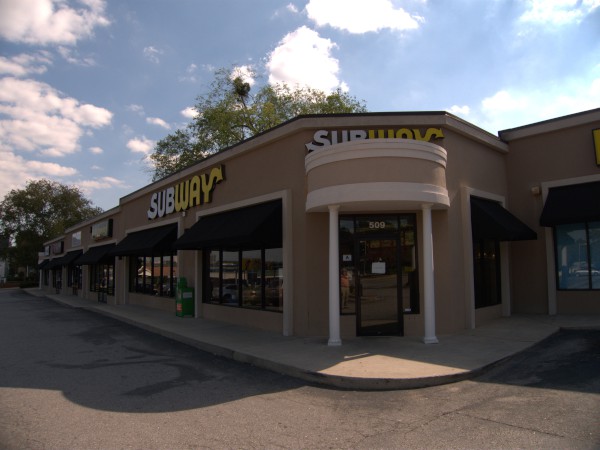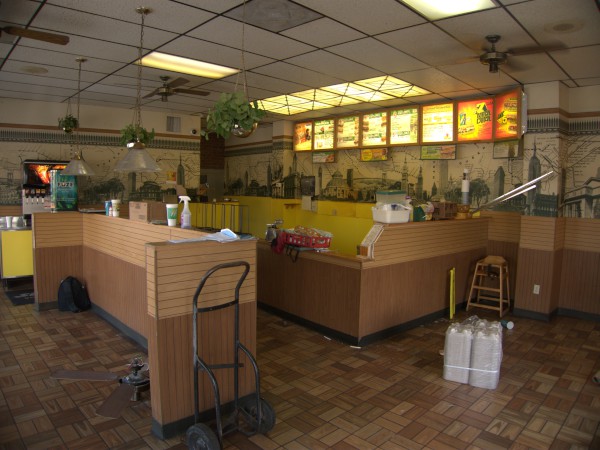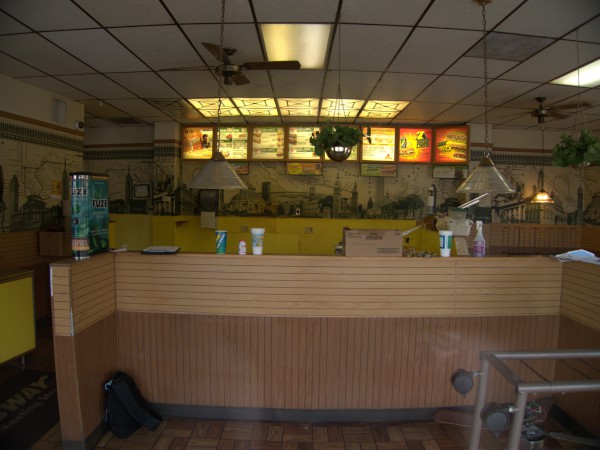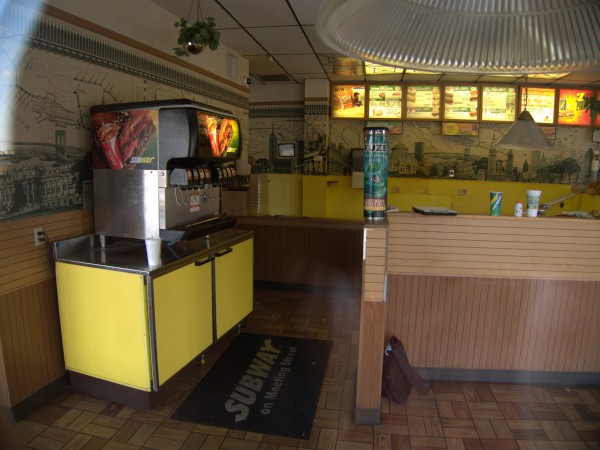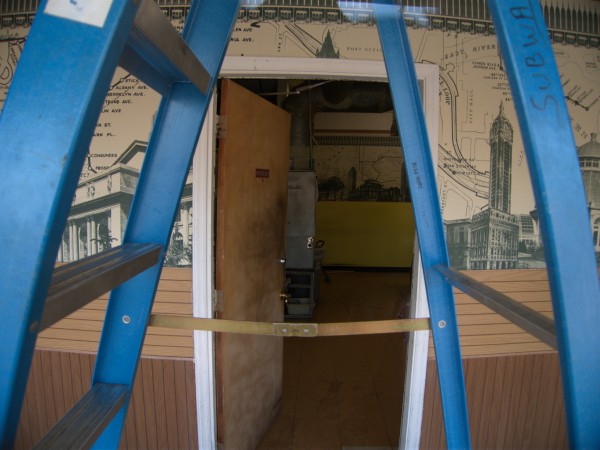 When I did the closing for Rudy's Upper Deck, commenter Bobby P. wondered how much longer the adjacent Subway would be able to make it. Unfortunately, the answer turns out to be "not long". I don't go to Subway too often as the booths and atmosphere don't really suit me, but they do make a decent sandwich.
This makes it three vacant storefronts in a row (Subway, Rudy's and Fast Cash Advance) at The Shoppes At Meeting Place, and at least one more non-contiguous one.
(Hat tip to commenter Peter)
UPDATE 18 January 2012 -- Some sort of work is going on here: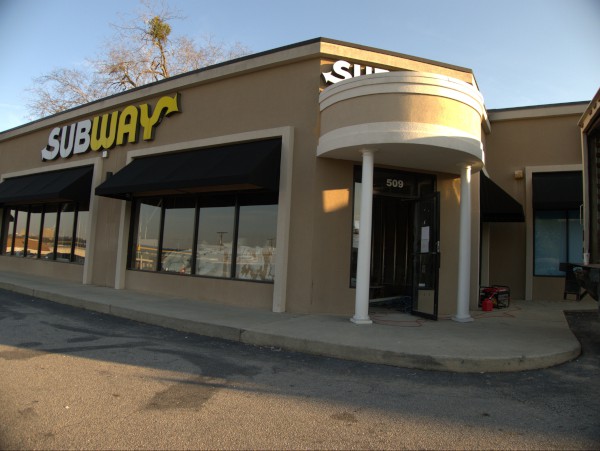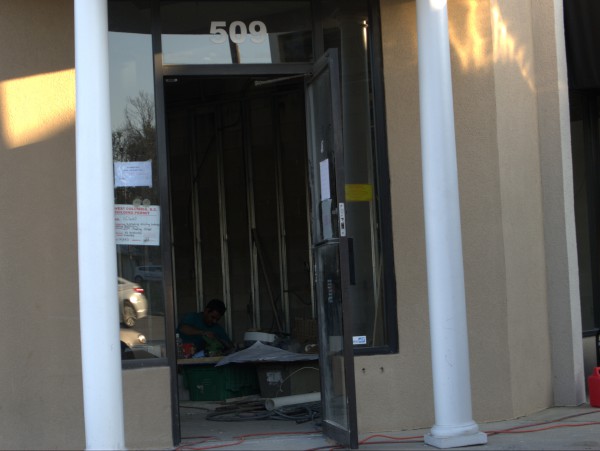 UPDATE 5 April 2012 -- Open again, yet still closed the day I drove by: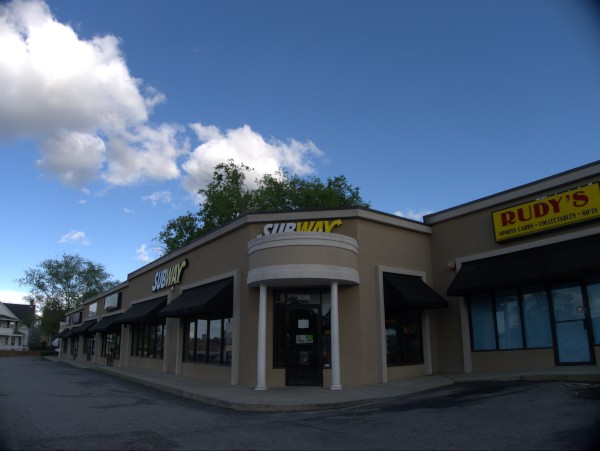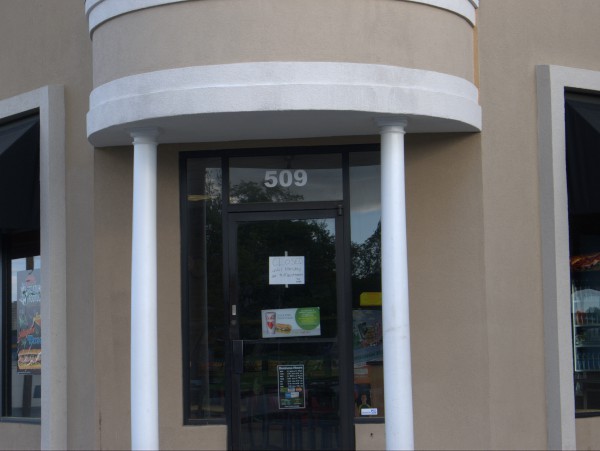 UPDATE 17 June 2022 -- This place is closed again, this time apparently for good. Also updating tags and adding map icon.